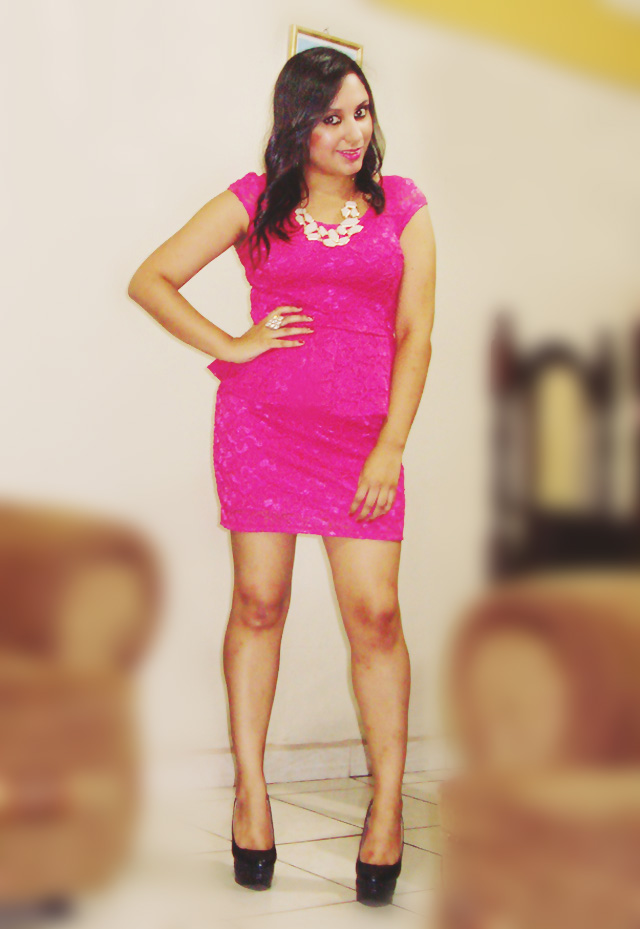 Here I am wearing peplum again and I love it!
The color is vibrant and perfect to go out at night to shine hehe :P
I think this dress is very romantic by the color and the lace.
I hope you like my outfit! :)
Have a great sunday!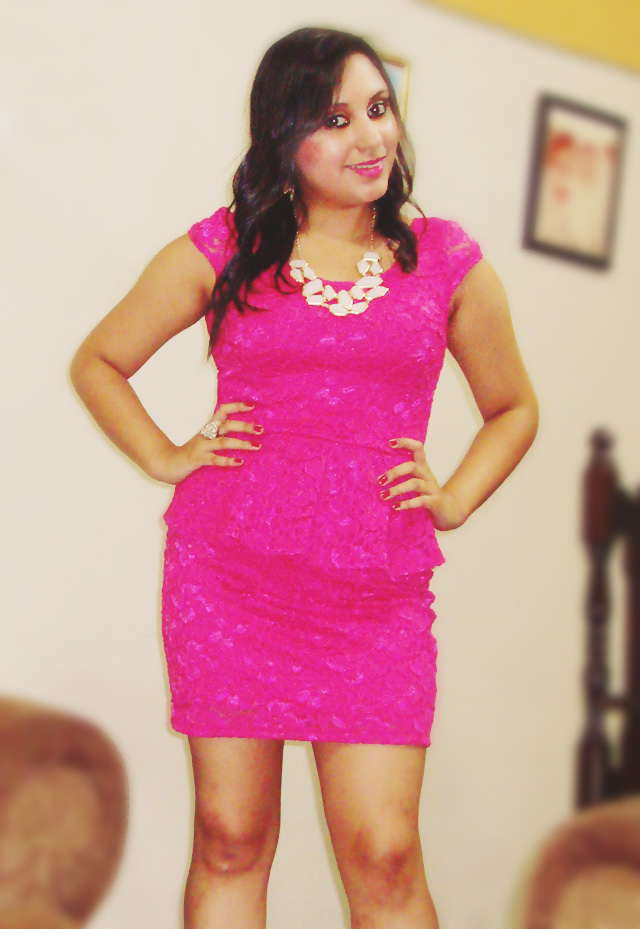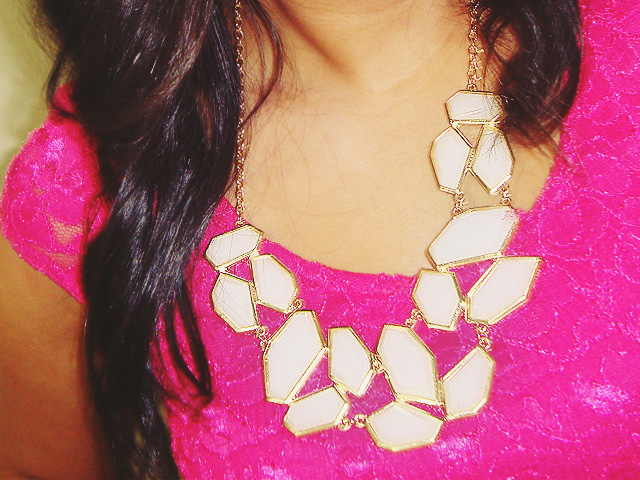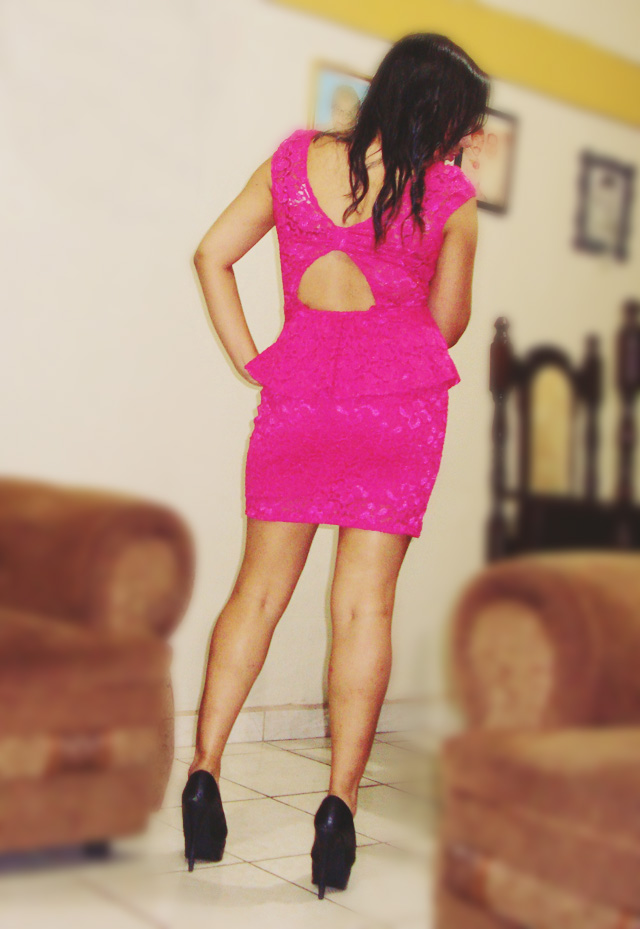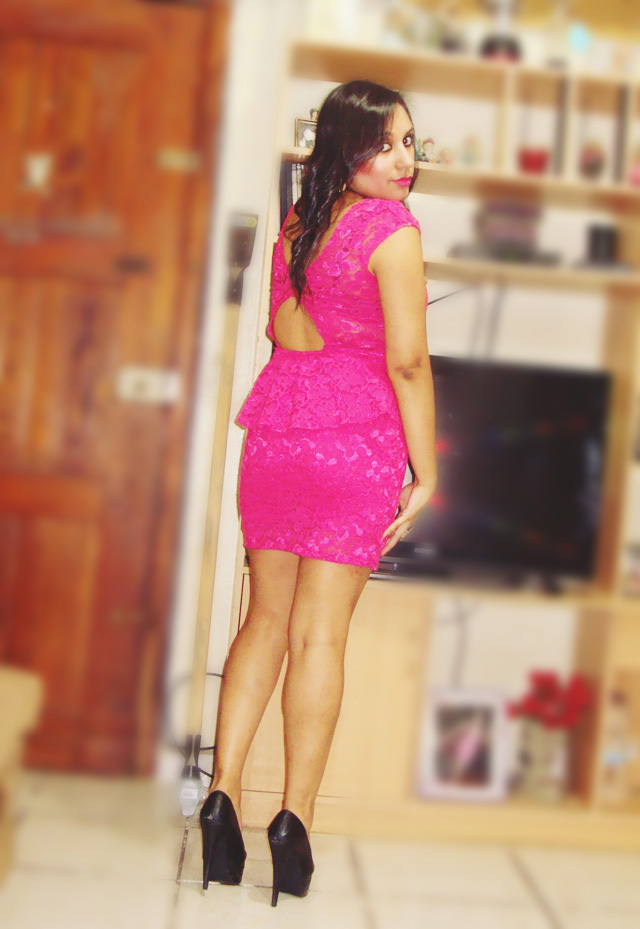 "Listen to your life. All moments are key moments."