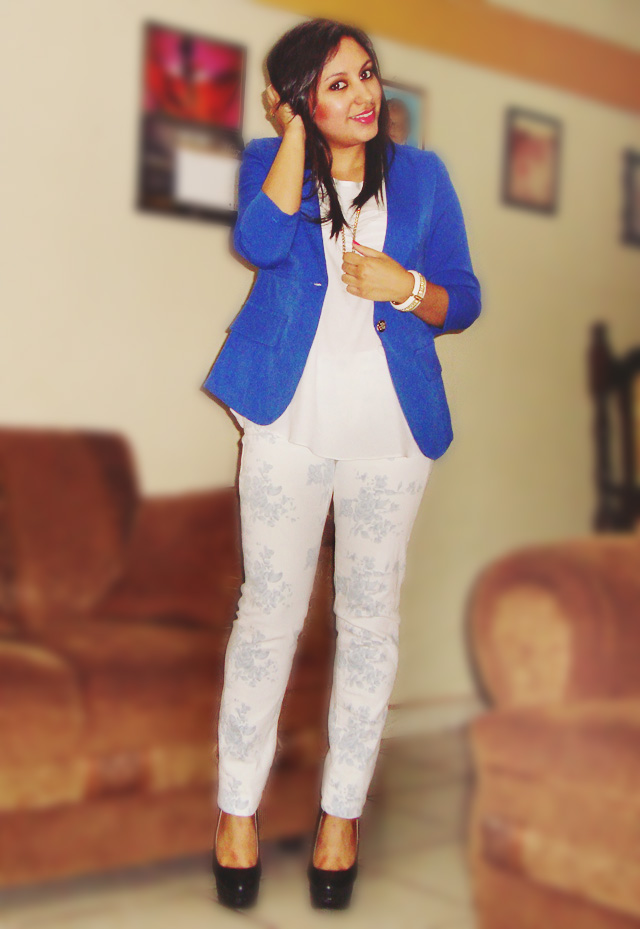 Hello Dolls!
I am tryin to post more looks and I hope you like this new outfit. These pants are very lovely and sweet, today I wanted to combined with a white shirt and a blue blazer, in case you have not noticed I love the blazers :D
Do you like blazers like me?
Thanks for visiting the blog!
Have a great night!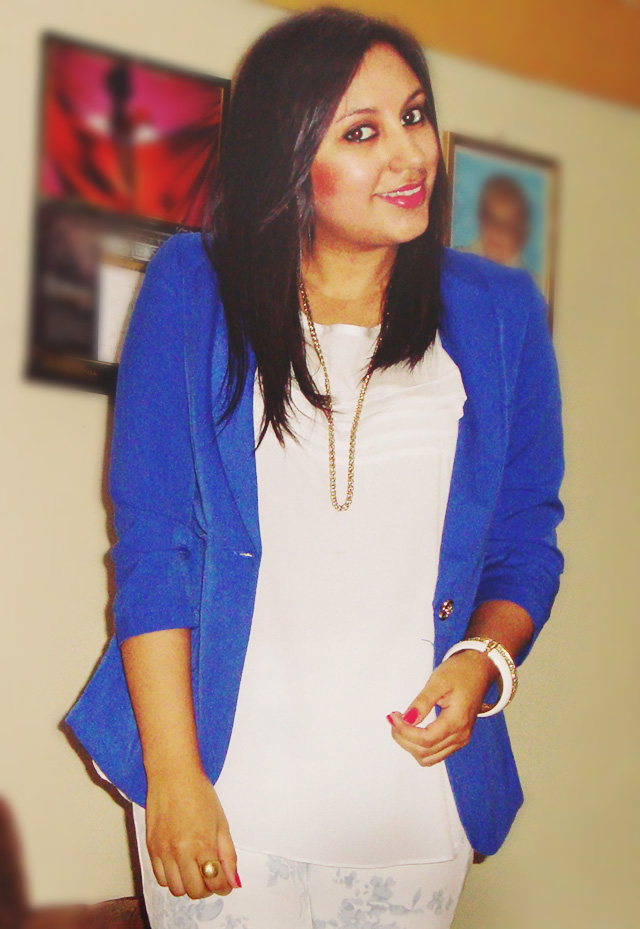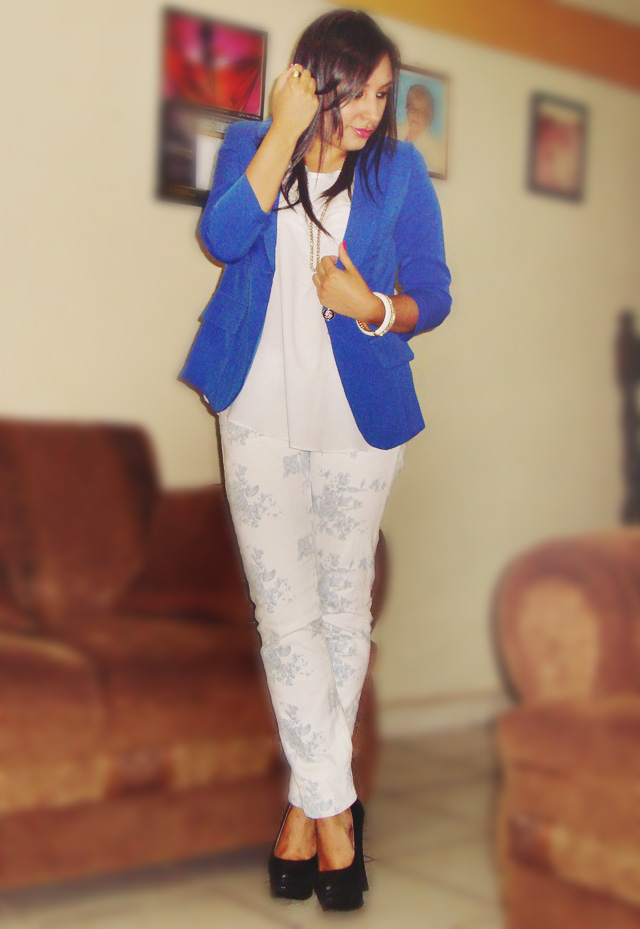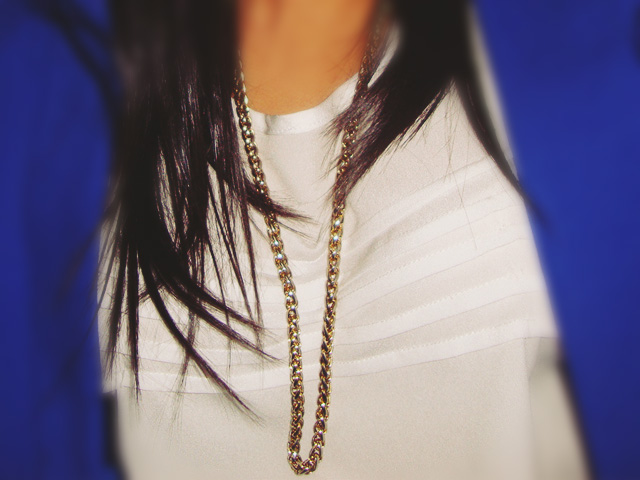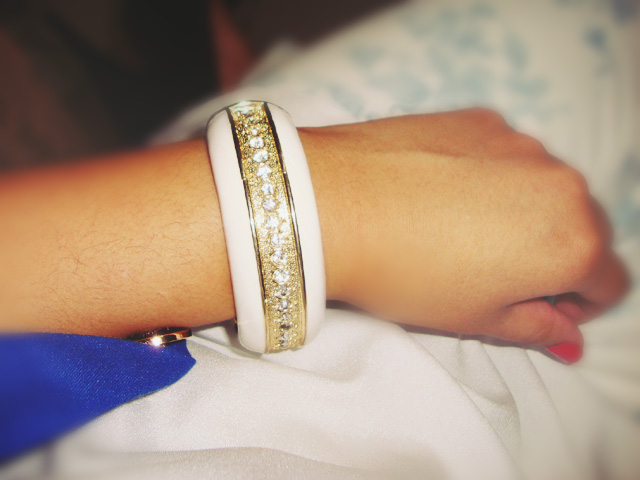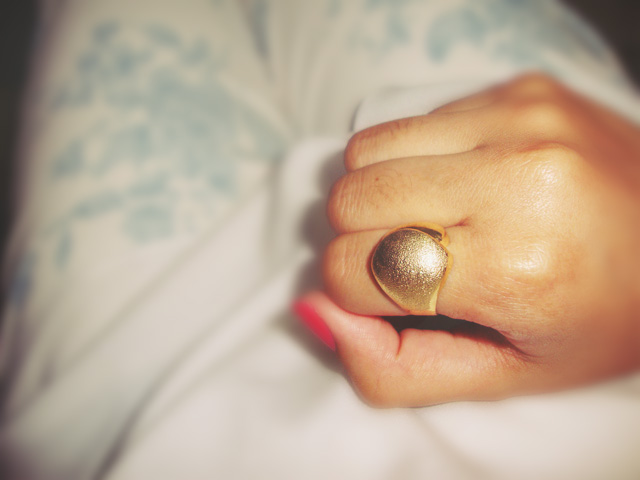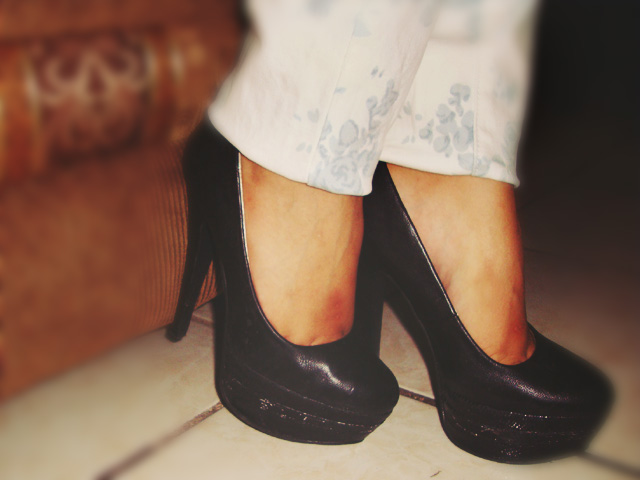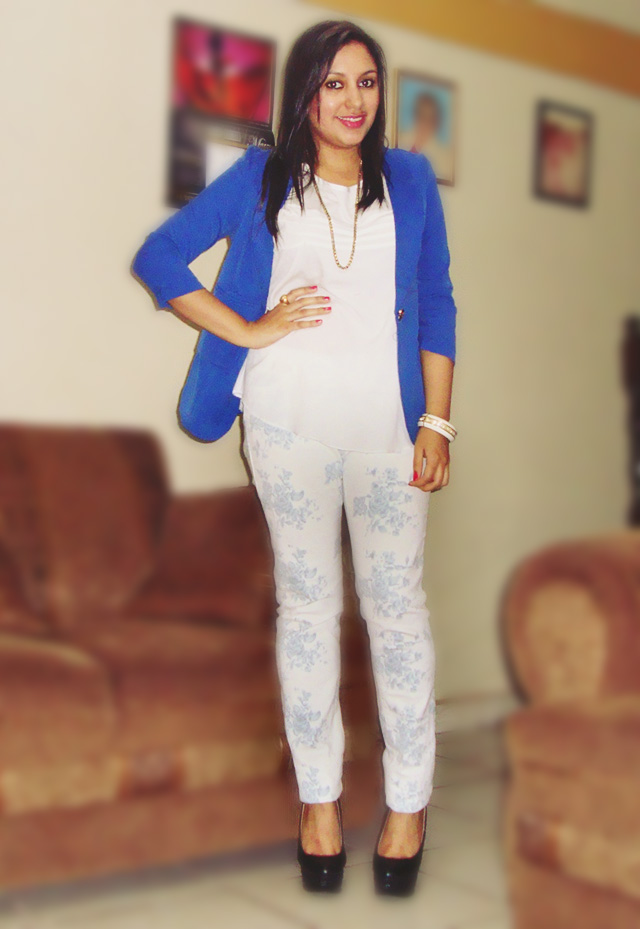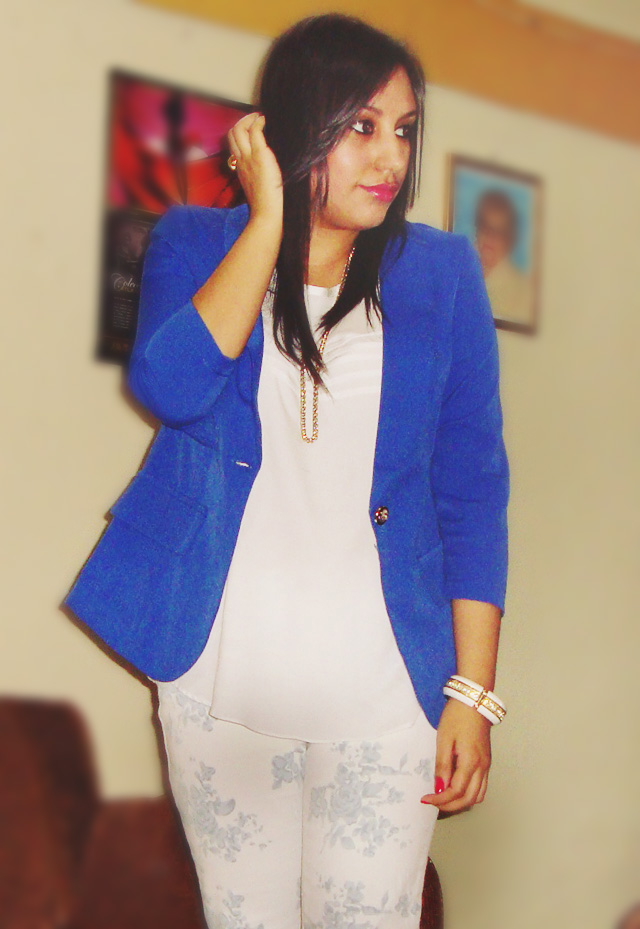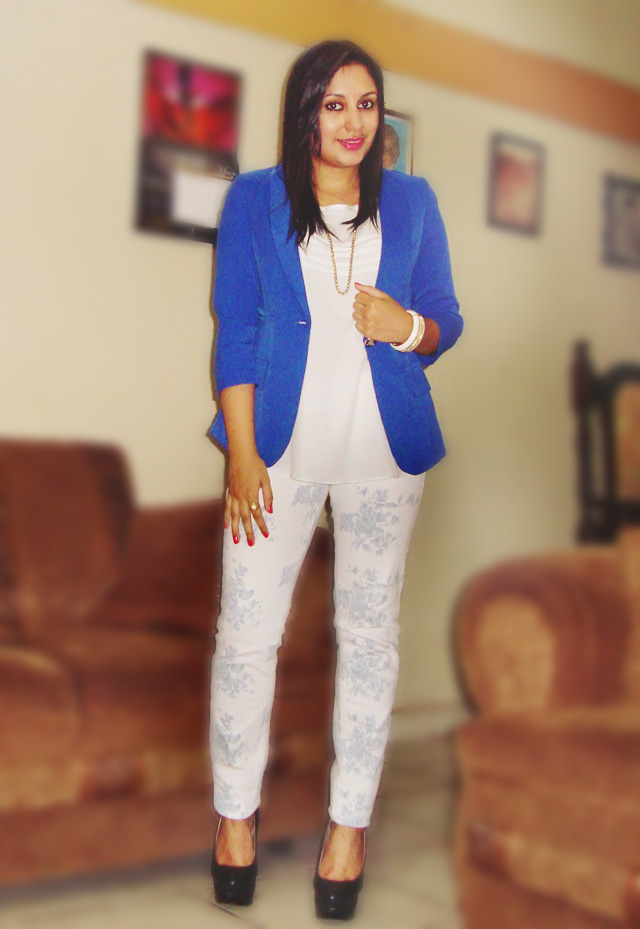 "Think of all the beauty that's still left in and around you and be happy!"
Anne Frank