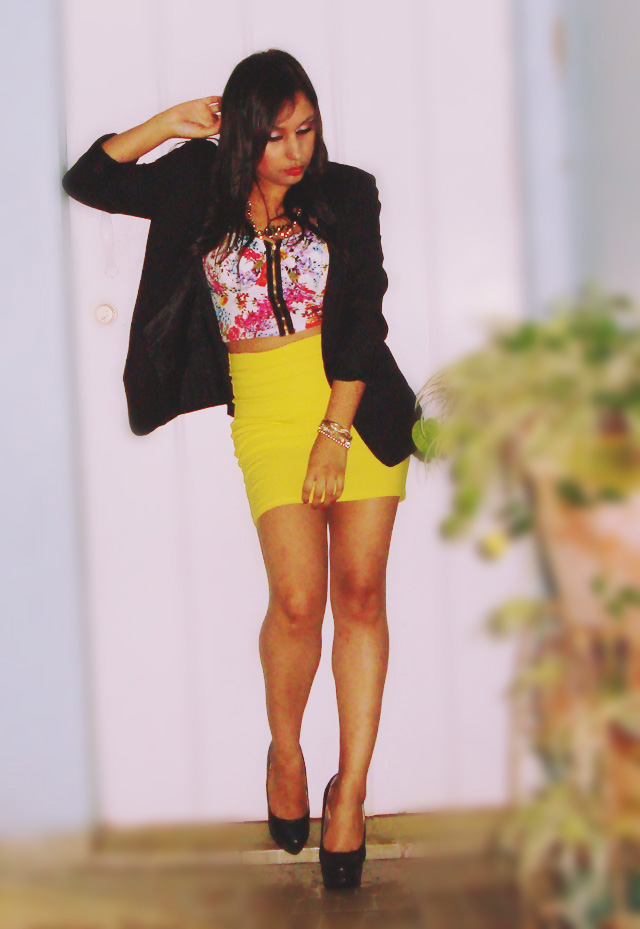 Hello dolls!
Here I am with my new look that I definitively had to show you.When we wear crop tops we have to think well how we can combine this item because we want to look chic so I think the blazer is a very useful way to look great and feel comfortable.
This is something that I wore to go to party with my friends.
How do you wear crop tops?
Have a nice day!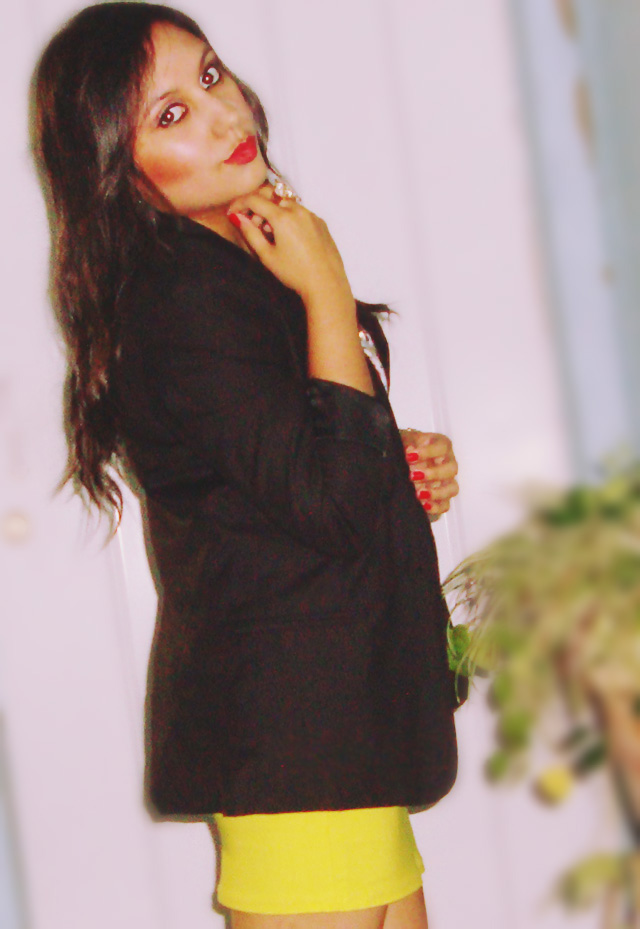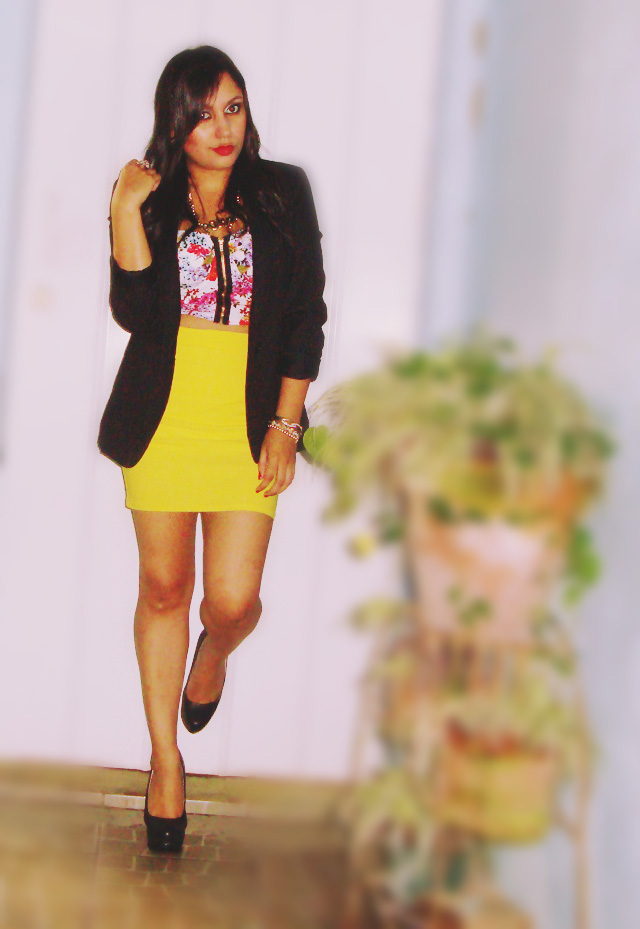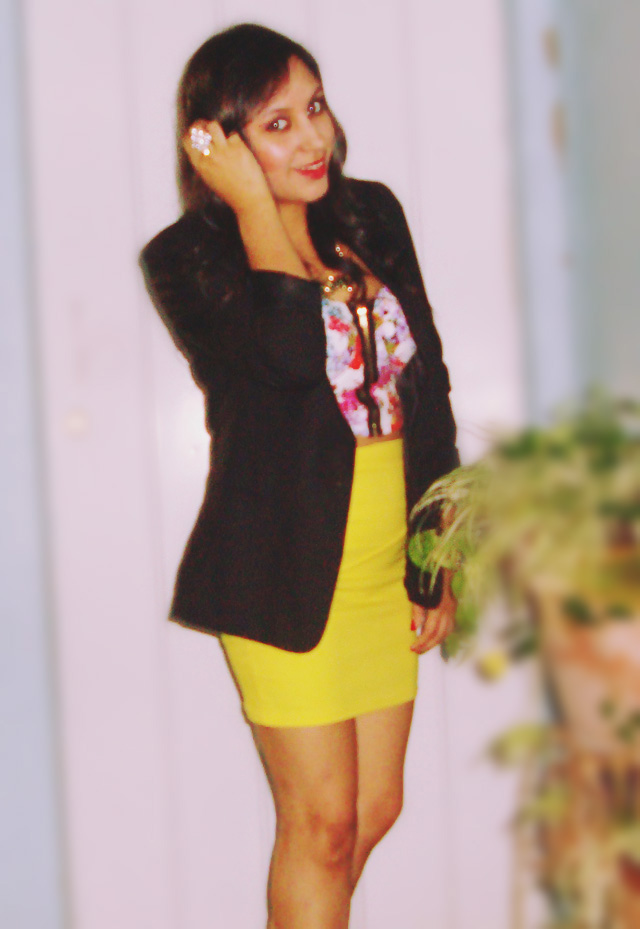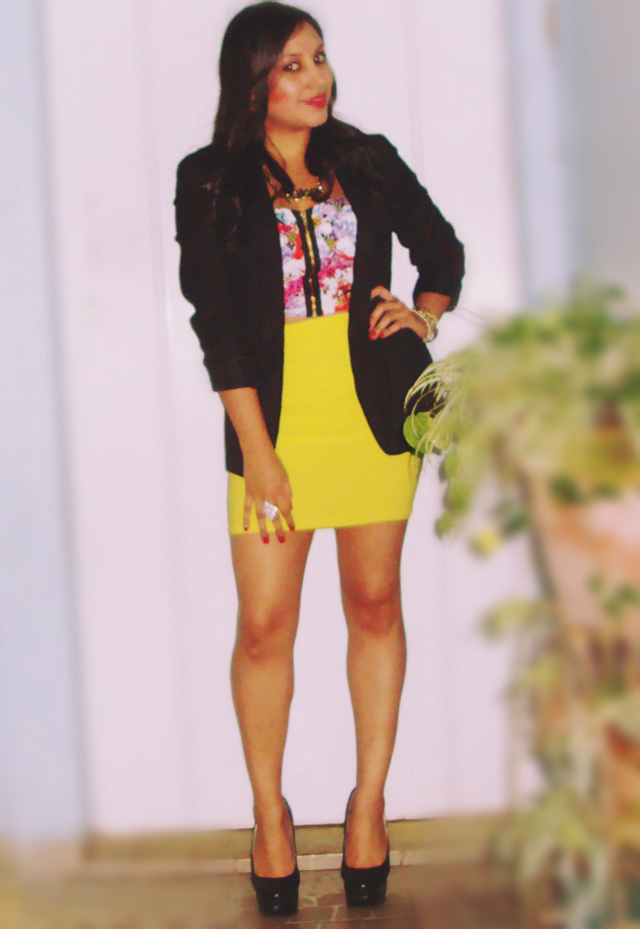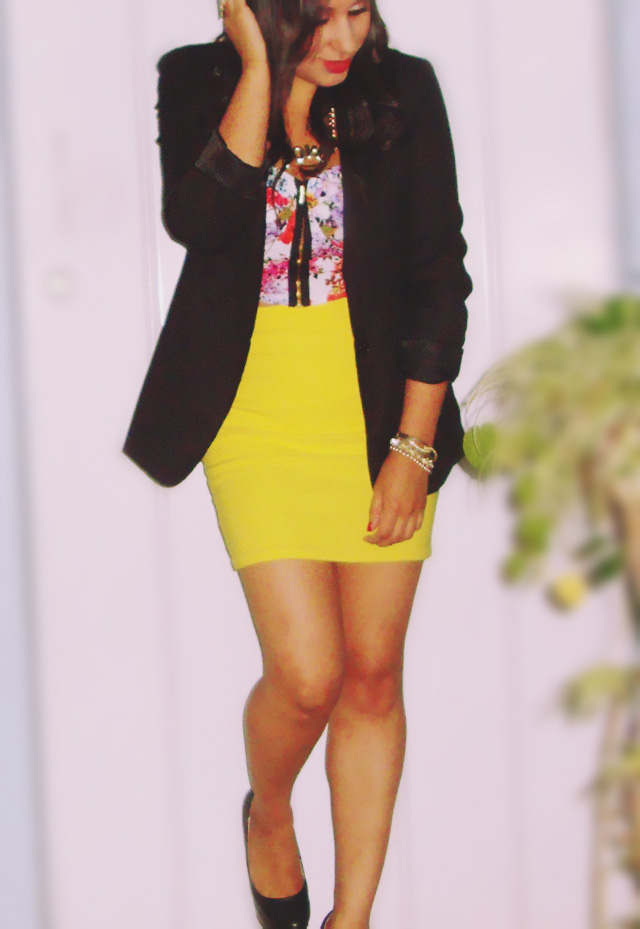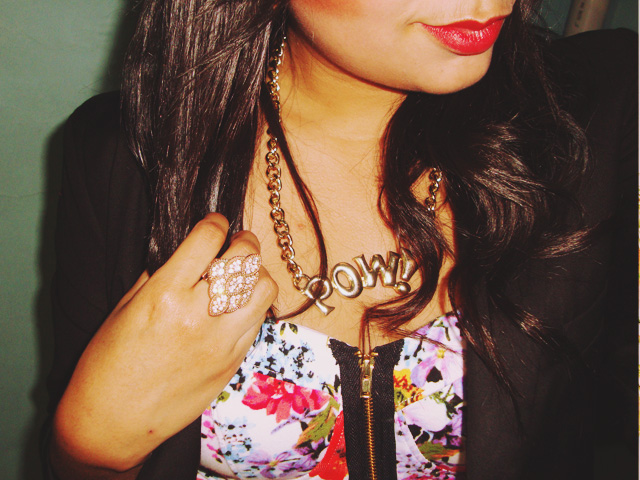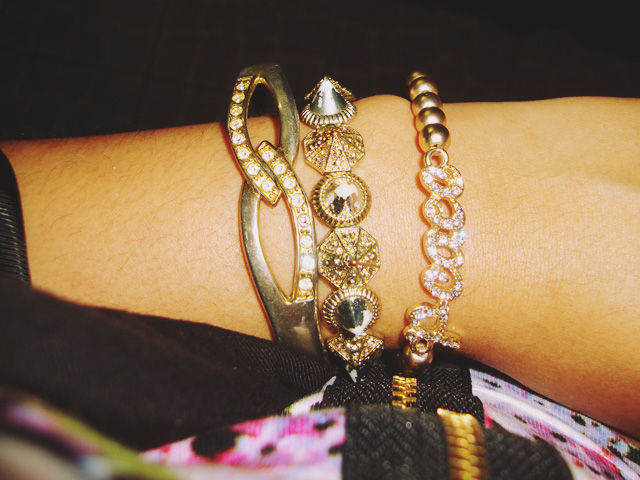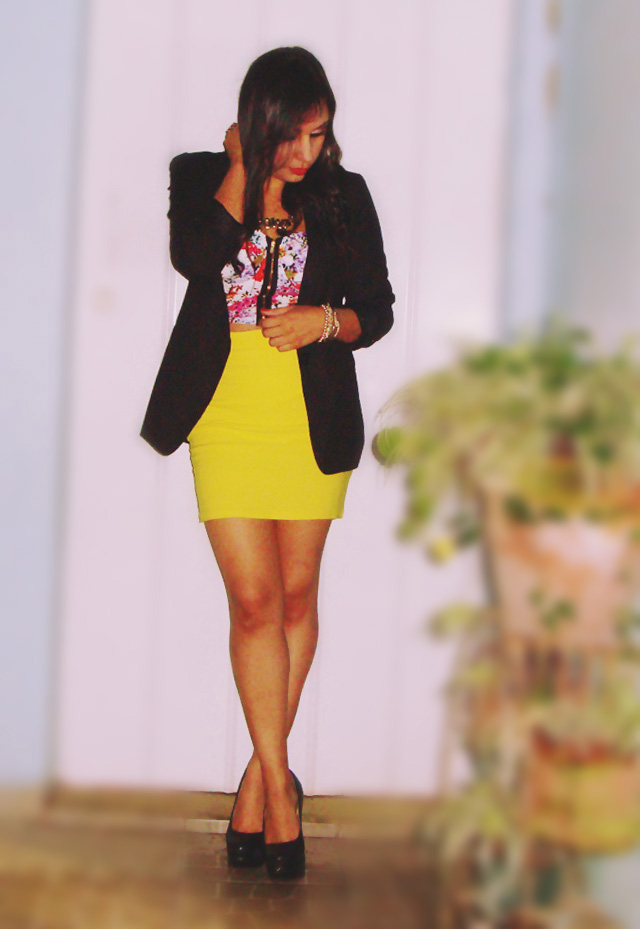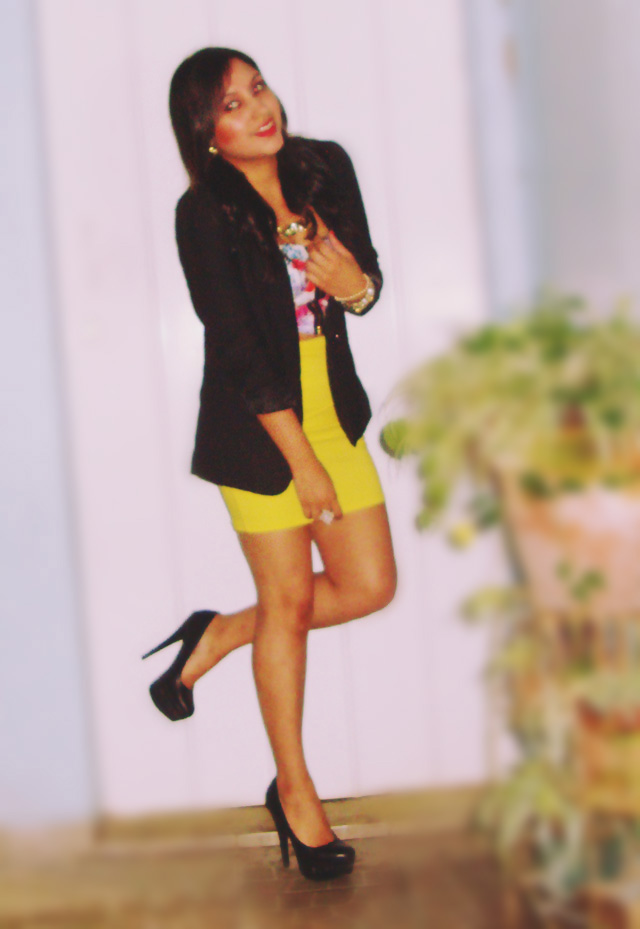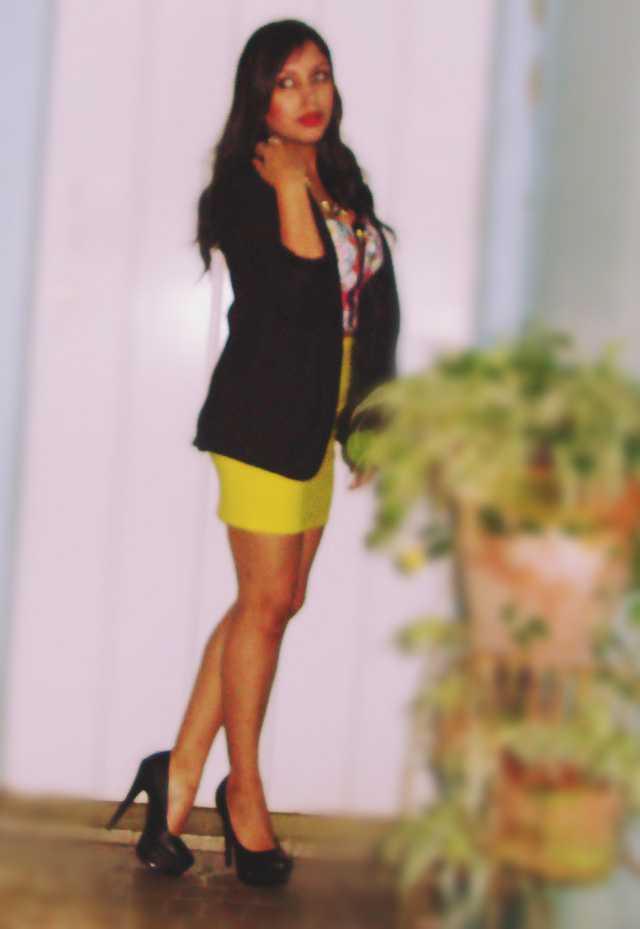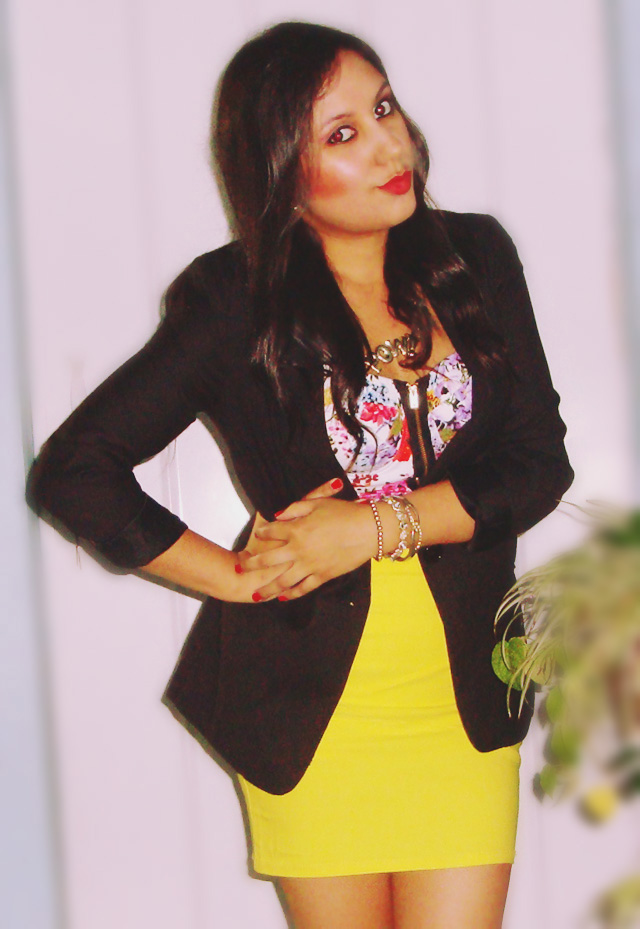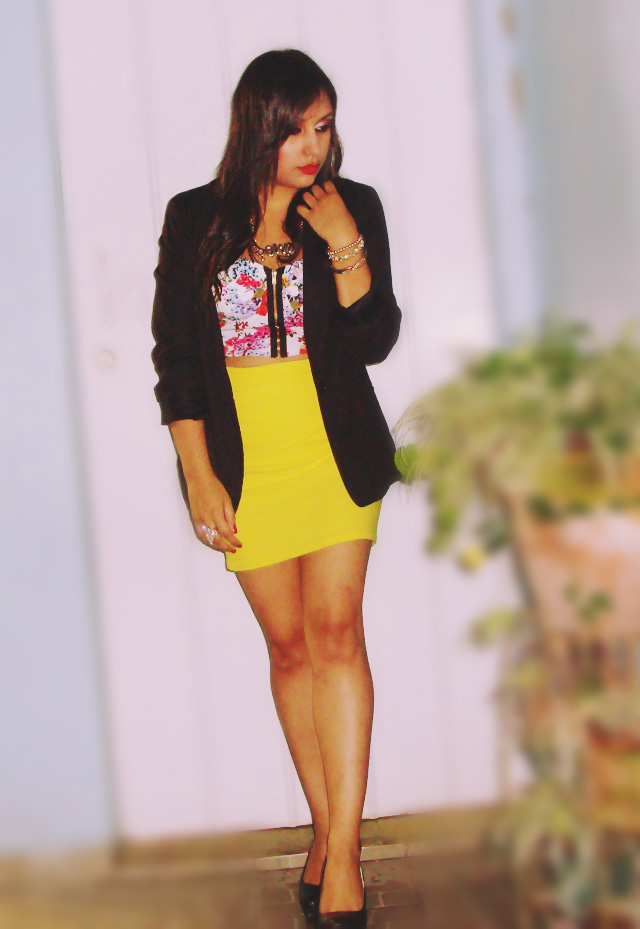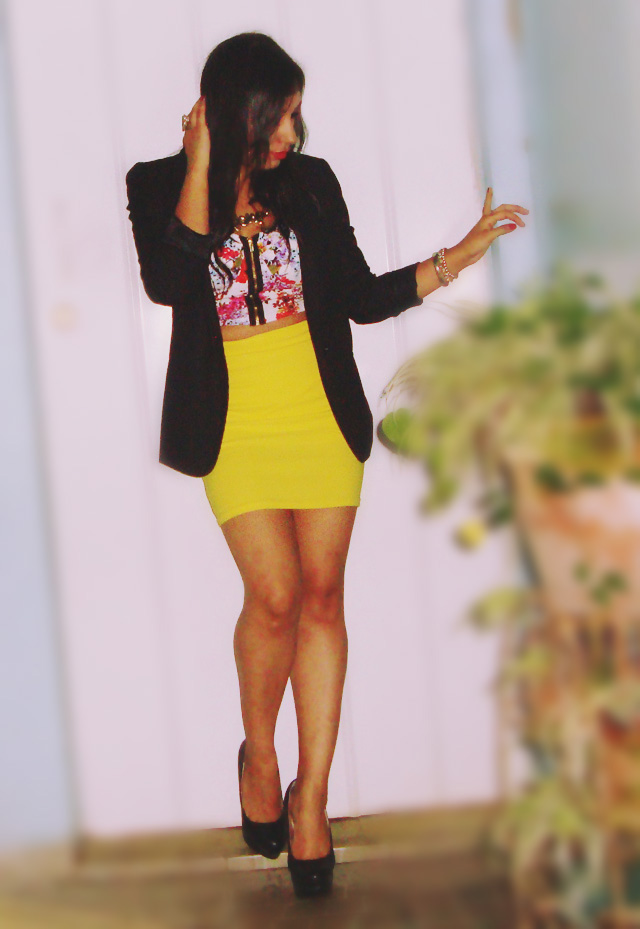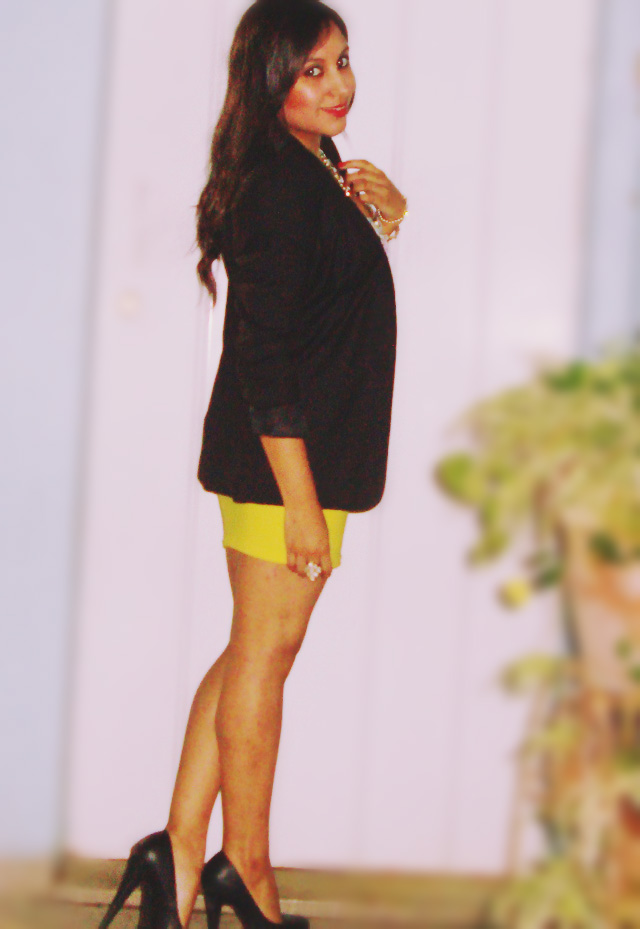 "If you want to be happy, be.