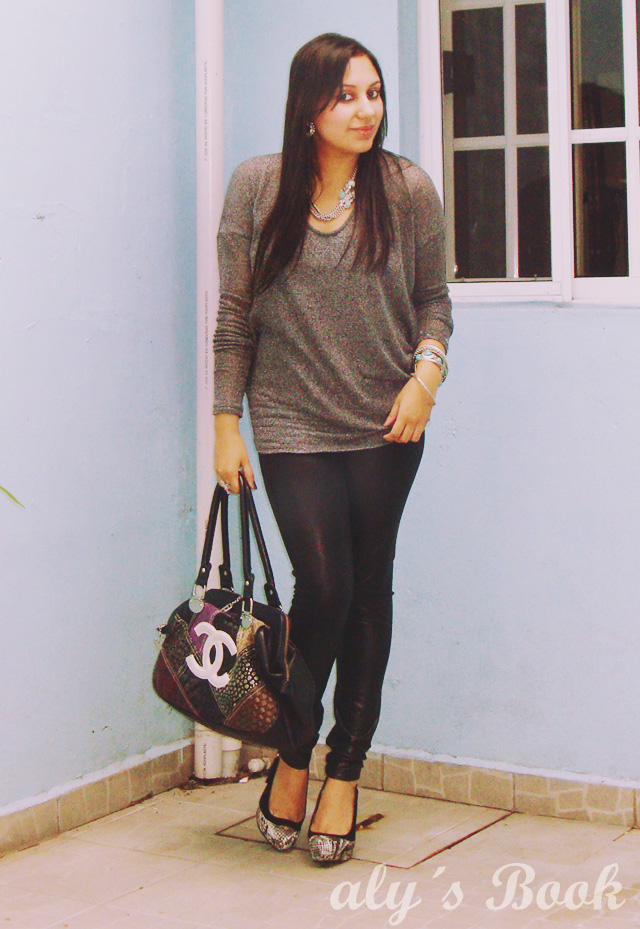 This outfit is something simple but the print shoes makes the difference, I decided to use my snake ring too.
I´m wearing leather leggings with a grey sweater and a touch of turquoise with the accesories.
I love to use a lot of bracelets!
What do you think about my look?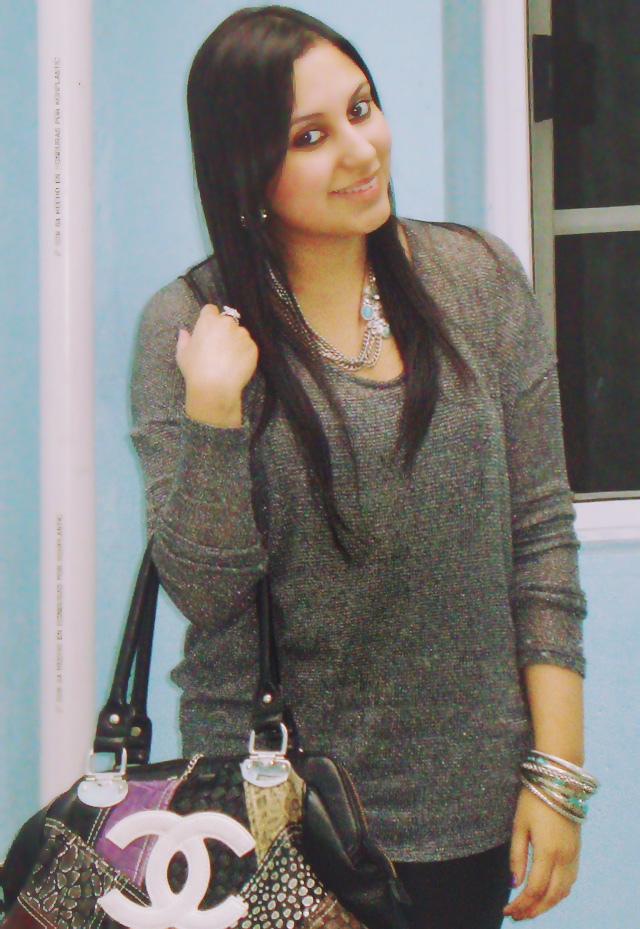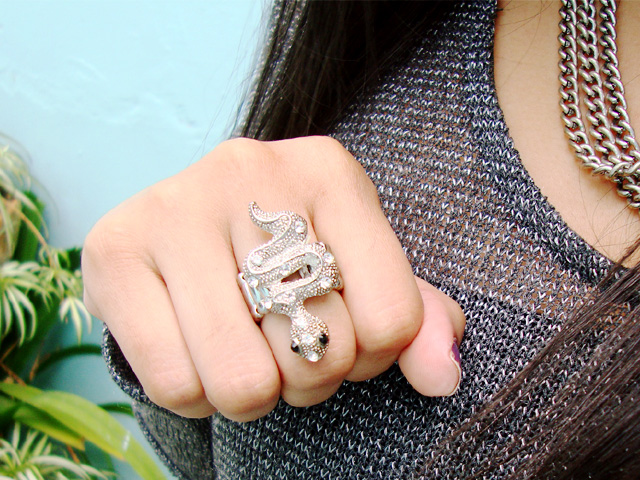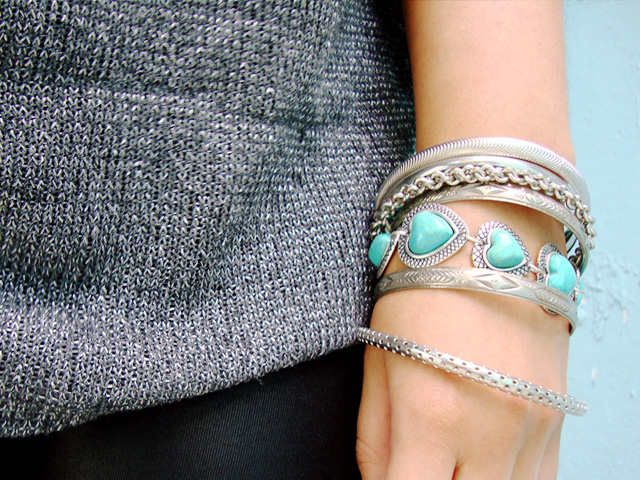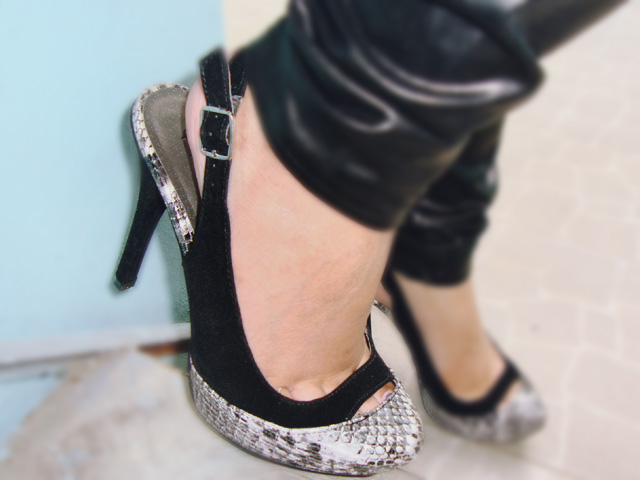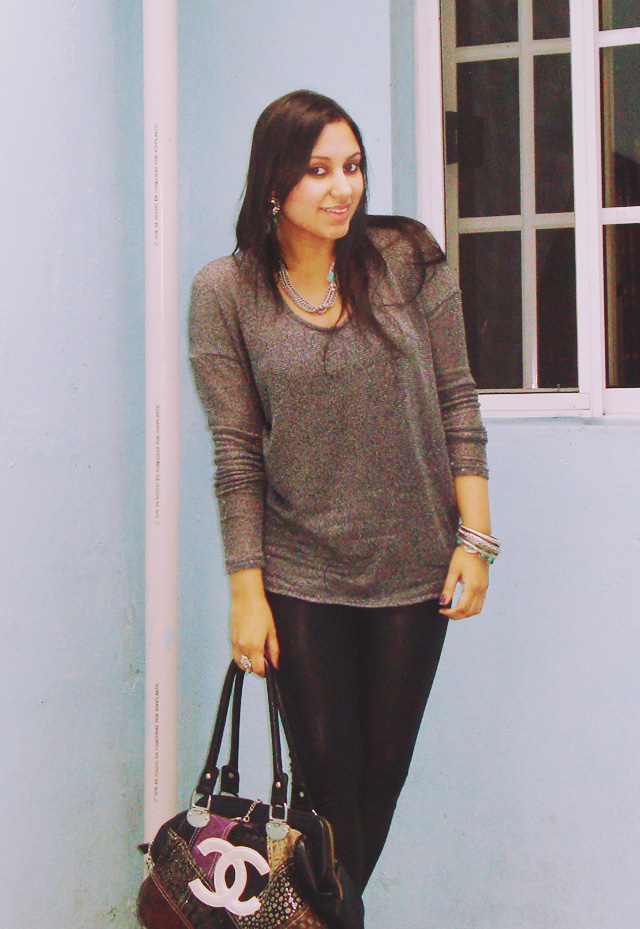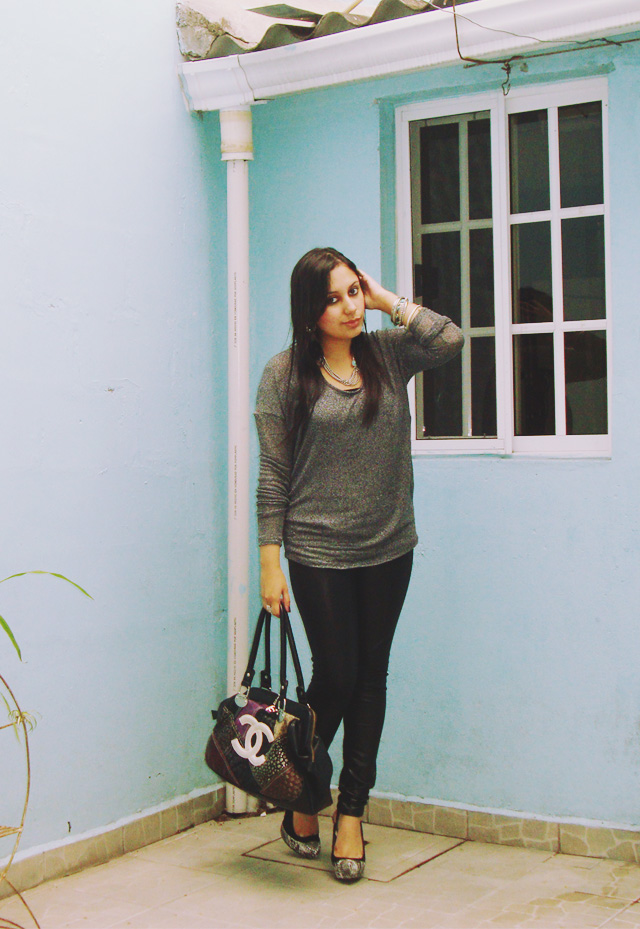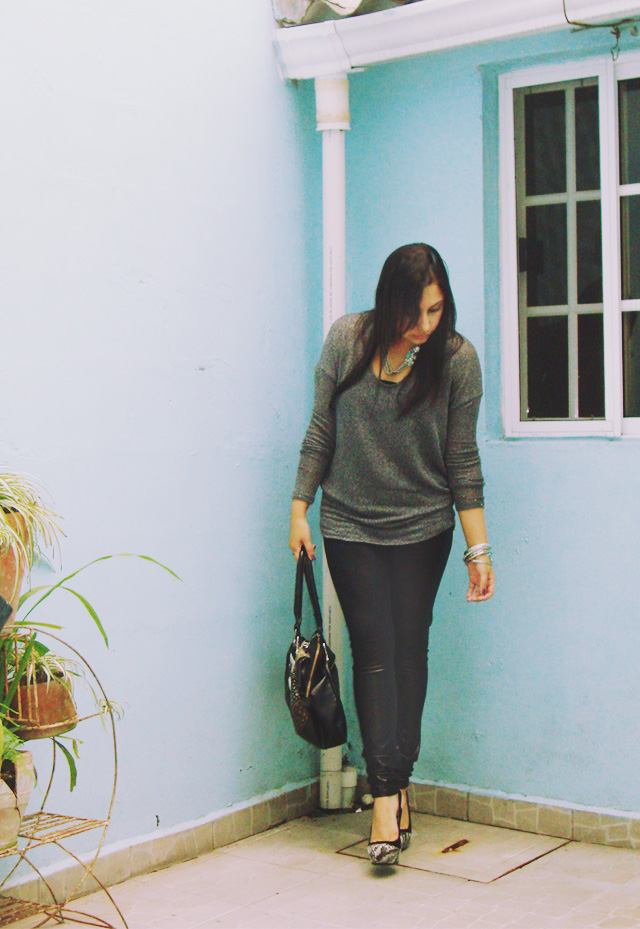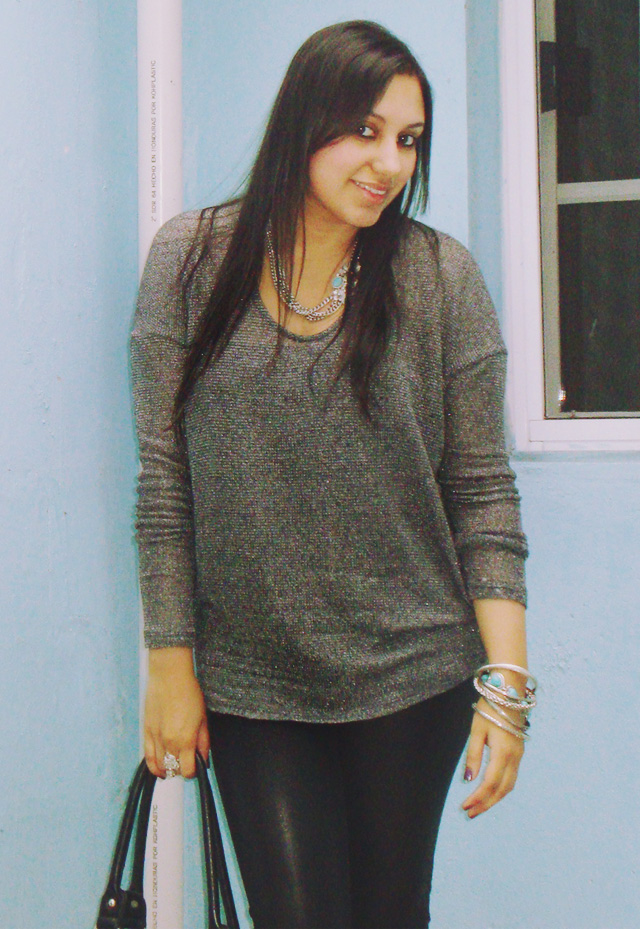 "The only rule is don't be boring and dress cute wherever you go. Life is too short to blend in."