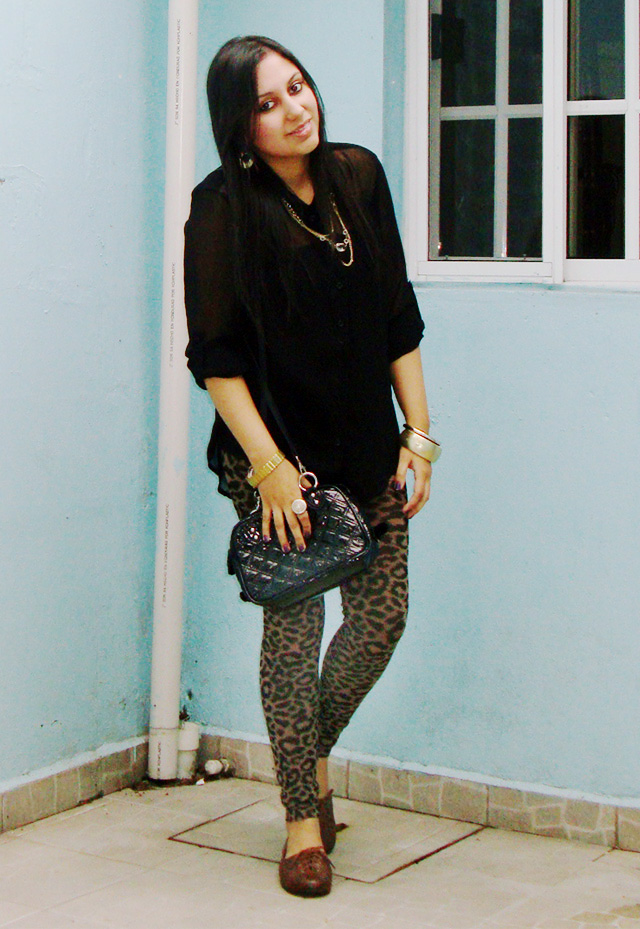 When I bought these leggings I was not totally sure if it would use them but finally I did it
I combined them with a black sheer blouse and my brown oxfords, I wore this to go to visit my cousins.
Have a lovely sunday!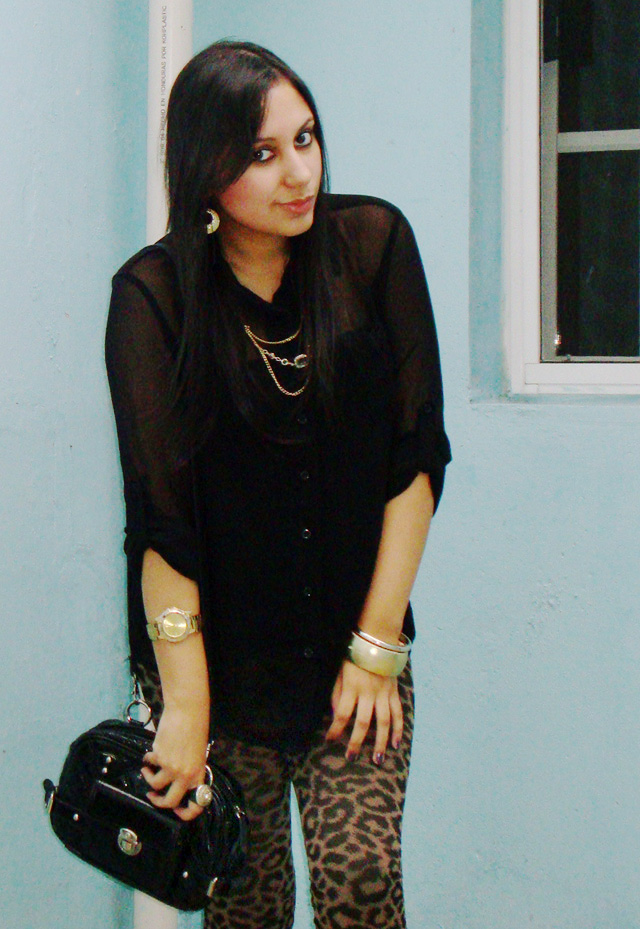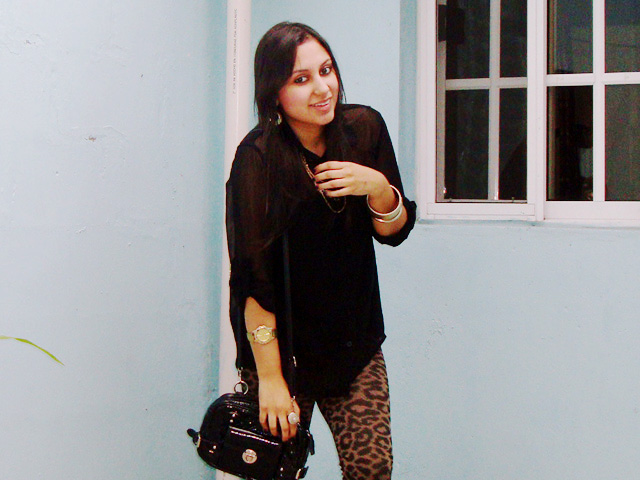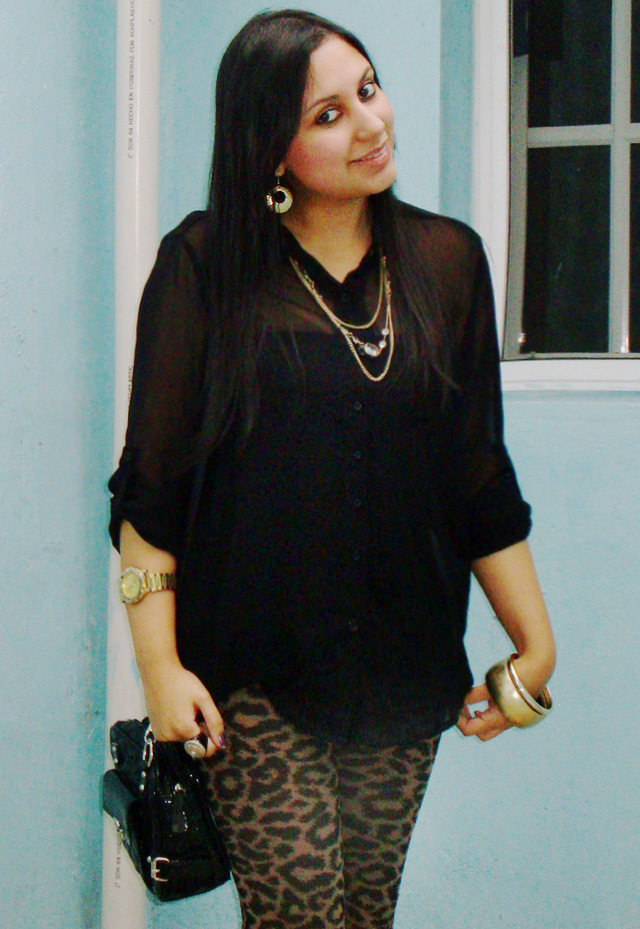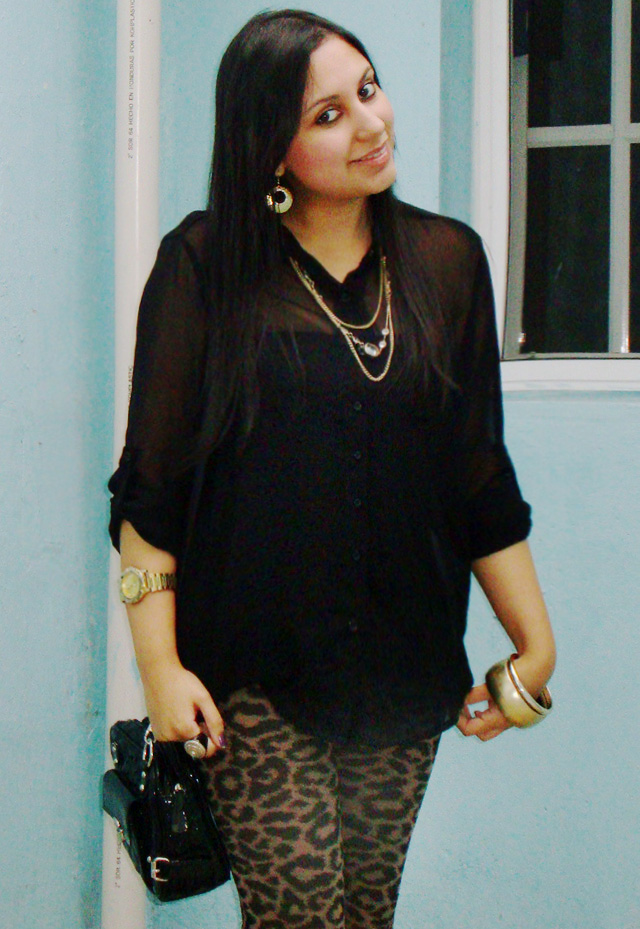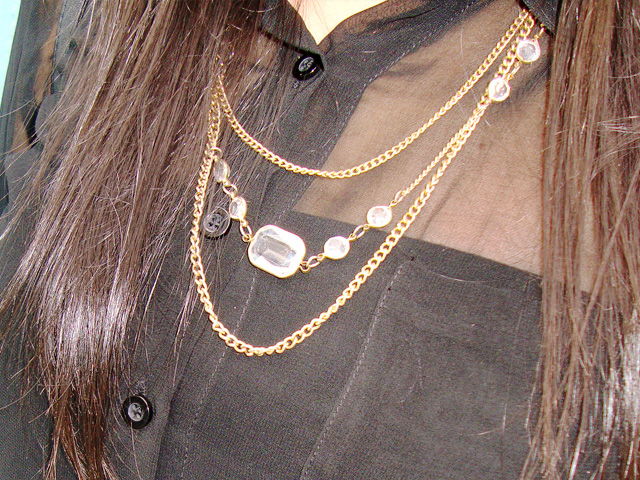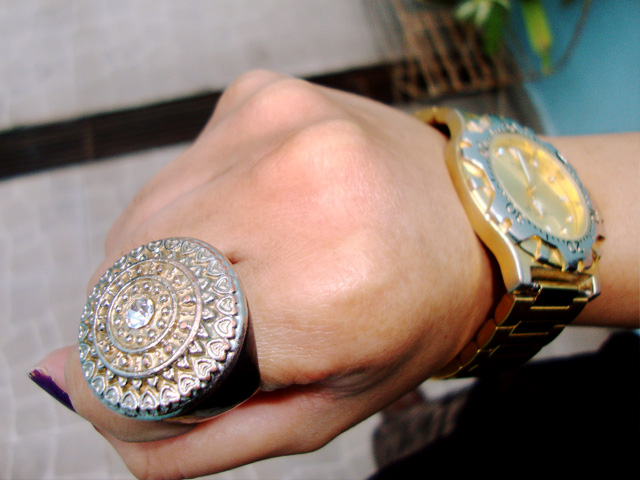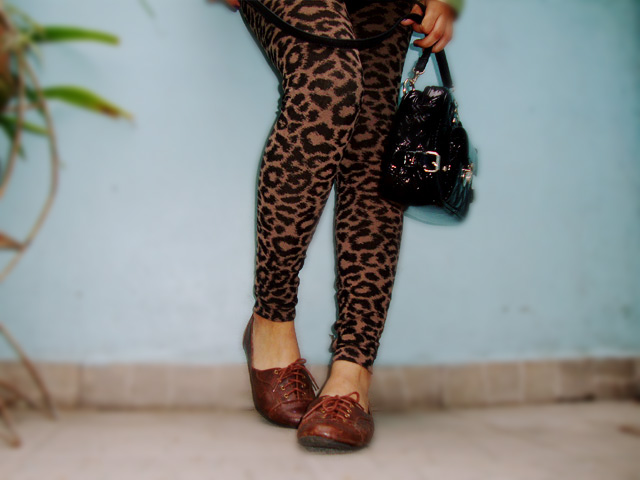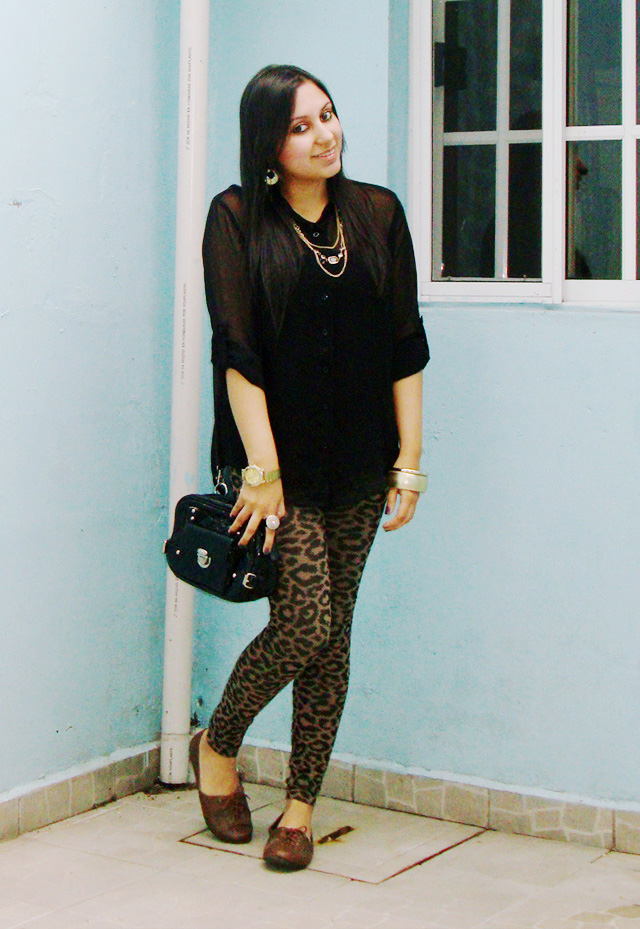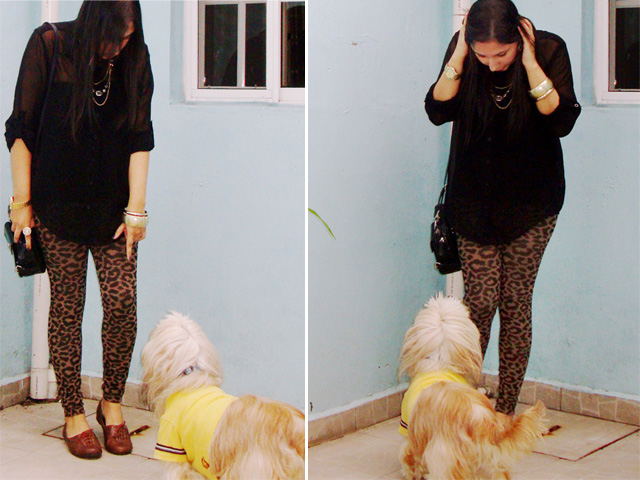 The love of my life! ♥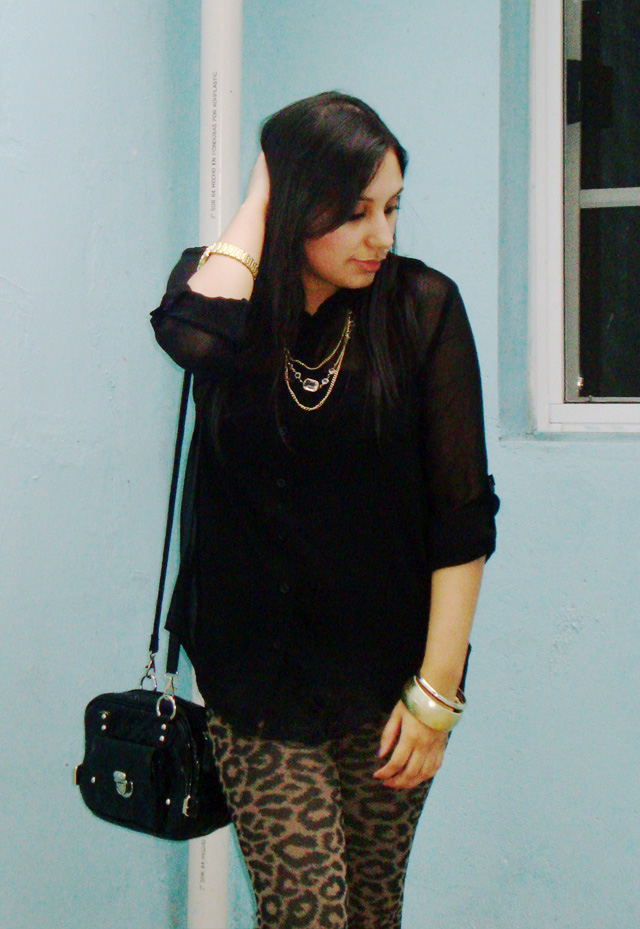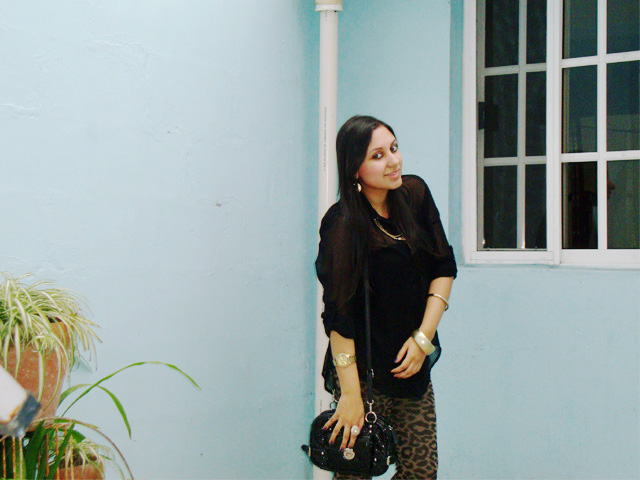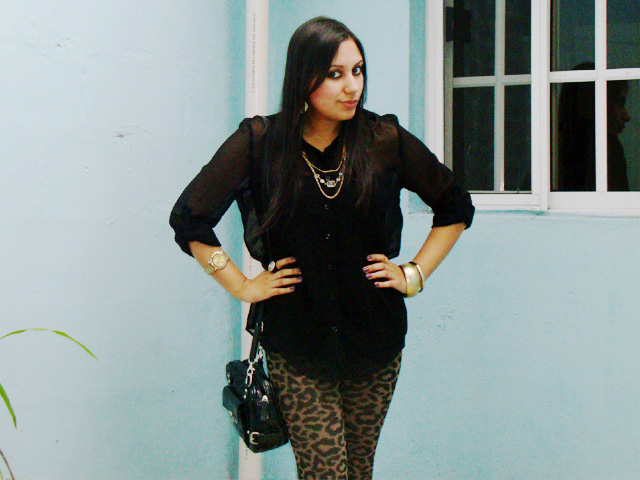 "All you need is love."