I like very much the colouring looks, in this occasion I added a dark shirt into this tropical outfit.
You can use your clothes in different ways like I did it with my blouse which I wore like a cardigan.
Do you like my llok?
Have a wonderfull day!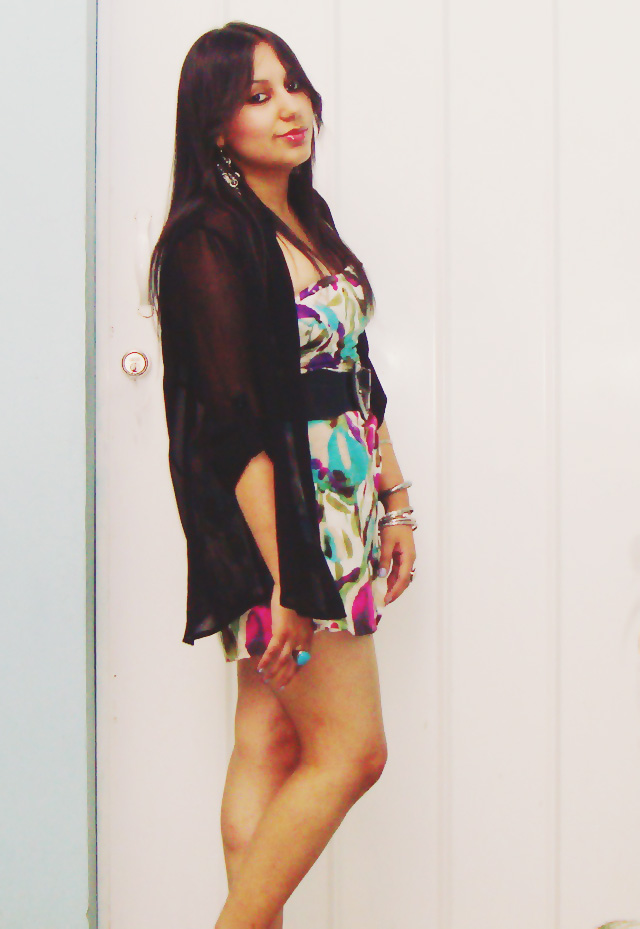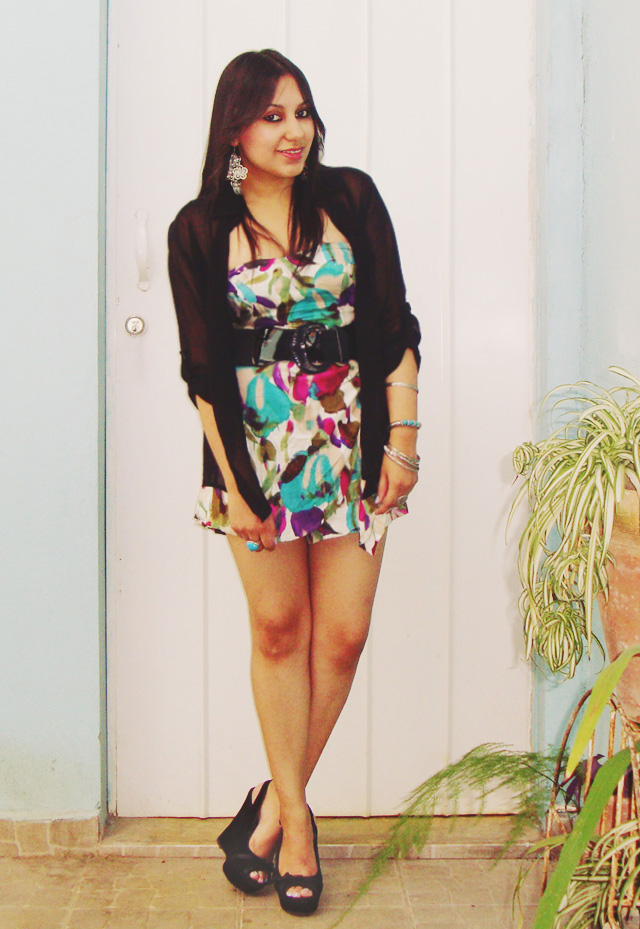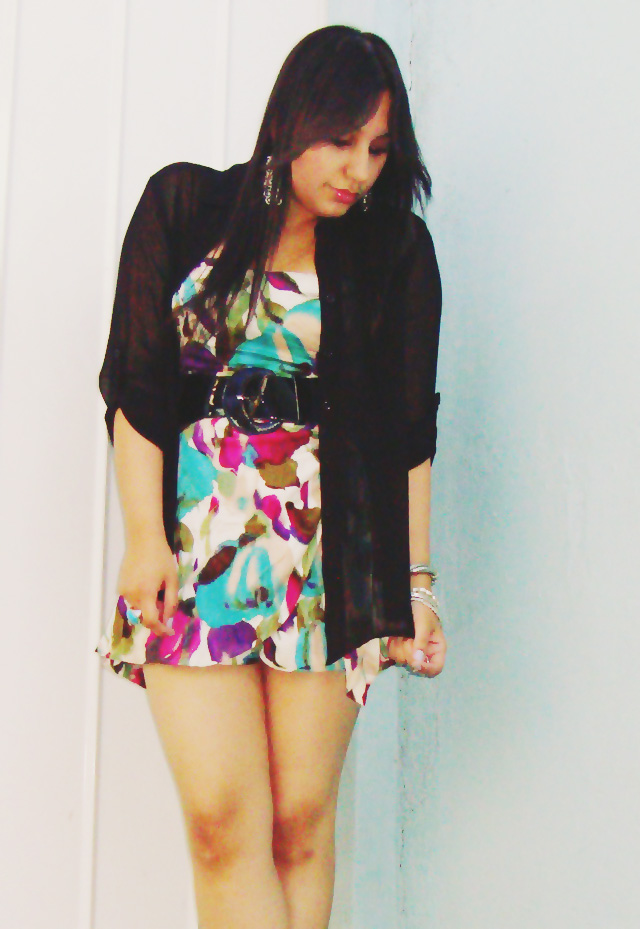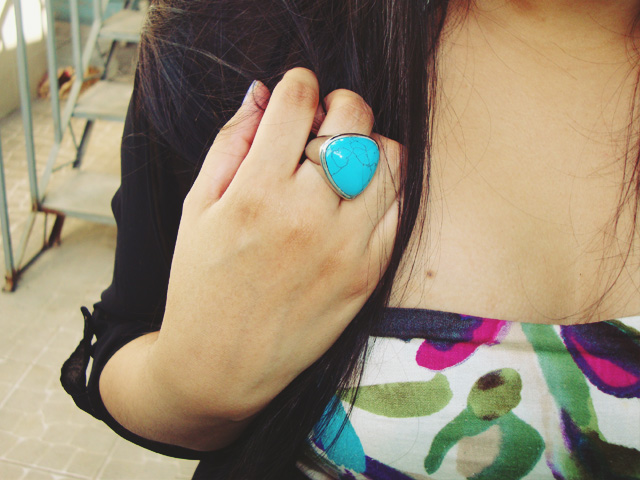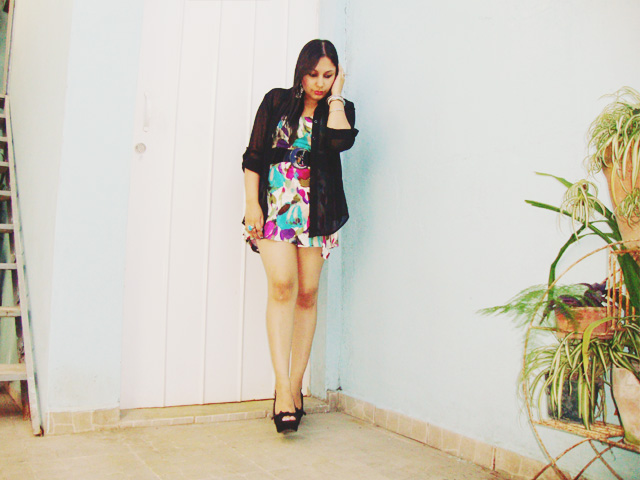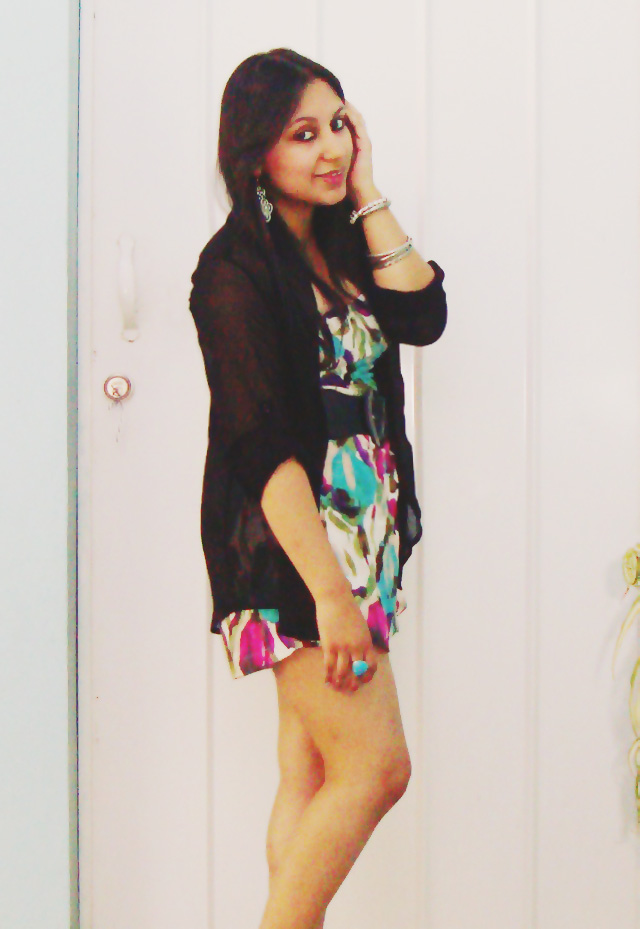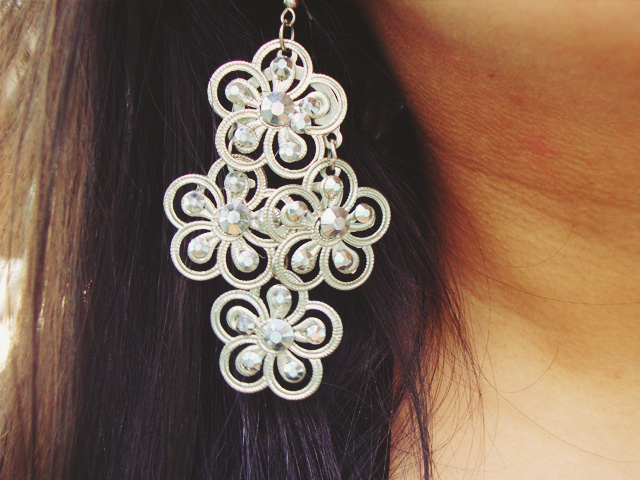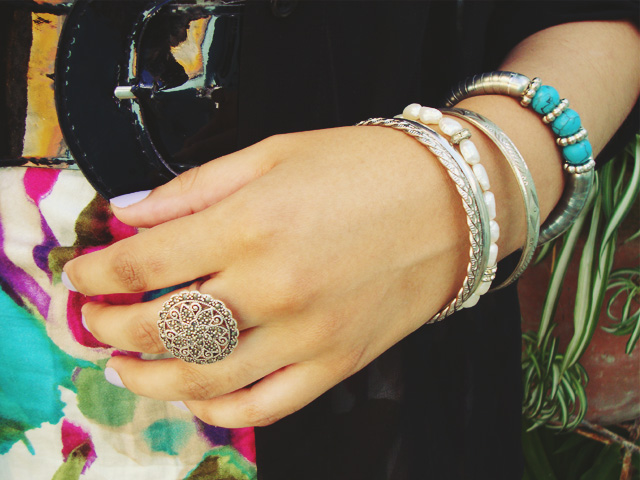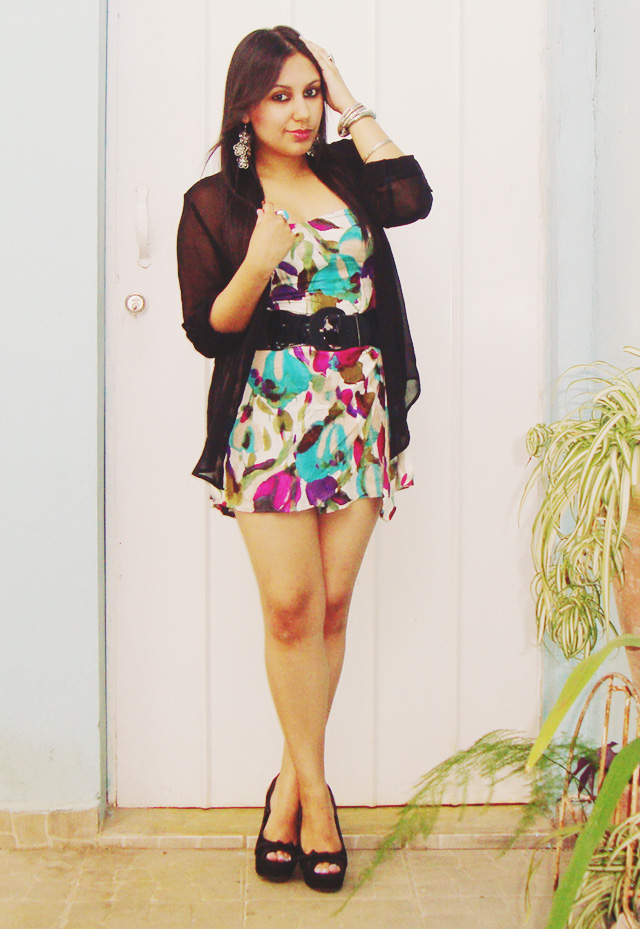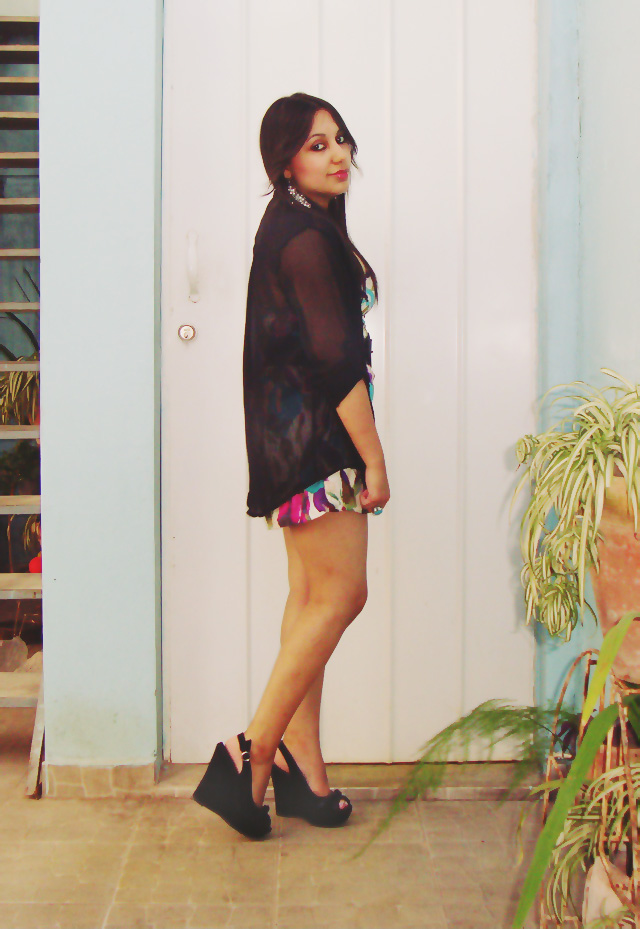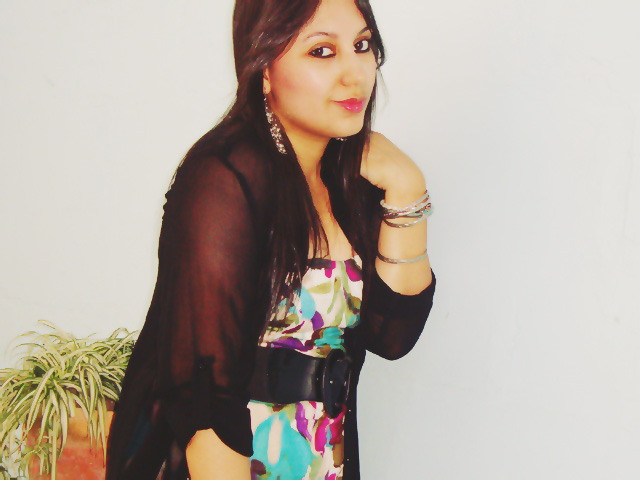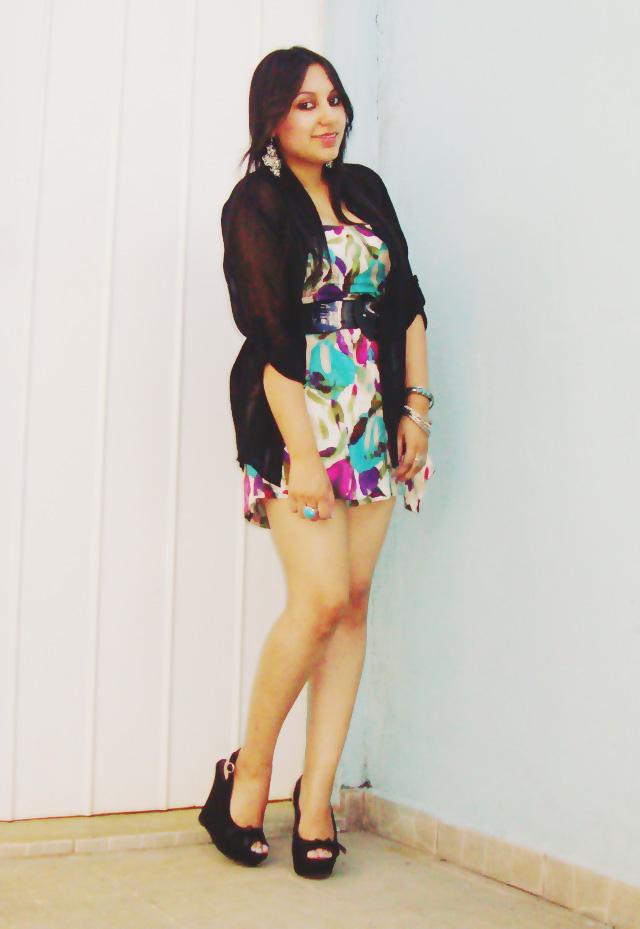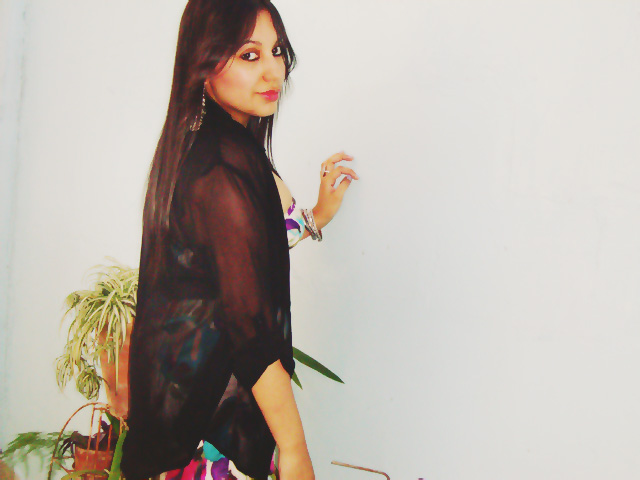 "The life is not a problem that has to be decisive, but a reality that must be experienced."
I want to thank to
Patty
from
Patty Ideas
(an amazing blog) who nominated me for the
"Versatile Blogguer Award"
, this make me feel very very happy!!!
Seven Random facts about me are
1. I love dogs.
2. I´m a loyal daugther, friend, girlfriend, etc.
3. I prefer heels than flats.
4. I was a super fan of the Backstreet boys hehe :P
5. Fashion is my passion.
6. I cant go out without my bag.