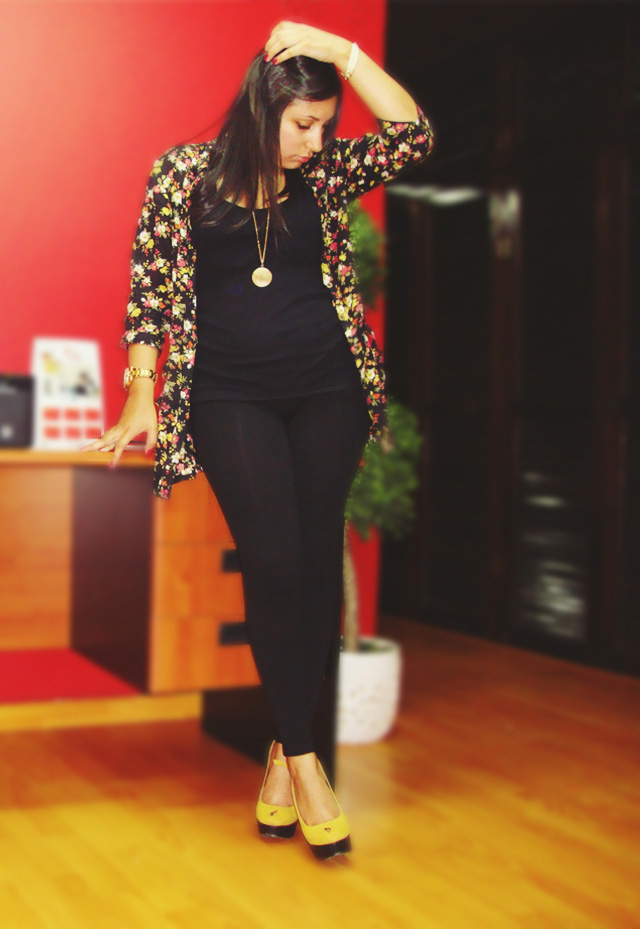 When I wear black I like to add some pop of color or print pieces like I did today.
This is actually a floral blouse which I wore as a cardigan, I like how the yellow shoes make the outfit more interesting.
Do you like floral print?
Have a great day!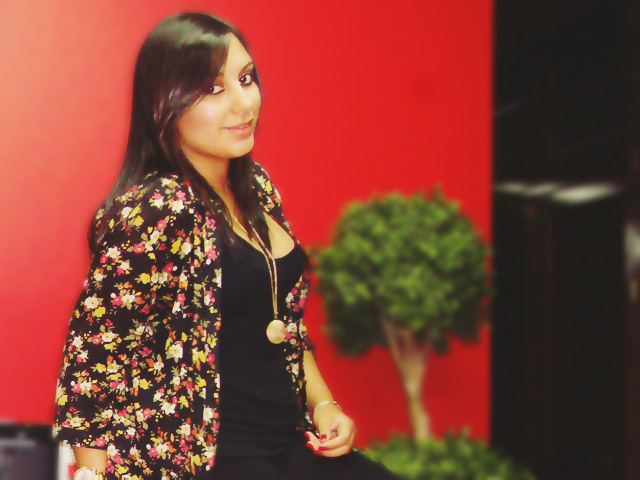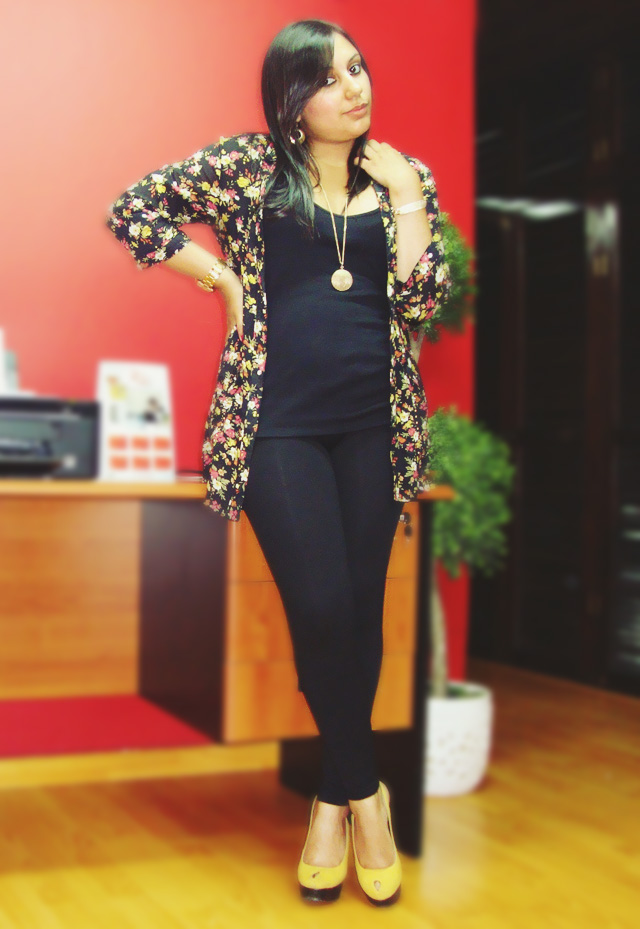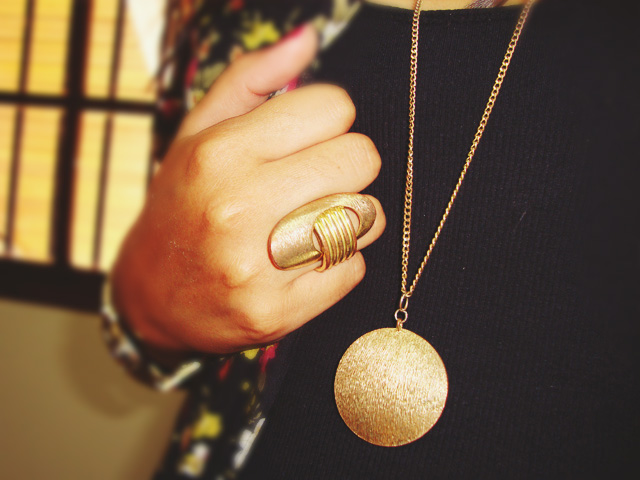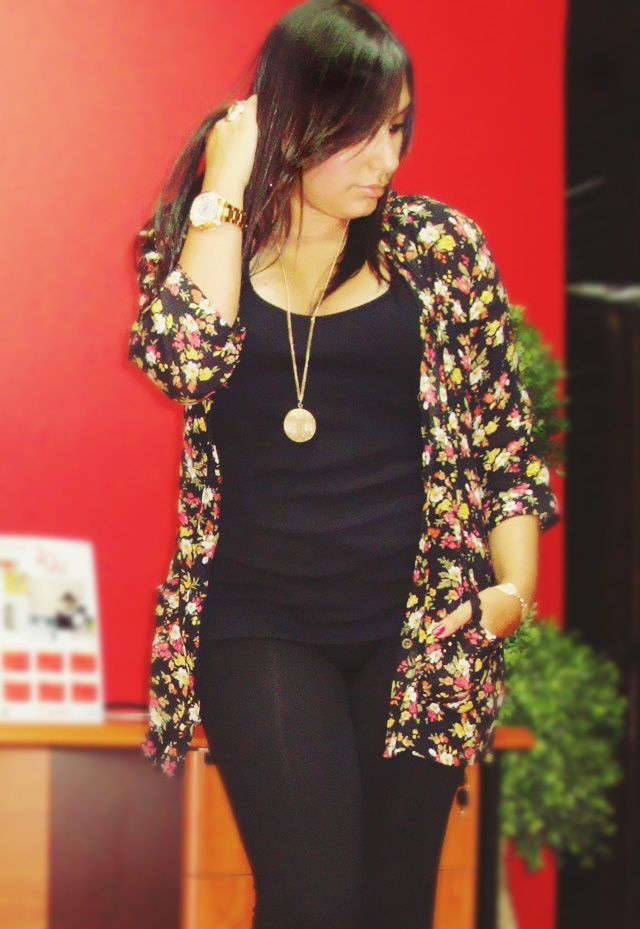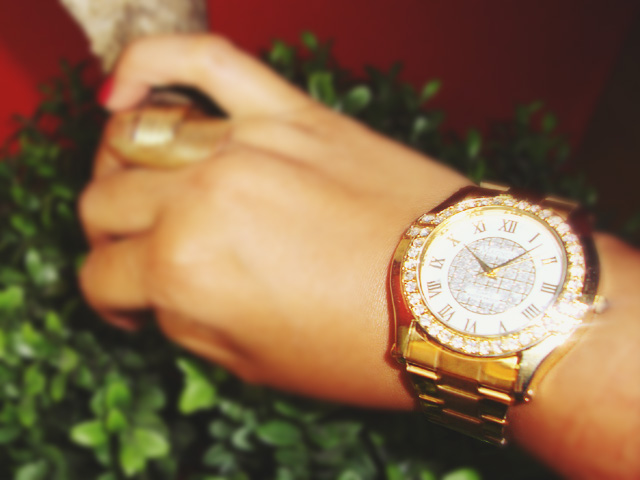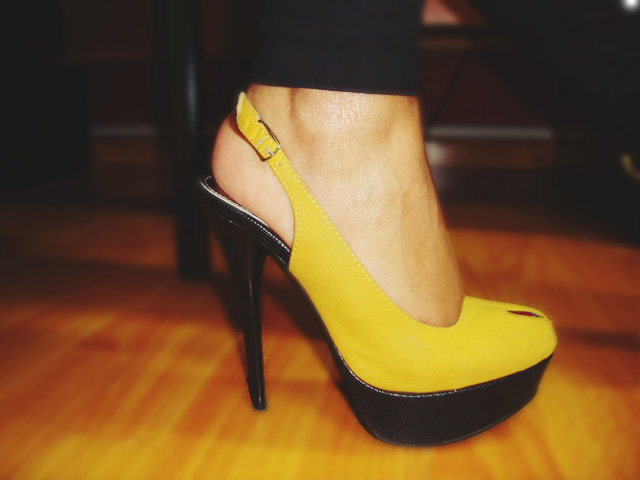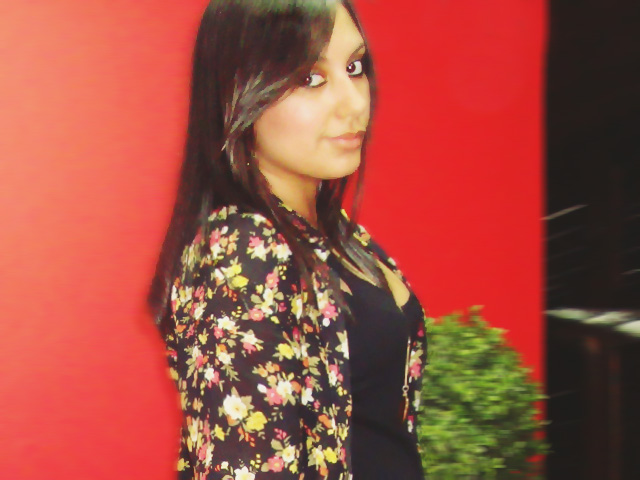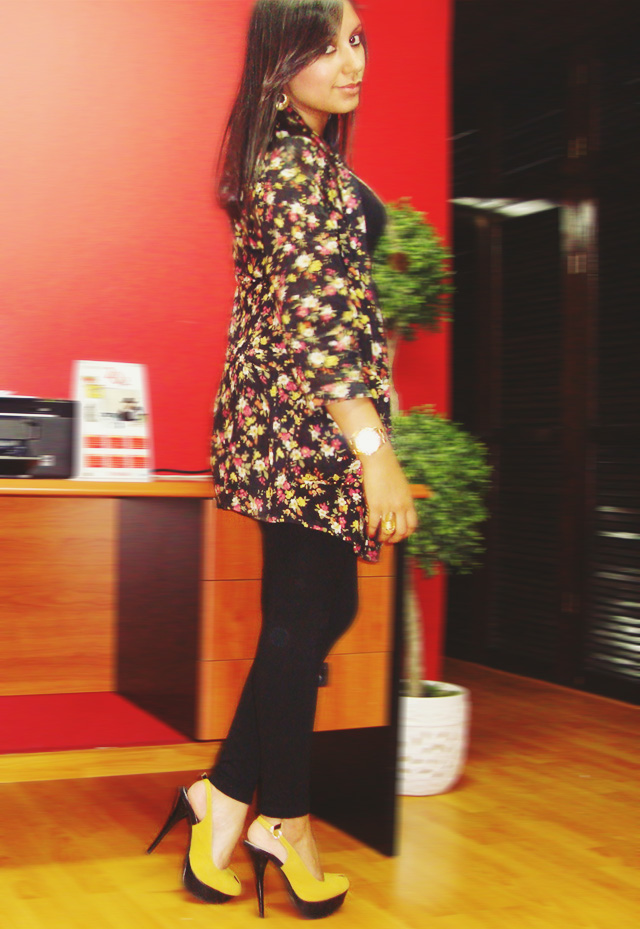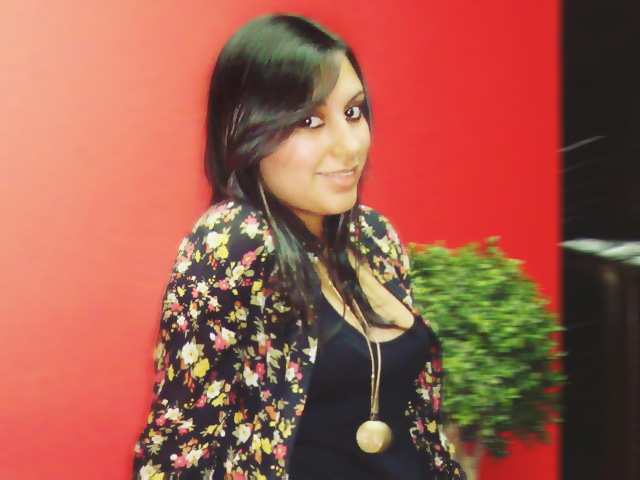 "Each flower is a soul blossoming out to nature."