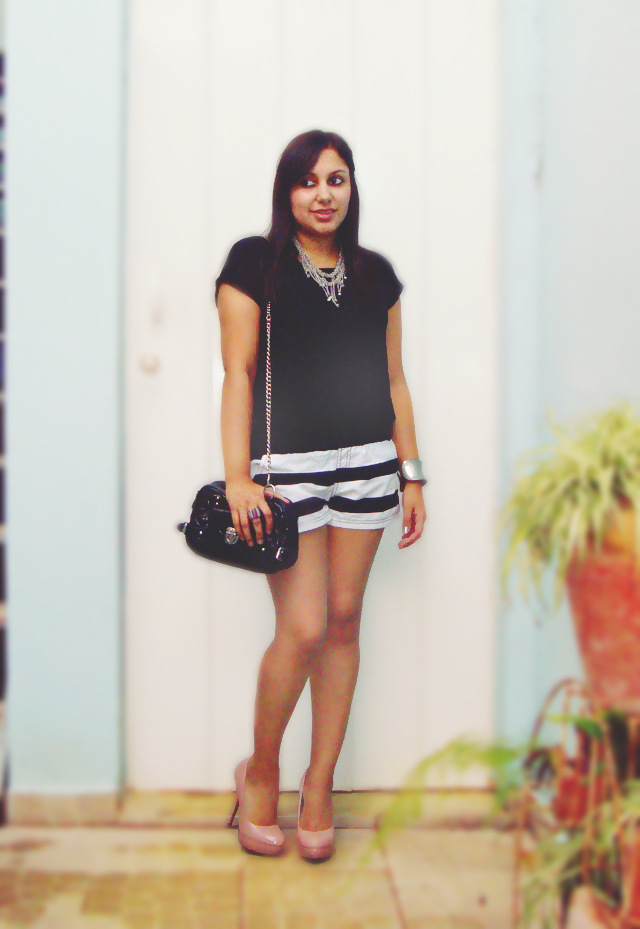 My shorts are actually a swimming trunks, at first I wasn´t sure to use them but at the end they look good to wear at the day.
If you wear this shorts like I did don´t forget to use heels to look stylized.
When is about fashion never forget to be creative. :)
Have a great nite!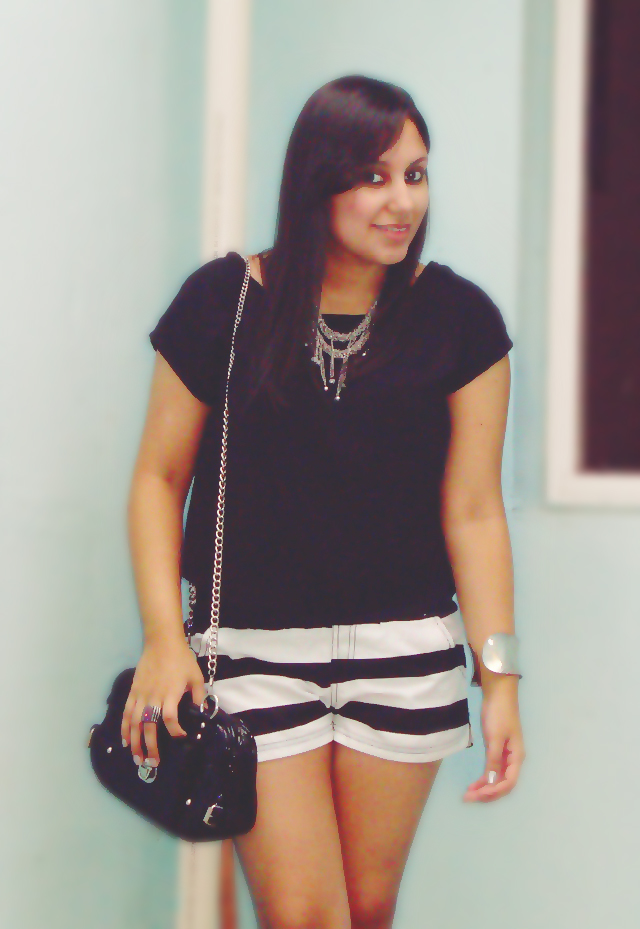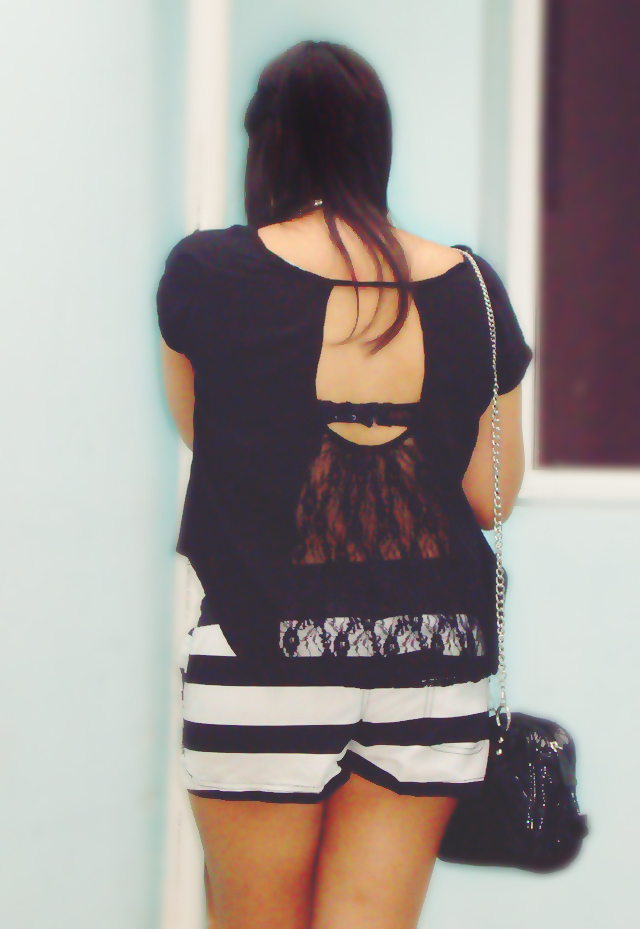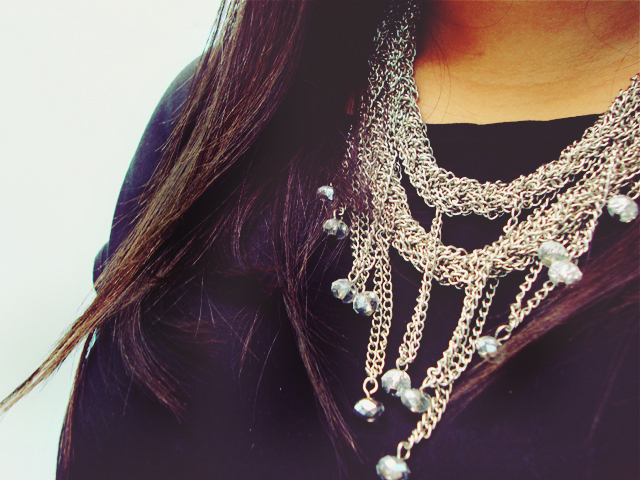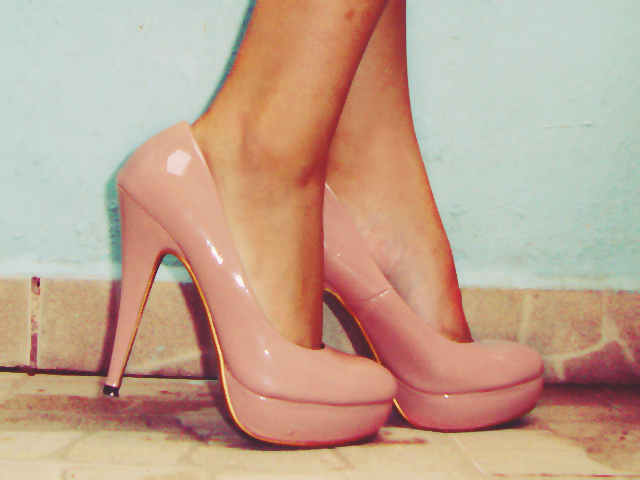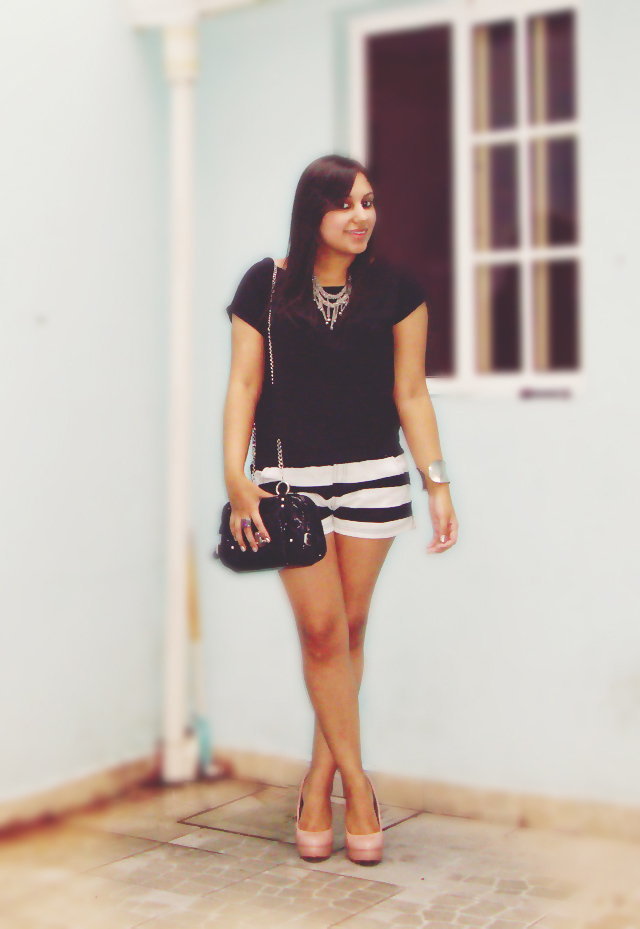 "It's the possibility of having a dream come true that makes life interesting."