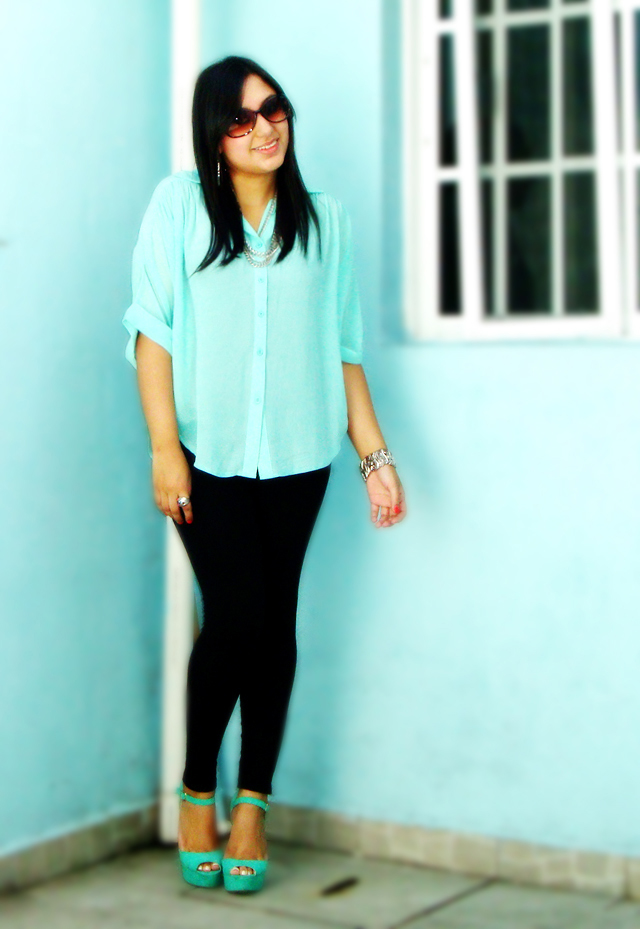 The today´s outfit is mint + mint, I think sometimes it´s no so bad to combine the same colors like I did with the blouse and the shoes, I actually love the final result.
By the way It seems like if I was part of the wall hahaha :P
Do you like mint?
Have a great nite!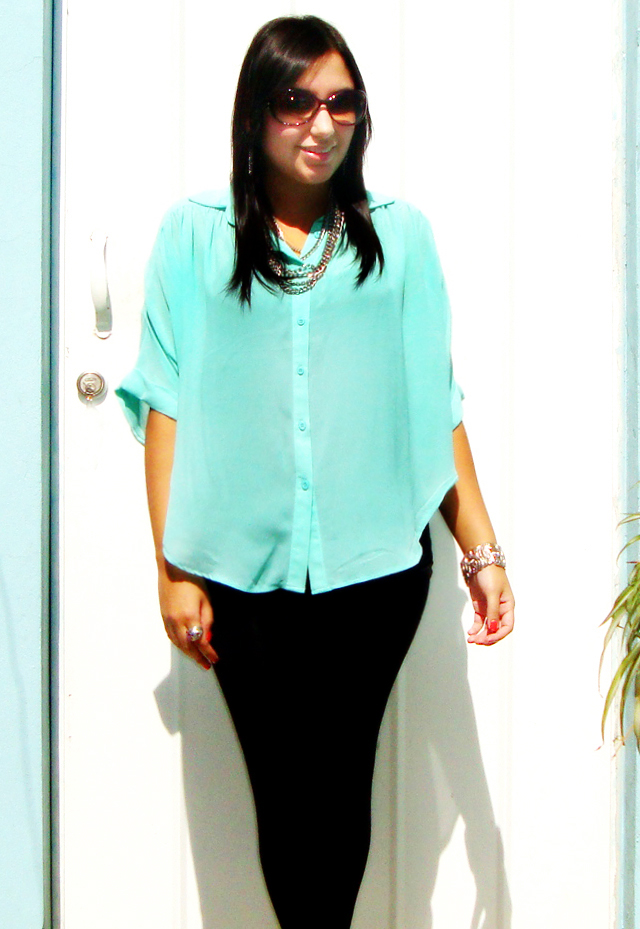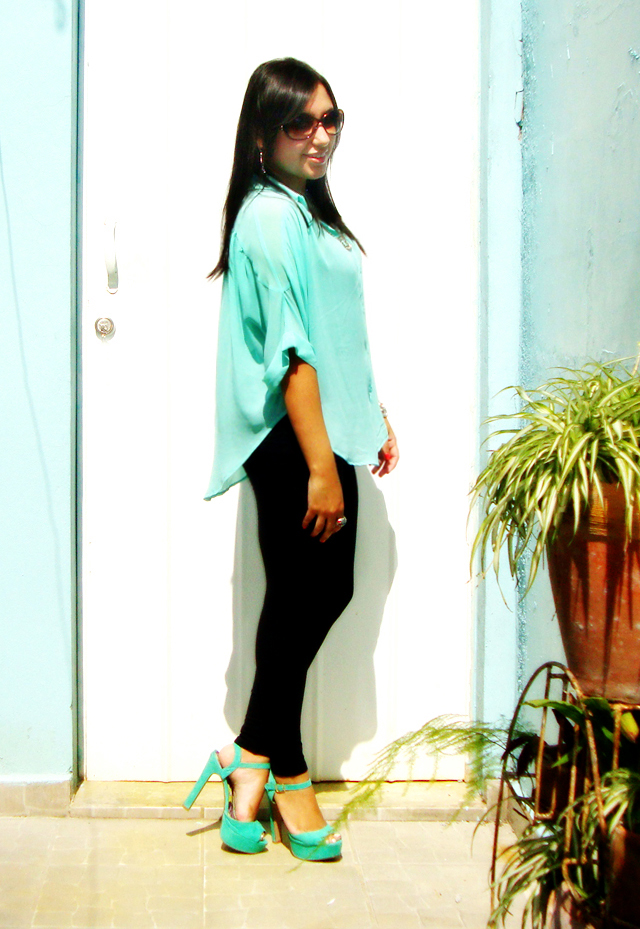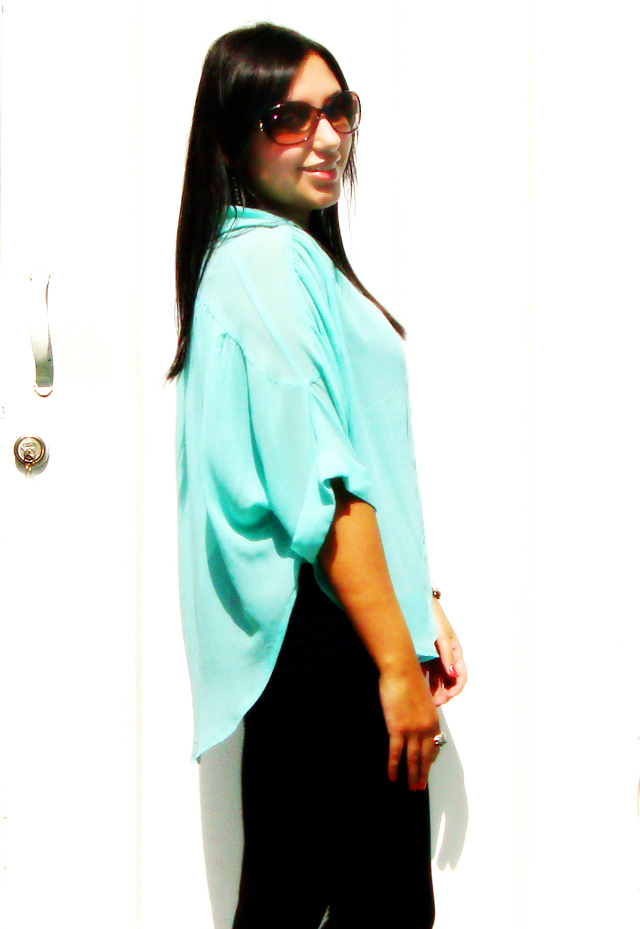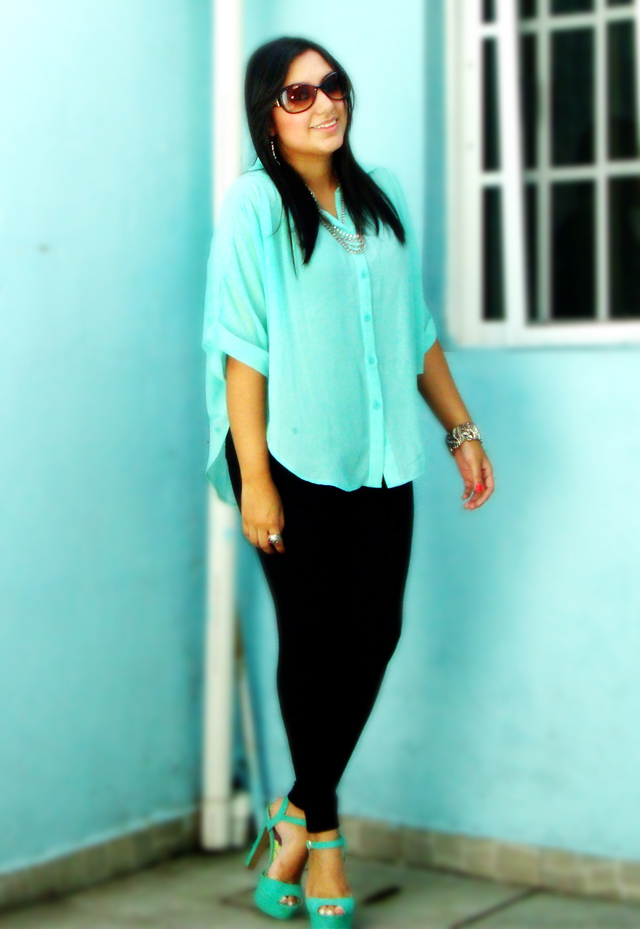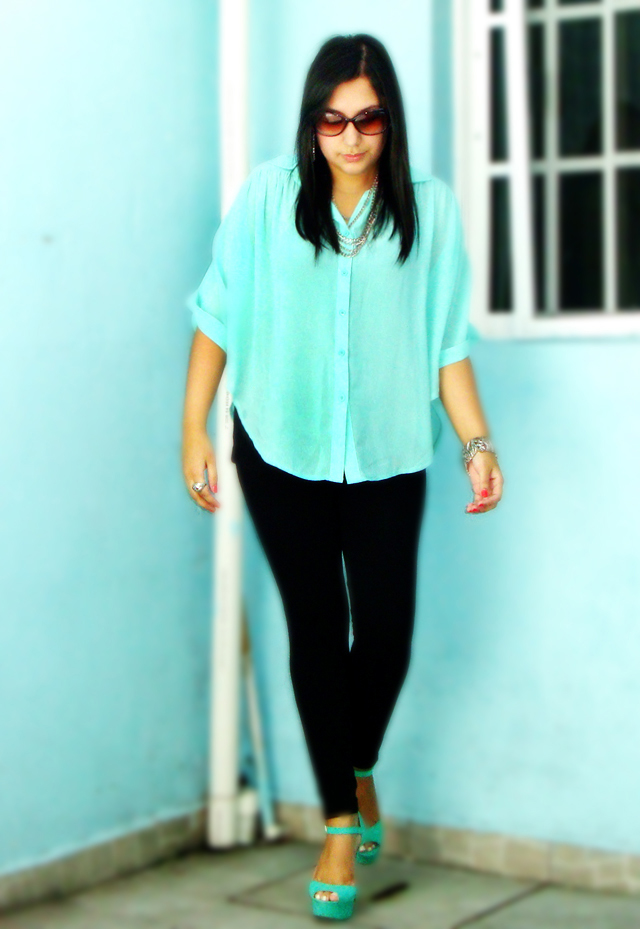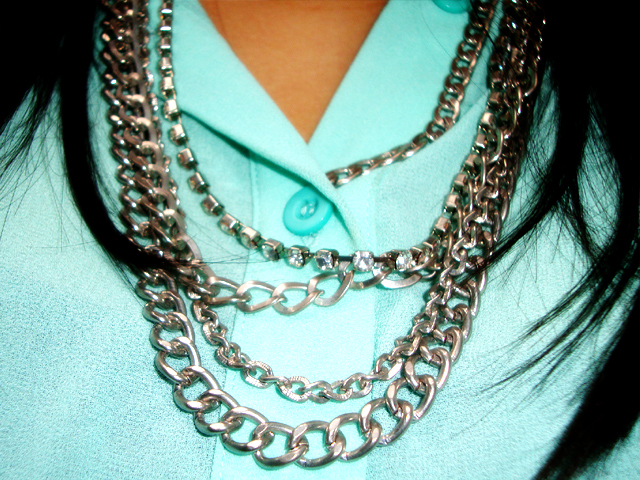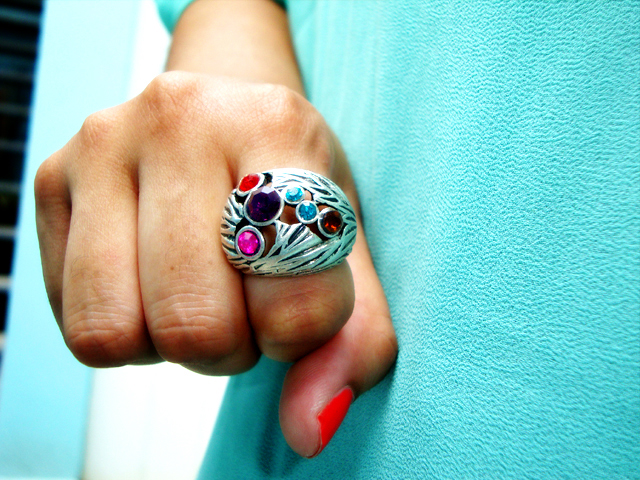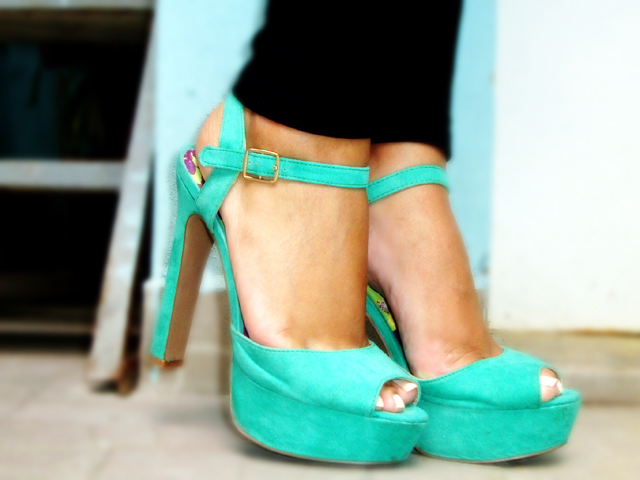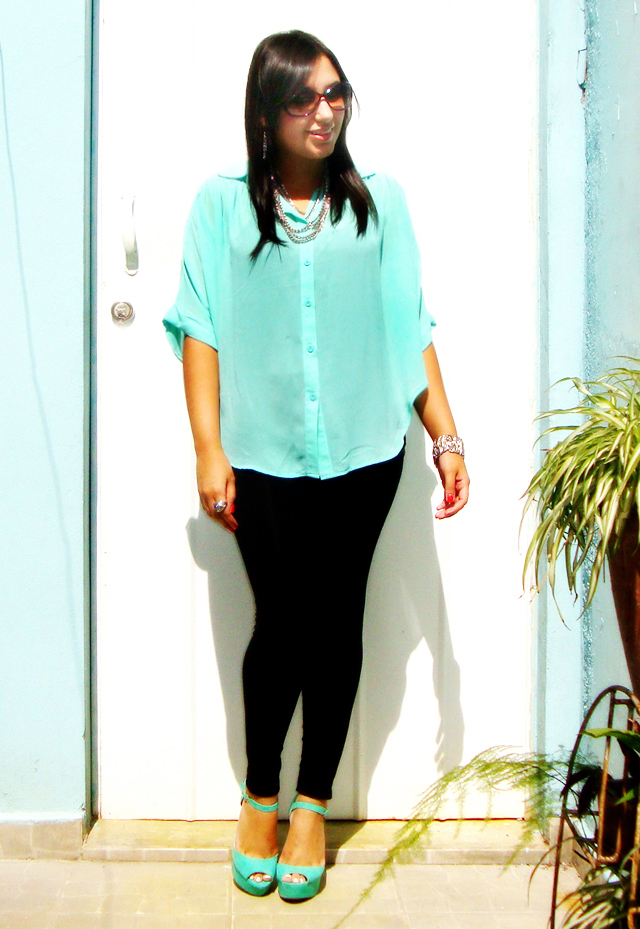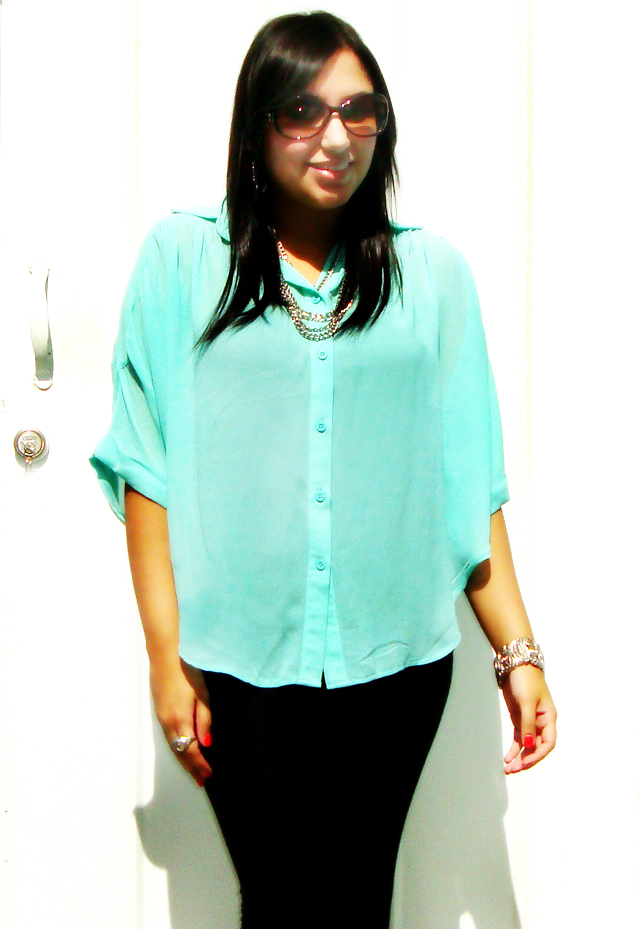 "Style is primarily a matter of instinct."