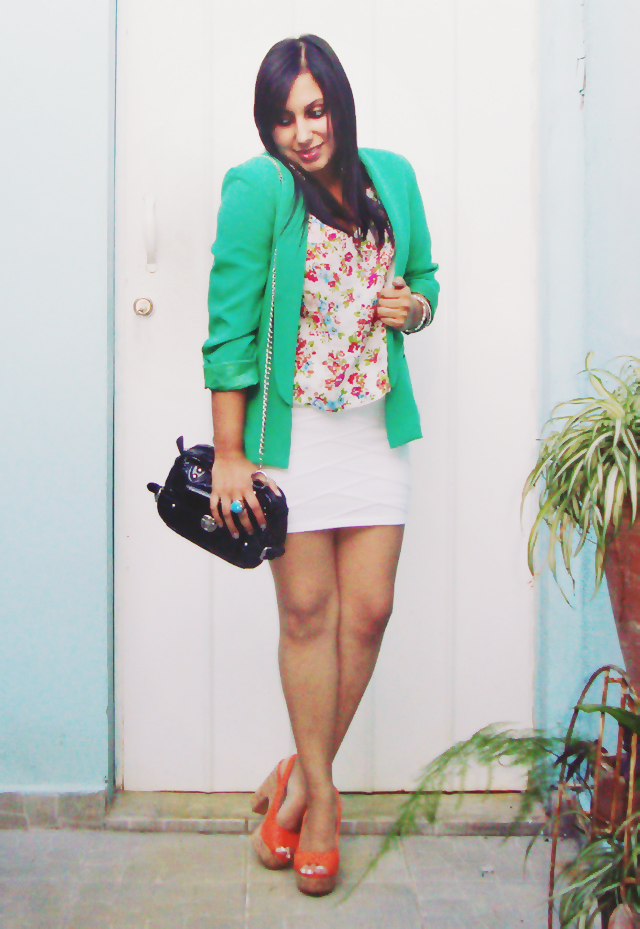 This is something that I wore to go out with my boyfriend.
I looove those tropical colors they make me feel like a skittle. I think green and orange are the perfect match.
What do you think about my outfit?
Thanks for visiting my blog!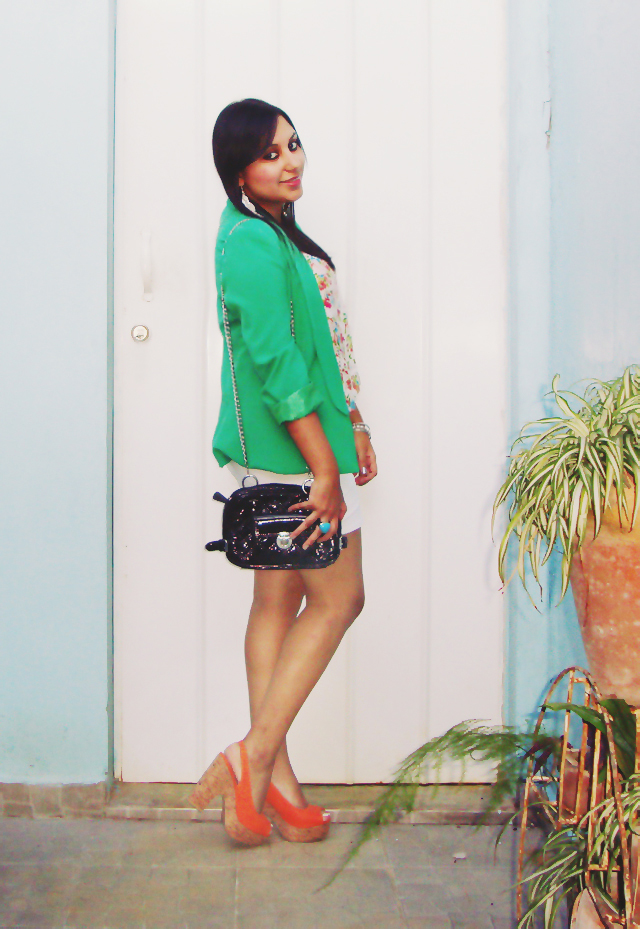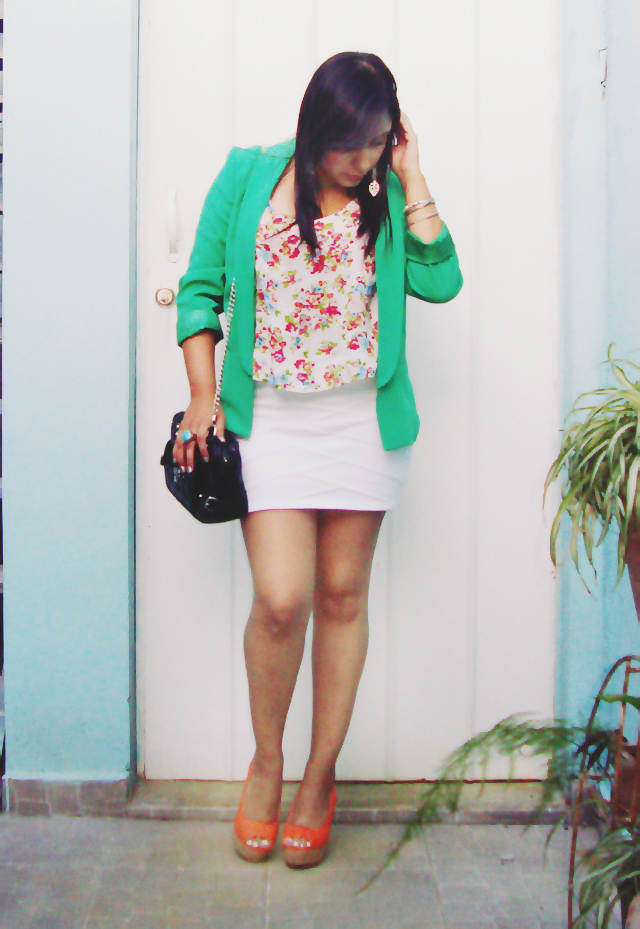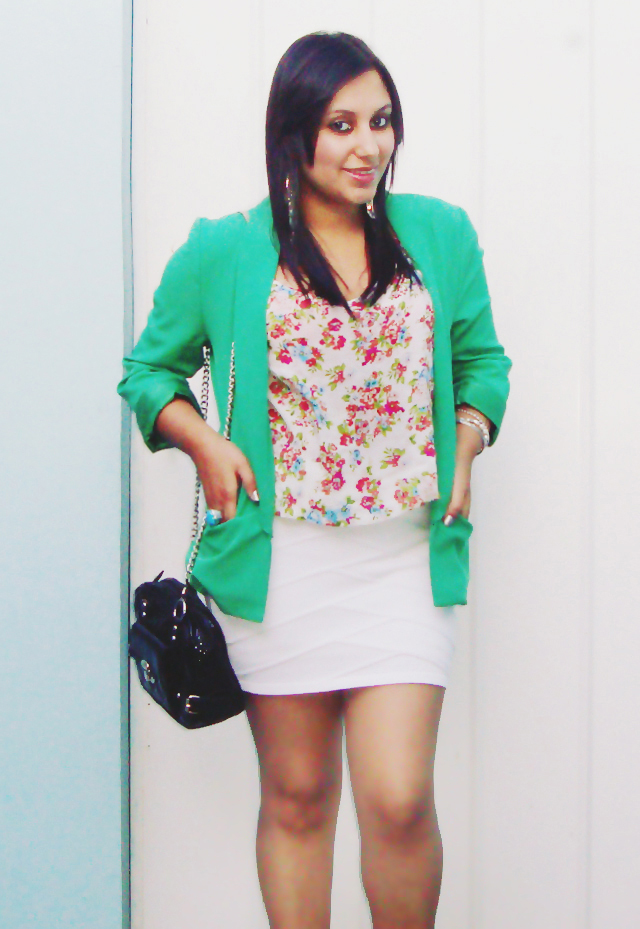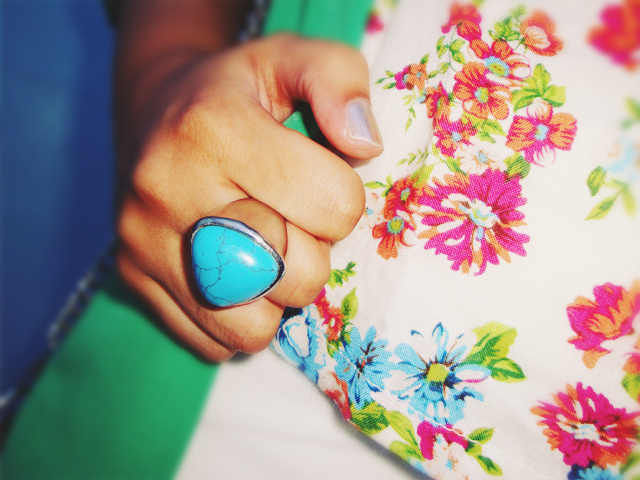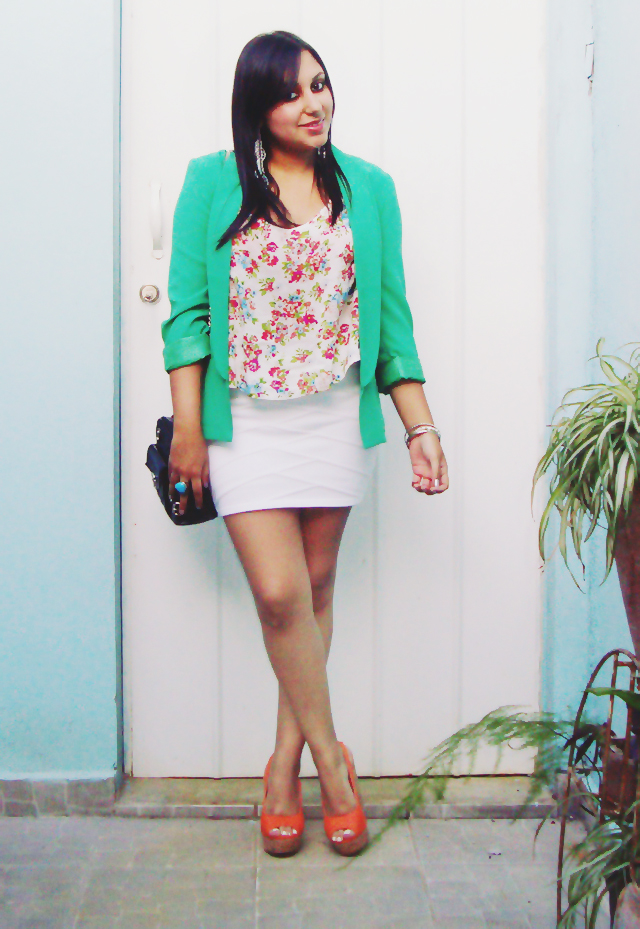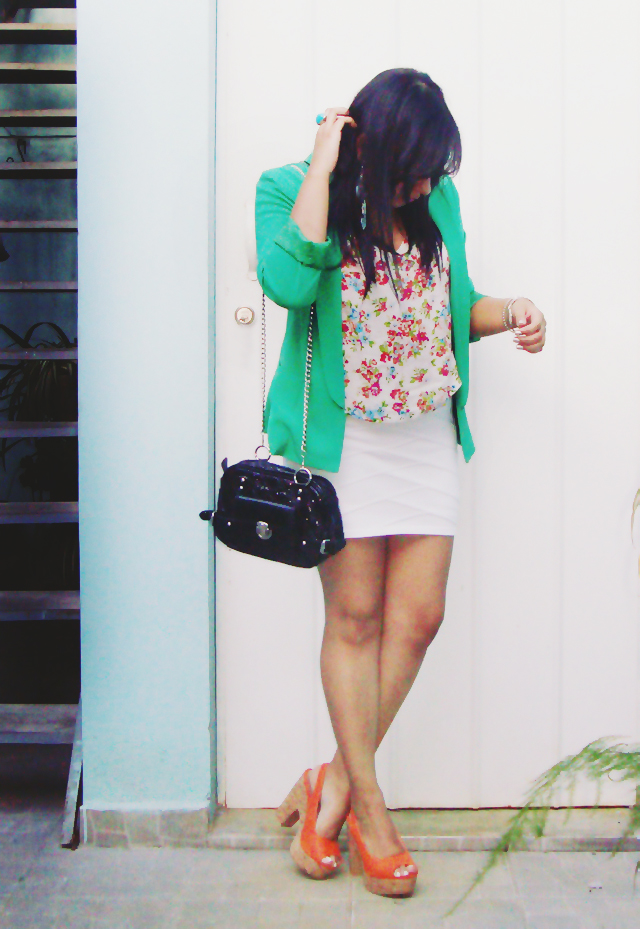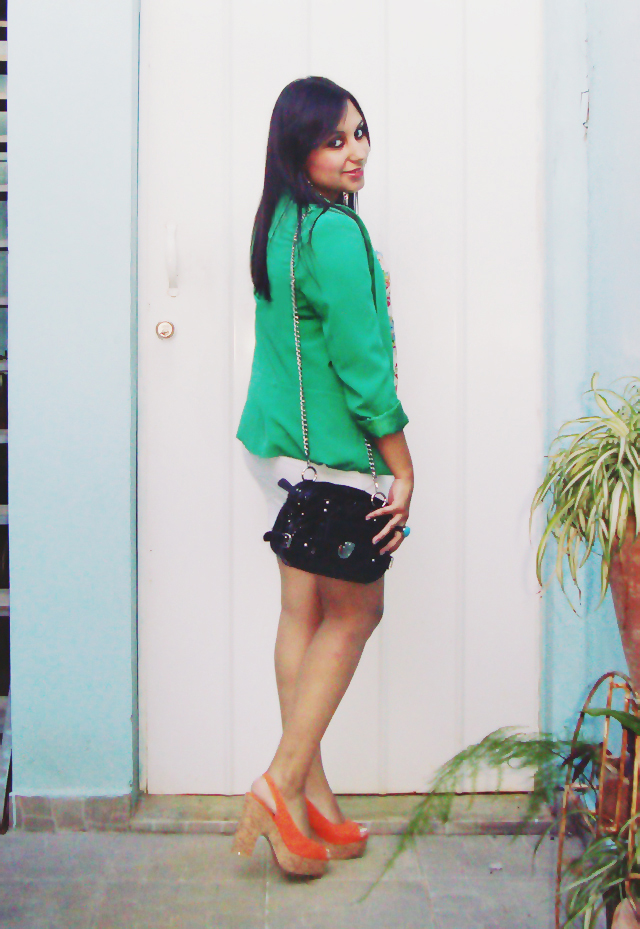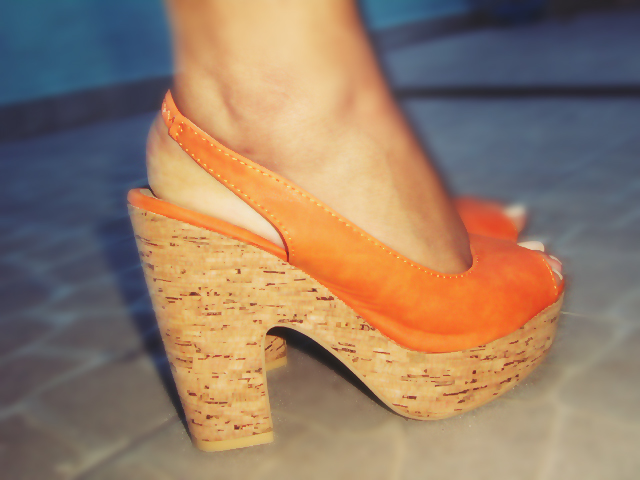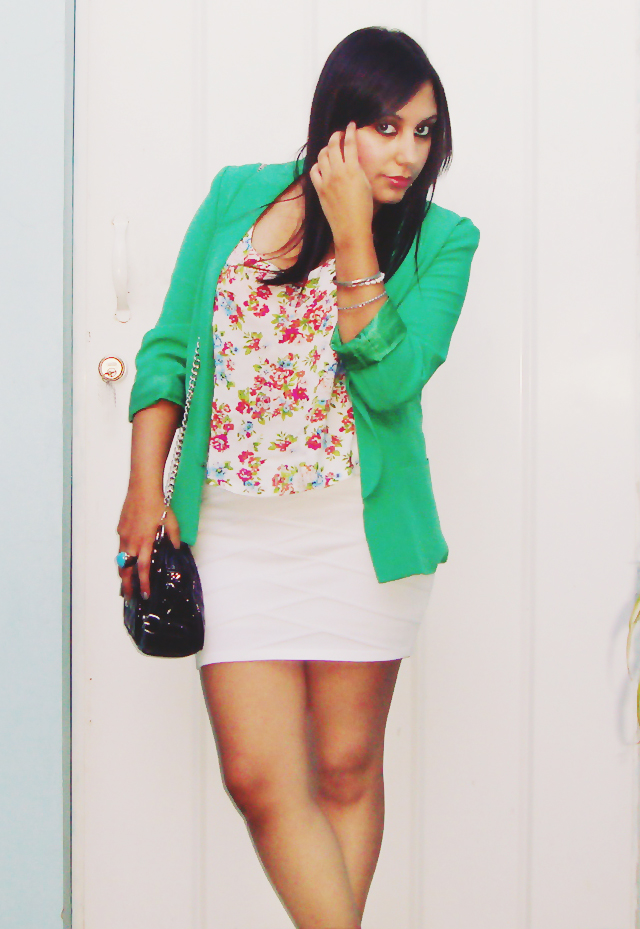 "Never wait until tomorrow to hug someone you could hug today,
because when you give one, you get one right back your way."