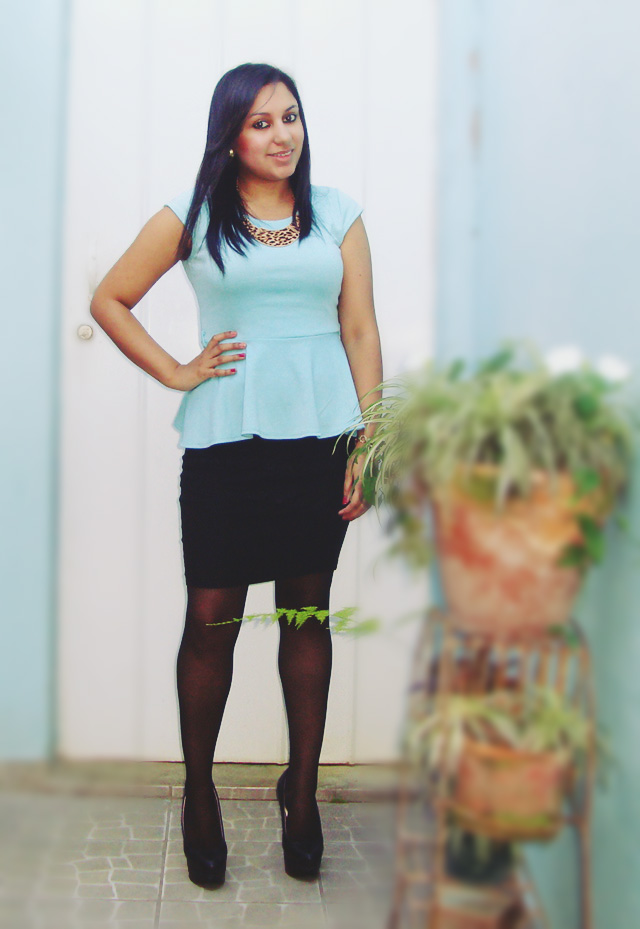 This is my first time wearing peplum and I love it, I never did before because I felt very fat (I actually was) but this is my new me!! I´ve lost some pound until now and I´m very happy :D
This is something I wore to go to work!
Have a nice day!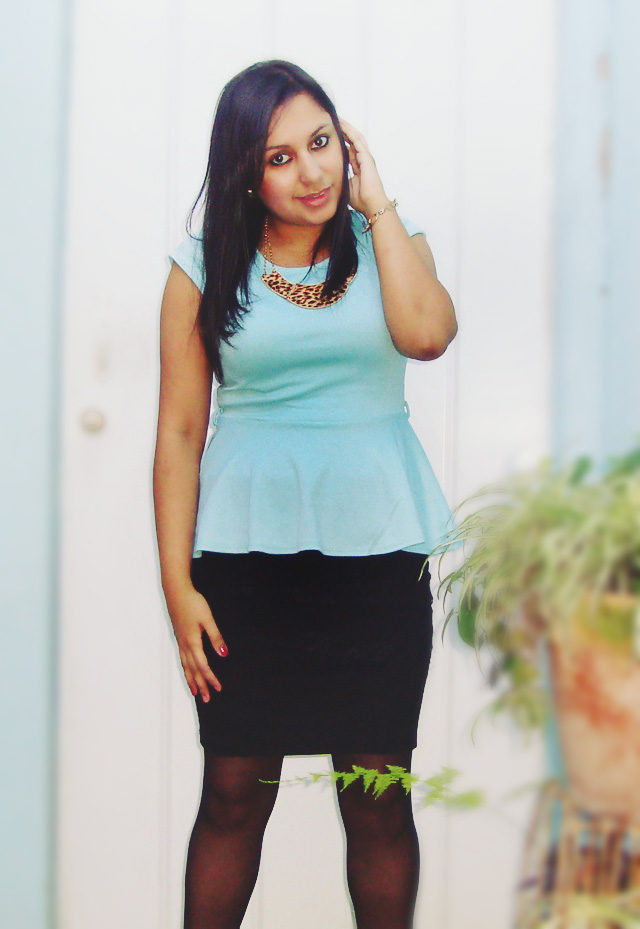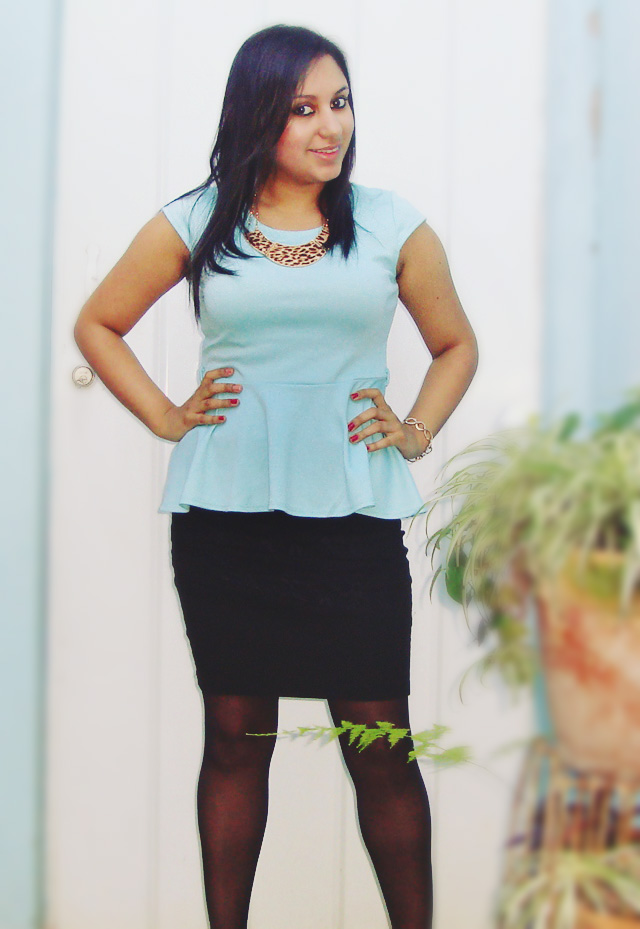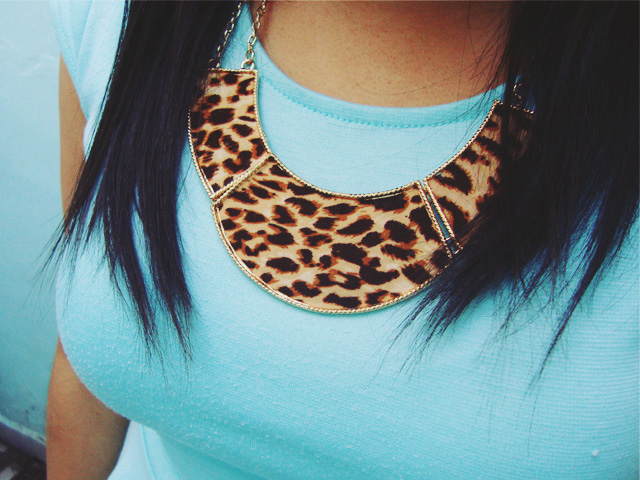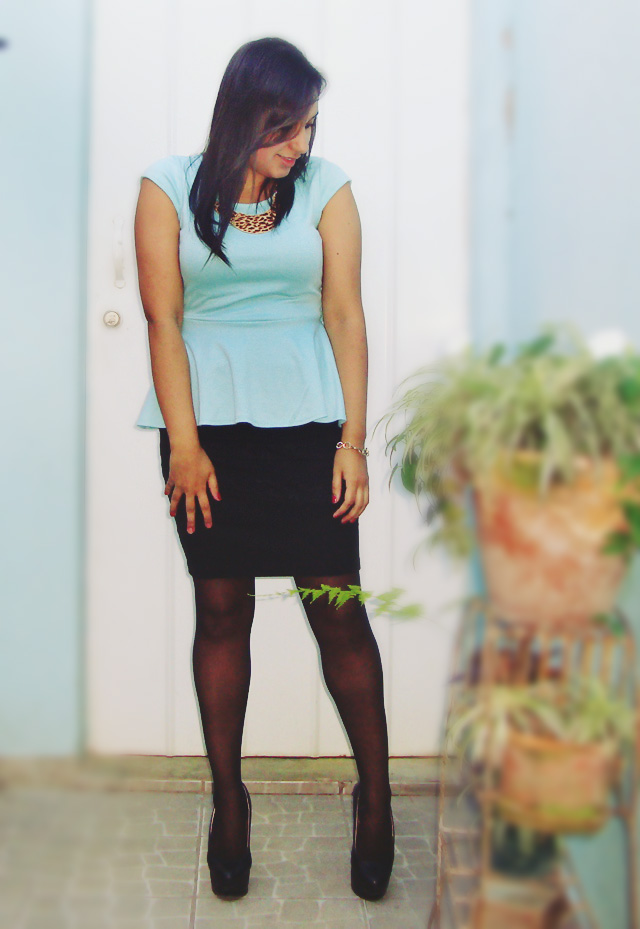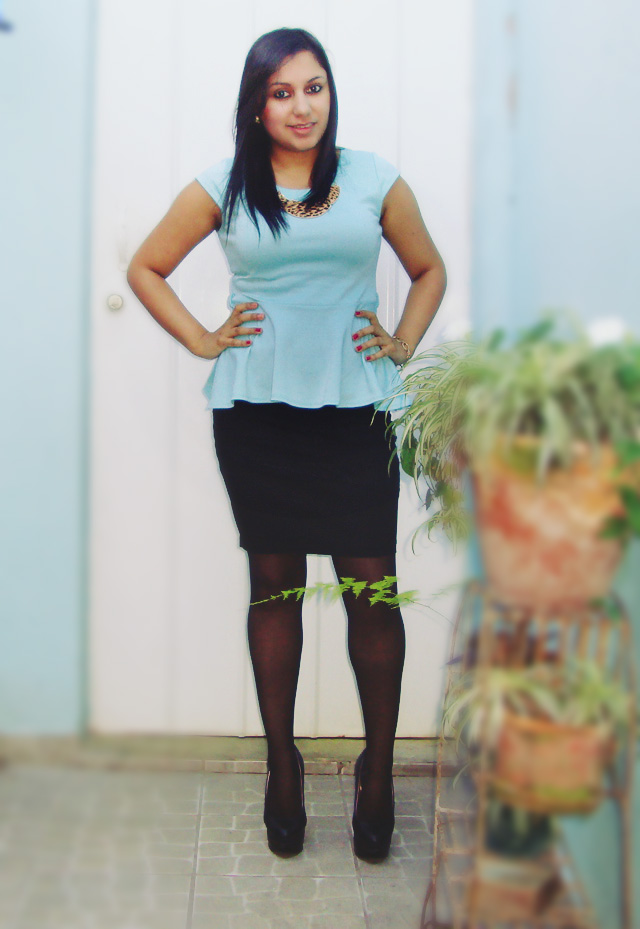 "Happiness resides not in possessions and not in gold, the feeling of happiness dwells in the soul."