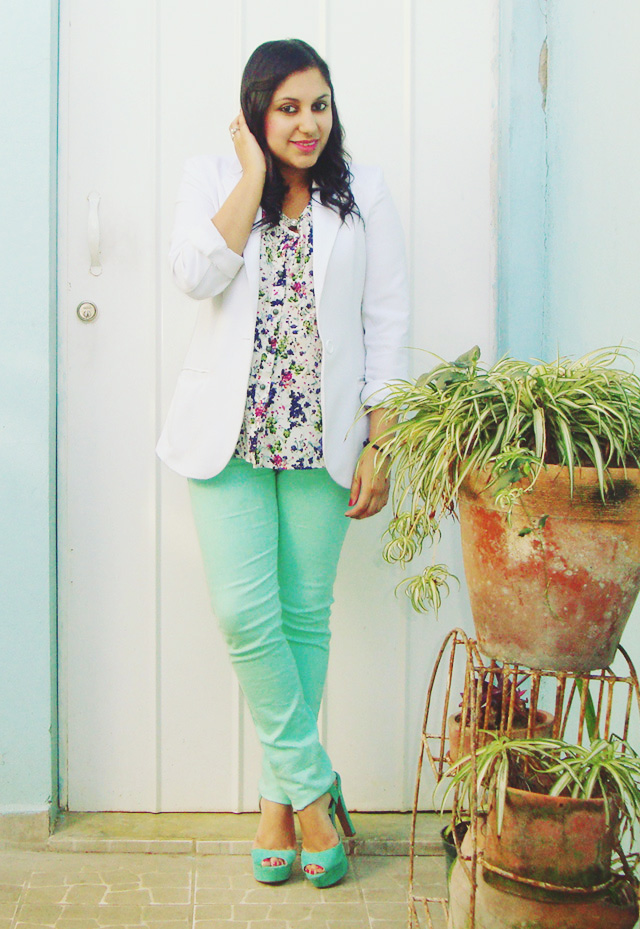 Hello dolls!
Who would tell that I was going to be addicted to colored jeans, when I was a girl I always wore dark colors but people change and I love to change good things.
This is a very sweet outfit because mint is a fresh color.
:D
Have a cool nite!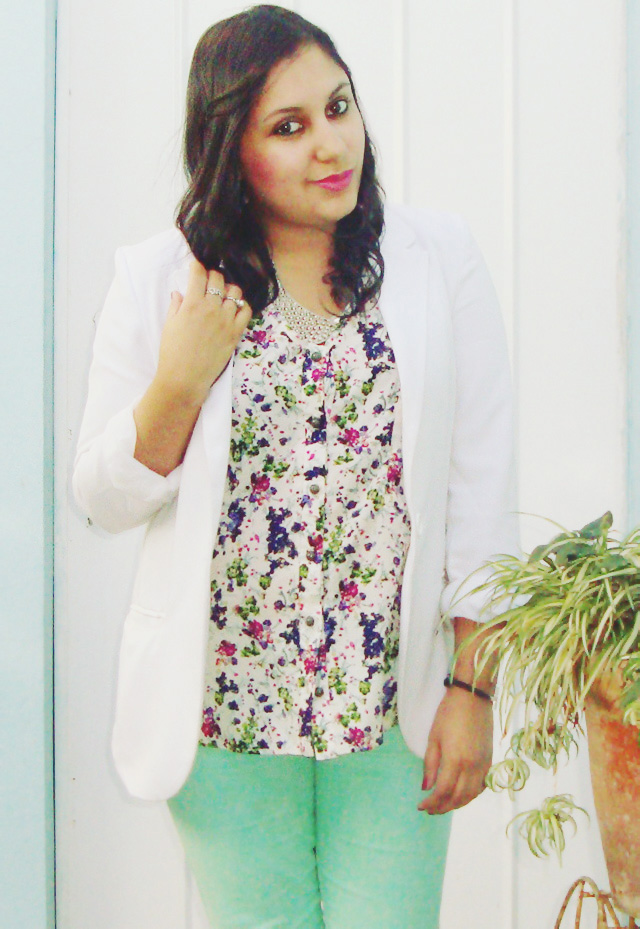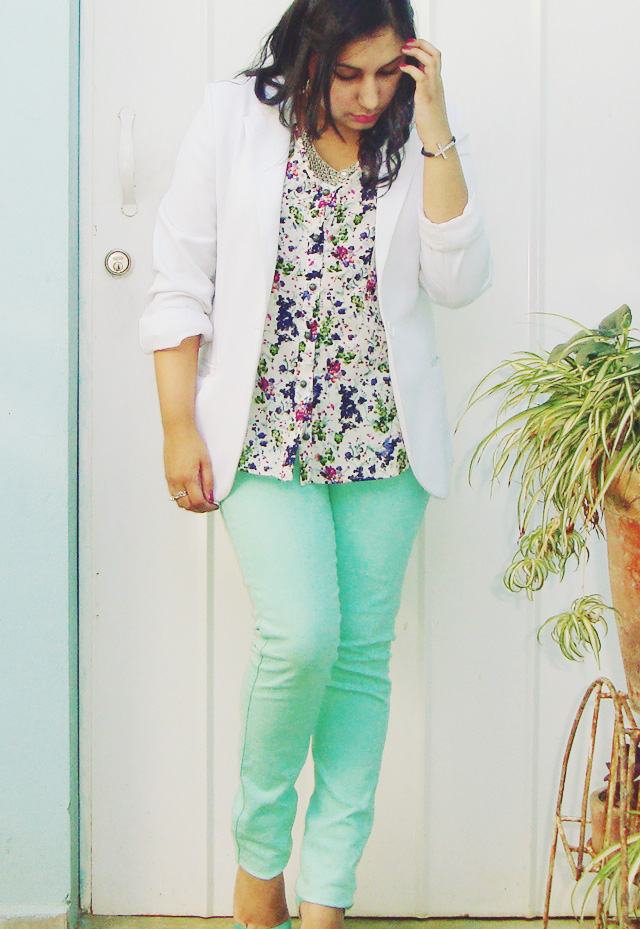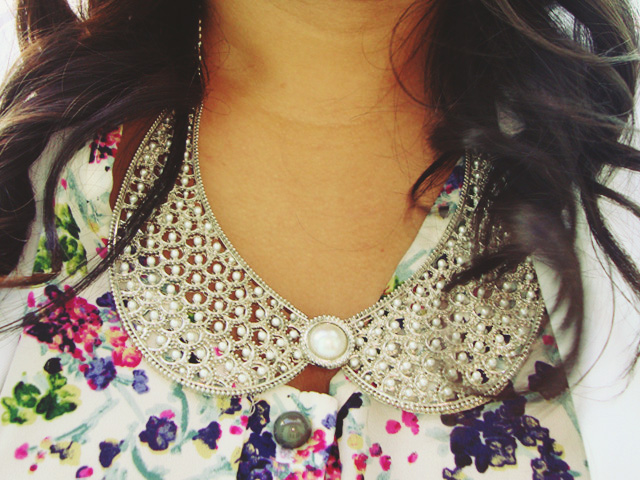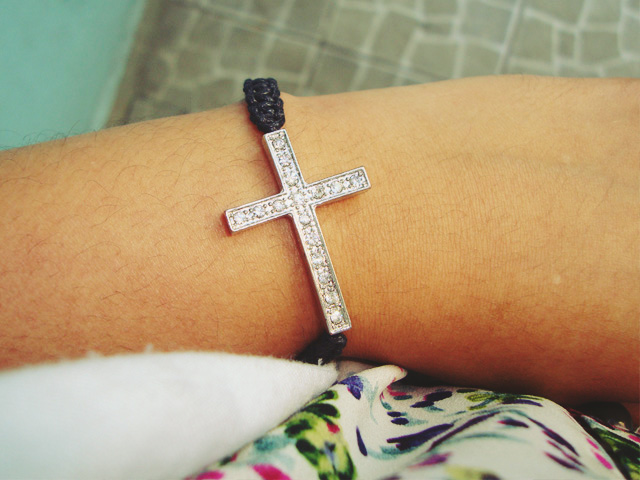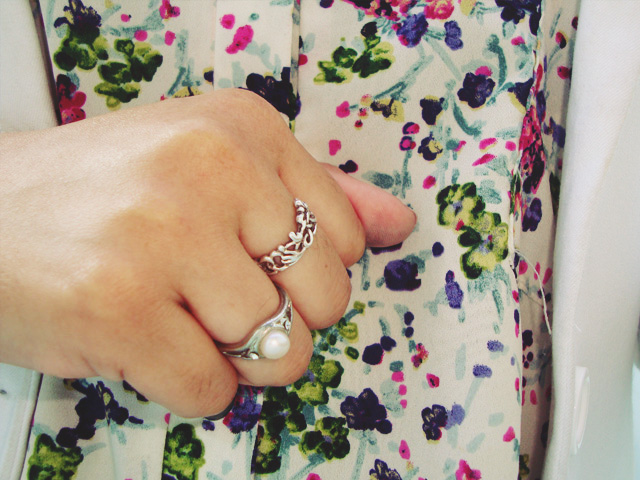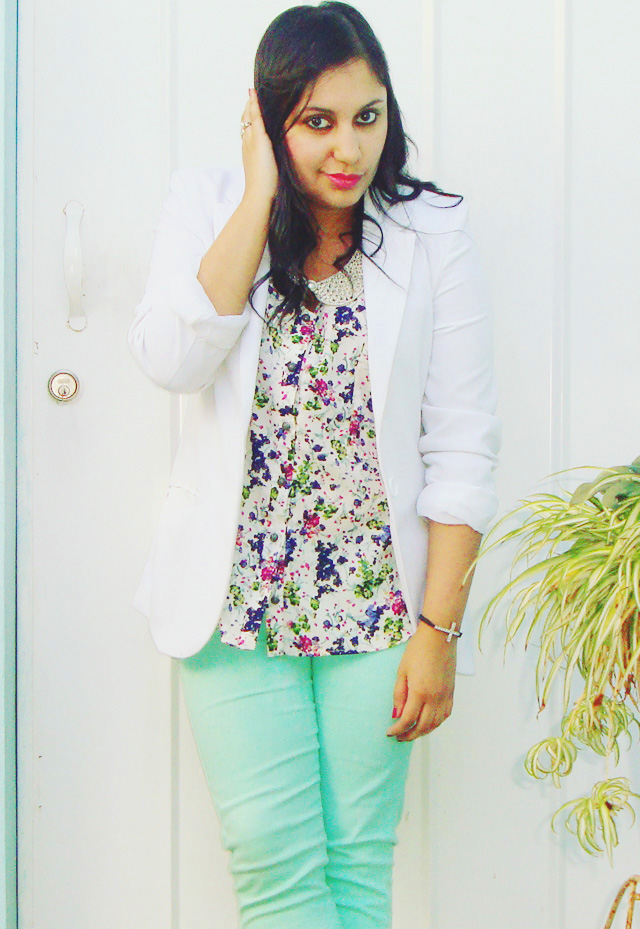 "Words are only painted fire; a look is the fire itself."