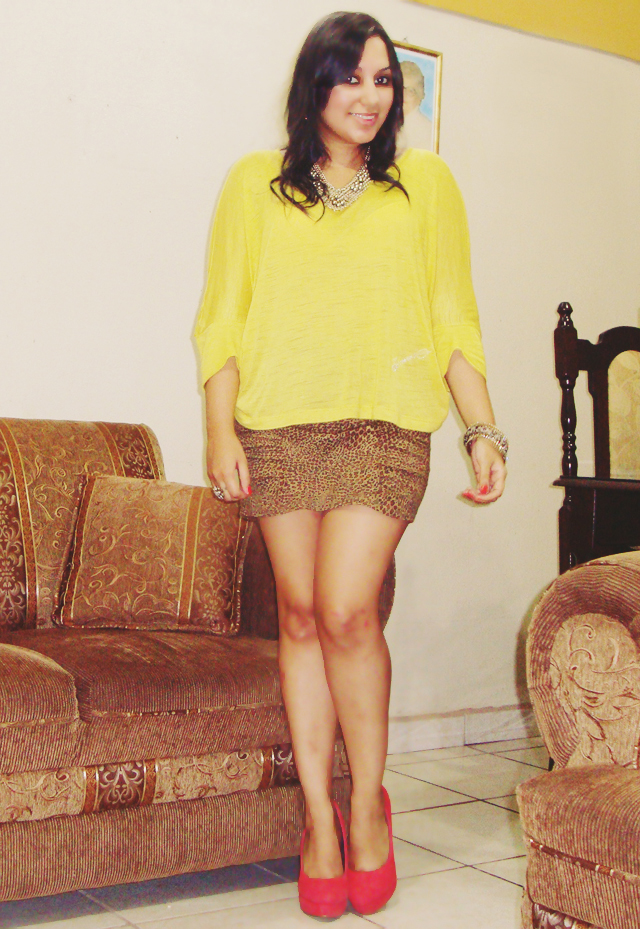 I love how the leopard print combines with many colors like neon, I took the risk to wear coral pumps with this outfit.
This outfit it´s something that you can wear to go to dinner, to dance or to go out with your friends or boyfriend like me. (He is going to cook for me, how great is this :)
I hope you like my look!
:D
Have a wonderful weekend!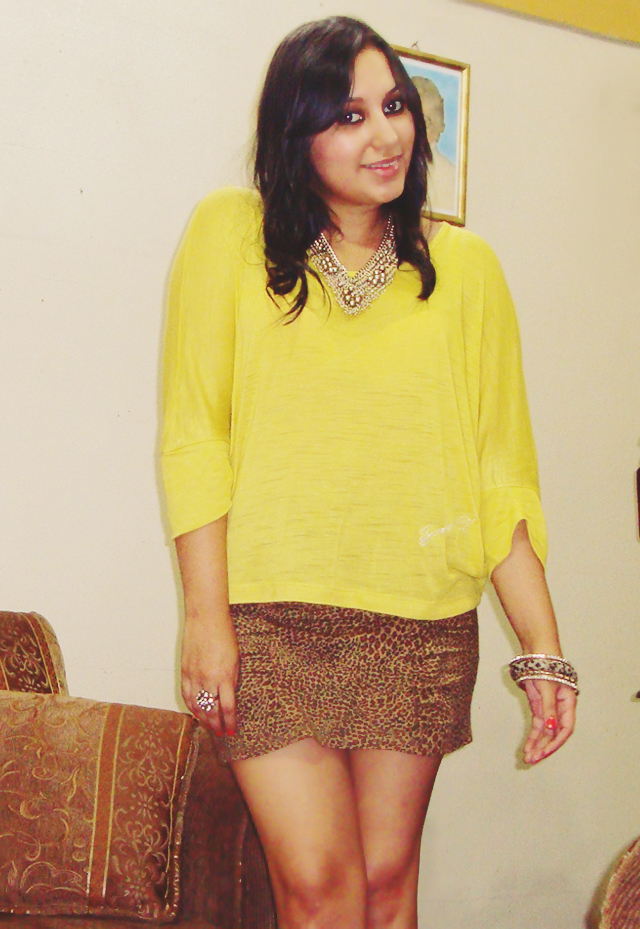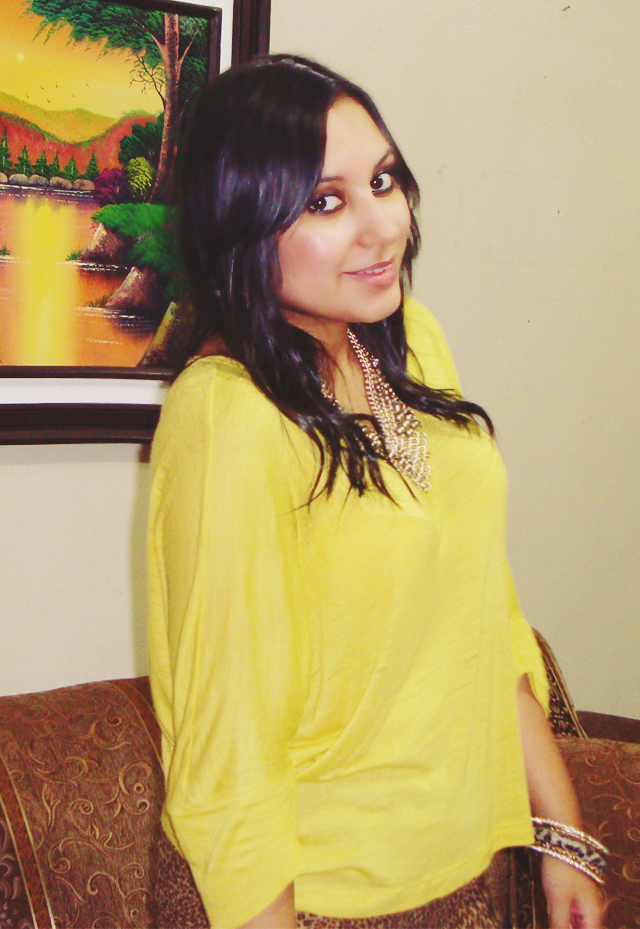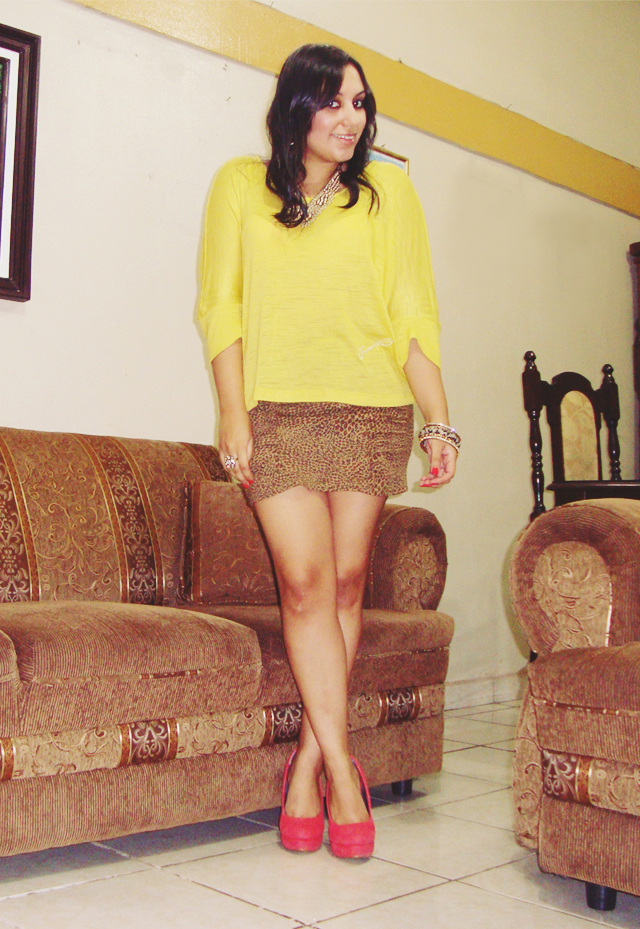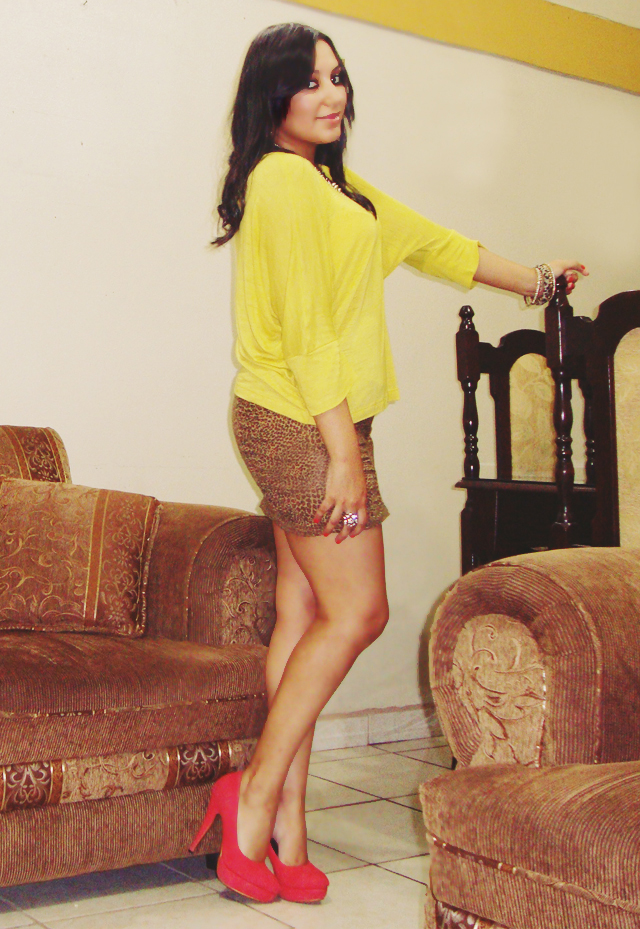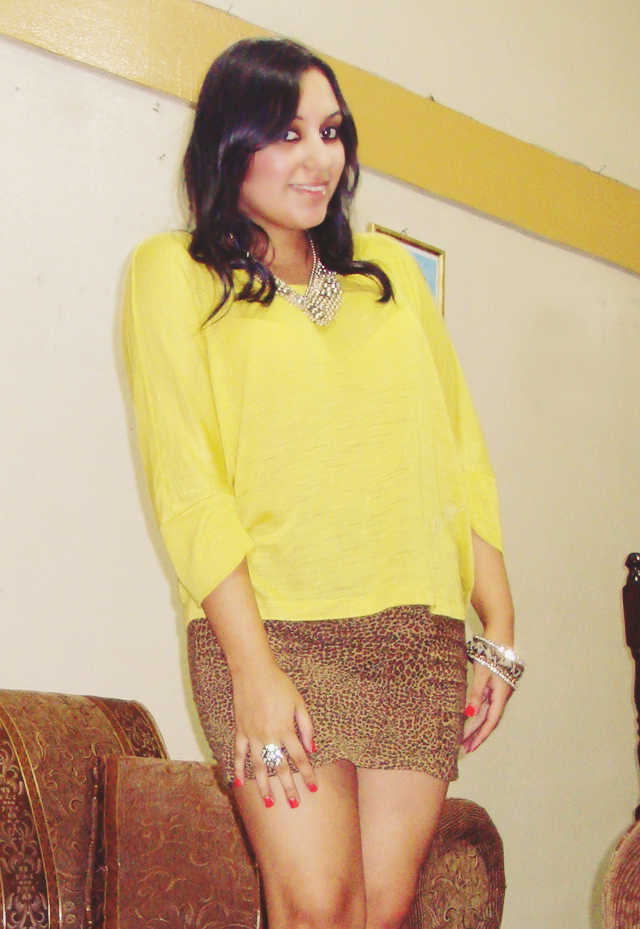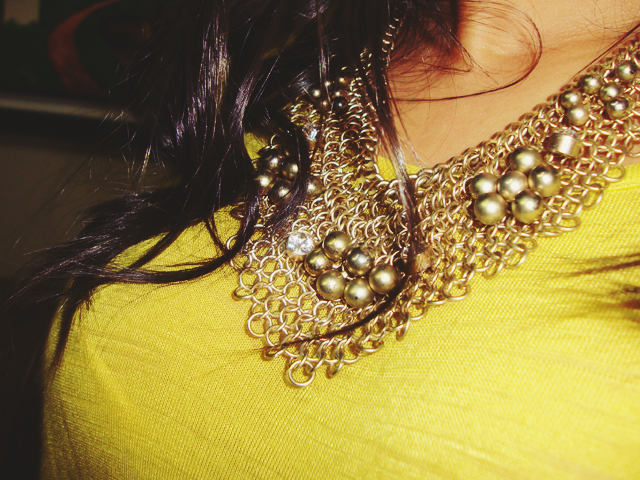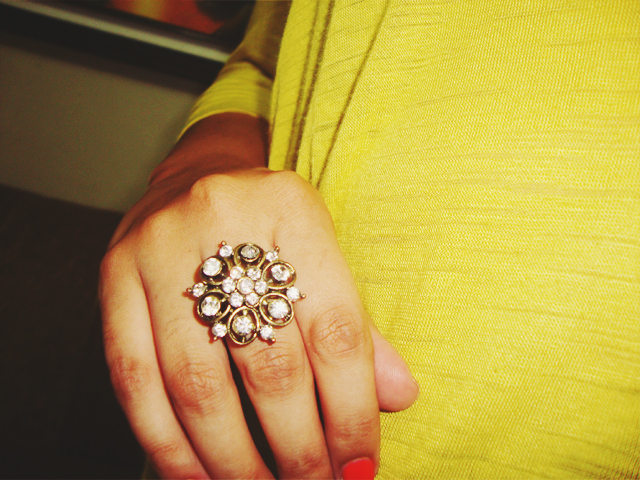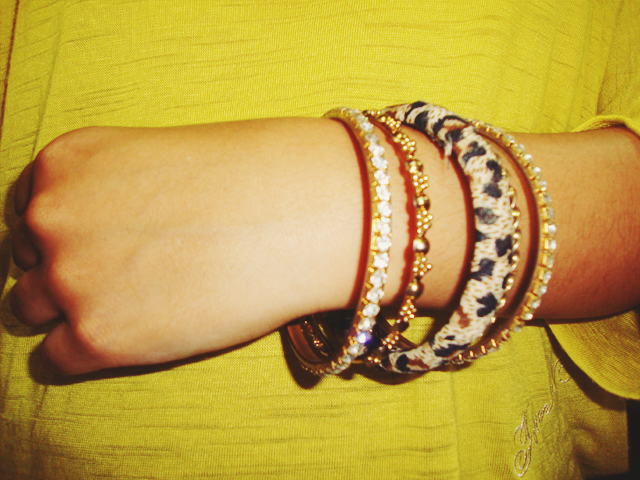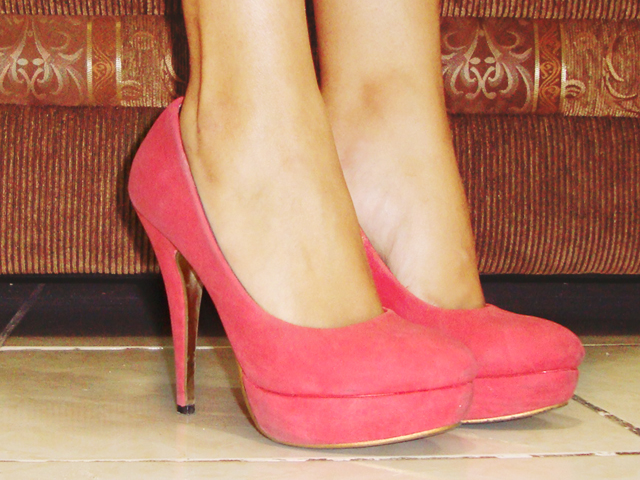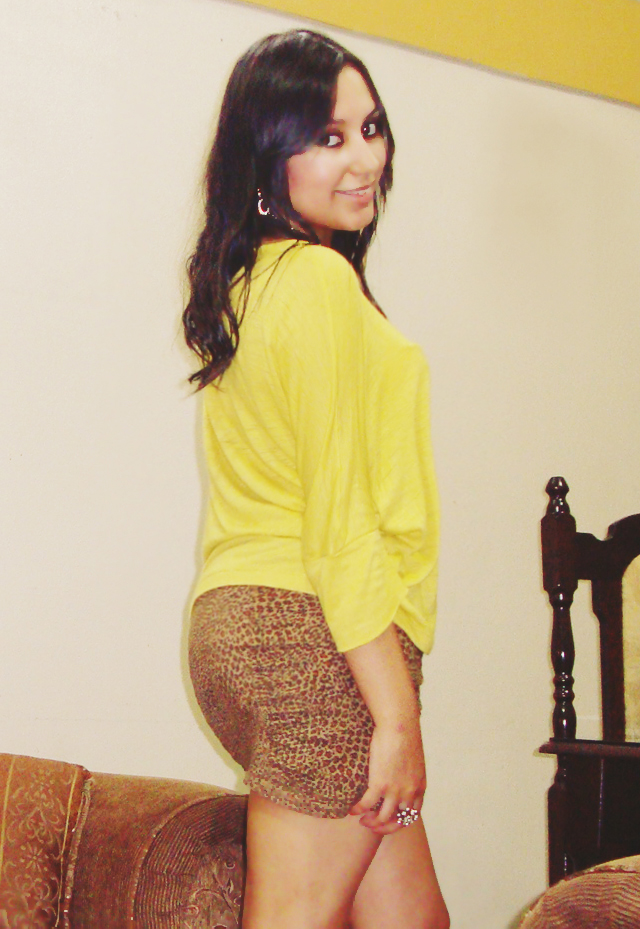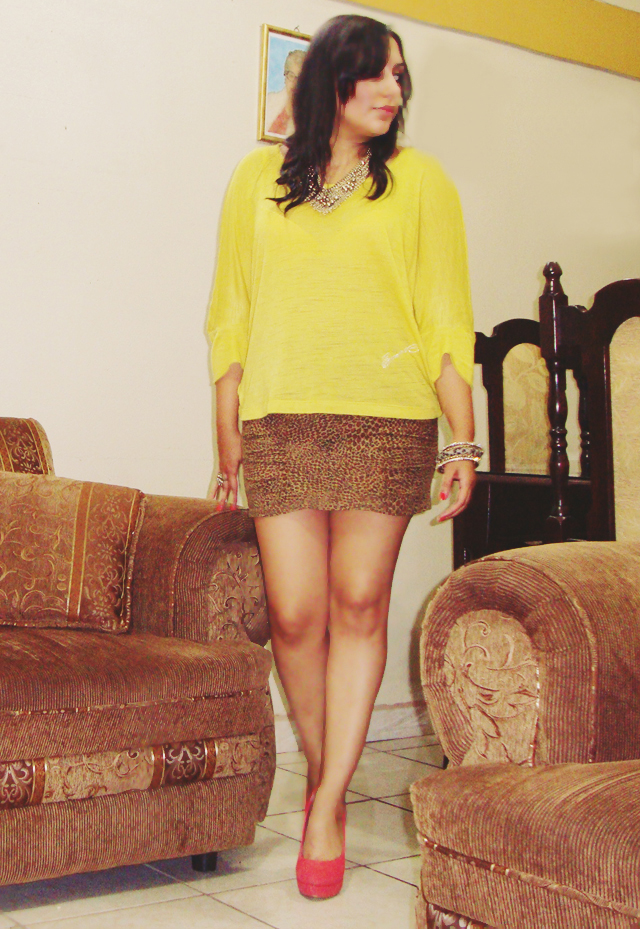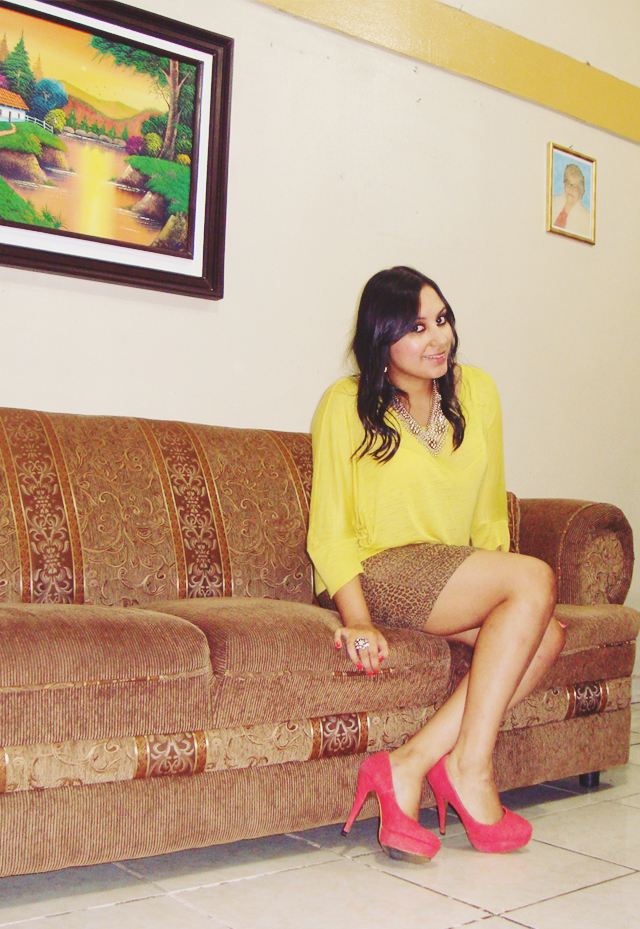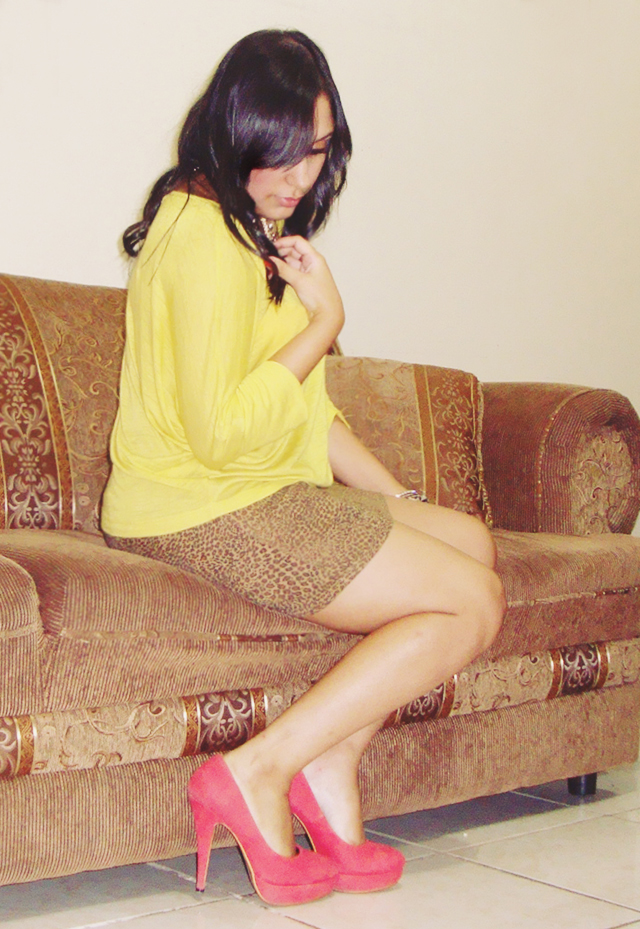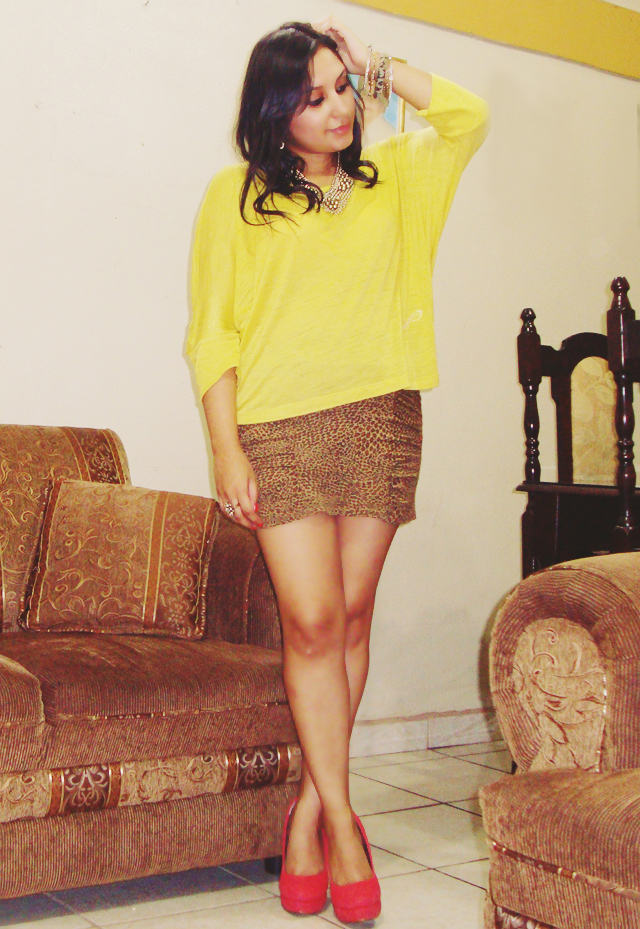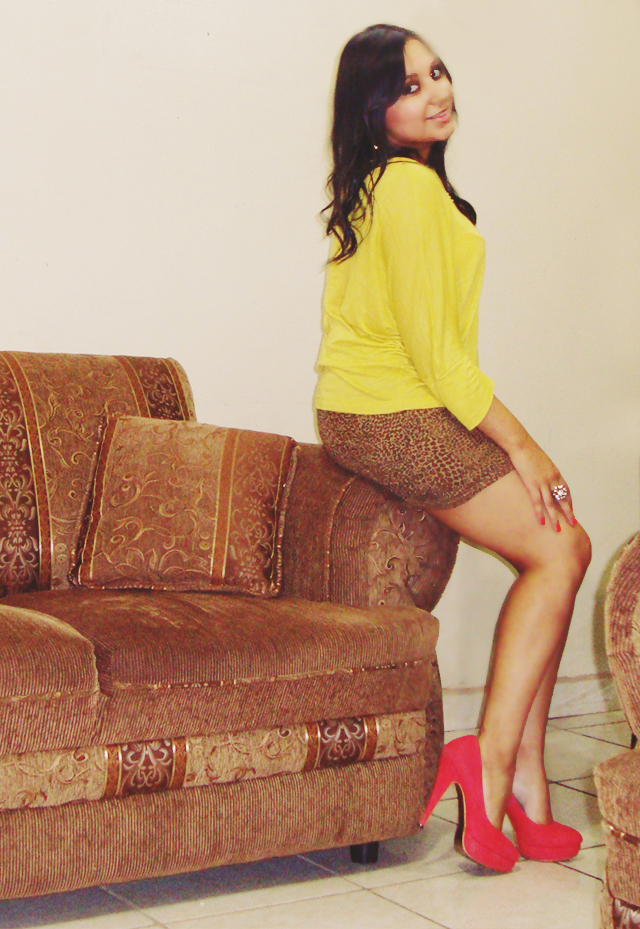 "At the touch of love everyone becomes a poet."