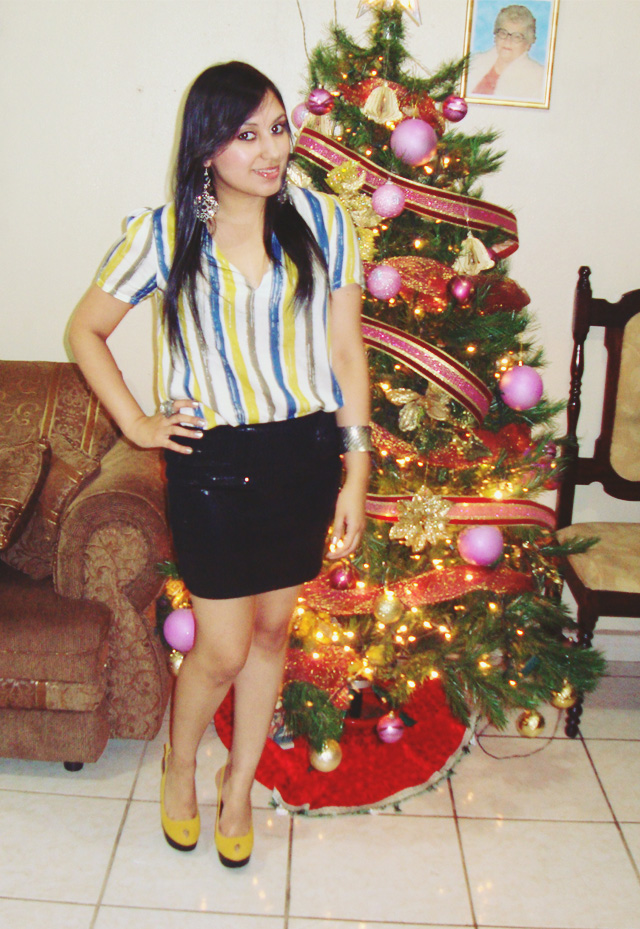 Hi dolls!
I´m soo happy to come back into my blog! :D
This is what I wore in xmas night, I think is the best season of the year!
I had a great time with my family and friends and I hope you too!
Hope you like my outfit!
Have a chic day!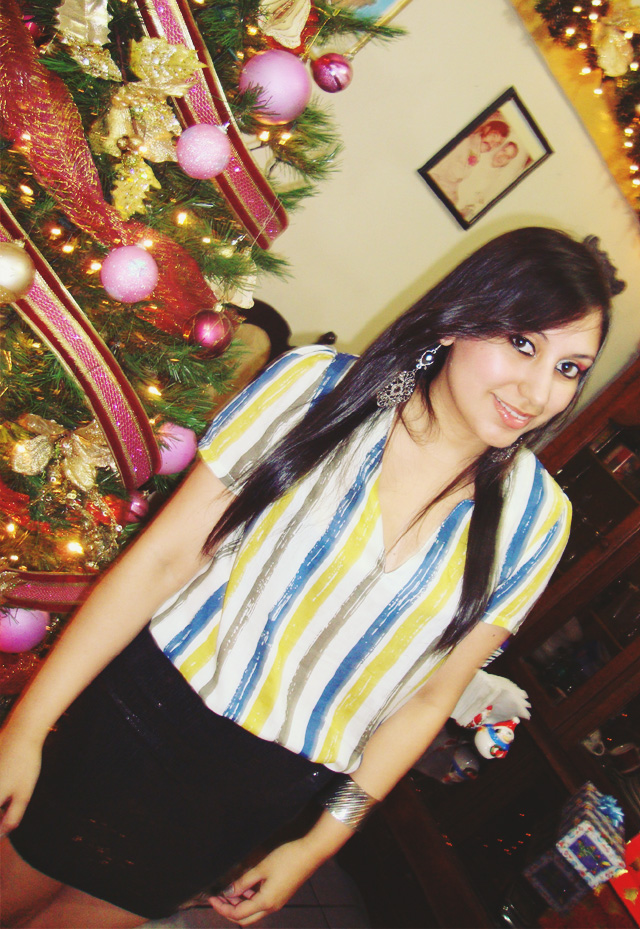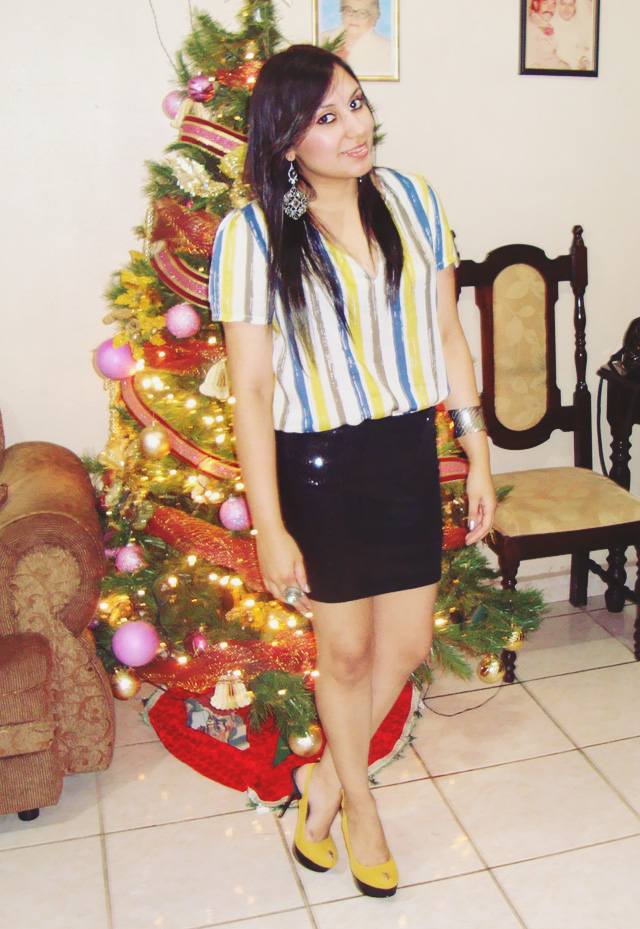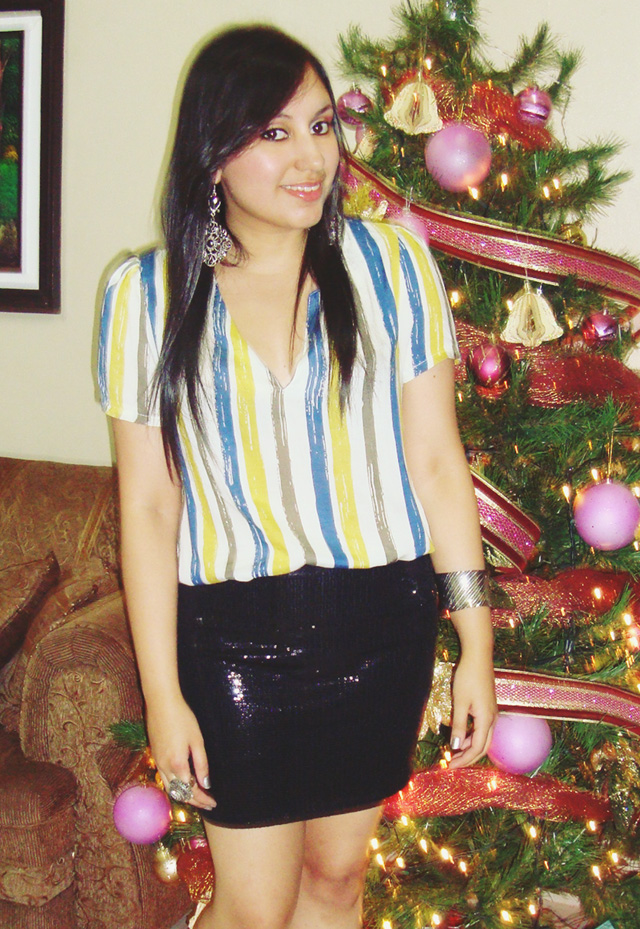 "Don't wish it were easier, wish you were better. Don't wish for fewer problems, wish for more skills. Don't wish for less challenges, wish for more wisdom."