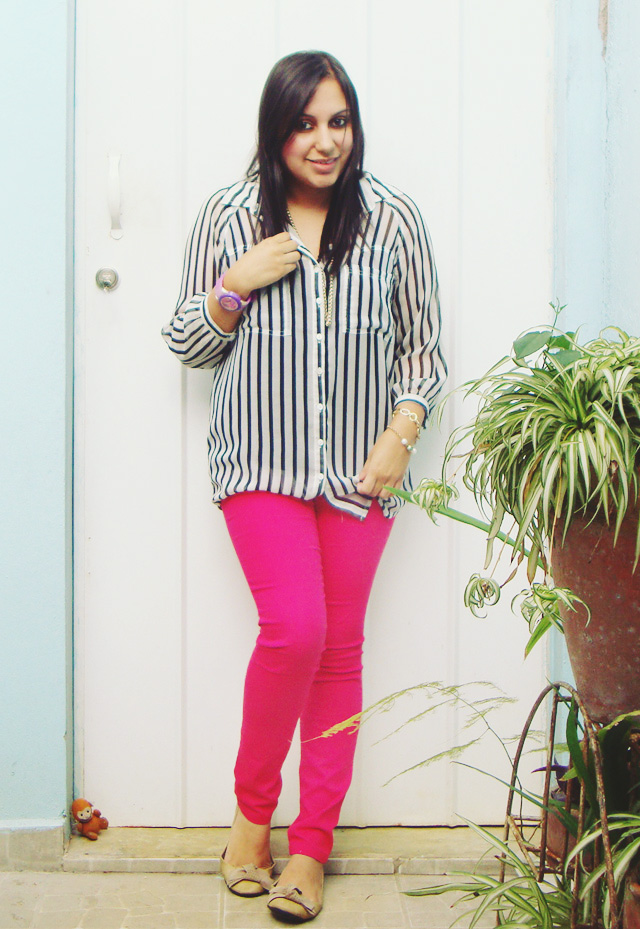 The flats are very comfy but I almost never use them because I prefer the heels, but sometimes is necessary to use them.
My jewelry is very simple toda, and I love the chanel purple watc.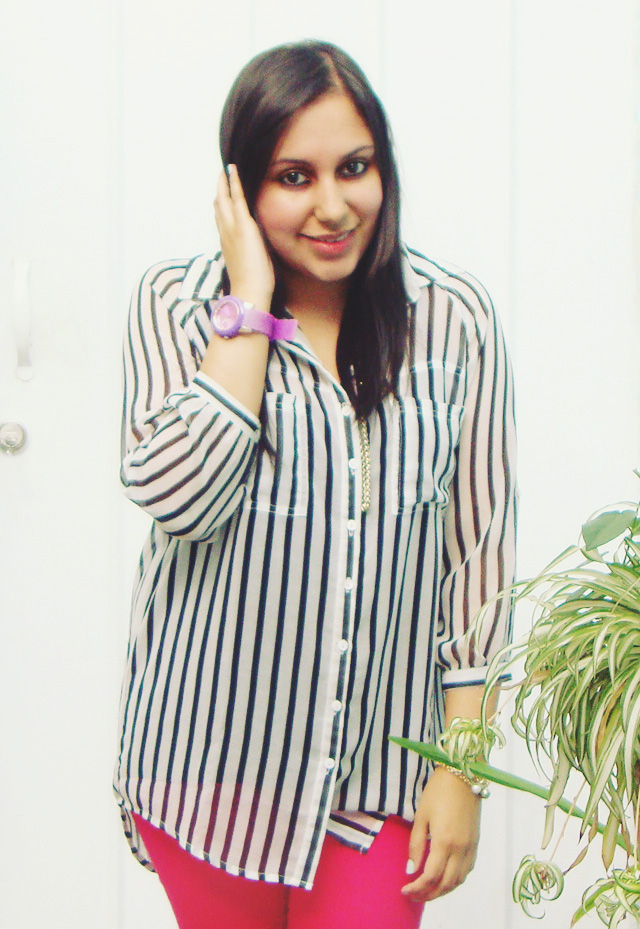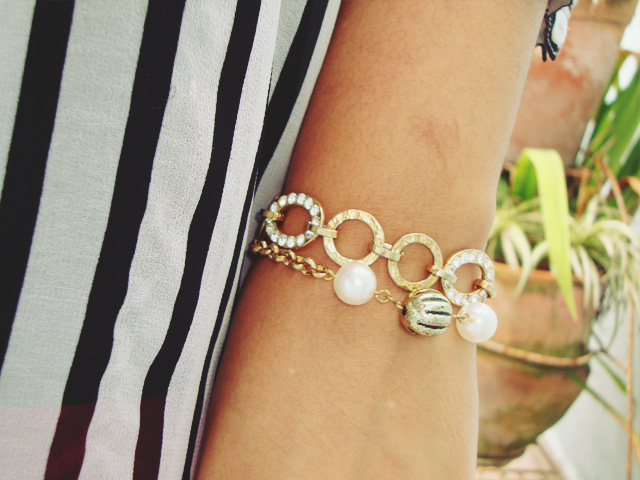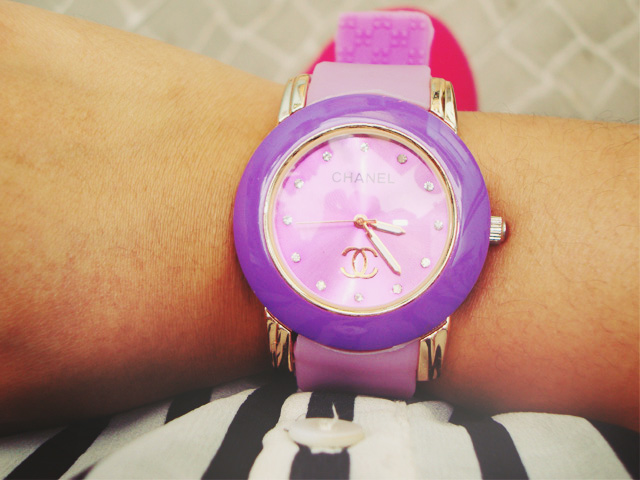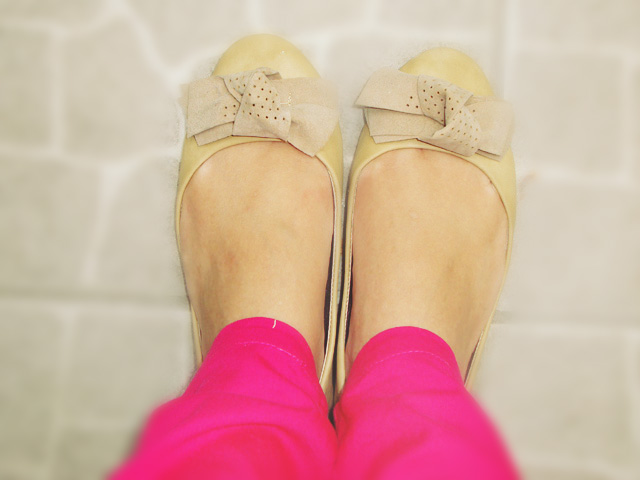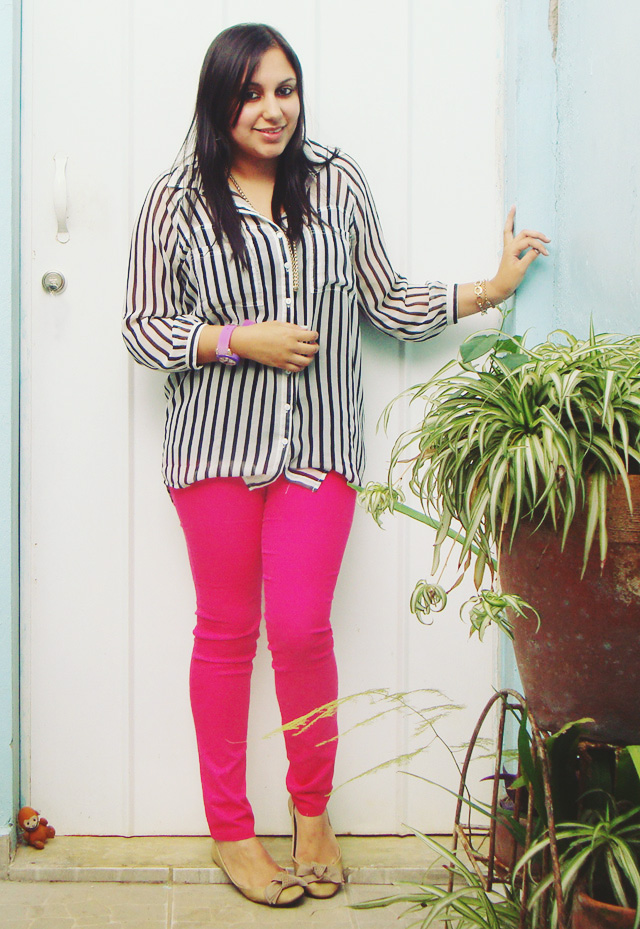 "
Life is one big road with lots of signs. So when you riding through the ruts, don't complicate your mind. Flee from hate, mischief and jealousy. Don't bury your thoughts, put your vision to reality.