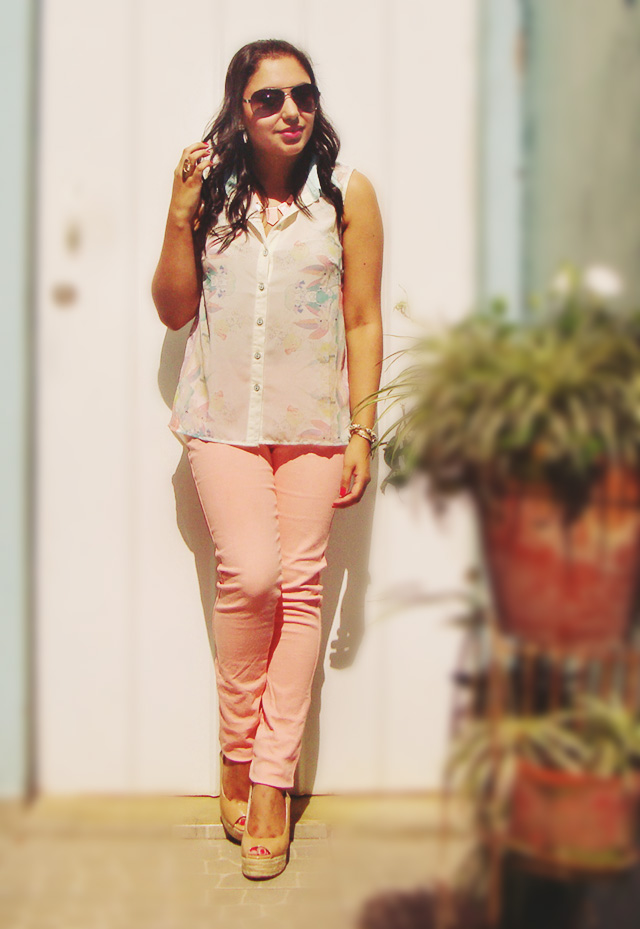 New sunday for a new look! :)
This is something casual that I wore to got shopping, I love this kind of colors which are very soft and sweet!
What do you wear when you go to shopping?
Have a nice day!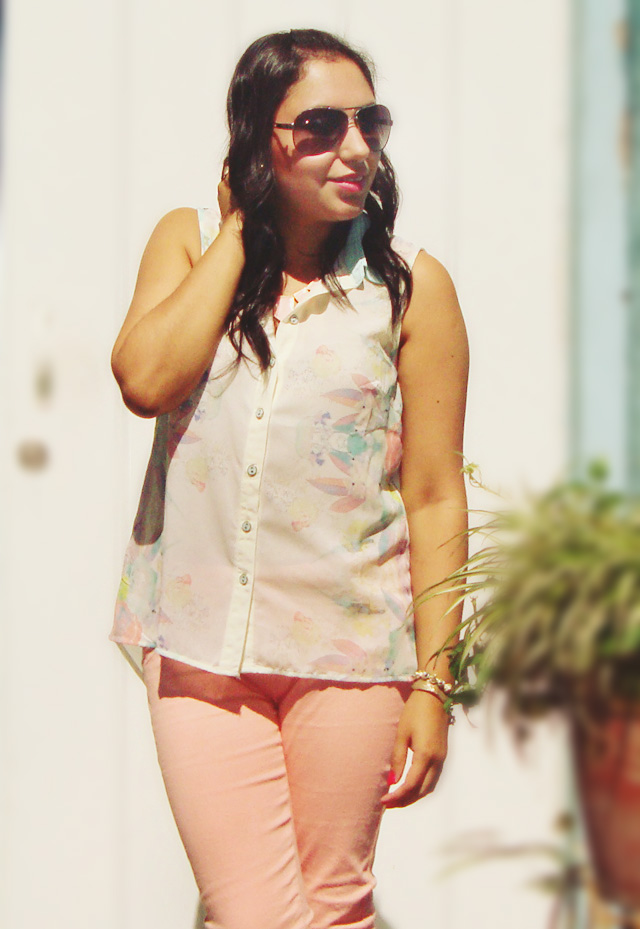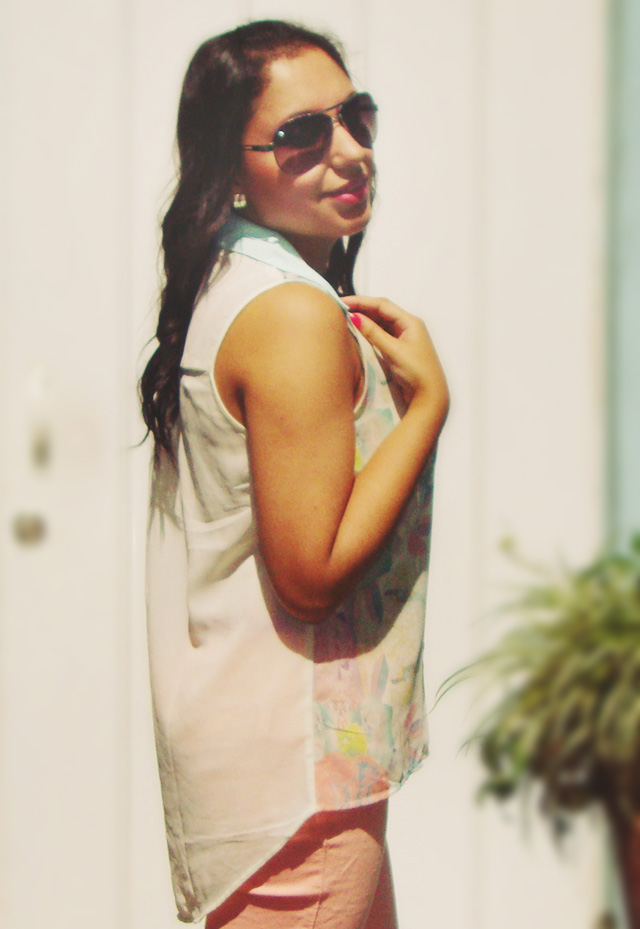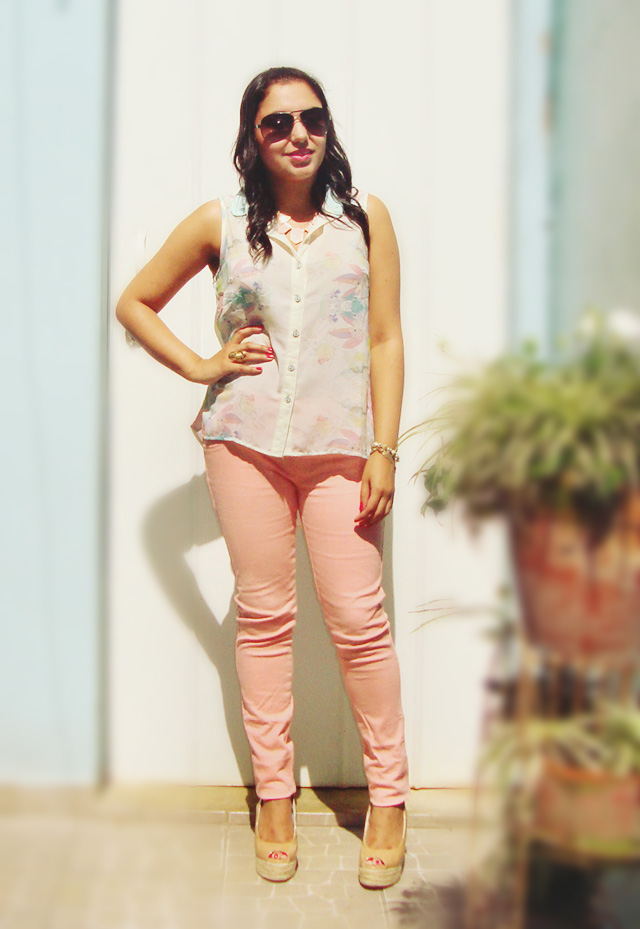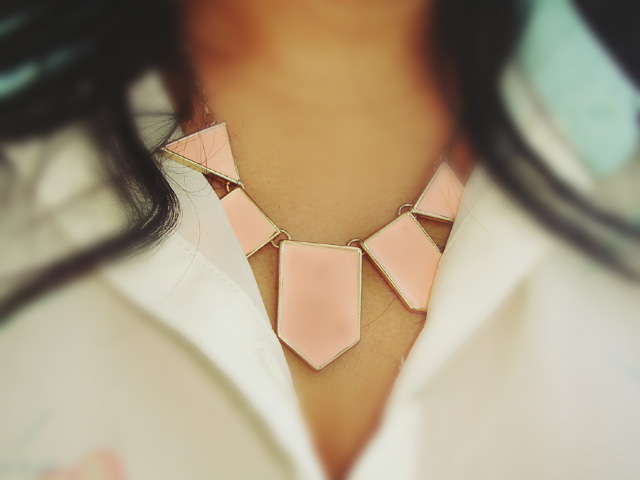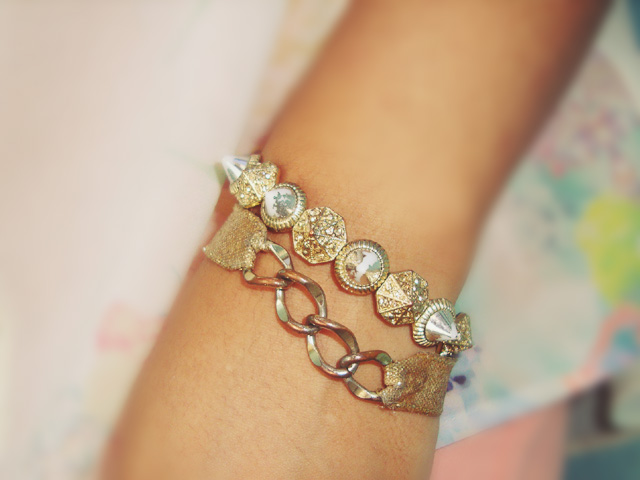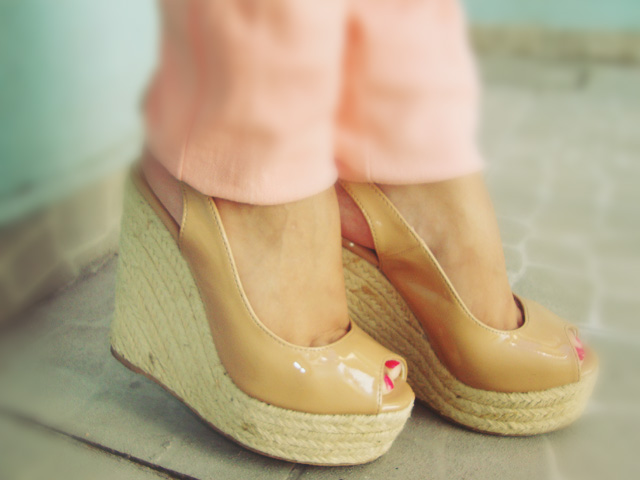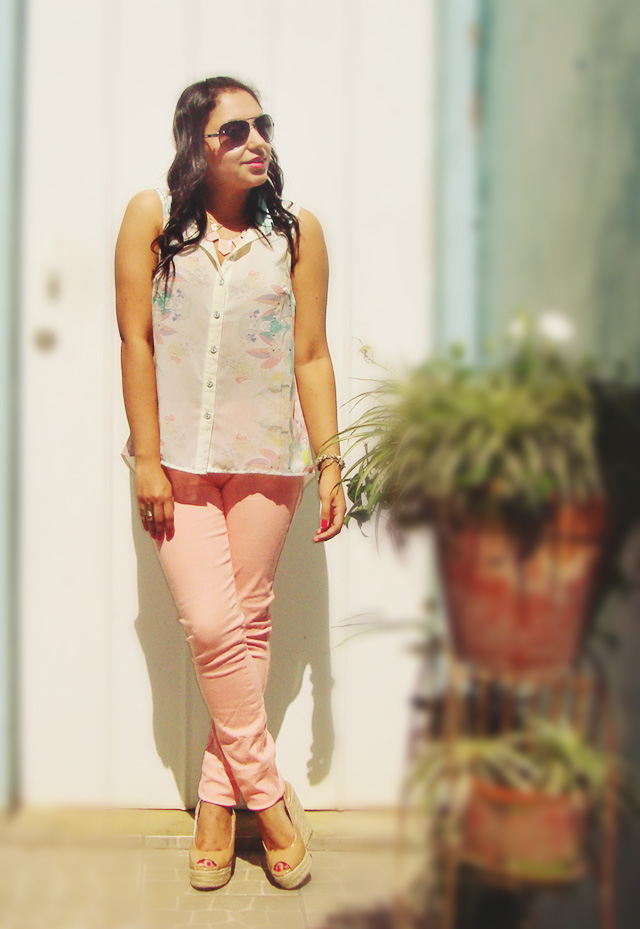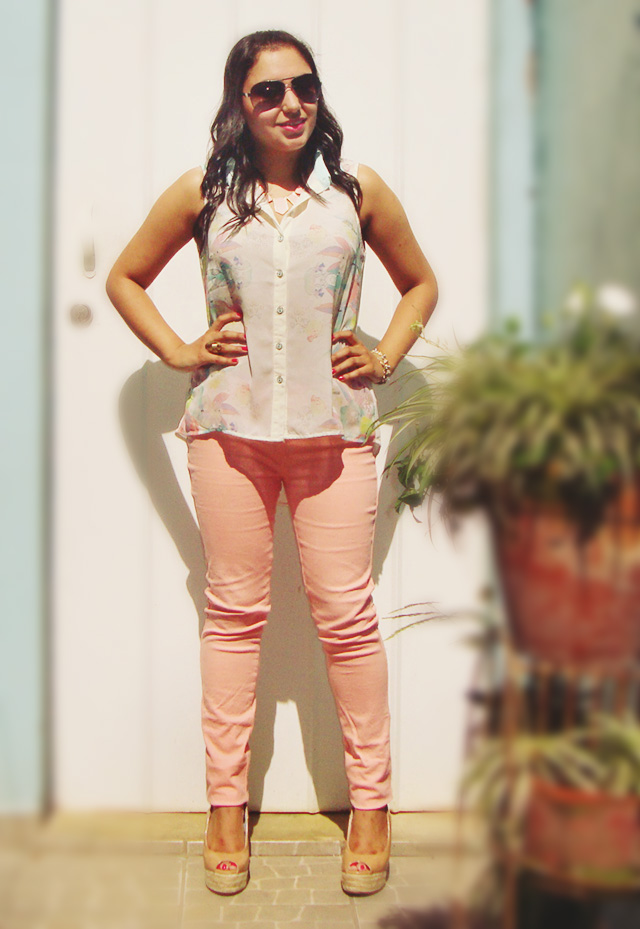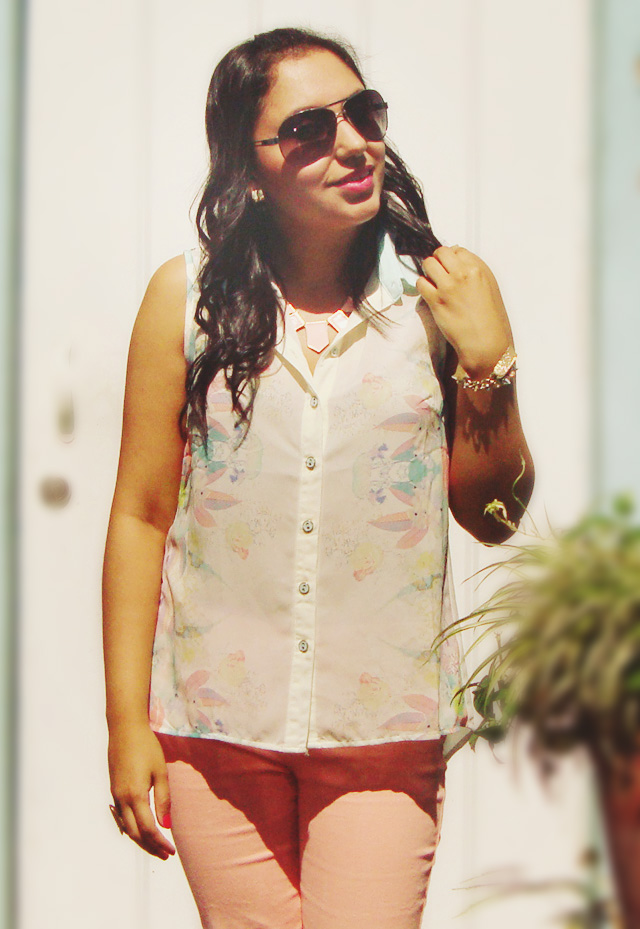 "Your life is your message to the world. Make it inspiring."