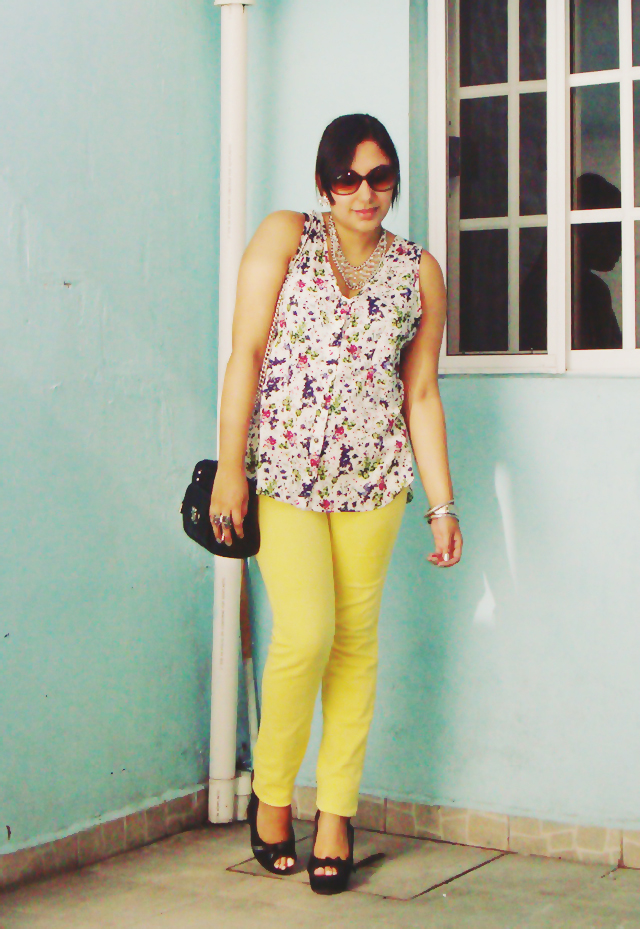 I have to say that this yellow pants are so comfy, I didn´t want to wear them with a tradicional white blouse that´s why I decided to use a floral print shirt.
This is something that I wore to go shopping.
Thanks for your comments!
Have a nice day!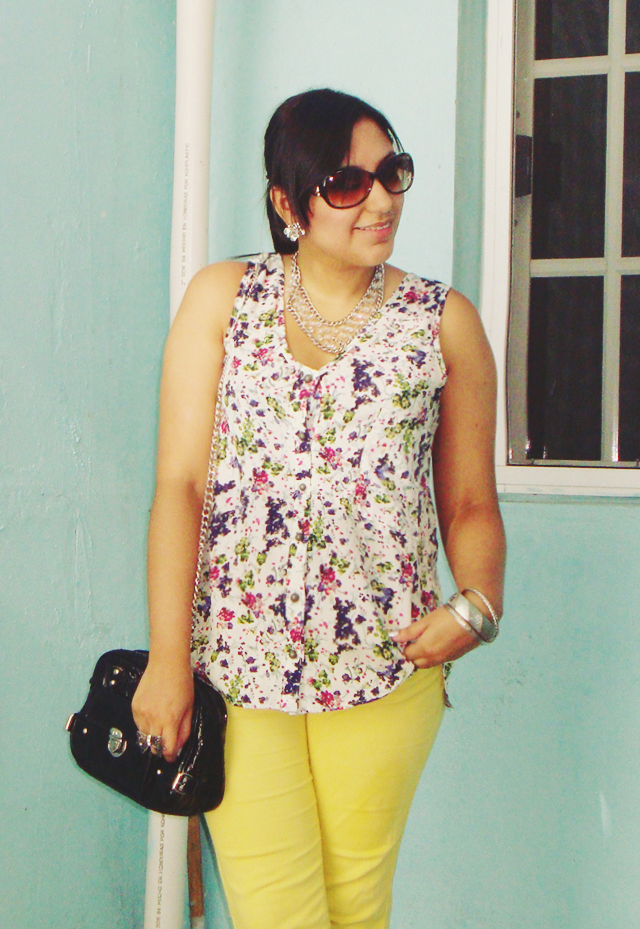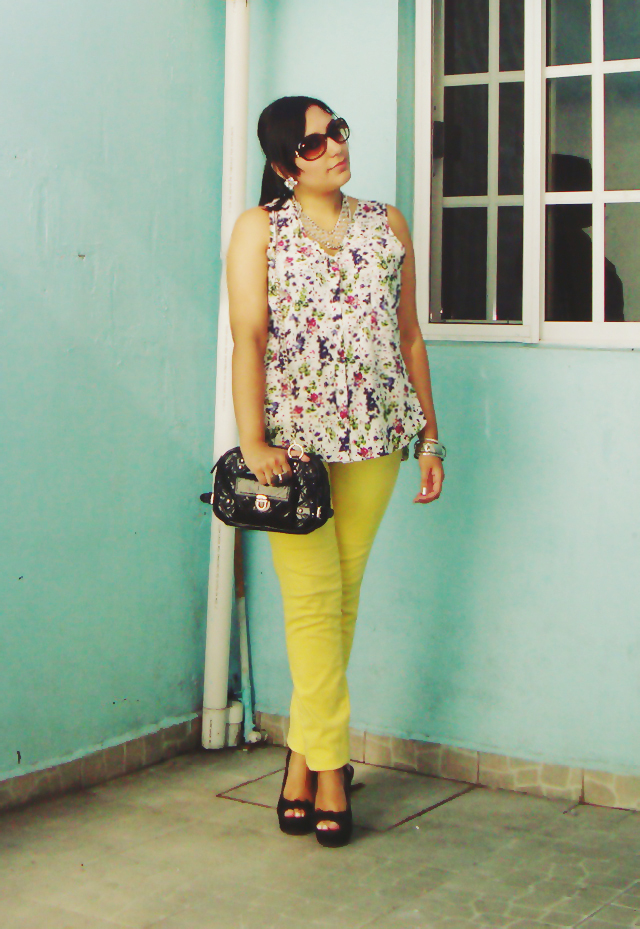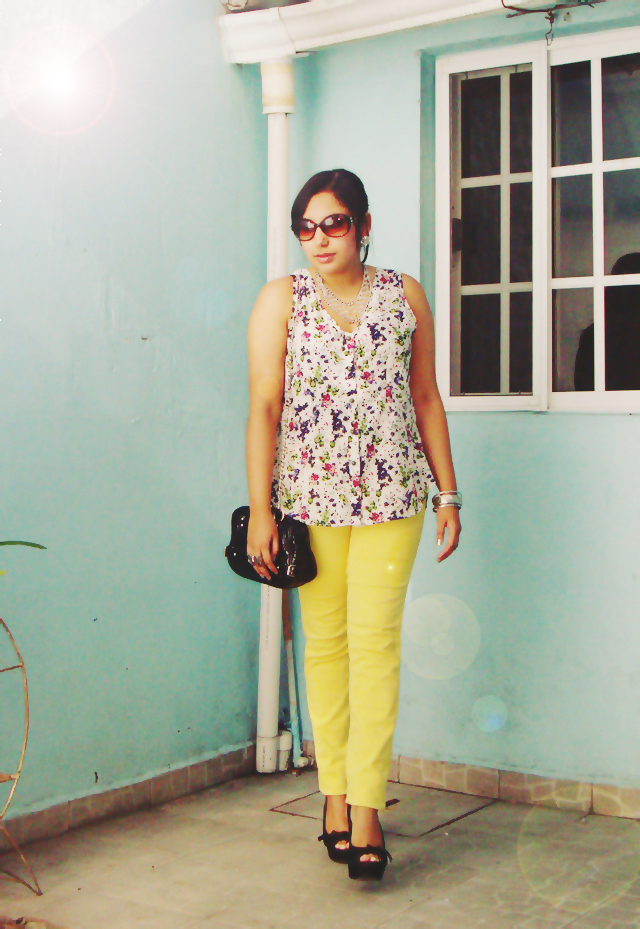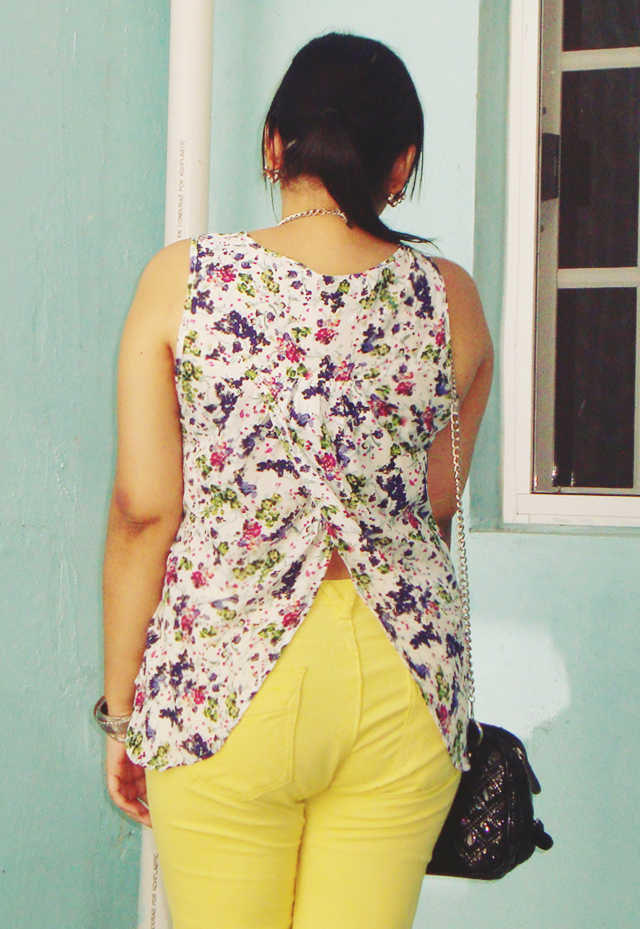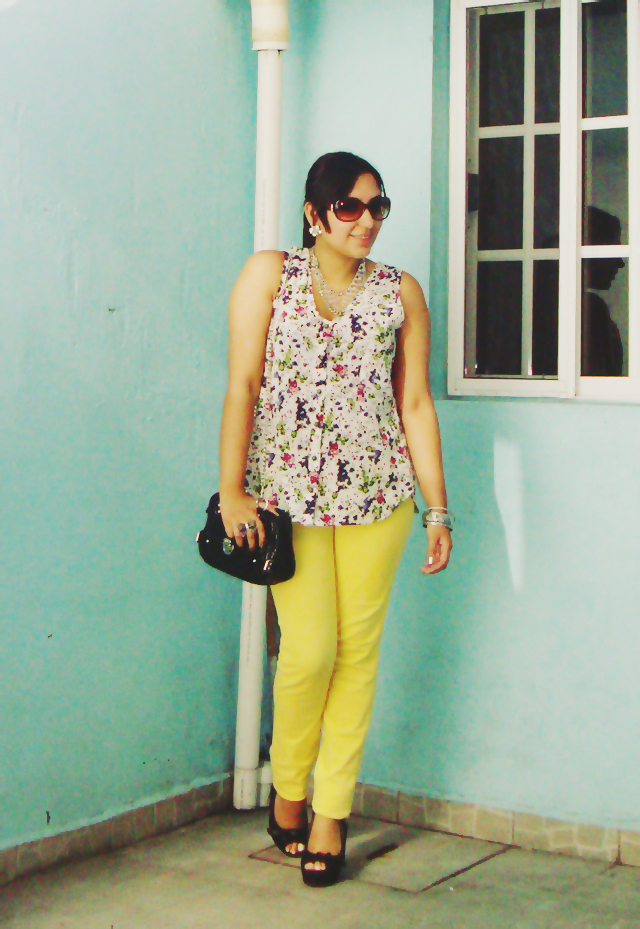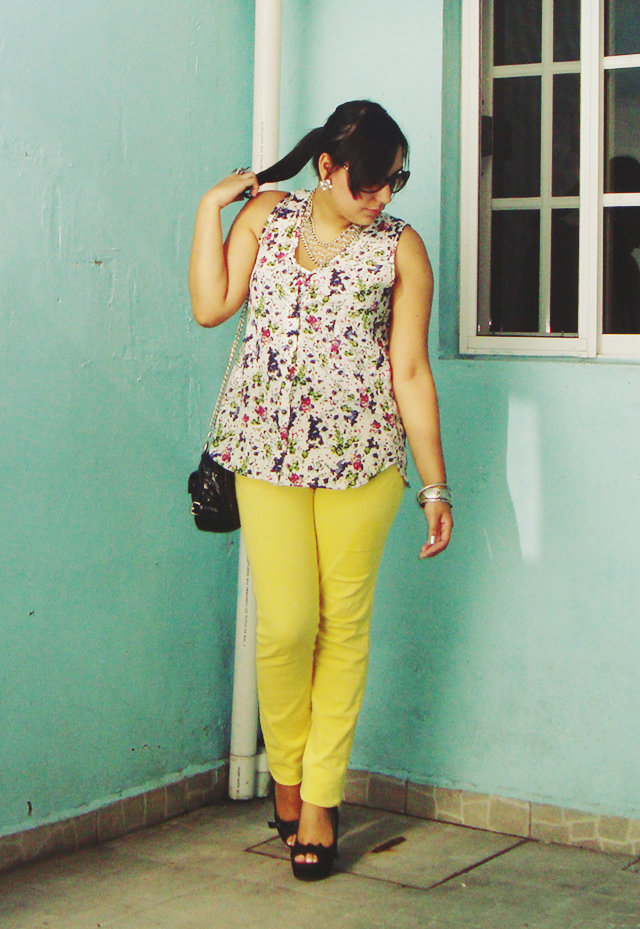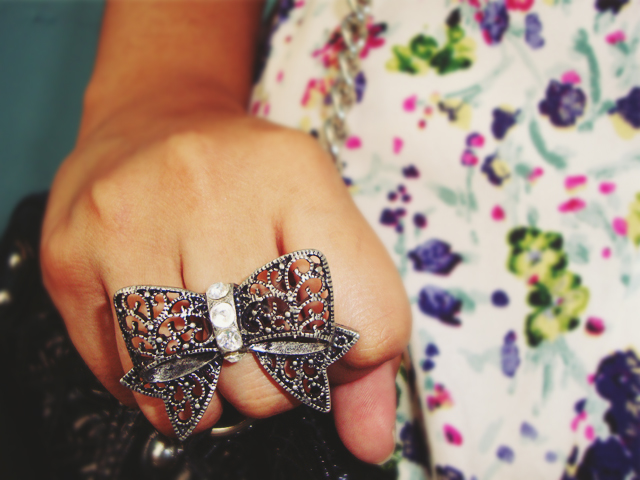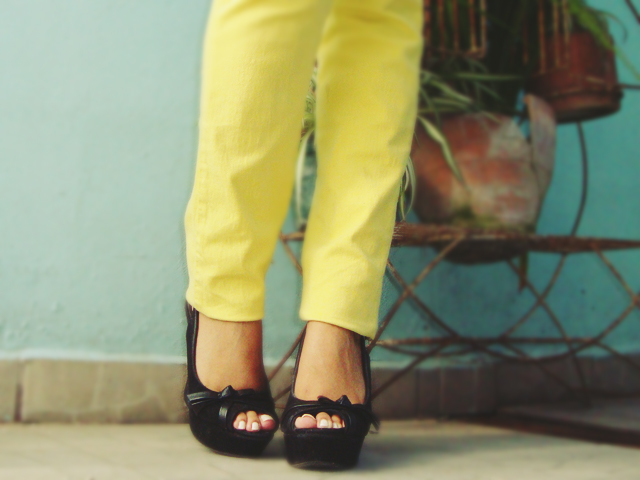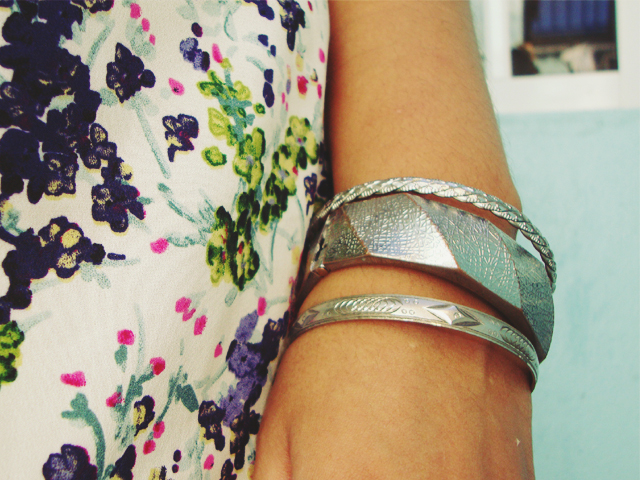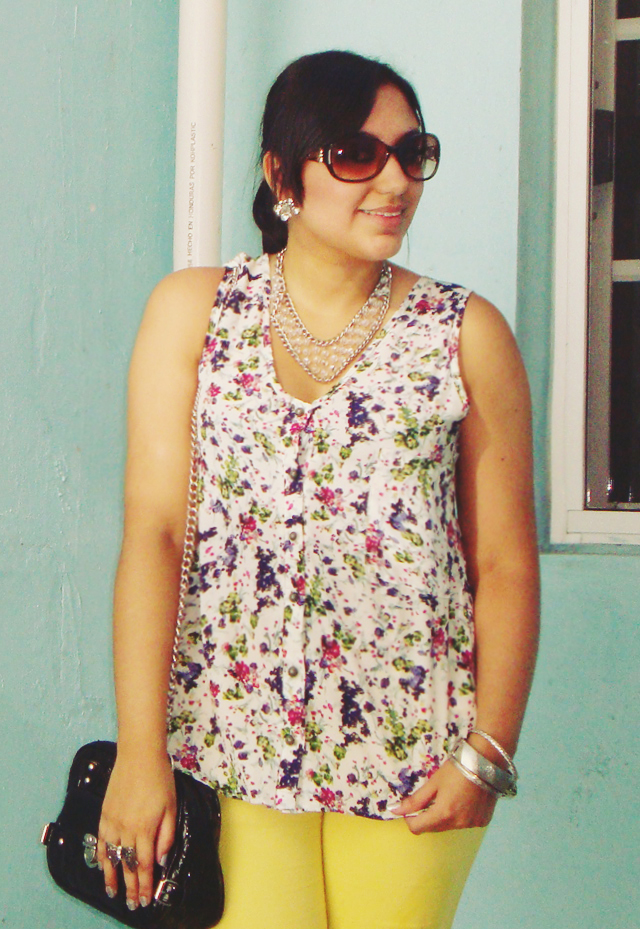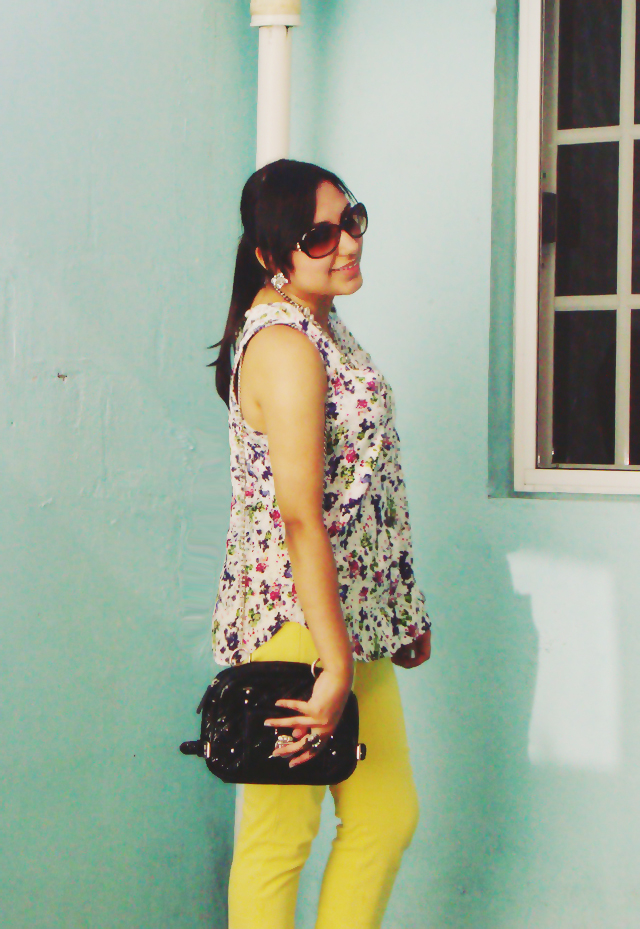 "Sing like no one's listening, love like you've never been hurt, dance like nobody's watching. and live like it's heaven on earth."