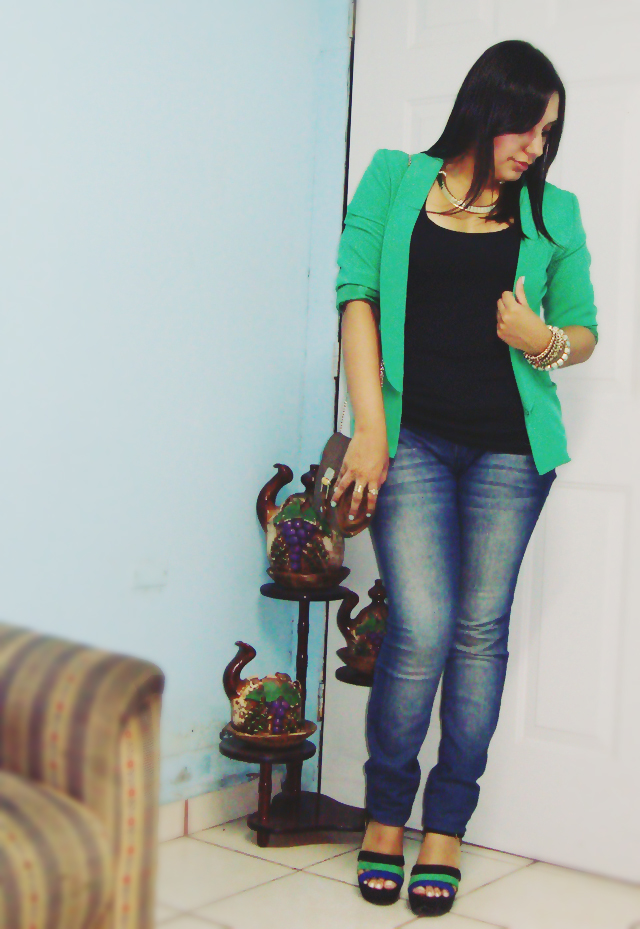 I keep using color block in small quantities, in this time the blazer green with the shoes which also has green and blue.
I wanted to look comfy but a little arranged that´s why I wore the blazer.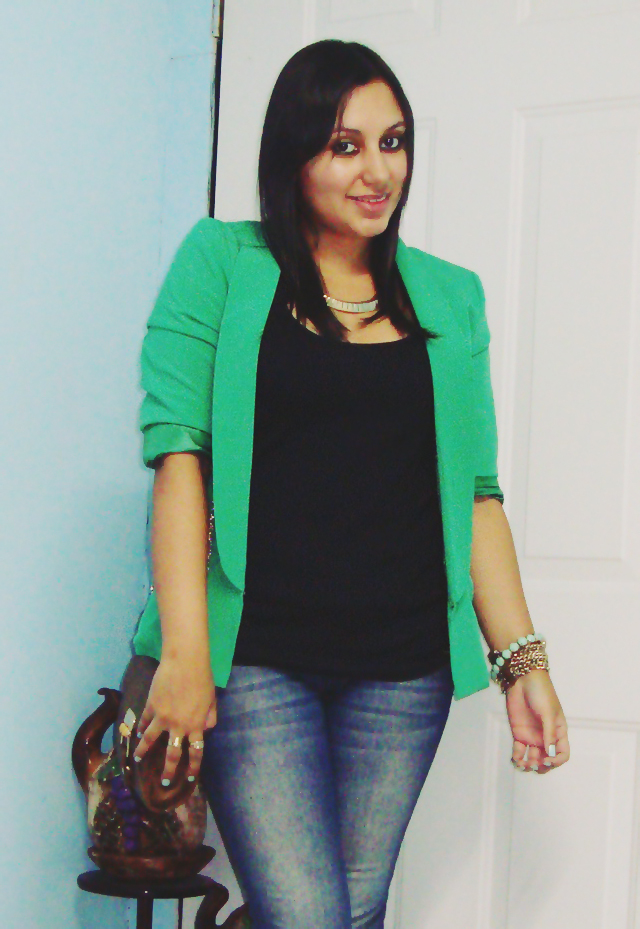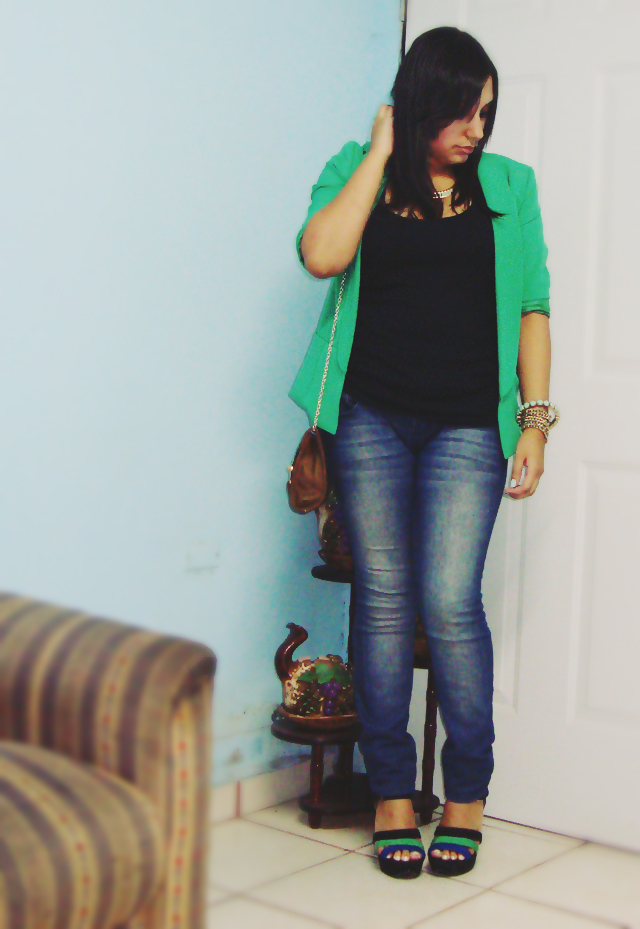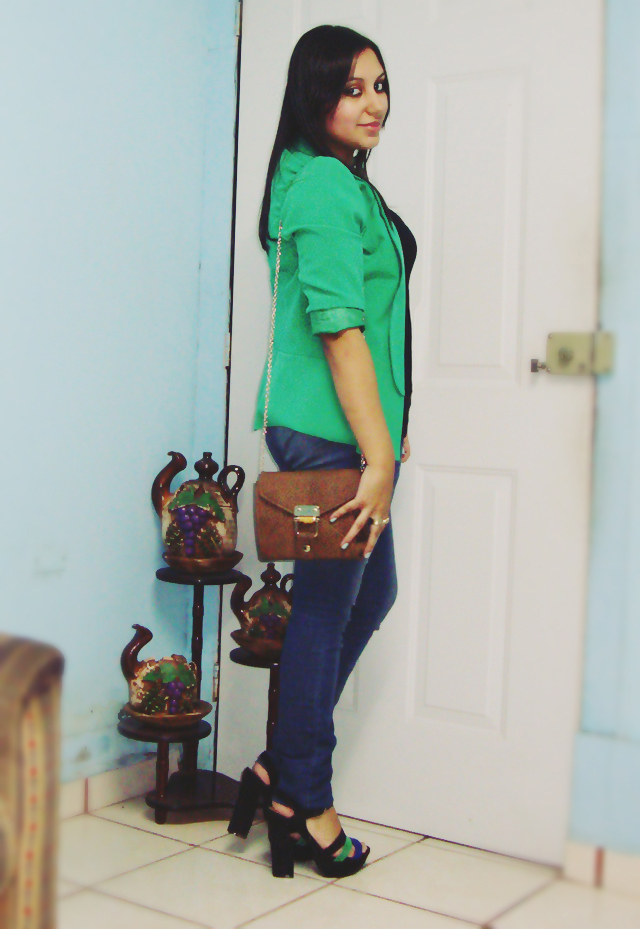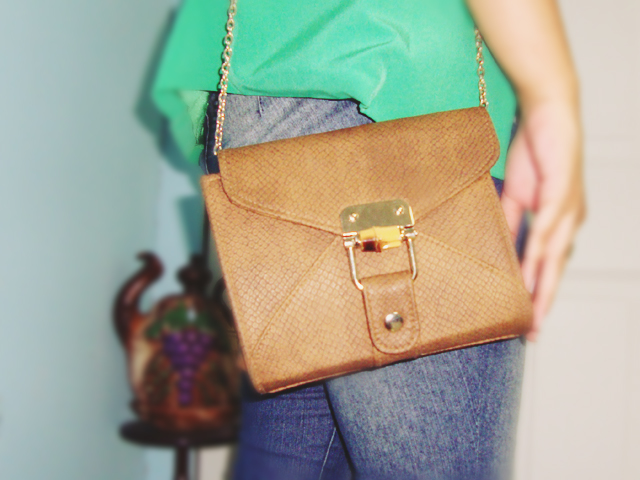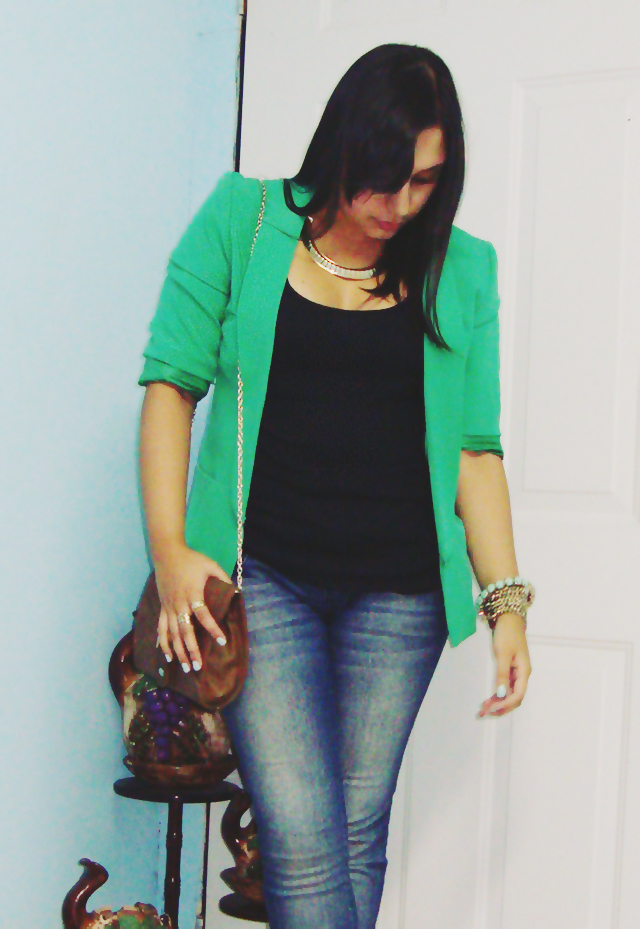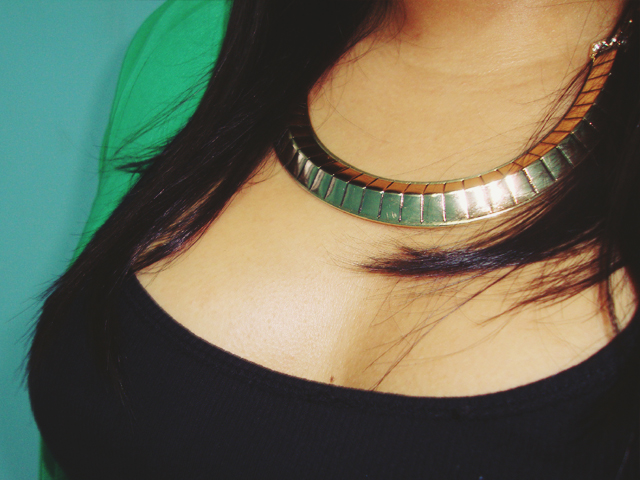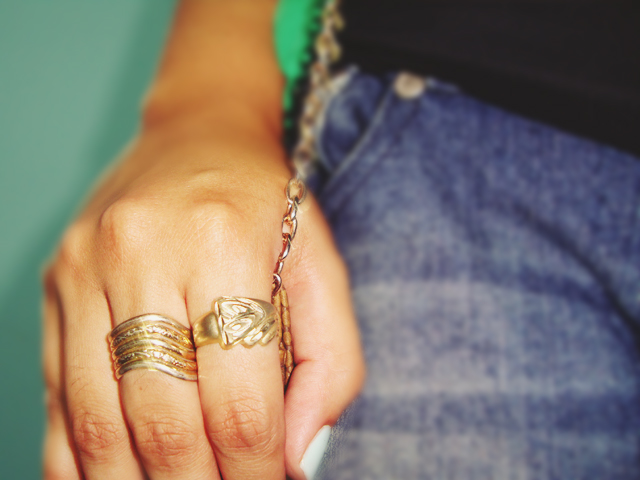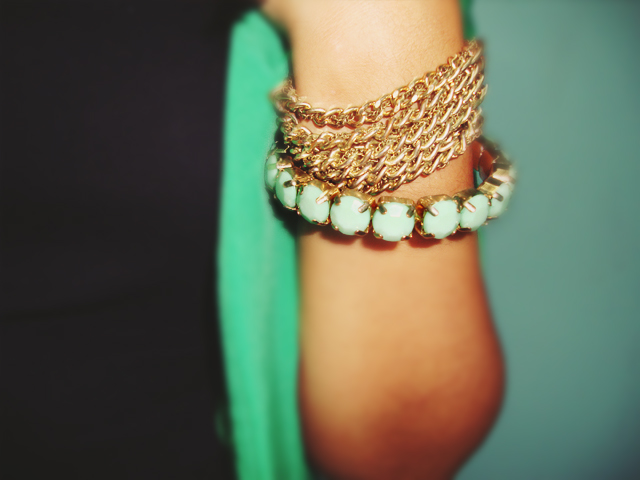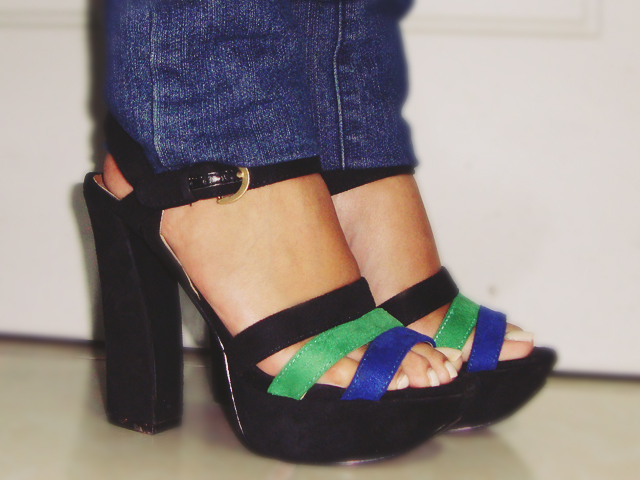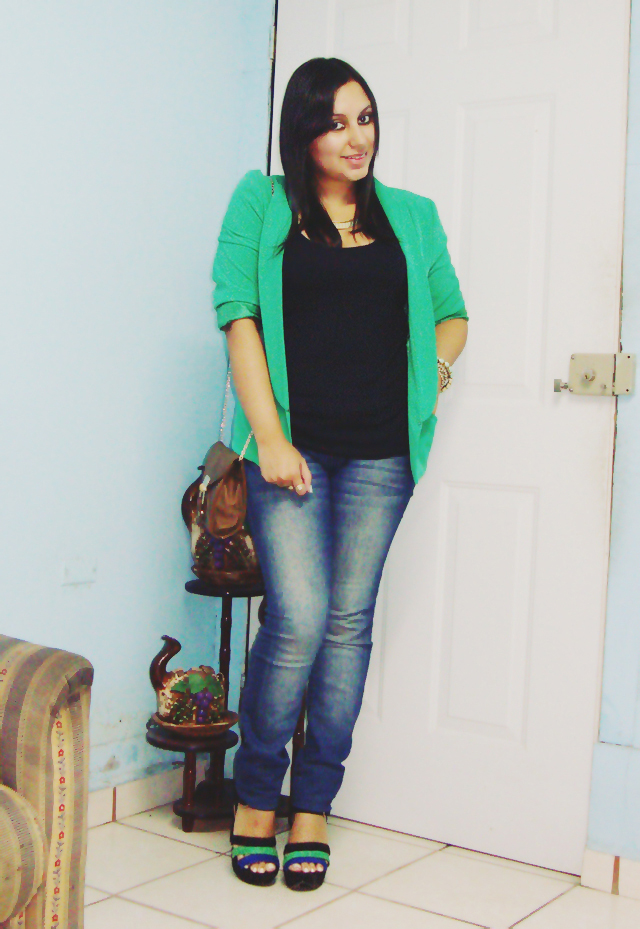 "If you see a friend without a smile; give him one of yours."