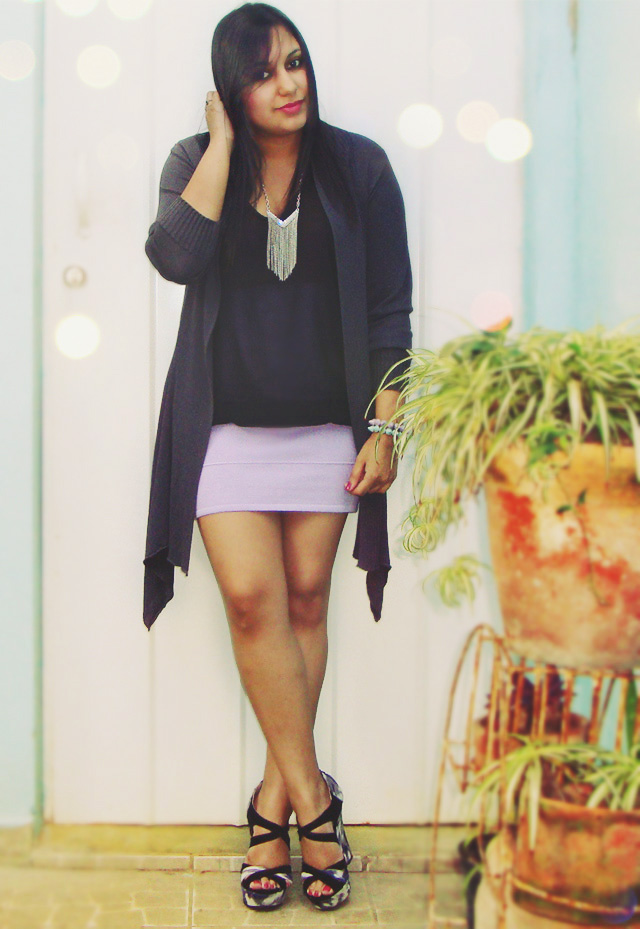 This is one of my favorite colors, love purple and lila. ♥
A casual look which I wore to go out to the mall with my love.
Do you like pastels colors?
Have a great nite!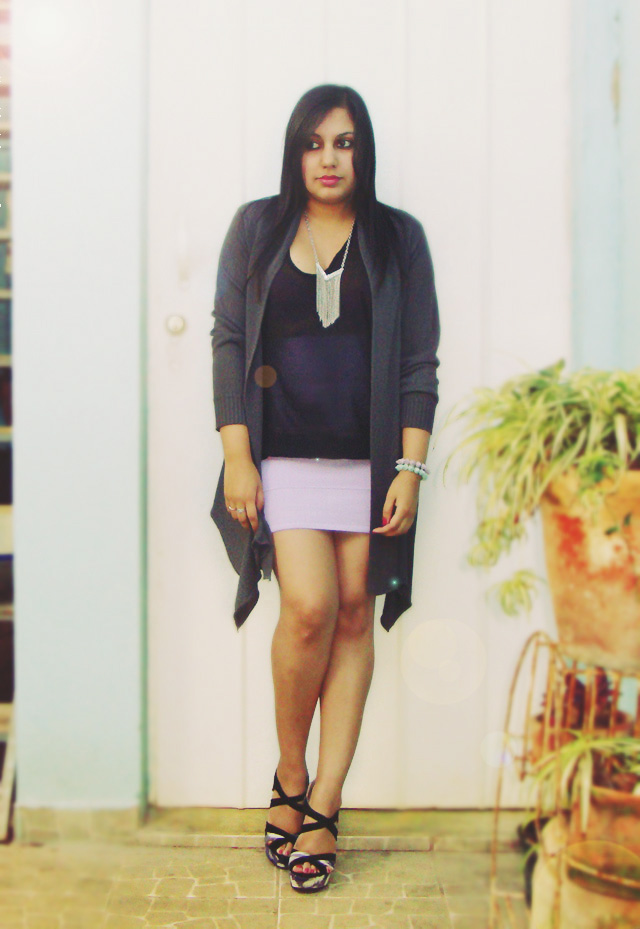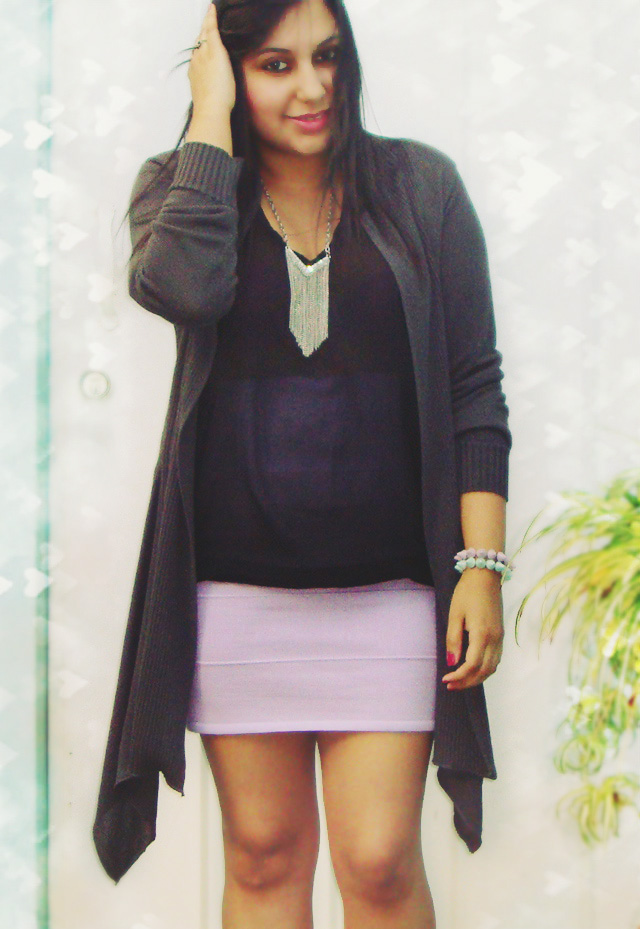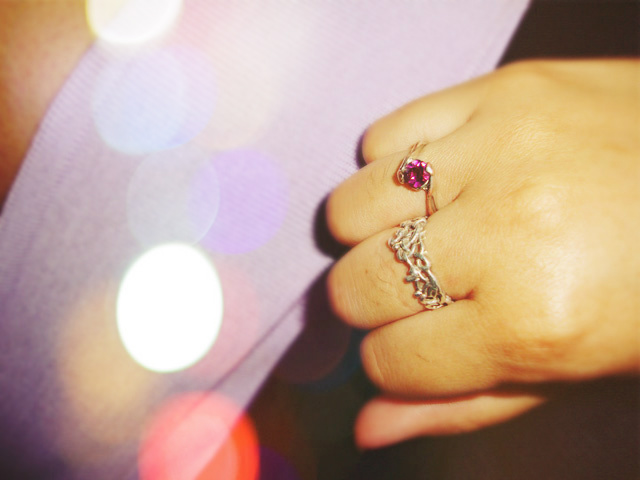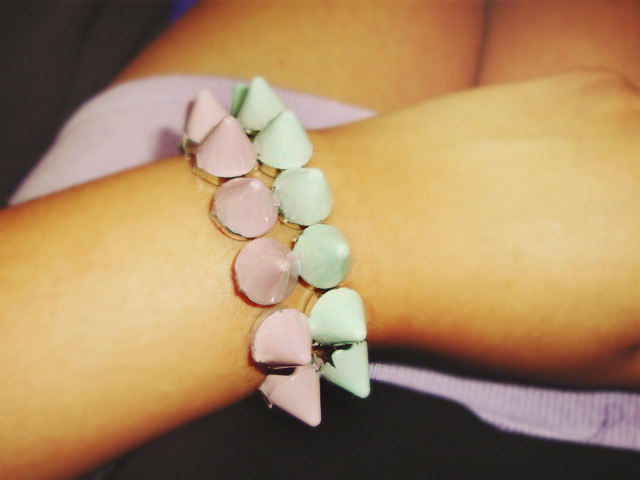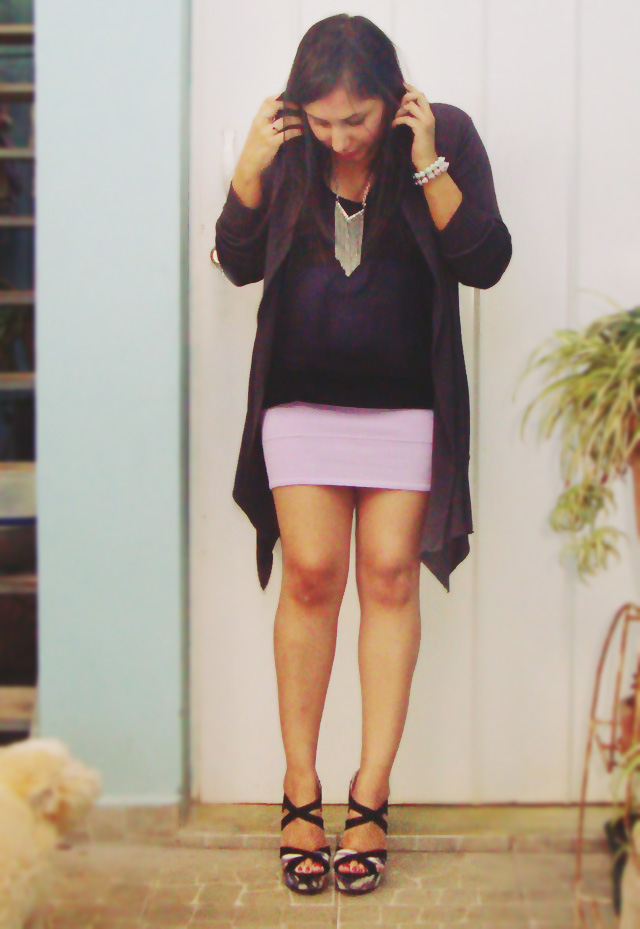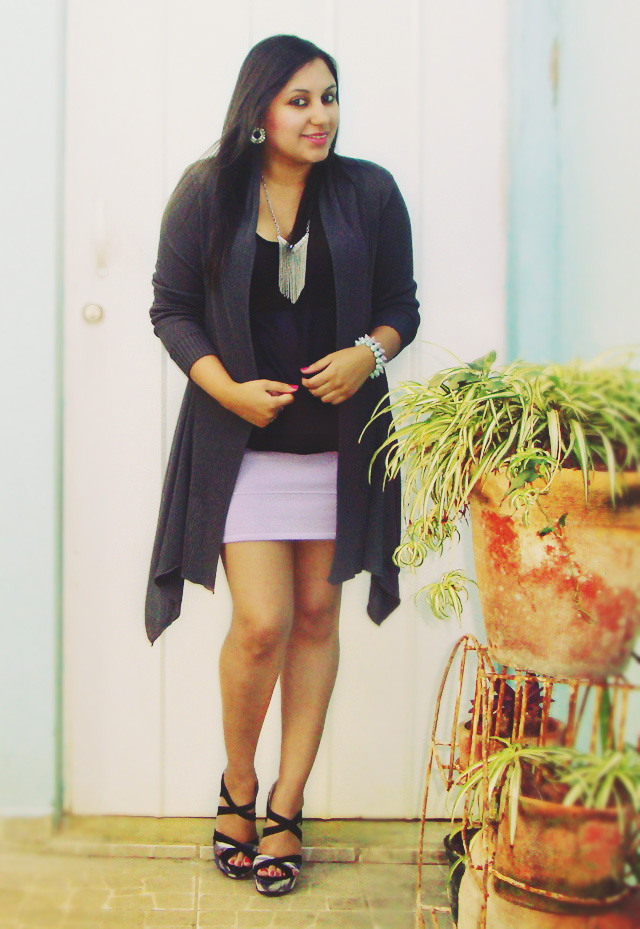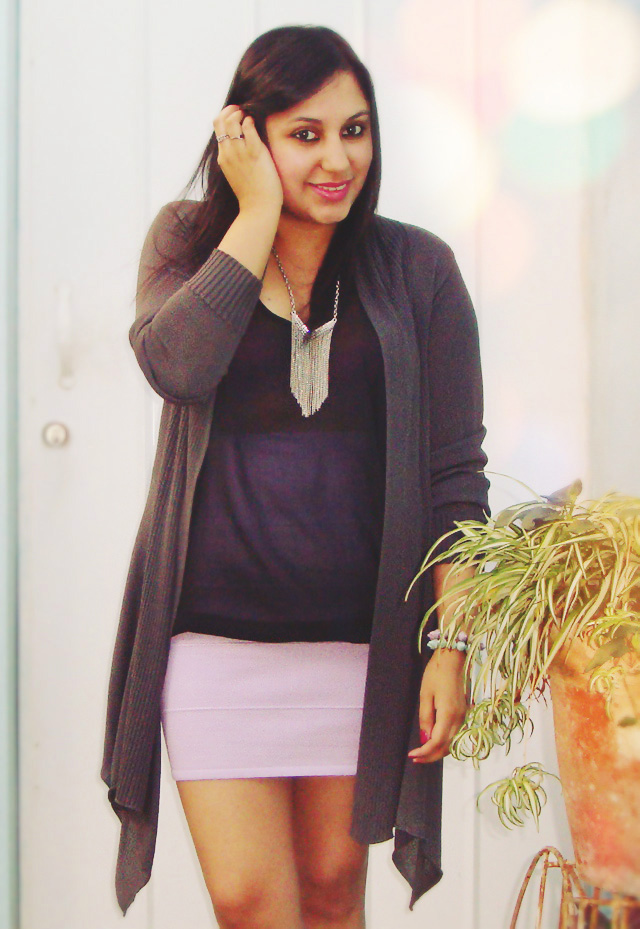 "Everyone has inside of him a piece of good news: The news is that you don't know how great you can be! How much you can love! What you can accomplish!"
Anne Frank