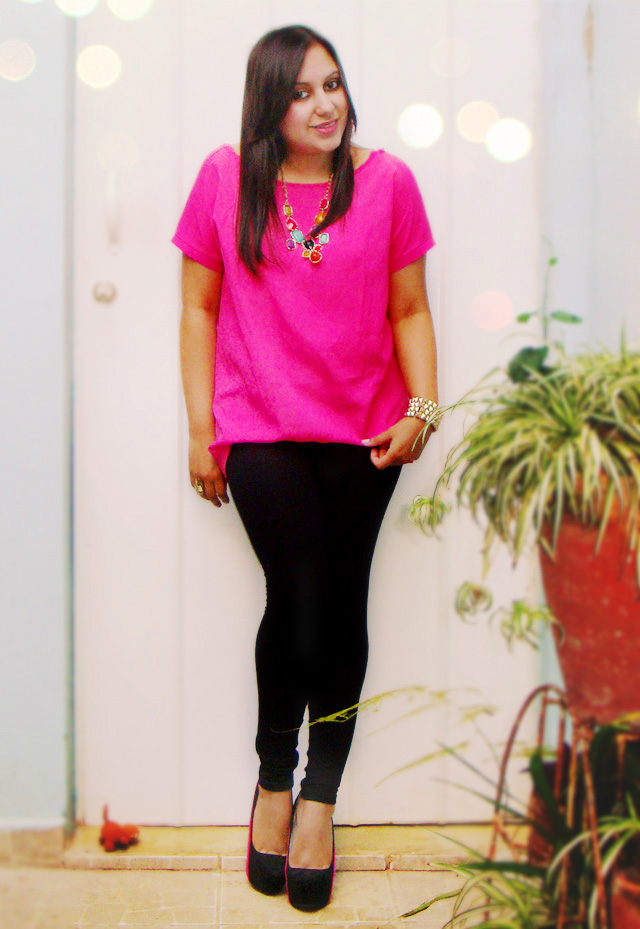 I´m so in love with this necklace!
I can combine it with a lot of colors, in this case with one of my favorite color..Fuchsia!!!
Thaks for your amazing comments!! :)
Have a great nite!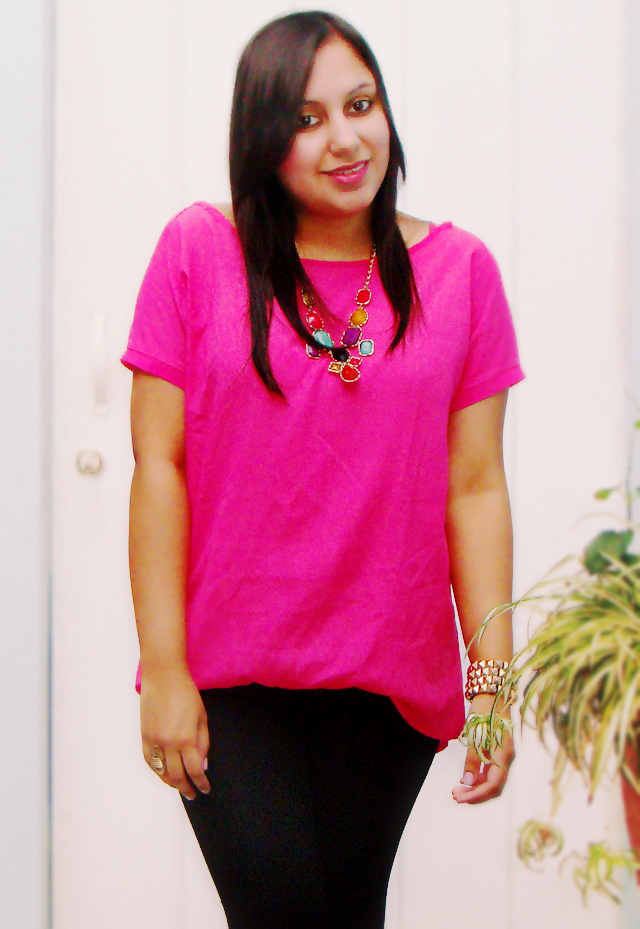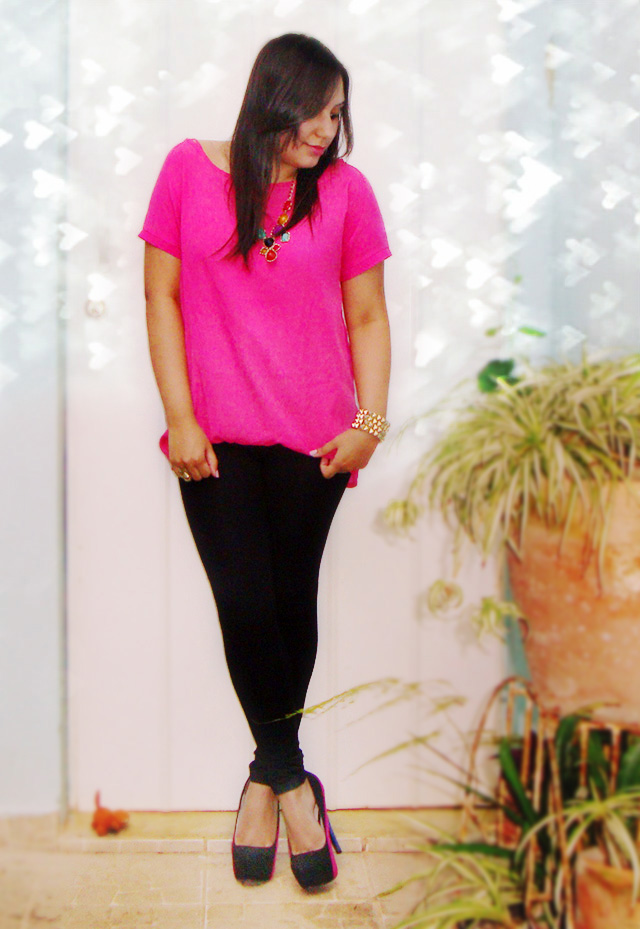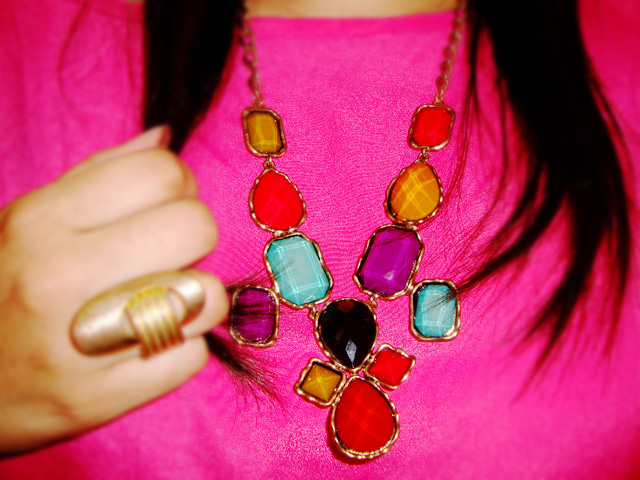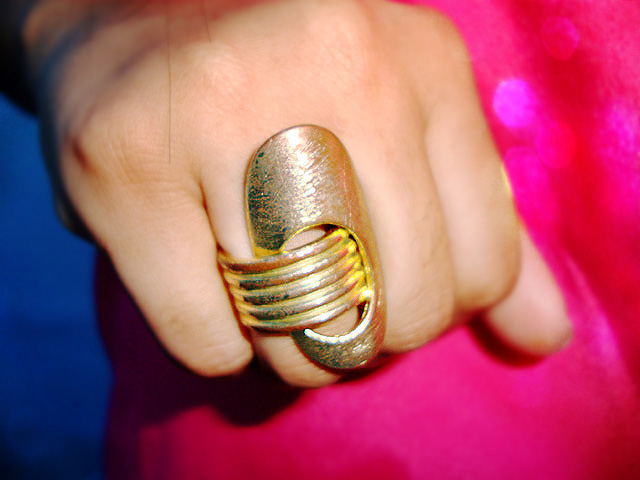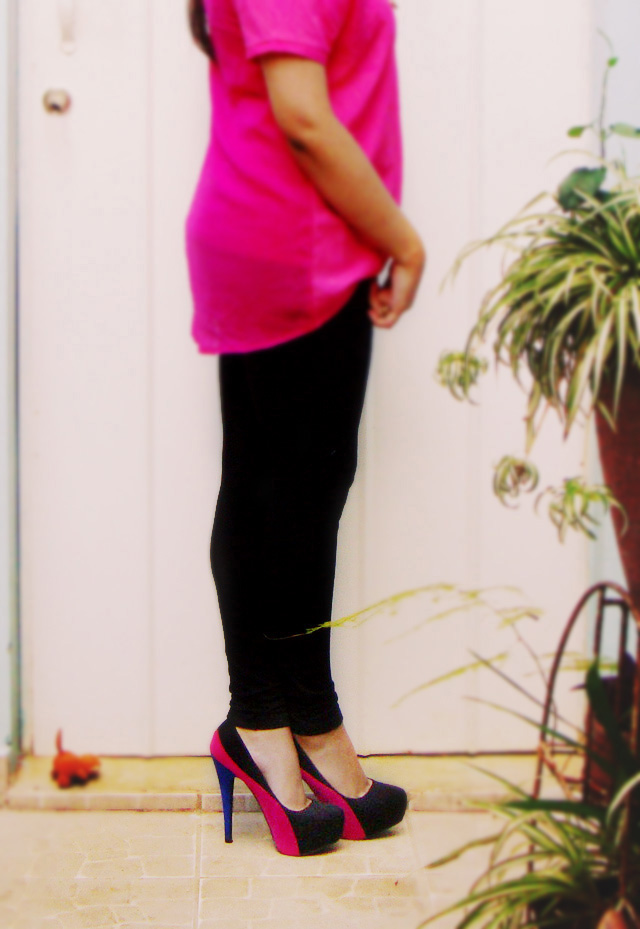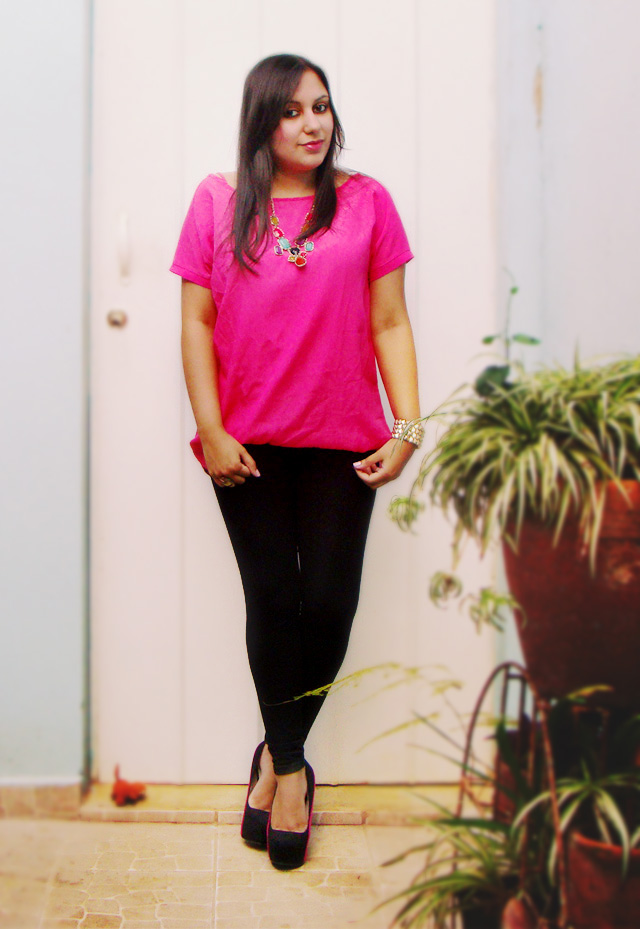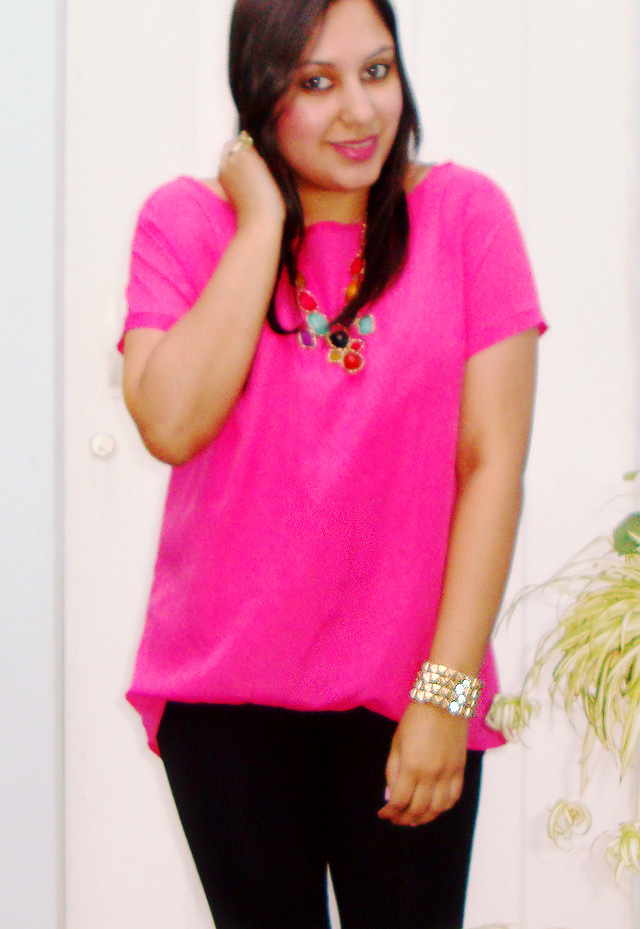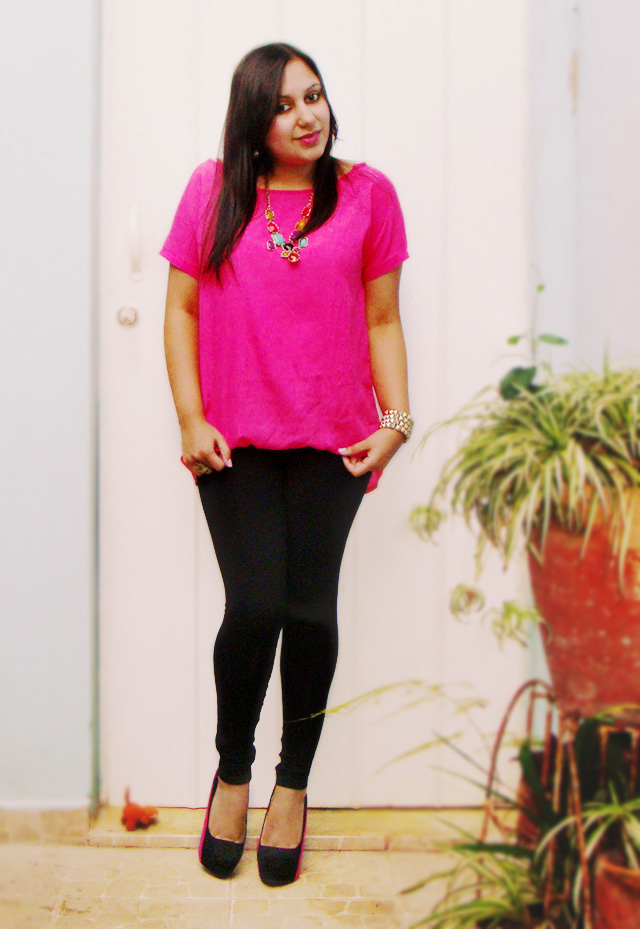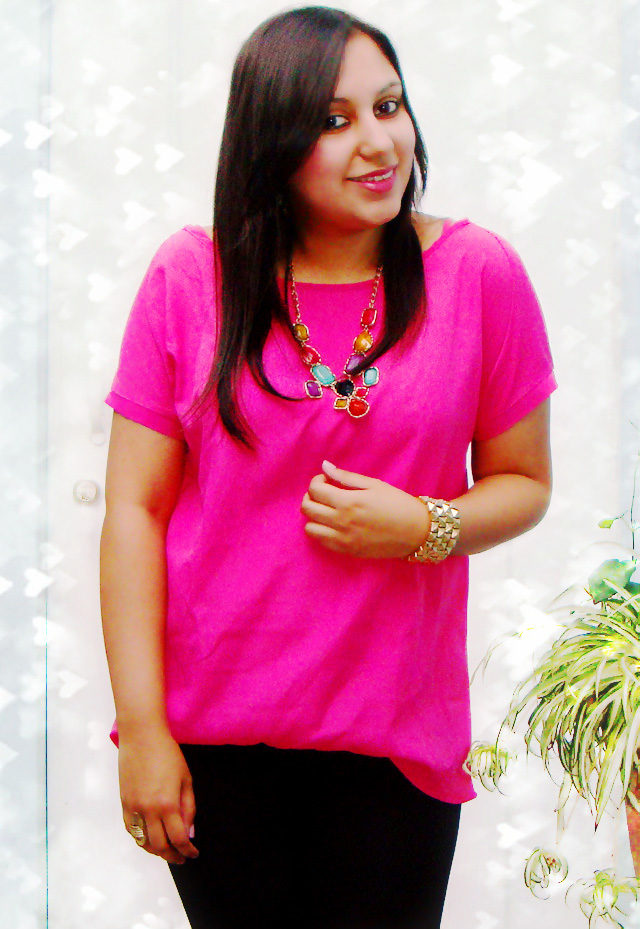 "Beauty... when you look into a woman's eyes and see what is in her heart."