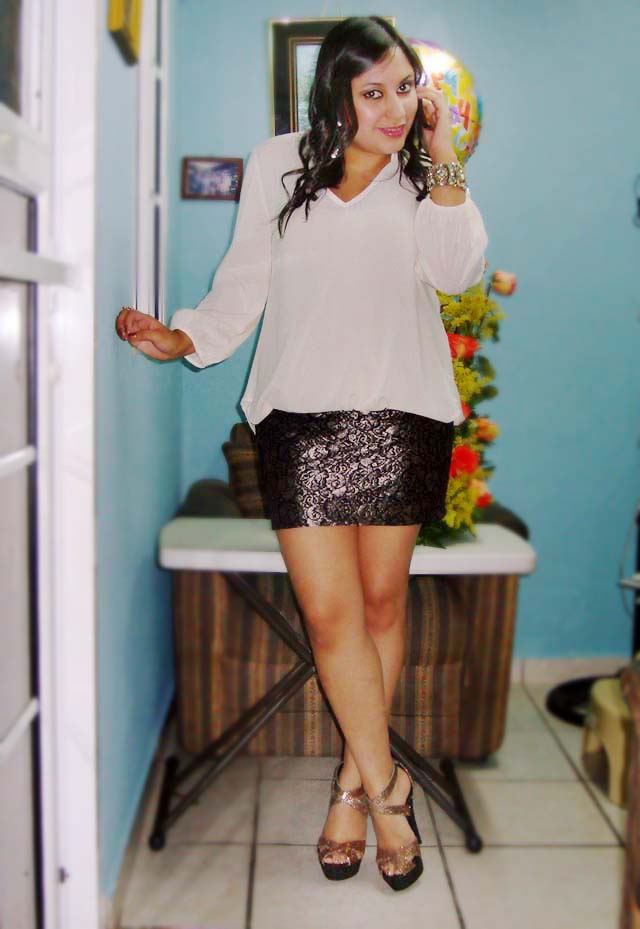 HAPPY NEW YEAR!!!
This is what I wore to finish and start a new year!
I hope 2013 will be my year..
One of my resolutions this year is upload more outfits! :)
Kisses and hugs for everyone!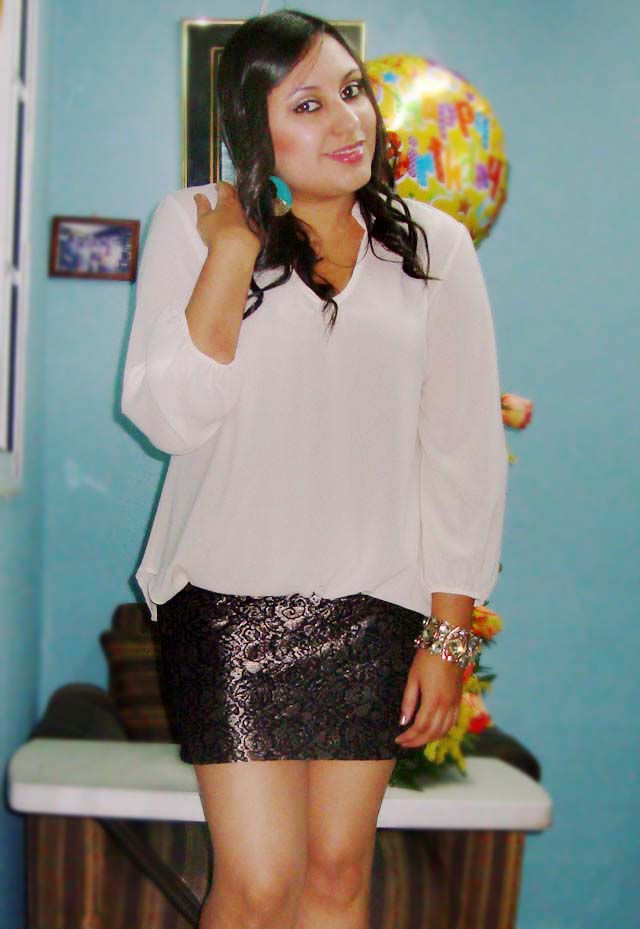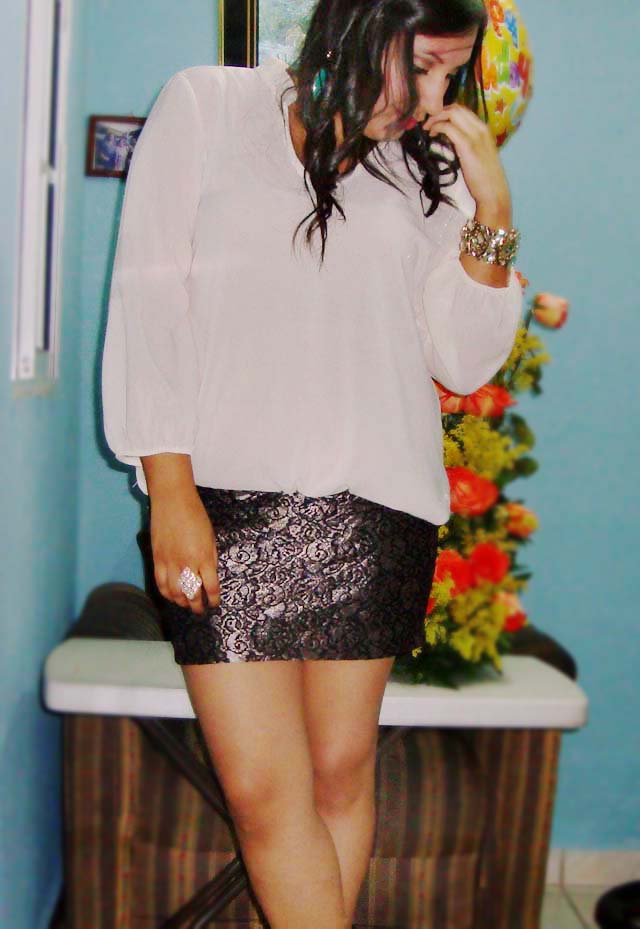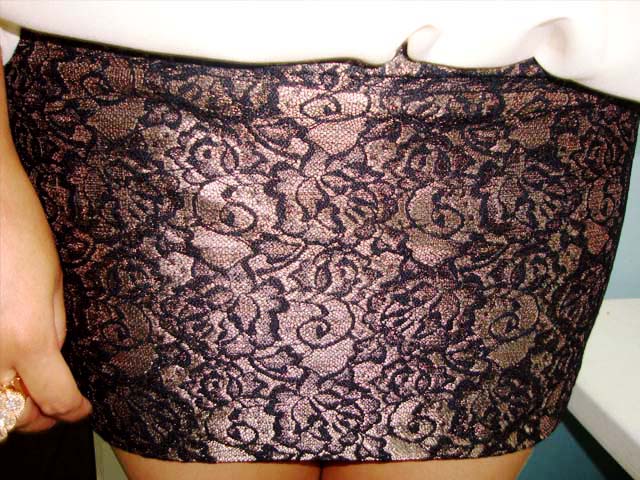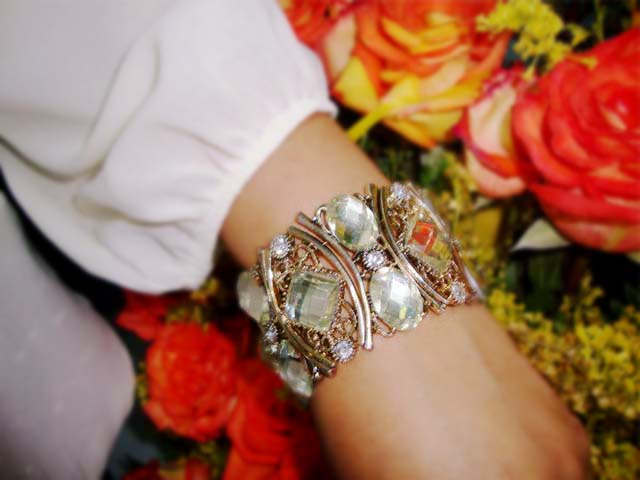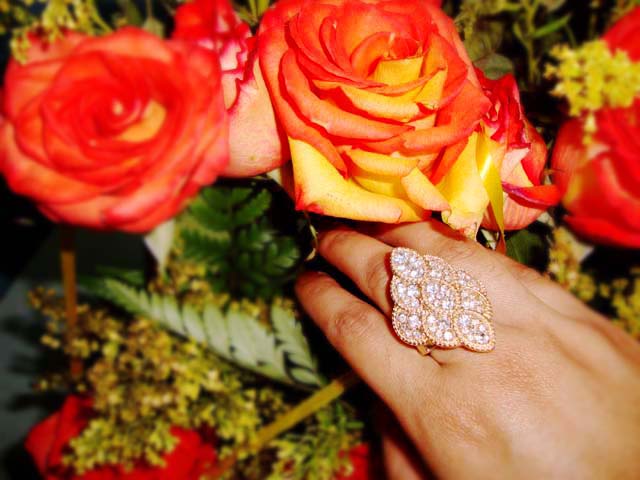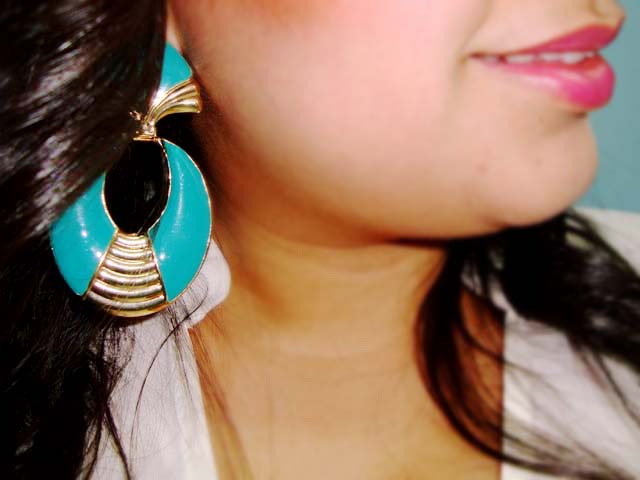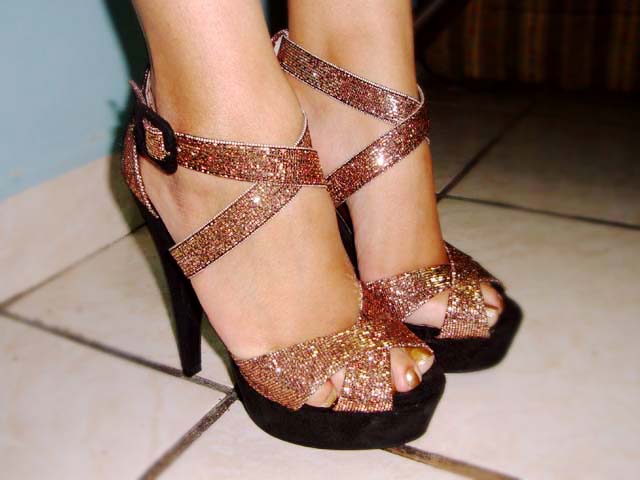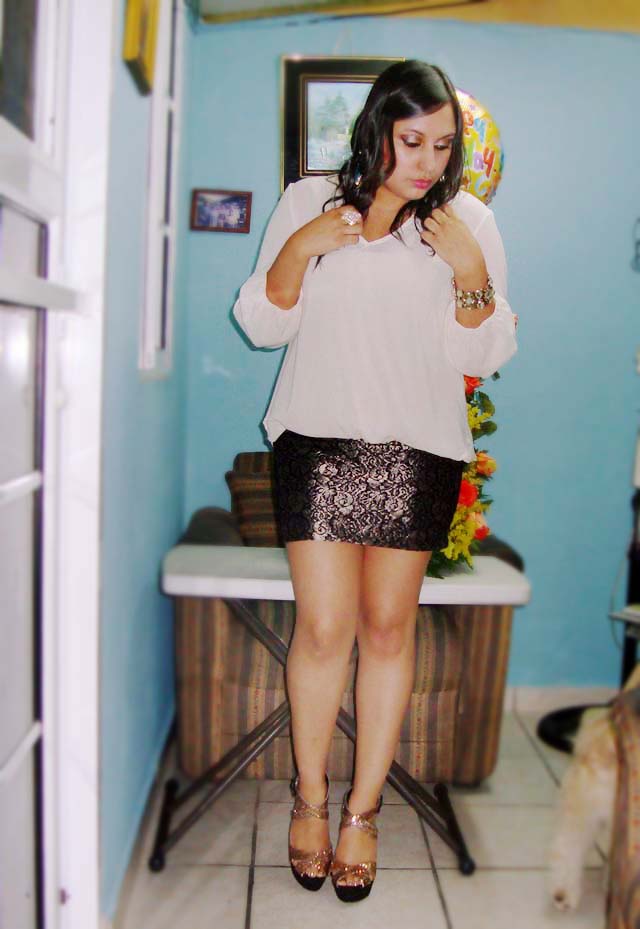 "Cheers to a new year and another chance for us to get it right."