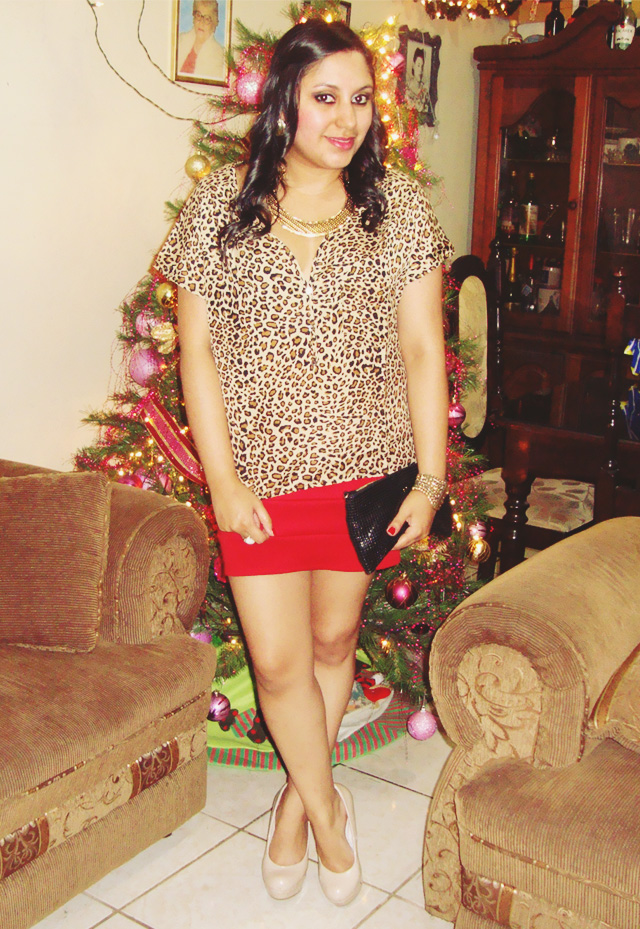 Hello girls!
This is my new outfit post, is actually an old look of the last year but I wanted to show you.
I wore a lot of leopard print the last year, I have to admit that I love it!
How do you like to wear this print?
Have a beautiful night!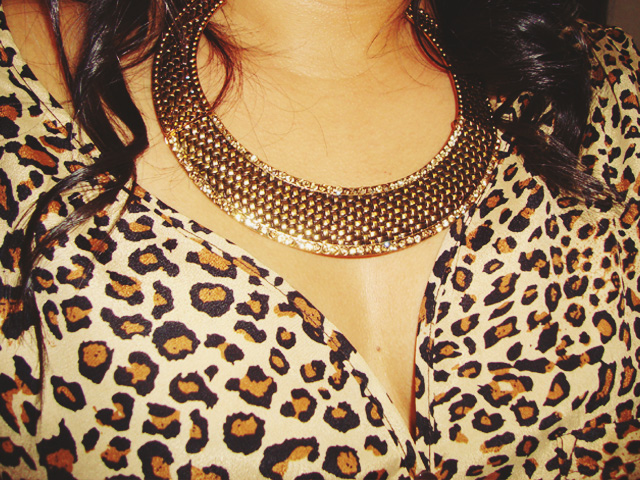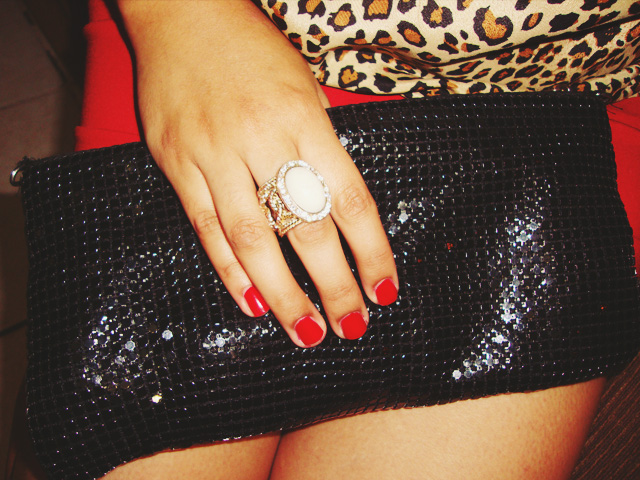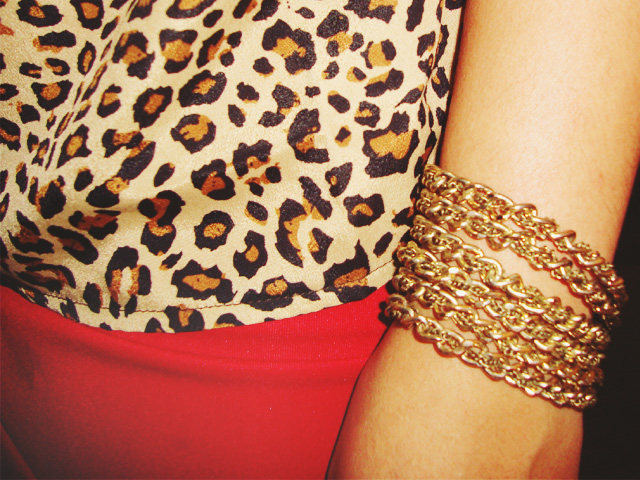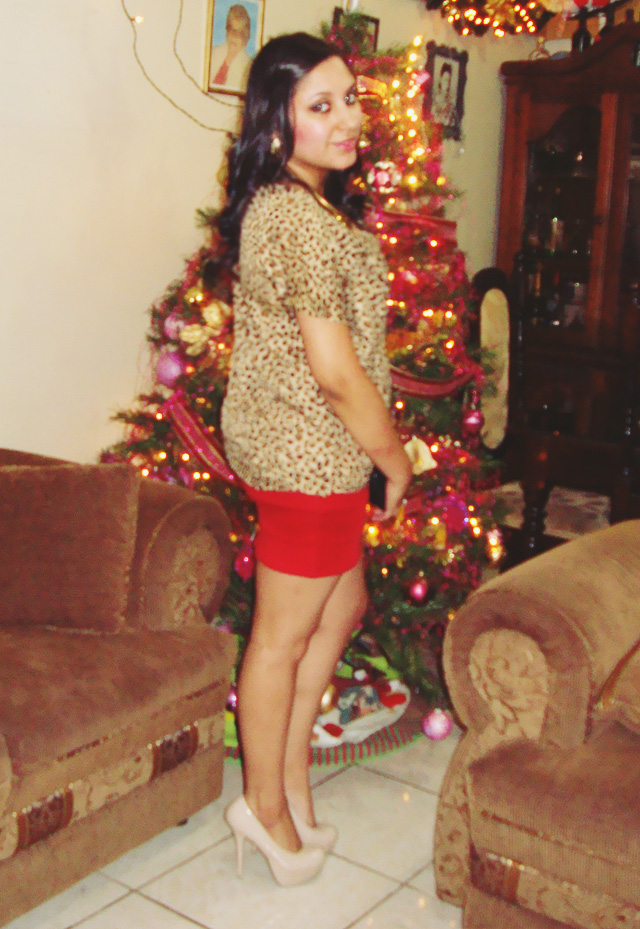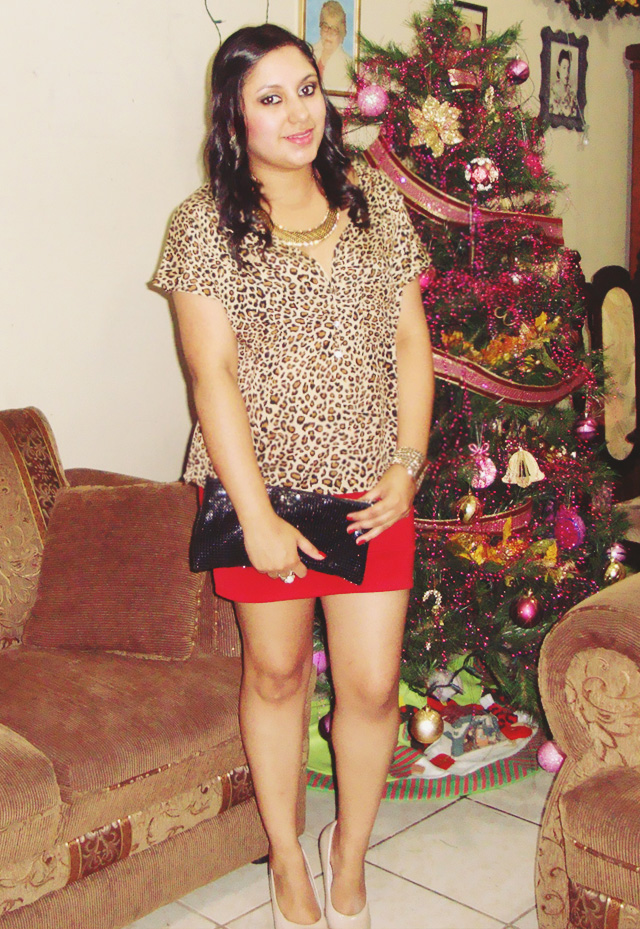 "Only from the heart Can you touch the sky."