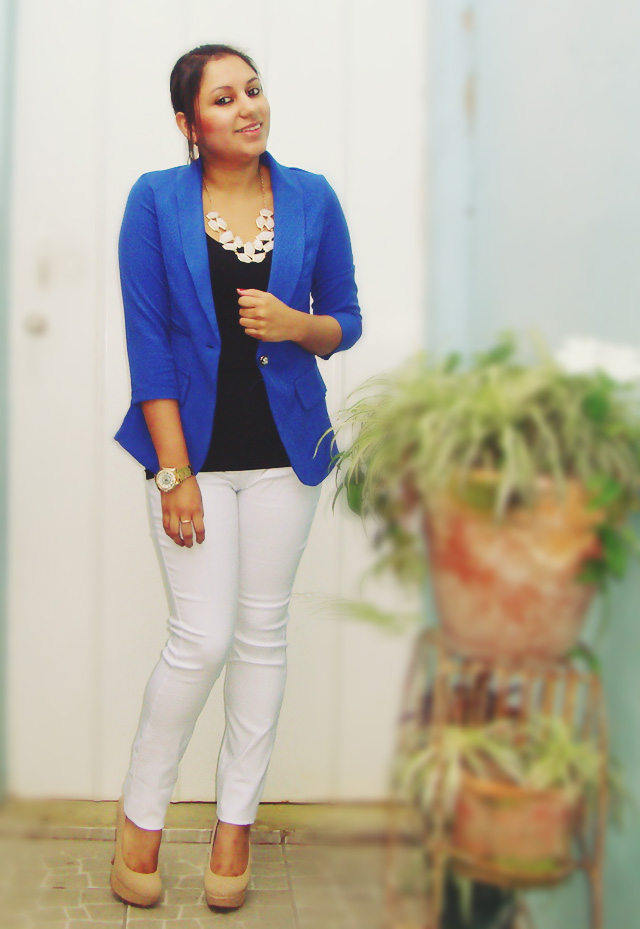 Hello dolls!
My new look is something that I wore to go to work.
When I wear blazer I feel elegant and chic, I love the blazers so I have a lot of them.
Have a very nice weekend!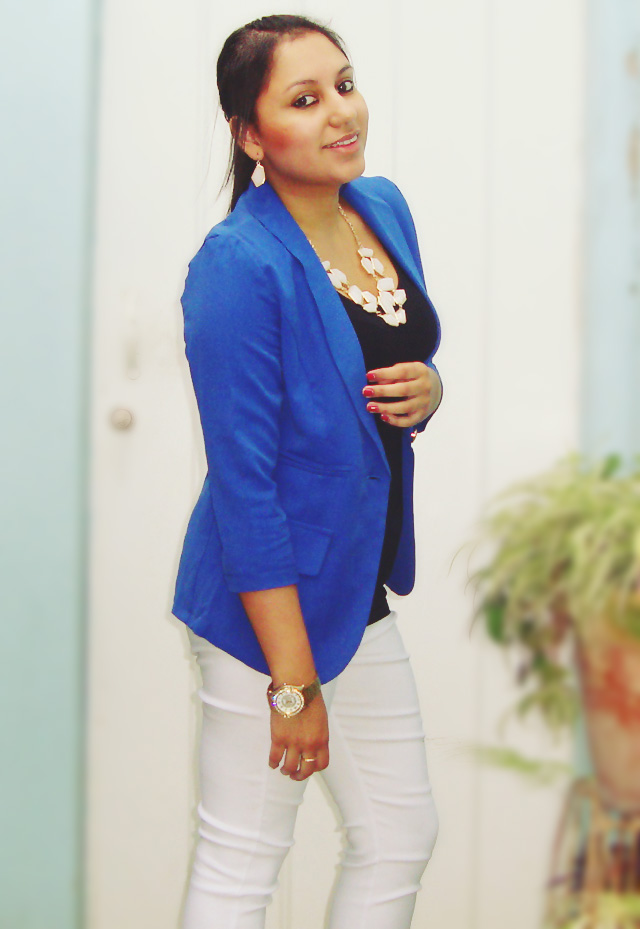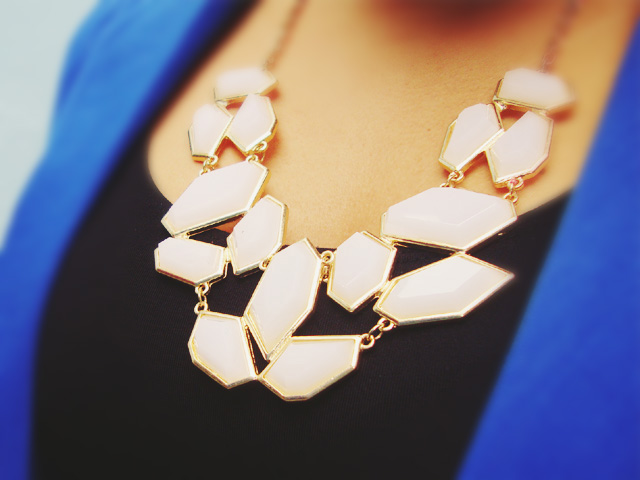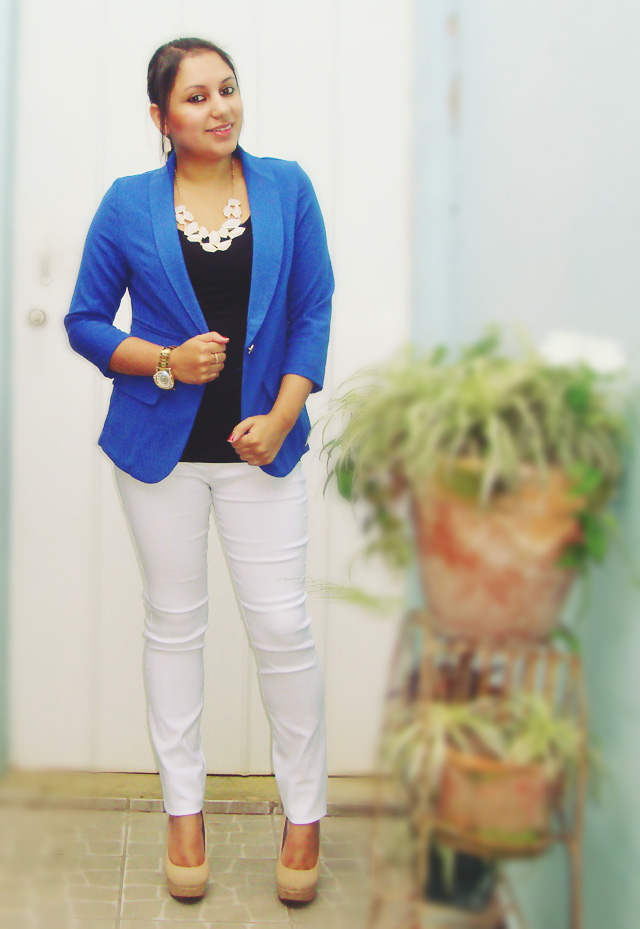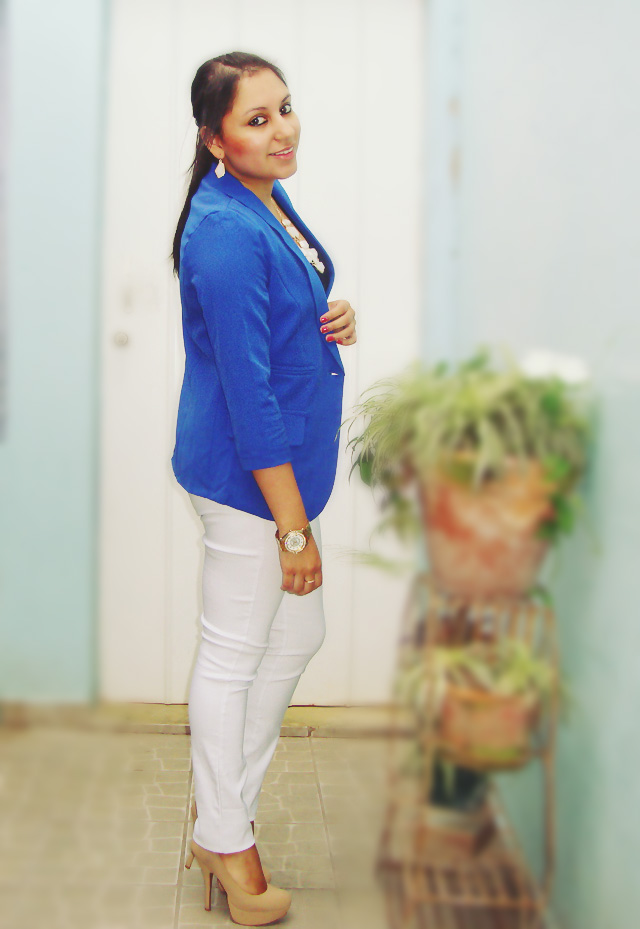 "Give thanks for a little and you will find a lot."