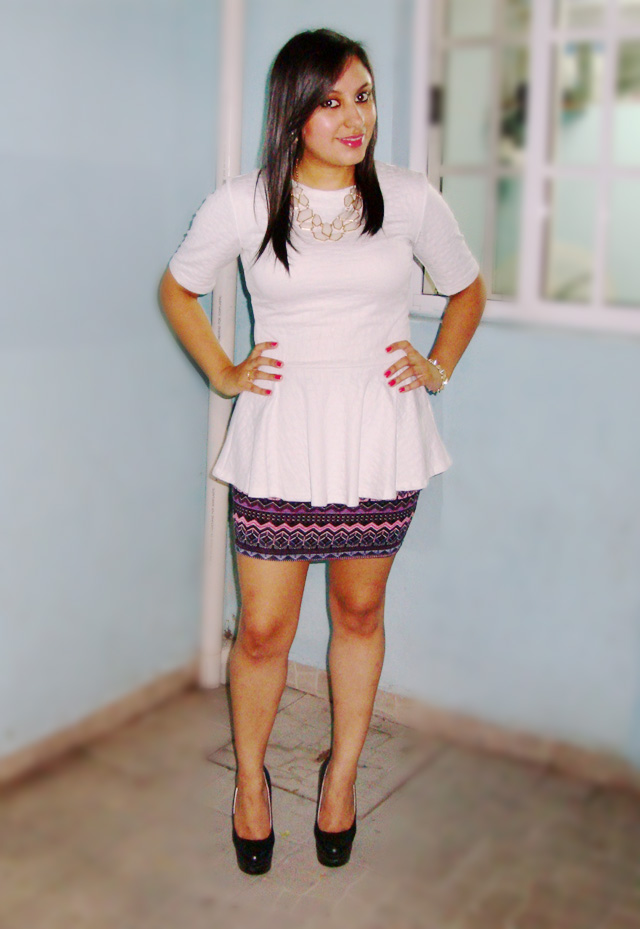 I can´t stop to buy peplum clothes, I love this trend.
I wore this to go out with my friends, the night was really good until someone surprised me (but not exactly a good way) but is part of life to have all kinds of moments. :P
Besides that I have a great time with my friends. :)
Thanks for reading!!!
Have a great night!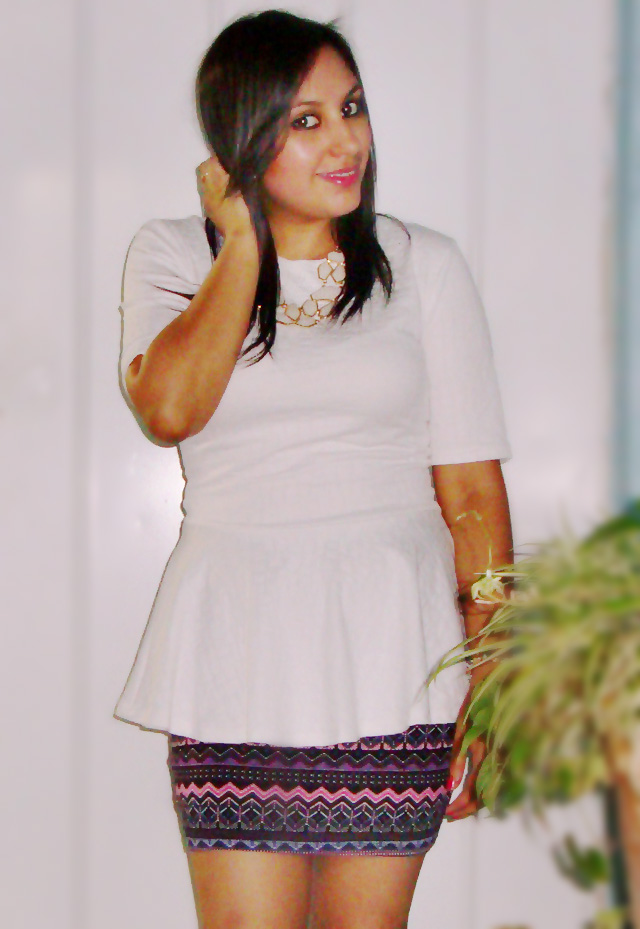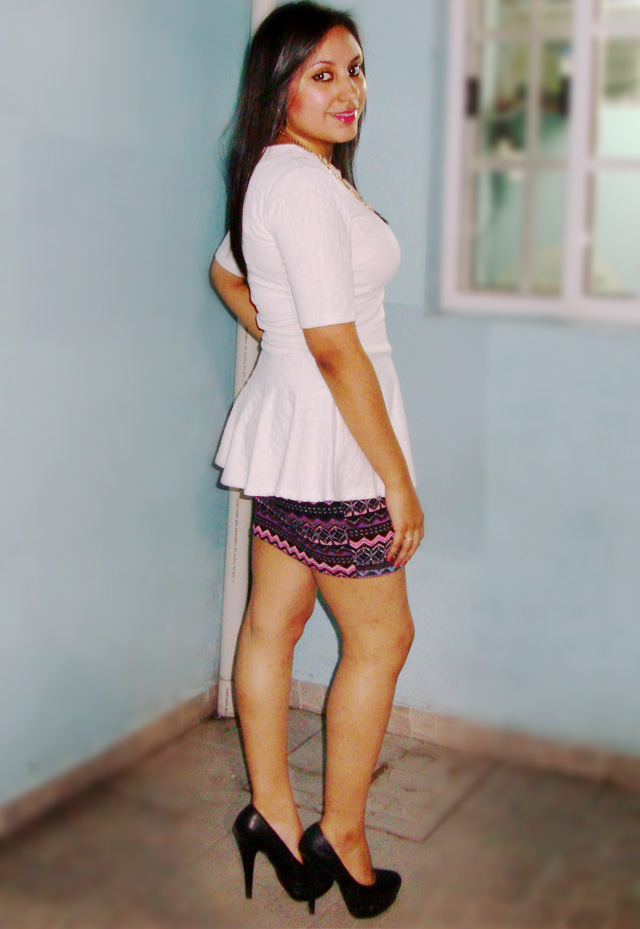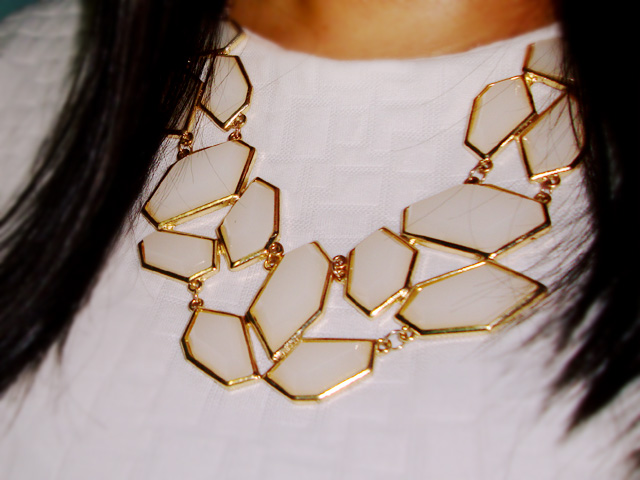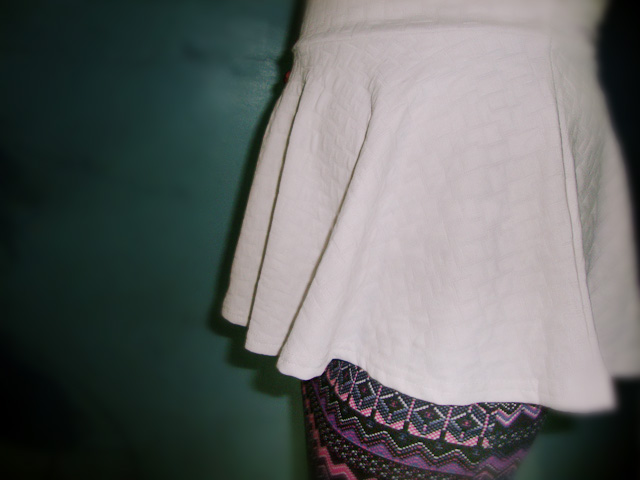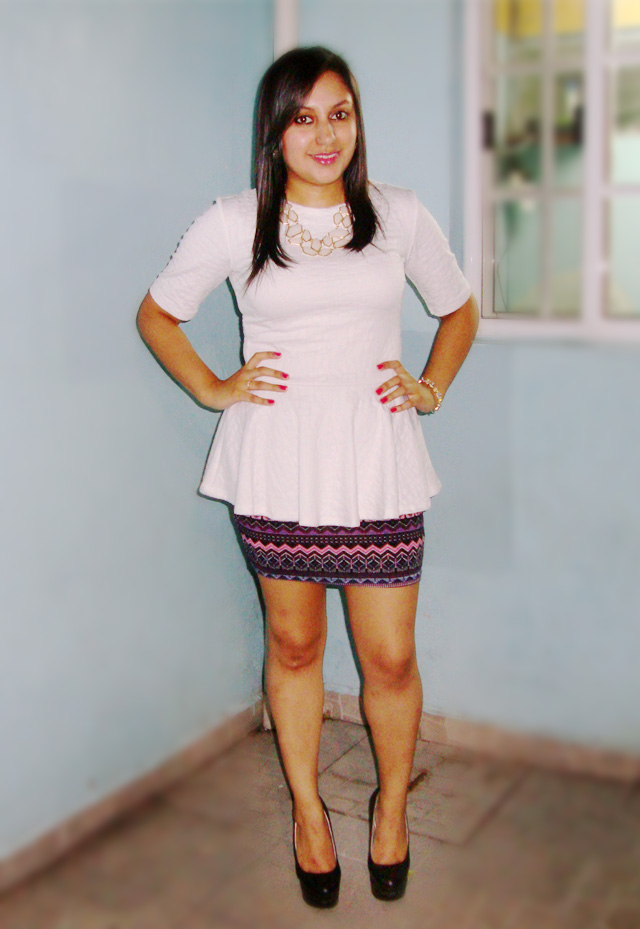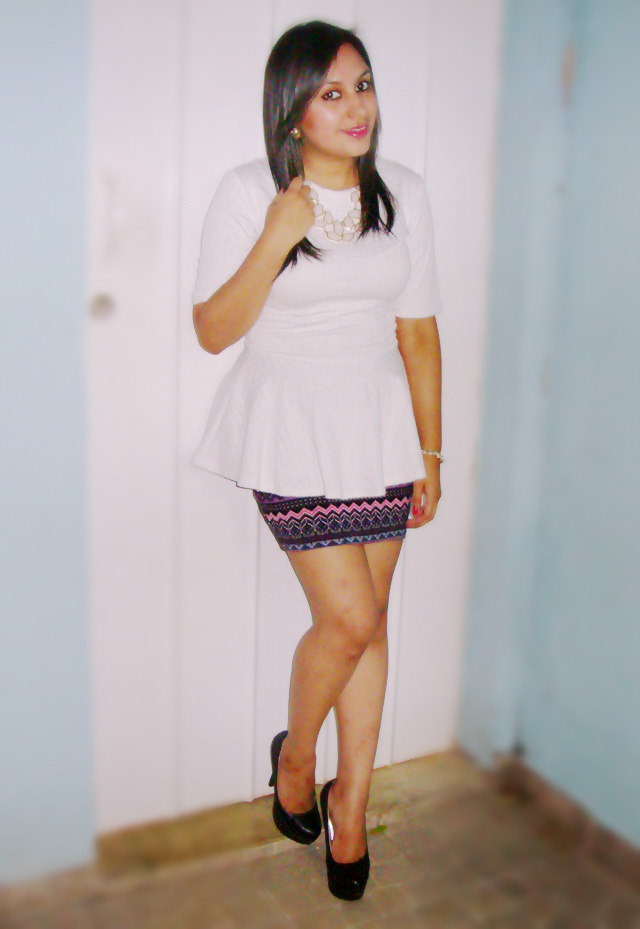 "A faithful friend is the medicine of life."