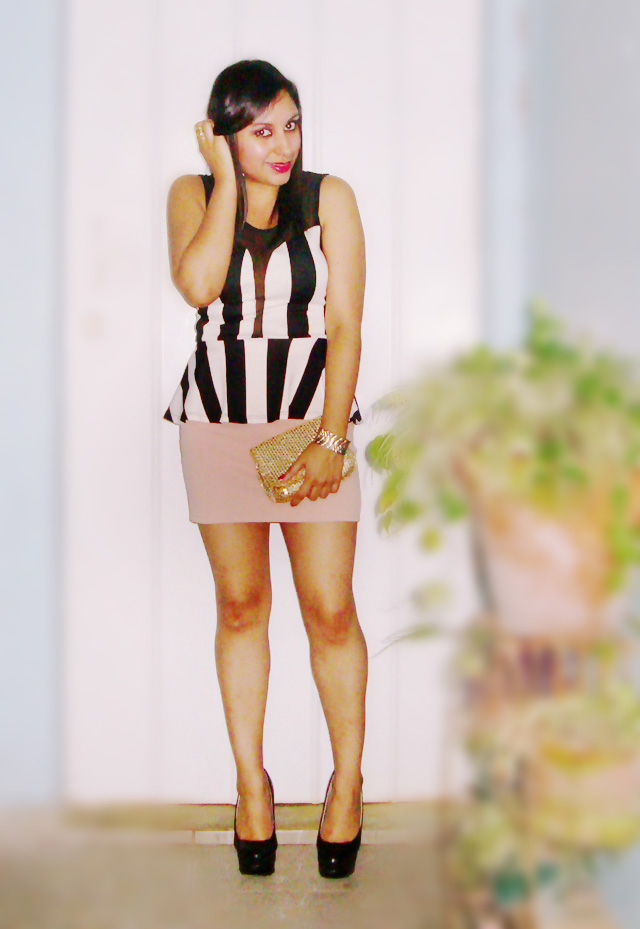 Hi Dolls!
Another peplum look to go out at nigh! :D
This shirt has a sexy touch on front and I feel comfortable wearing this kind of shirt.
I almost always combine my outfits with gold accessories and today is no execption hehe
Hope you like this look!
Have a great Weekend!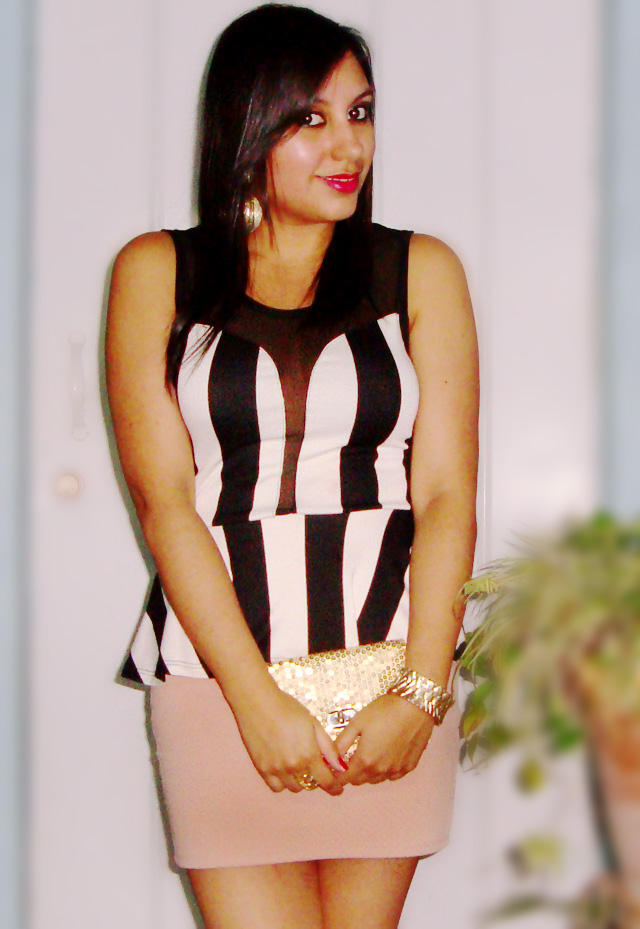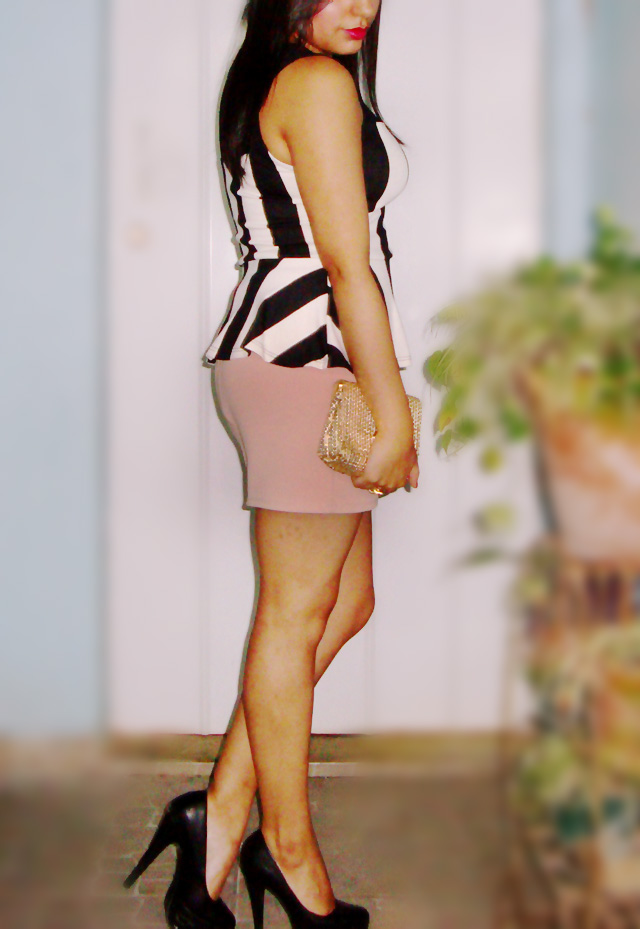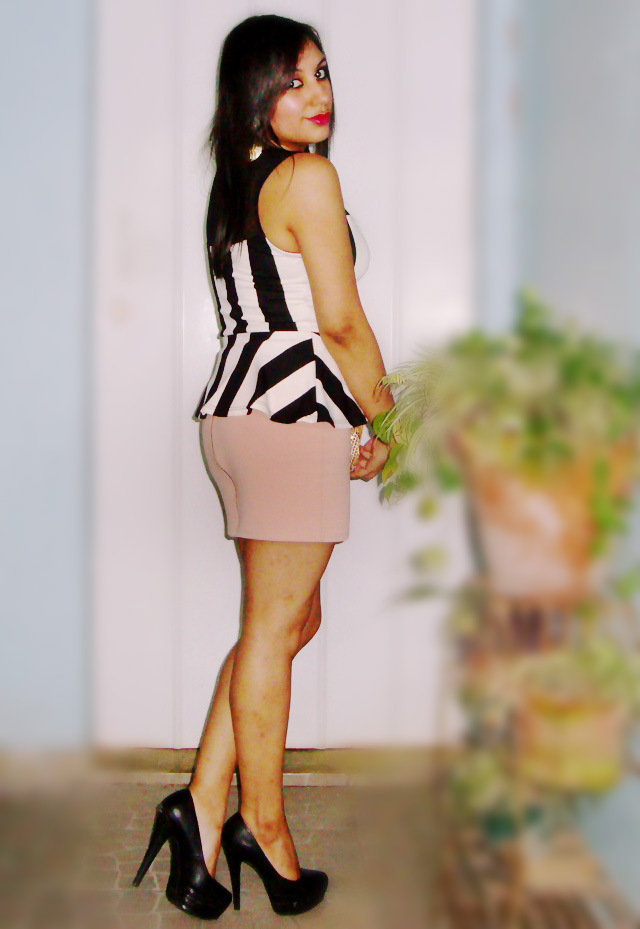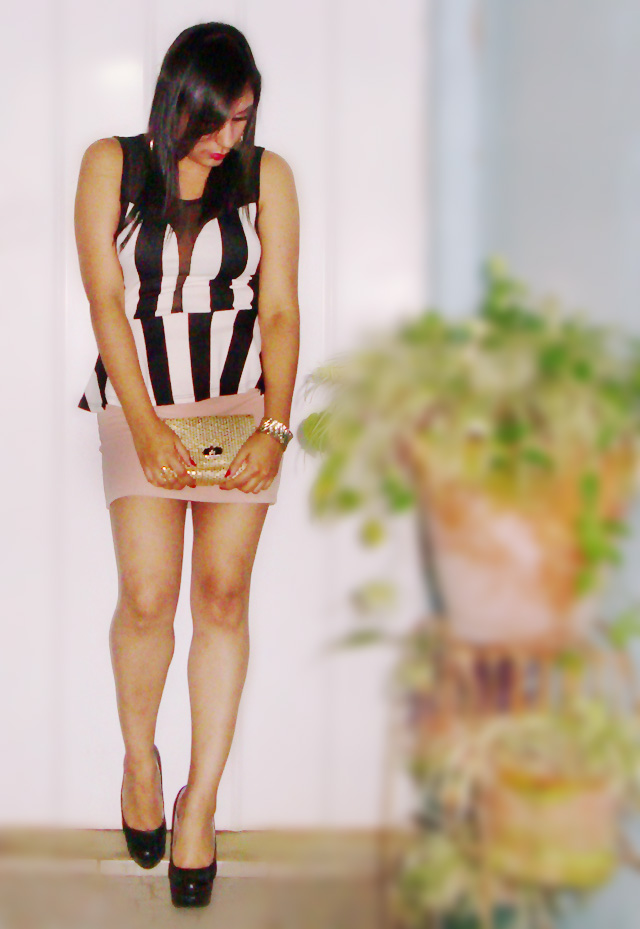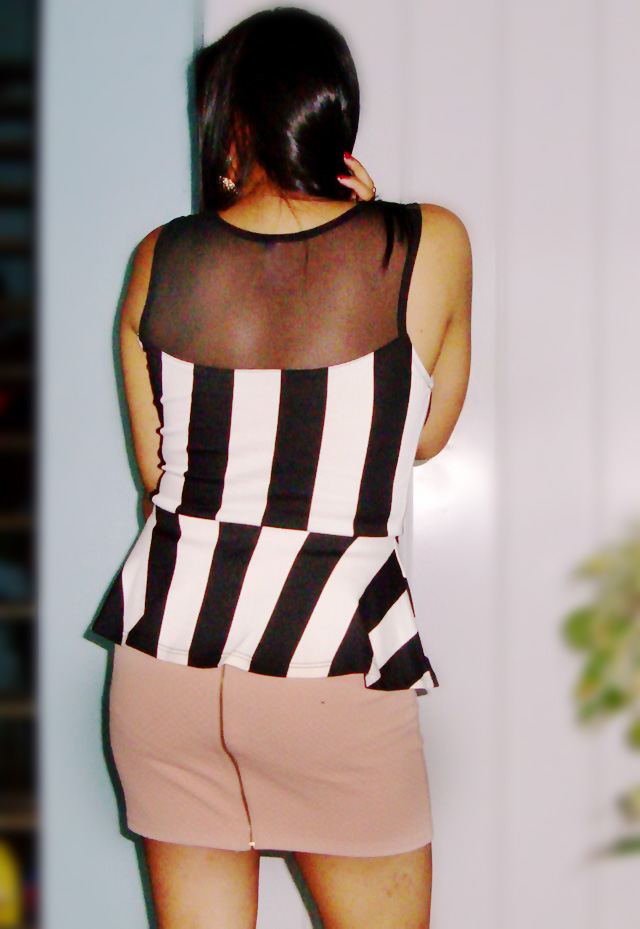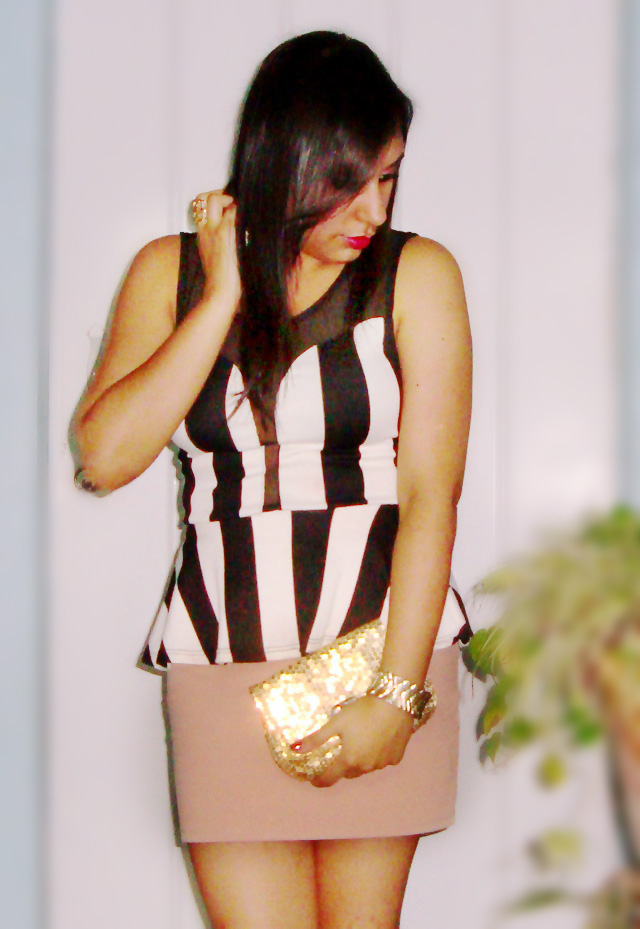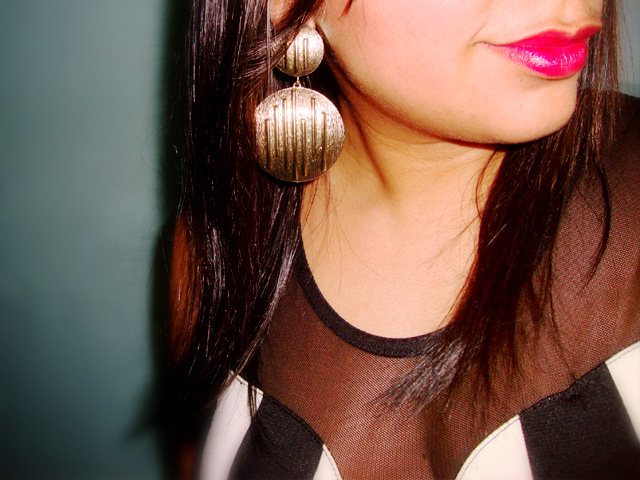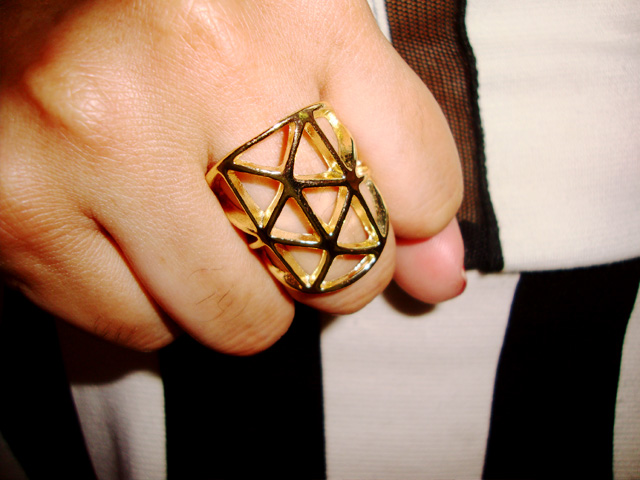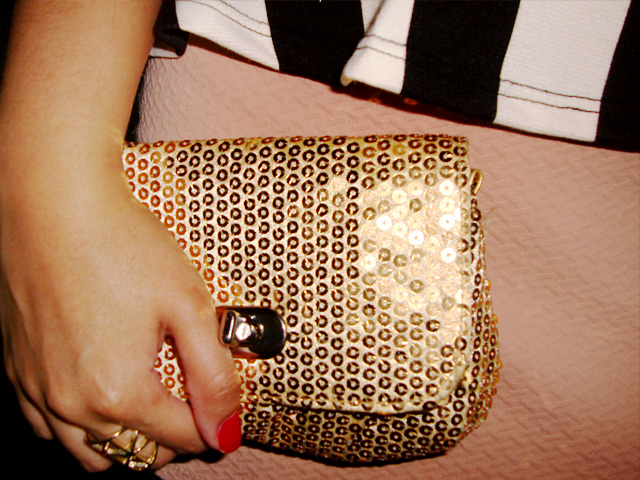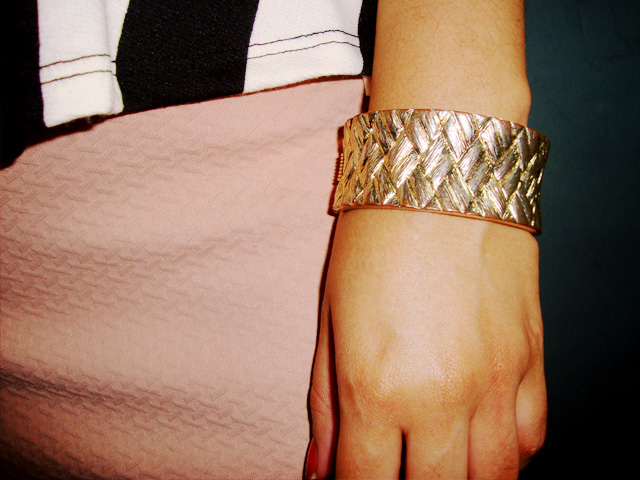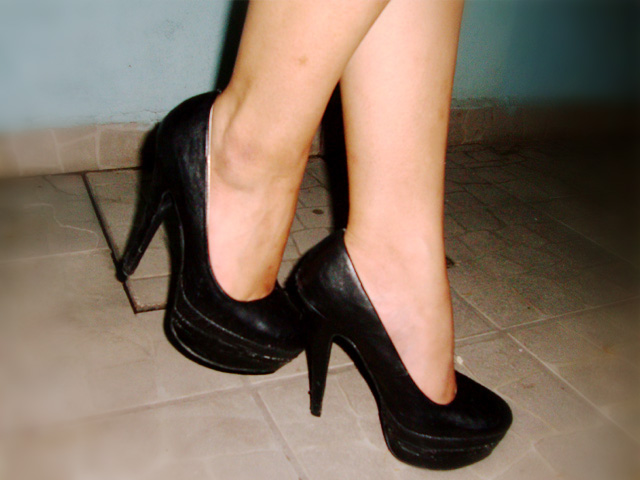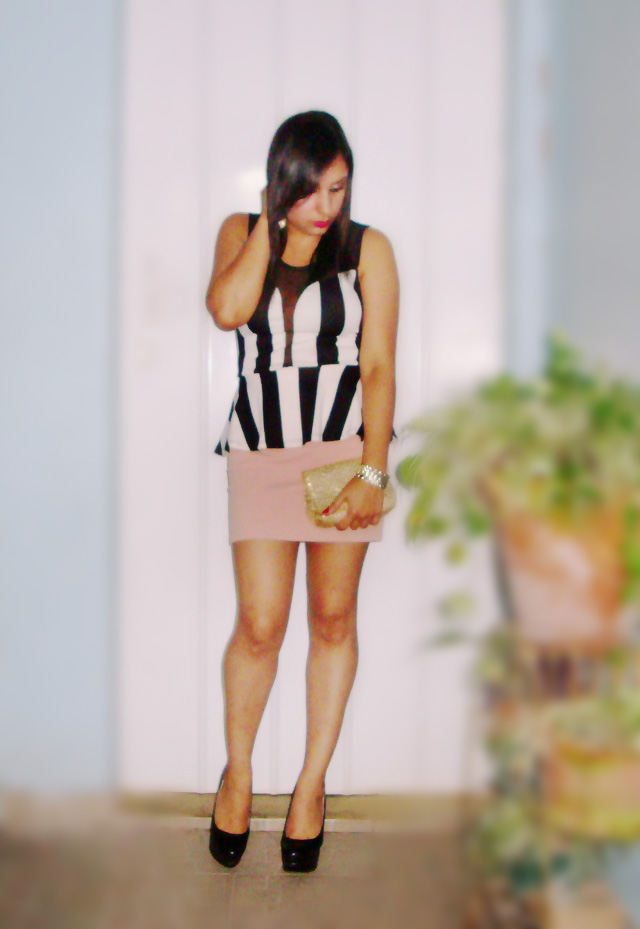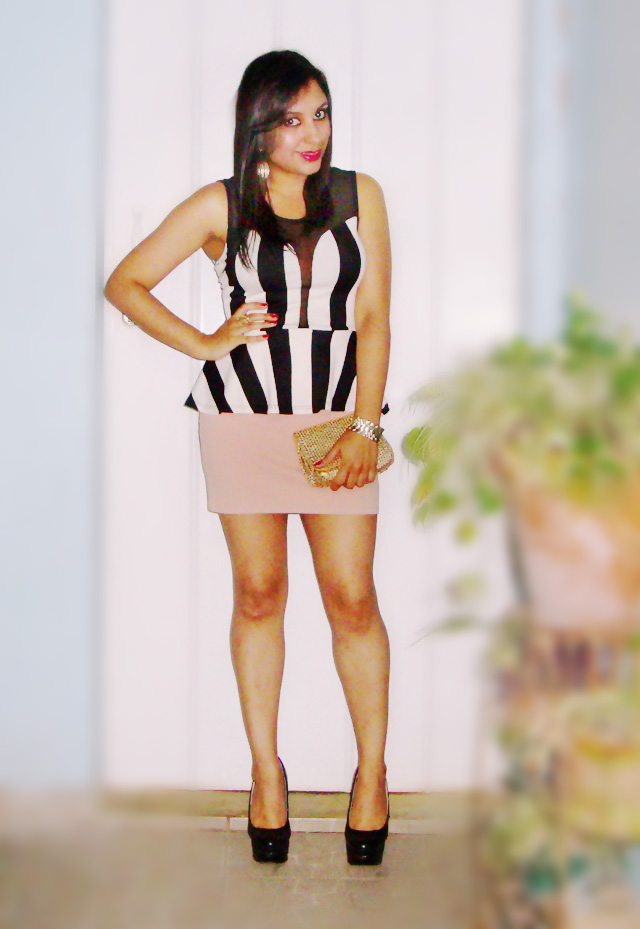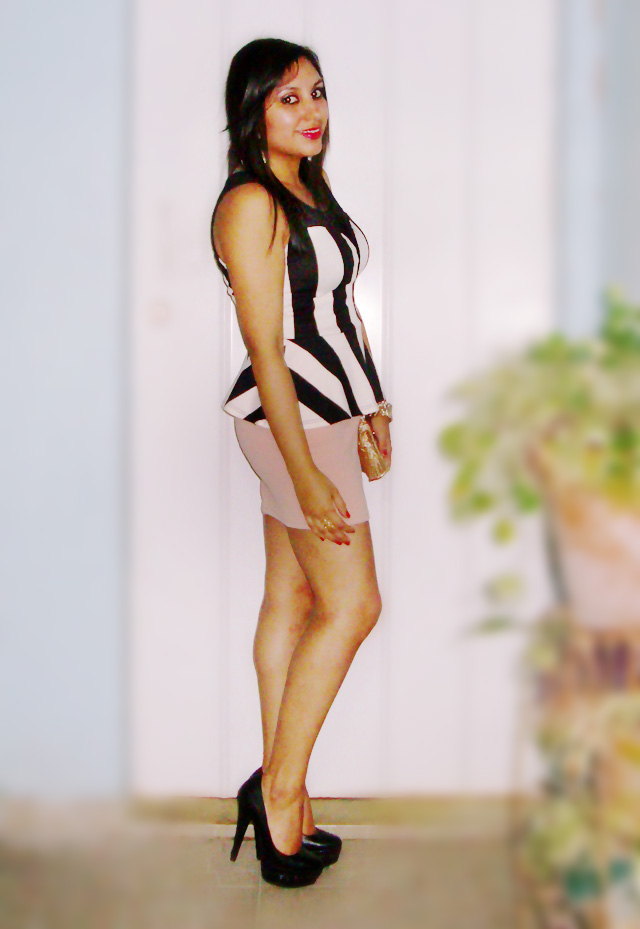 "I don't regret the painful times; I bare my scars as if they were medals. I know that freedom has a high price, as high as that of slavery; the only difference is that you pay with pleasure and a smile, even when that smile is dimmed by tears."
Paulo Coelho