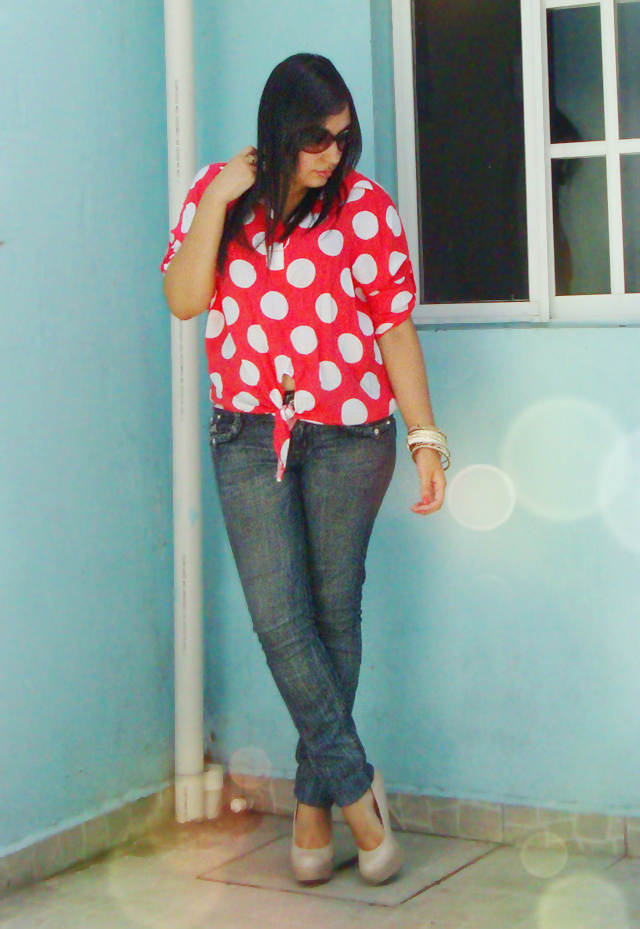 I like very much the polka dots, big or small it fascinate me.
This is a very casual look which I wore to go to the movie.
What do you preffer... small or big dots?
Have a beautiful day!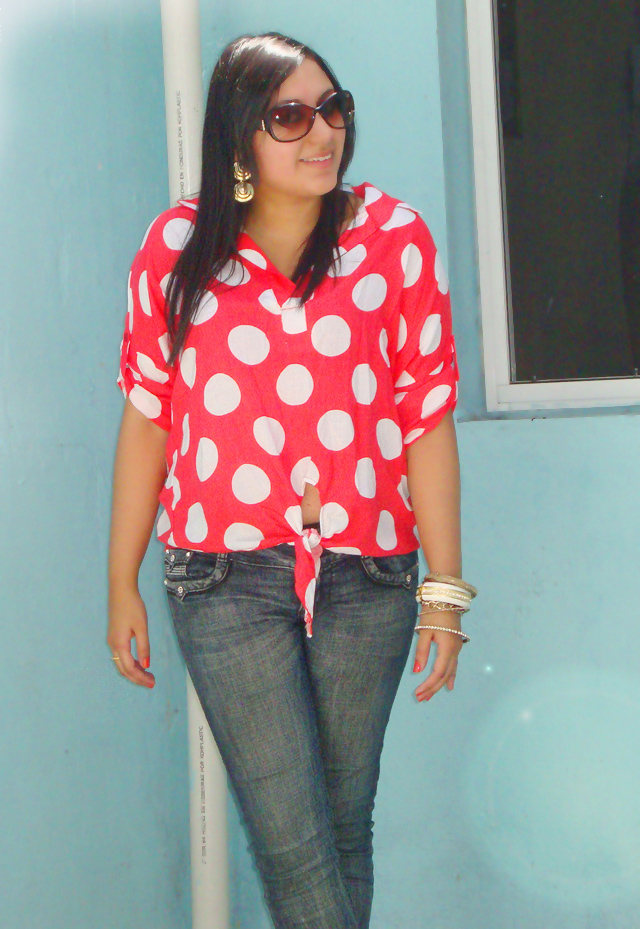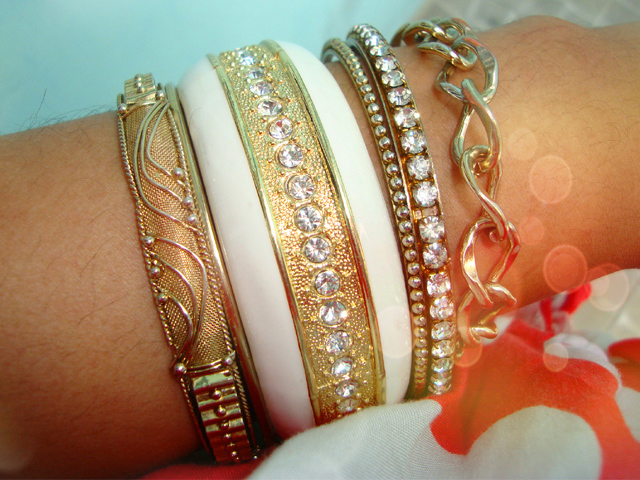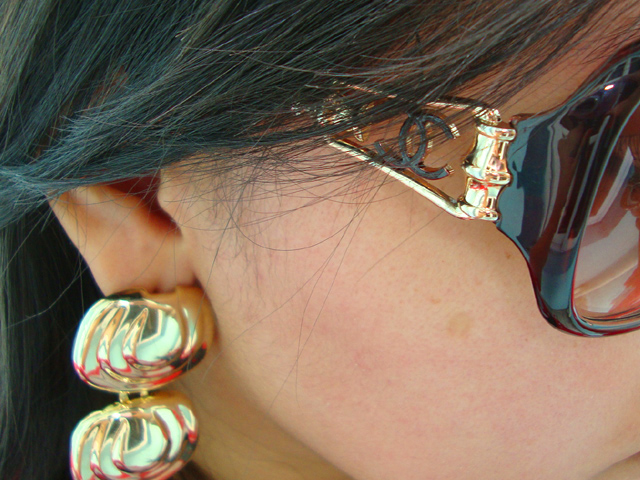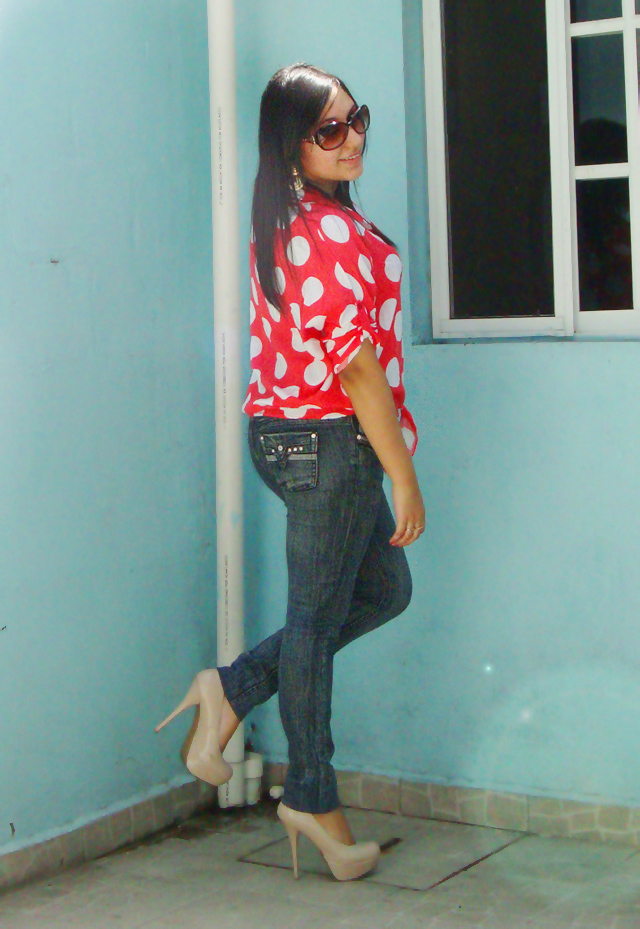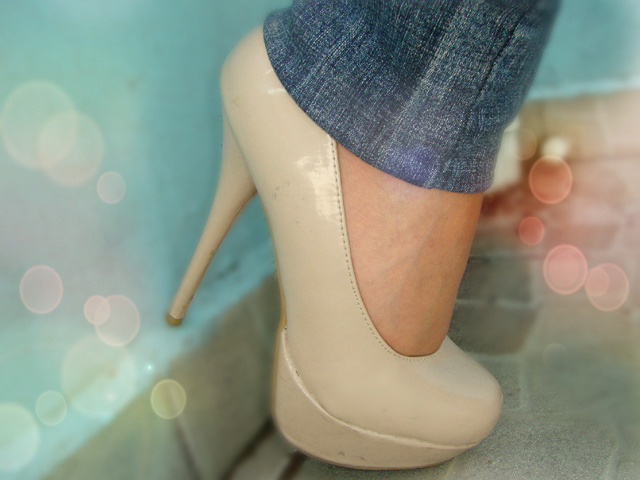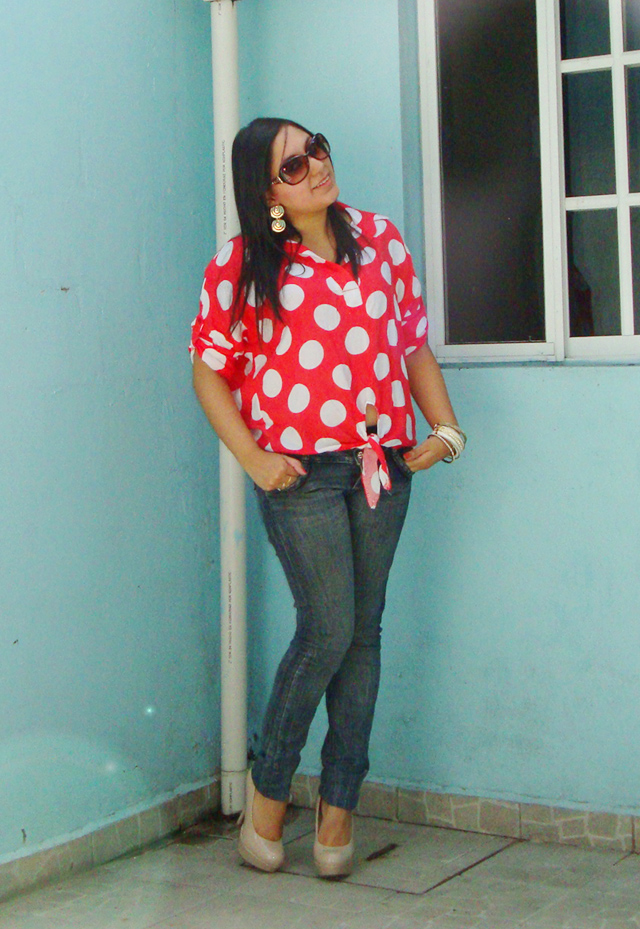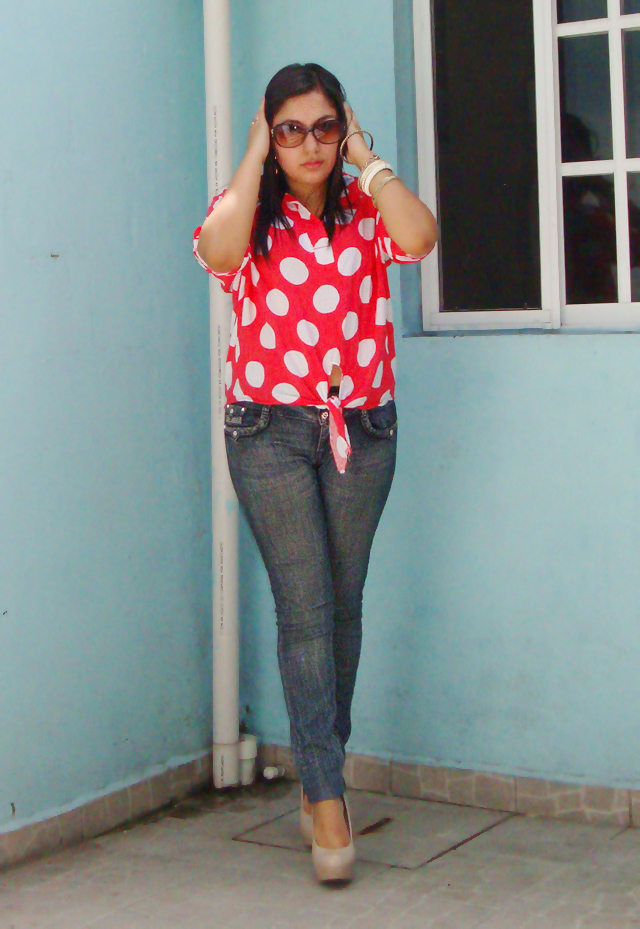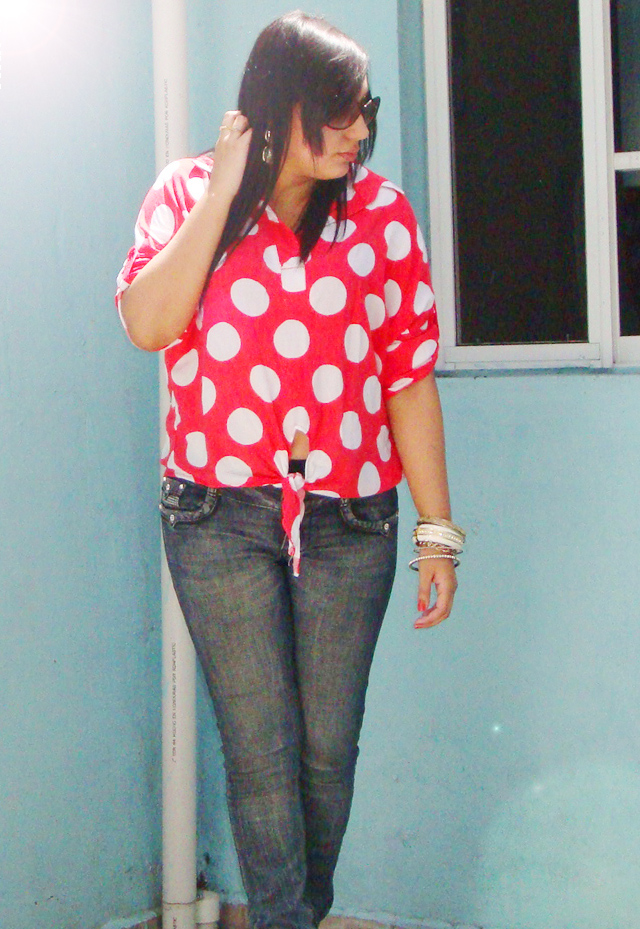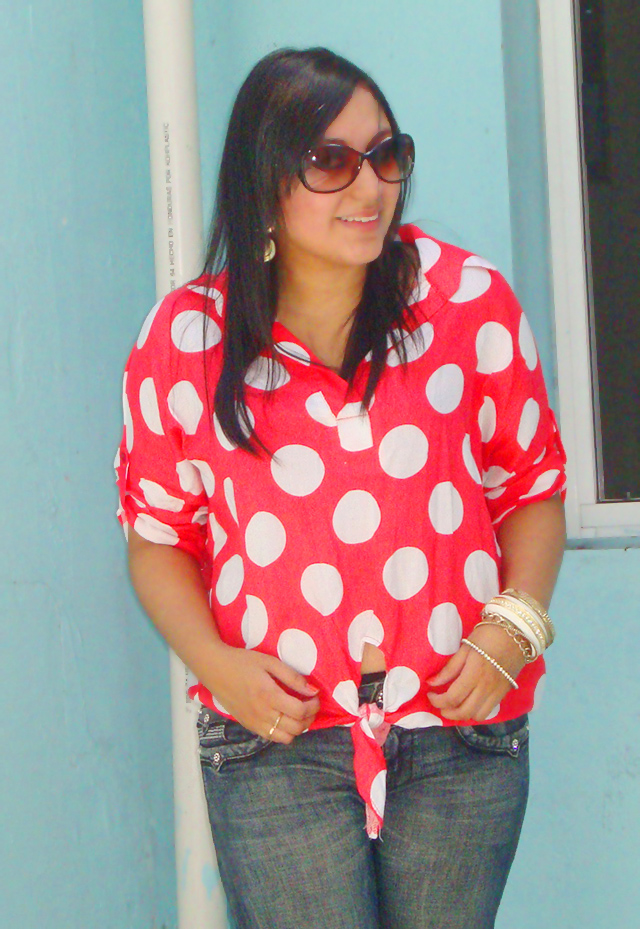 "A smile happens in a flash, but its memory can last a lifetime."