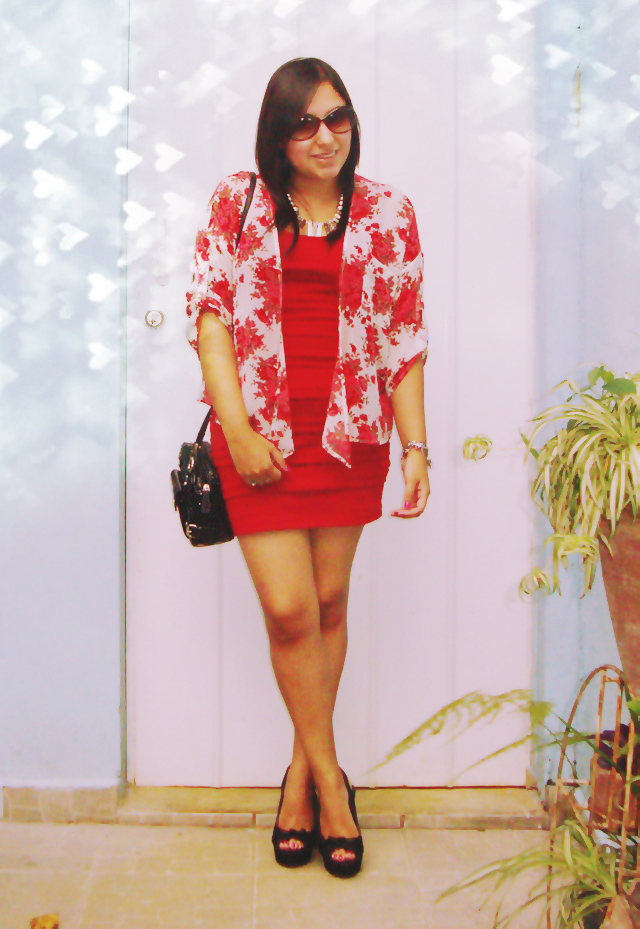 Hello girls!
Today is my birthday, I thank to god because he gave me another year which I can share with people who I love.
I´m so happy to have a very special people in my life!
How old do you think I have? :P
Thanks for reading and your lovely comments! :)
Have a wonderful day!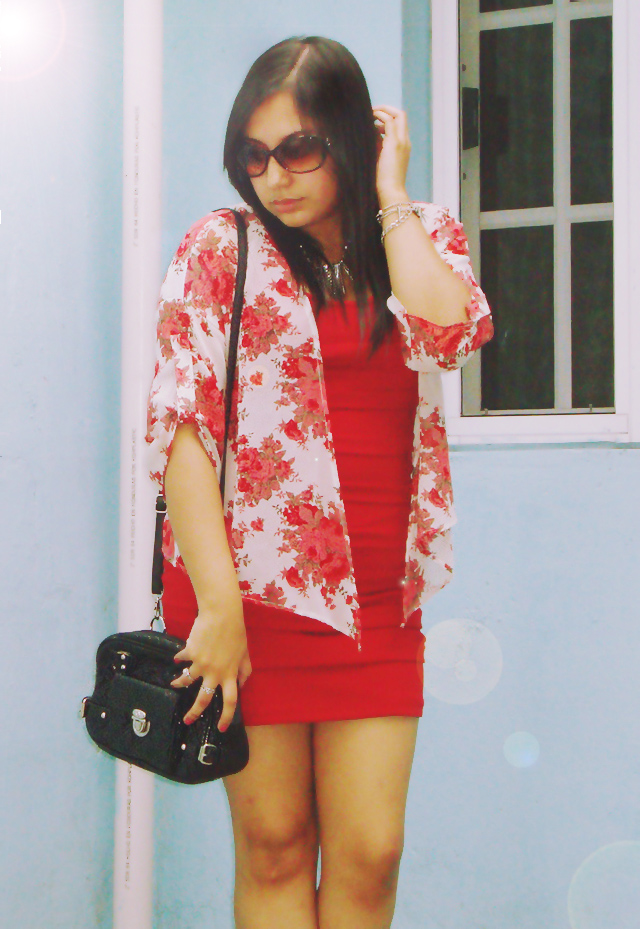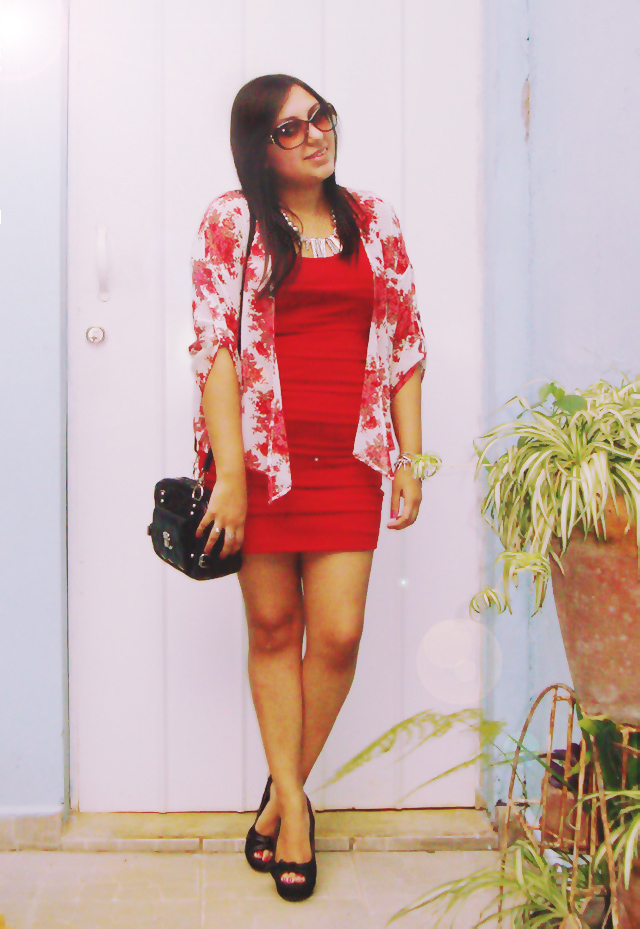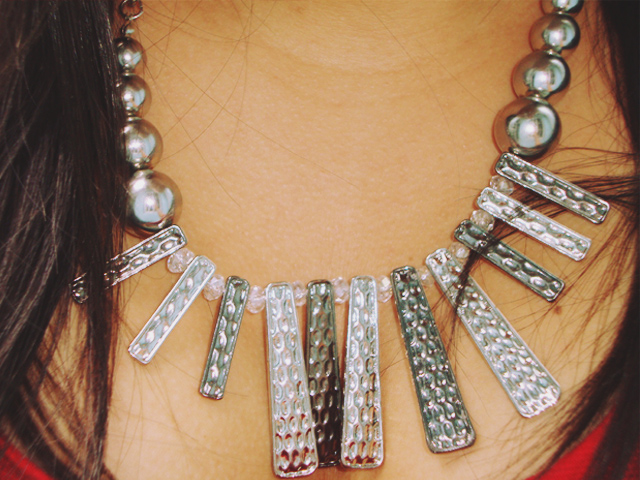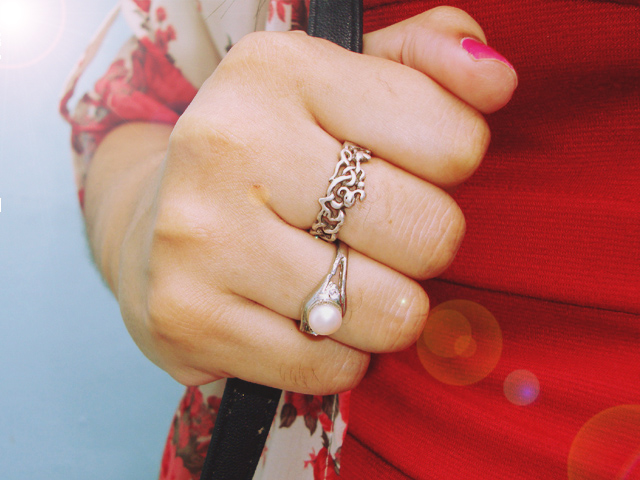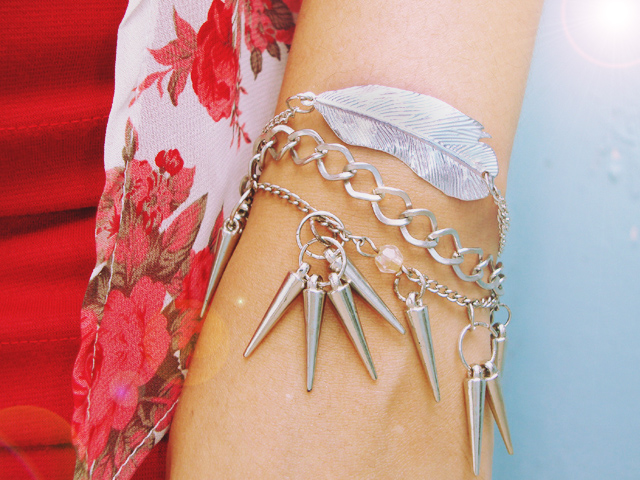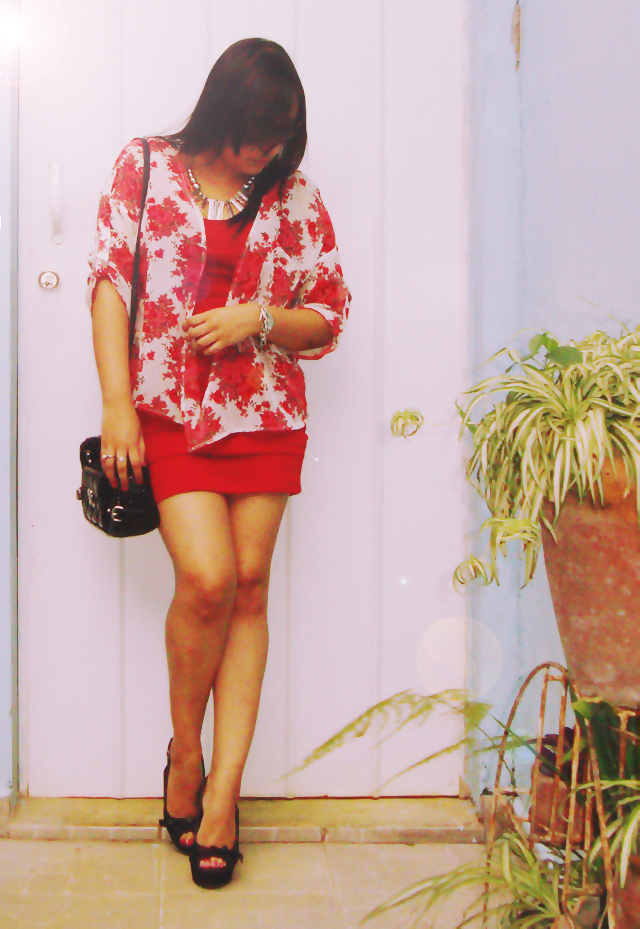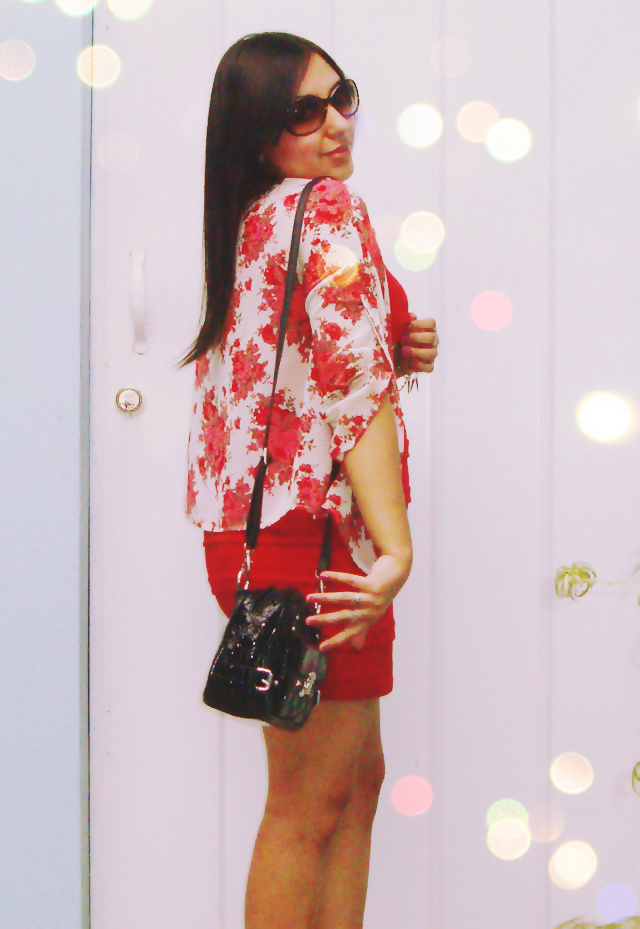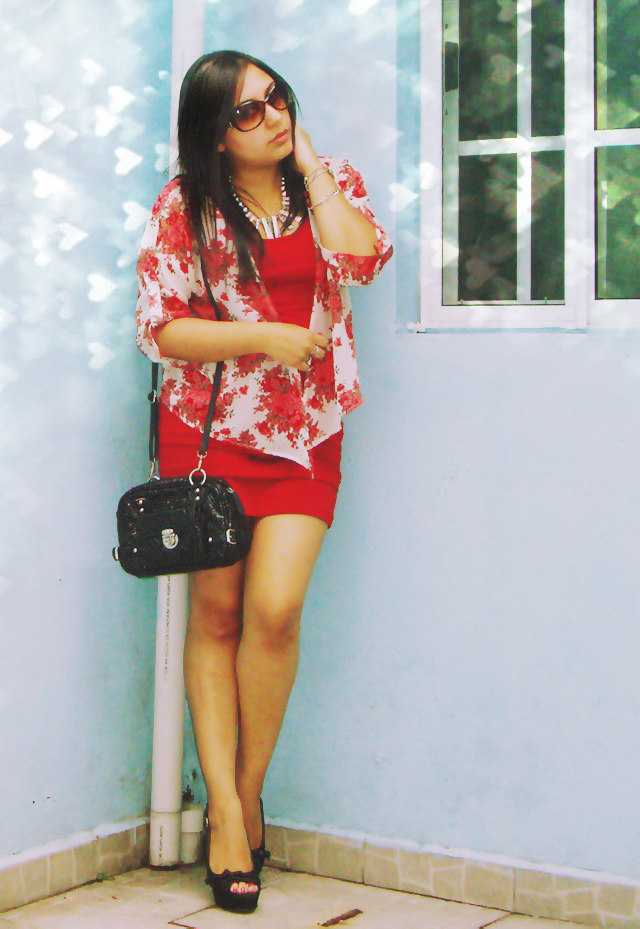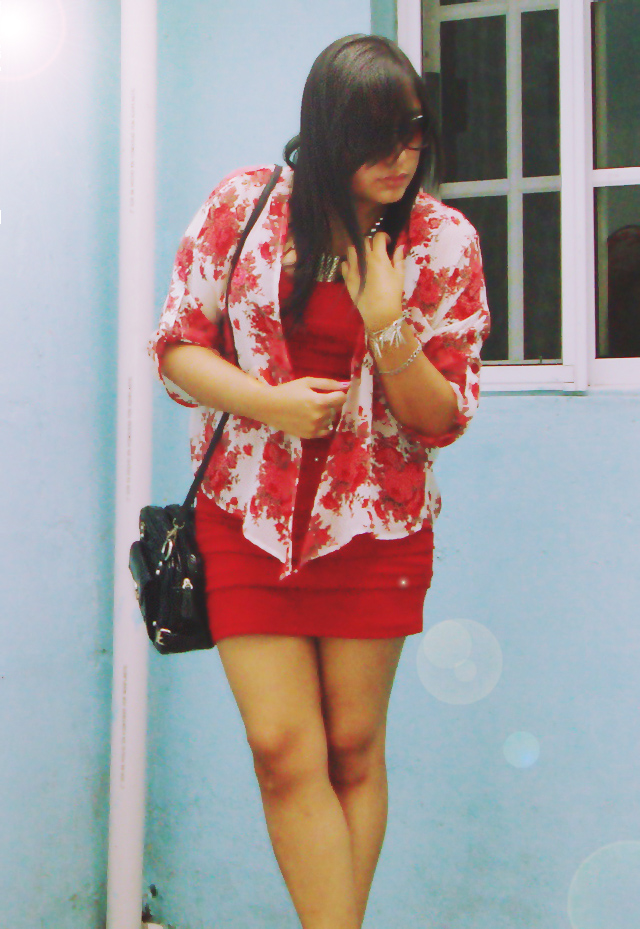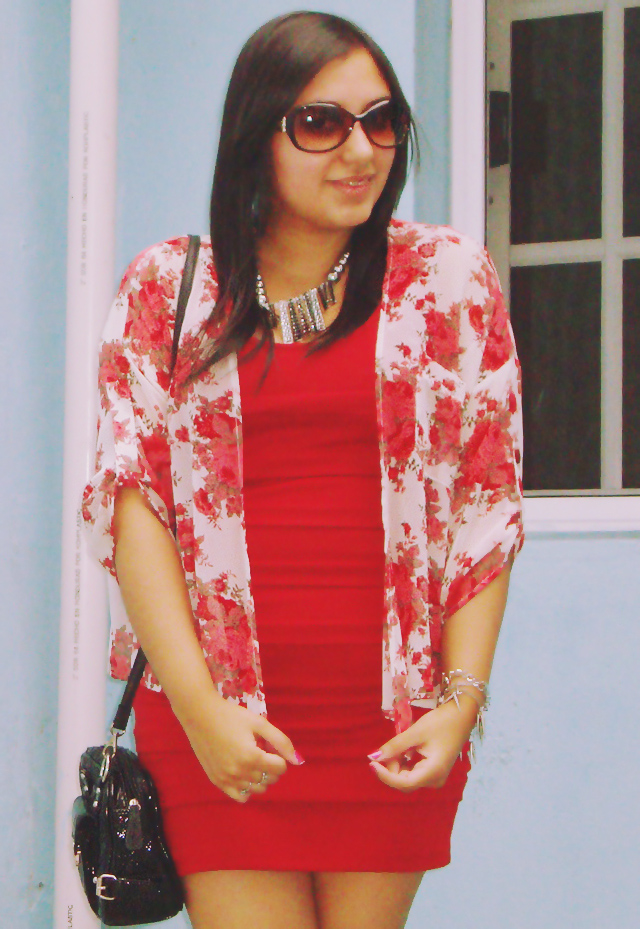 "When asked what gift she wanted for her birthday the yogi replied: "I wish no gifts, only presence"