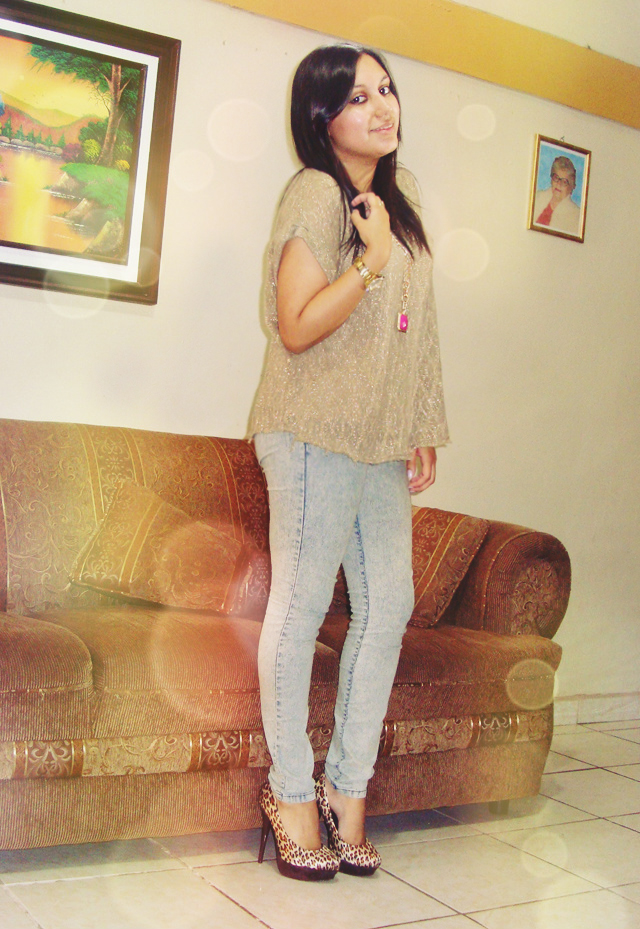 Sometimes is good to use a bit of sheen by day, everything depends how you combine your clothes.
I wore jeans with my sheen top and my leopard pumps to make a contrast. To add some color I used a fuchsia necklace.
Thanks for your lovely comments! :)
Have a beautiful day!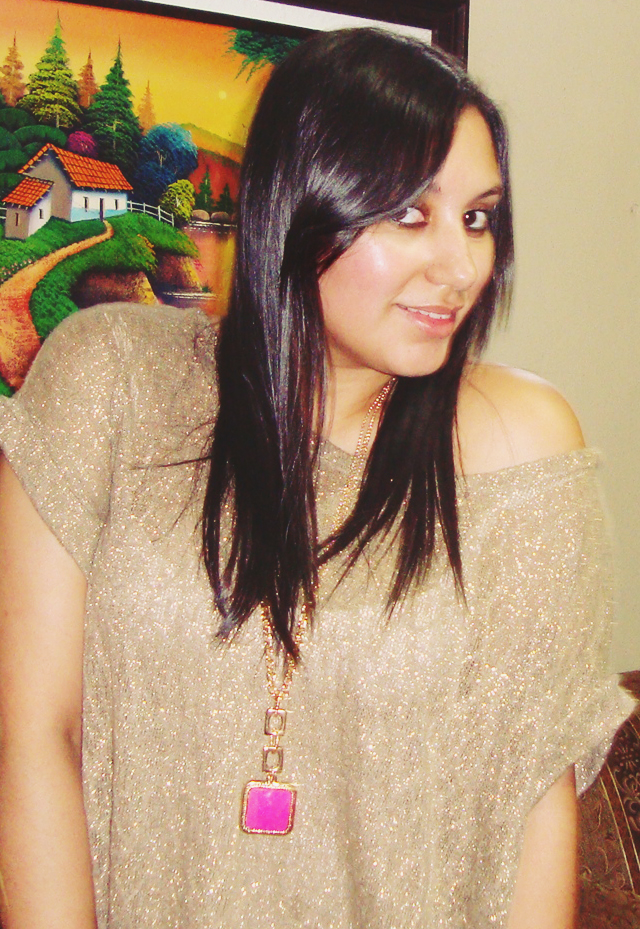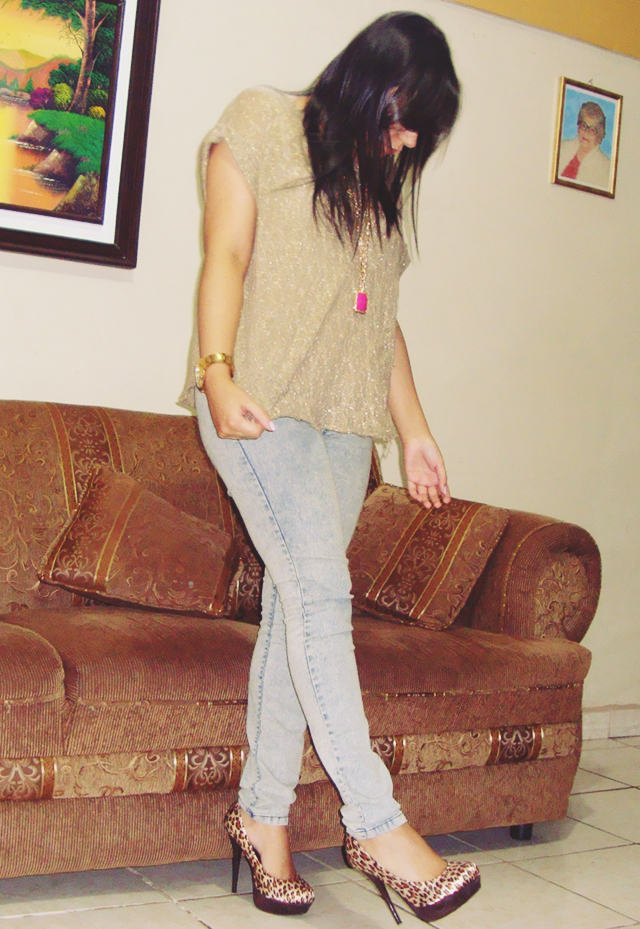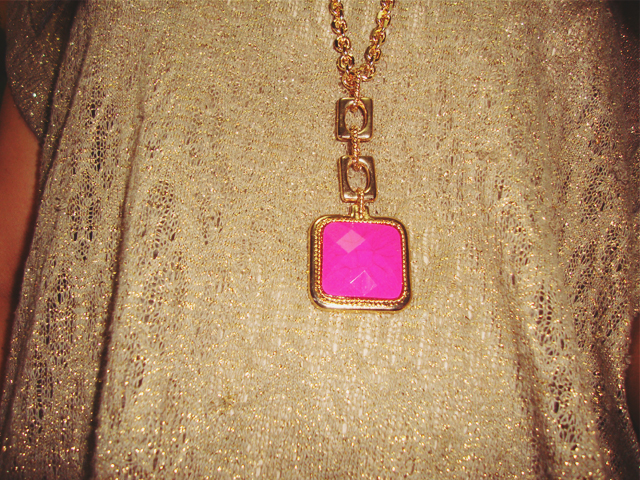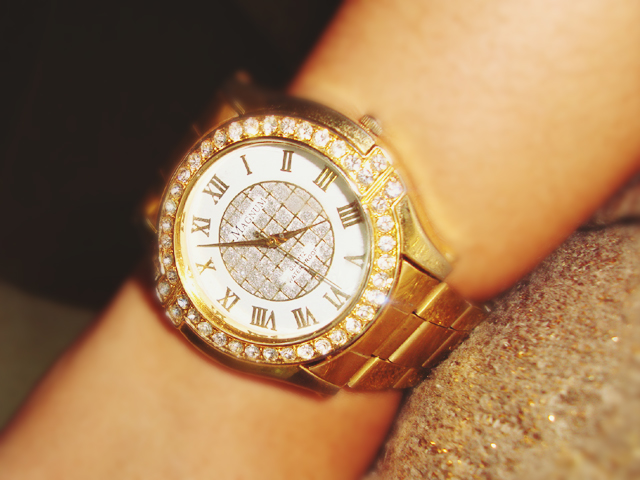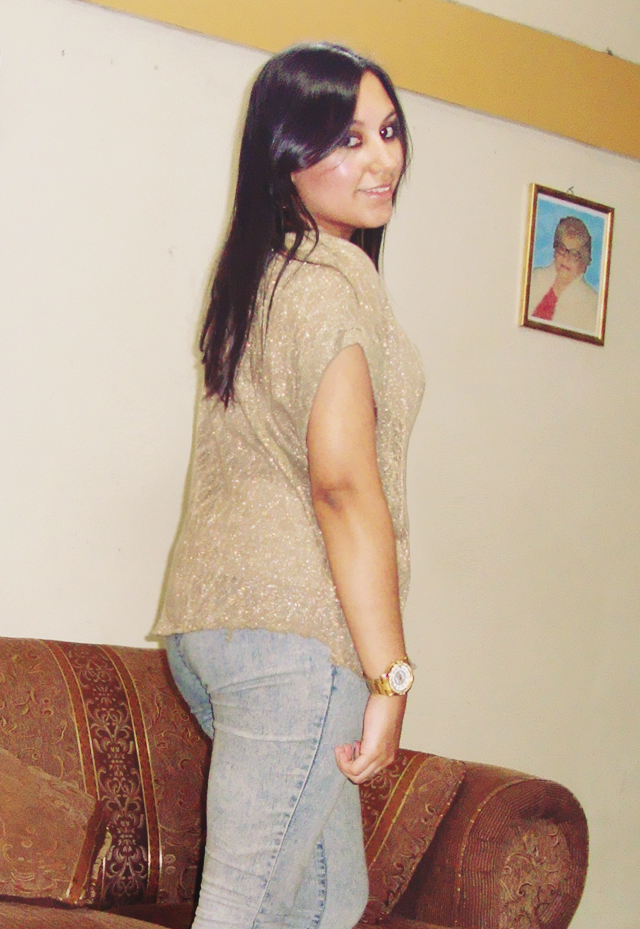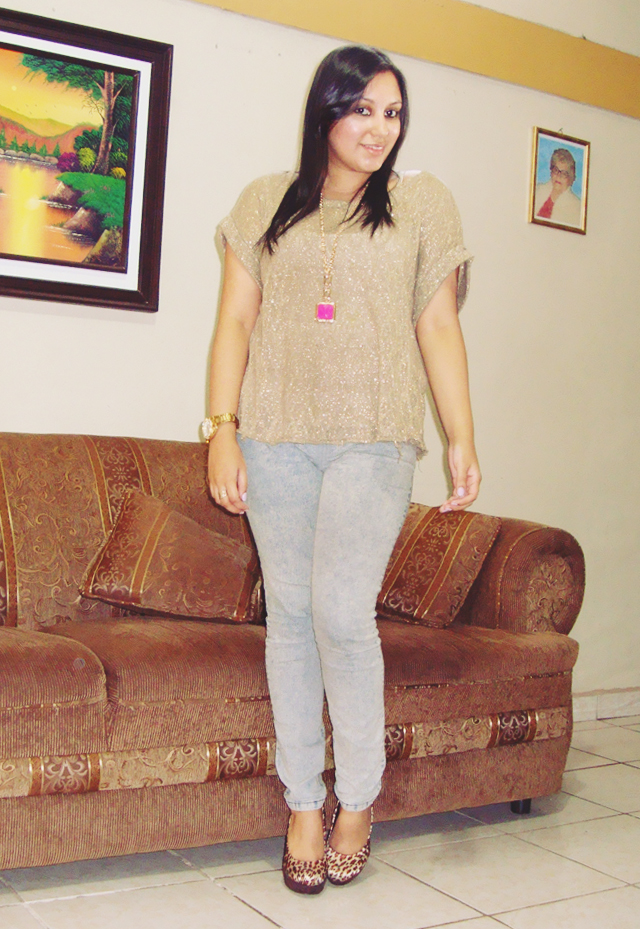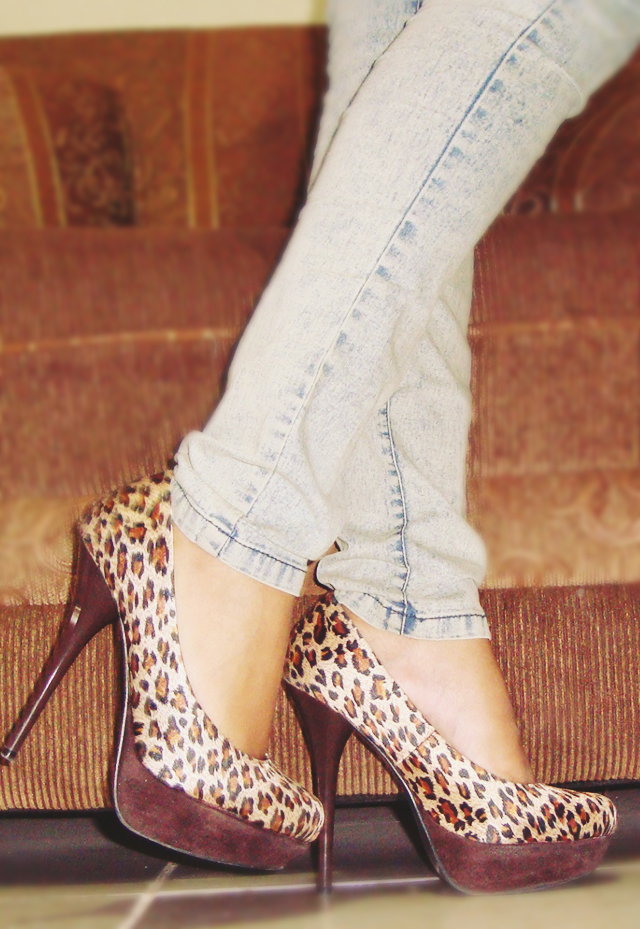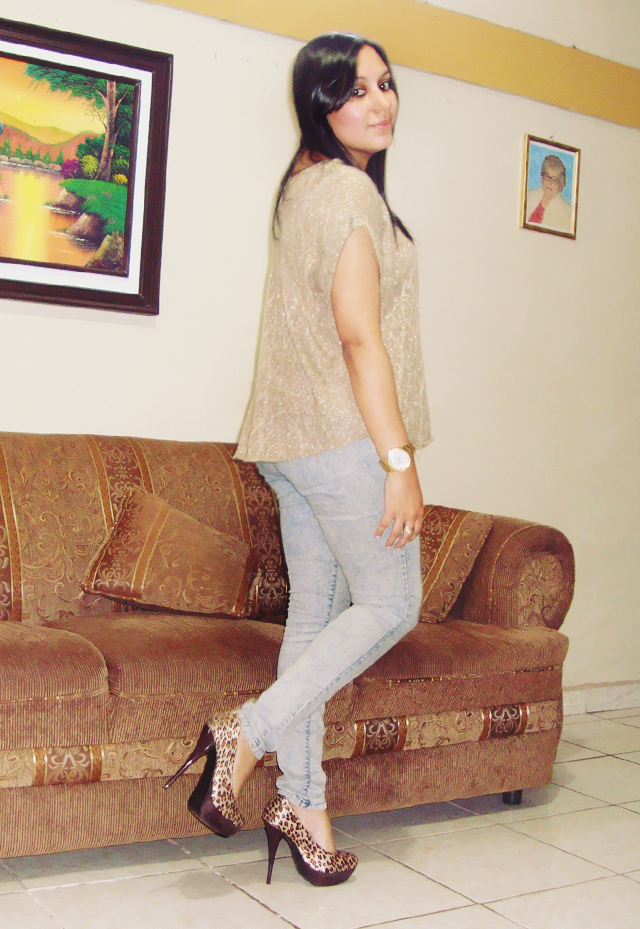 "Friendship isn't a big thing - it's a million little things."