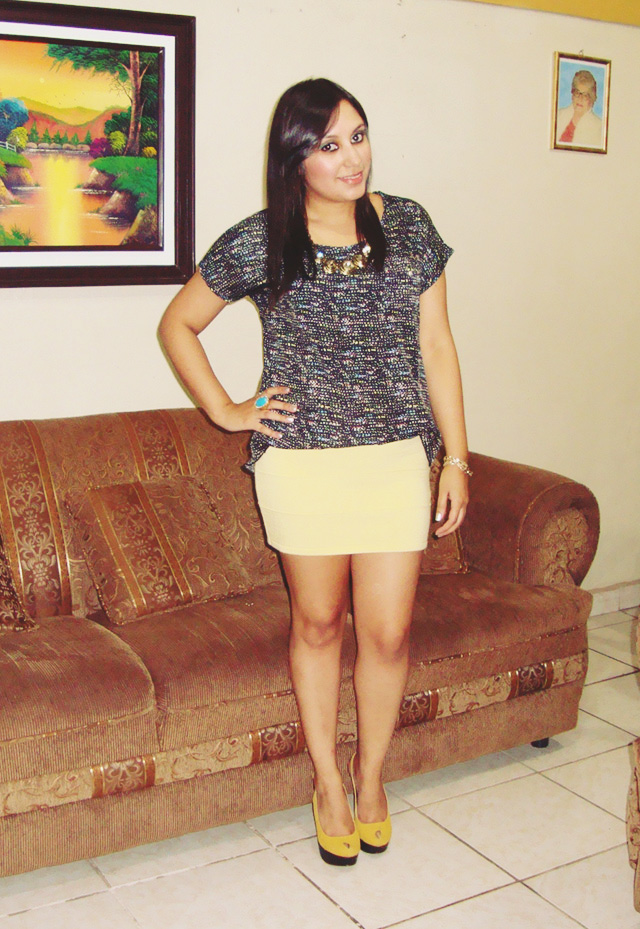 Pastel colors are very sweet and I love to wear them.
I wore a black print shirt which has pretty soft colors, the shoes are more yellow and they do a nice combination.
Do you like pastel colors?
Have a chic day!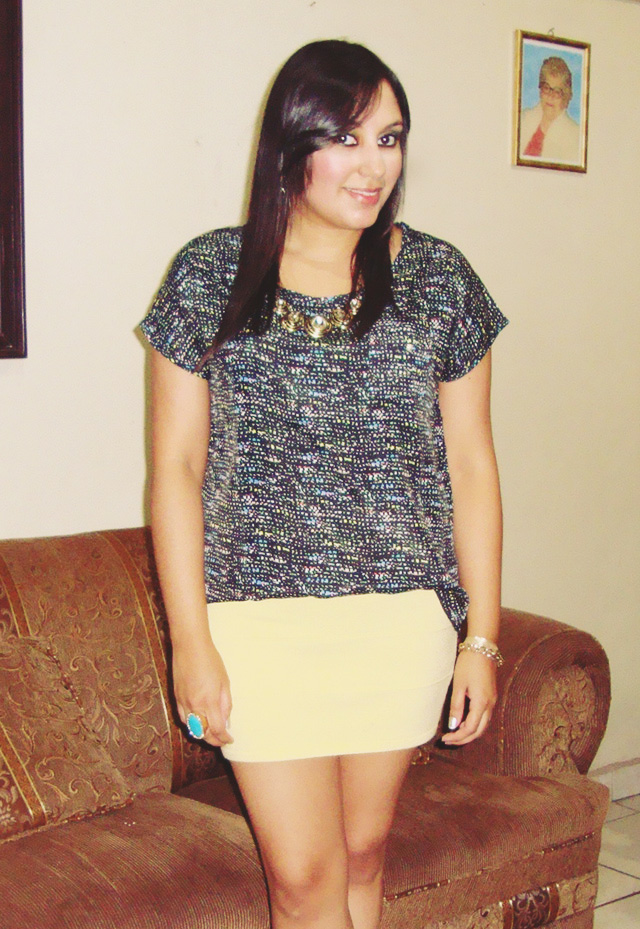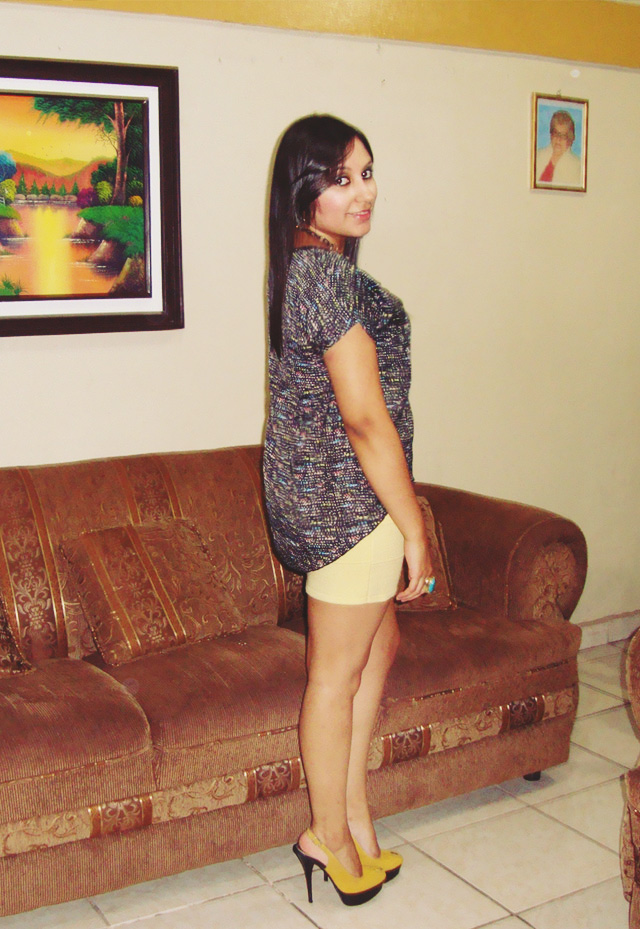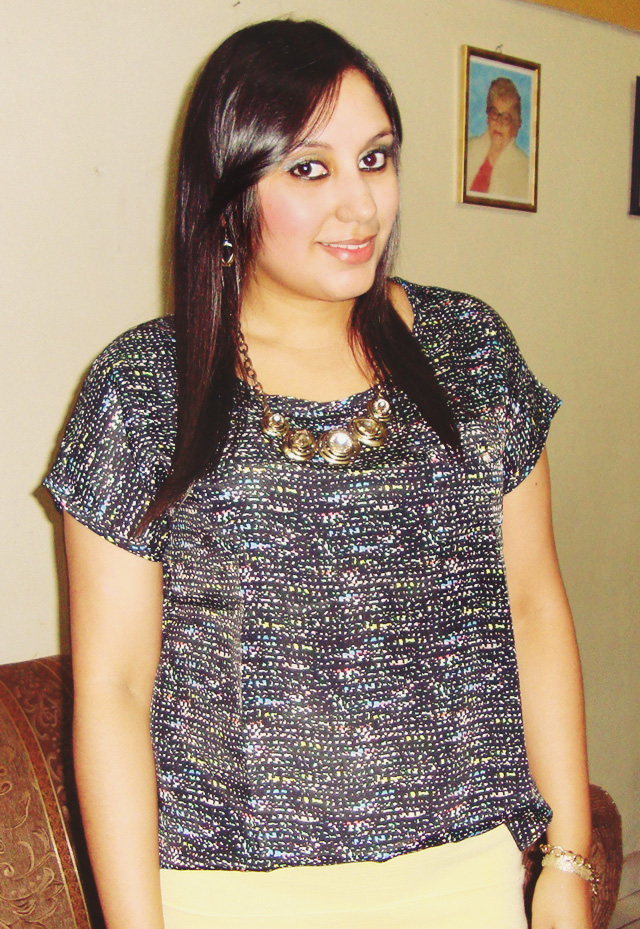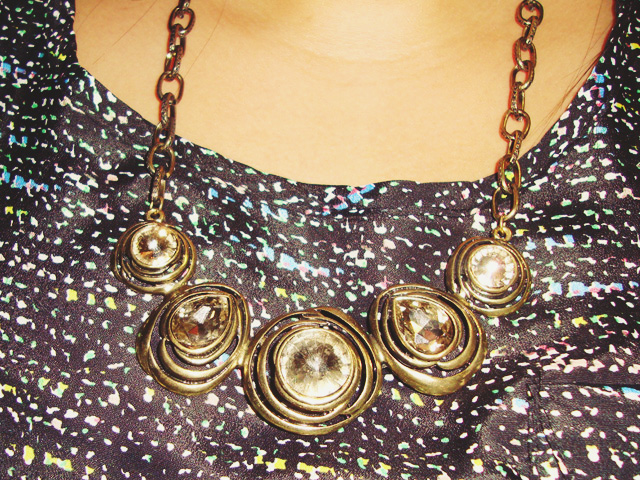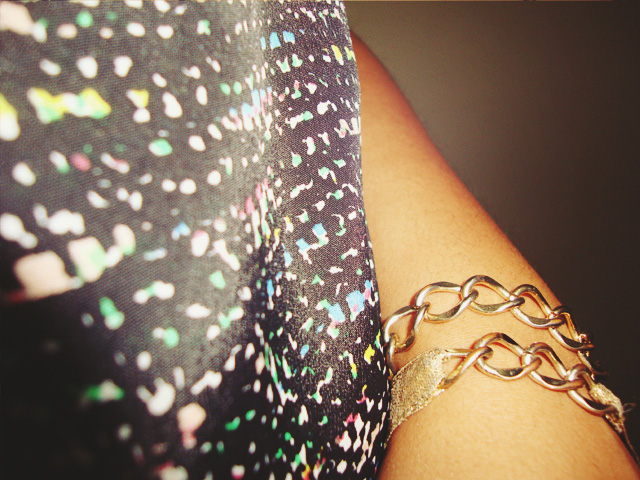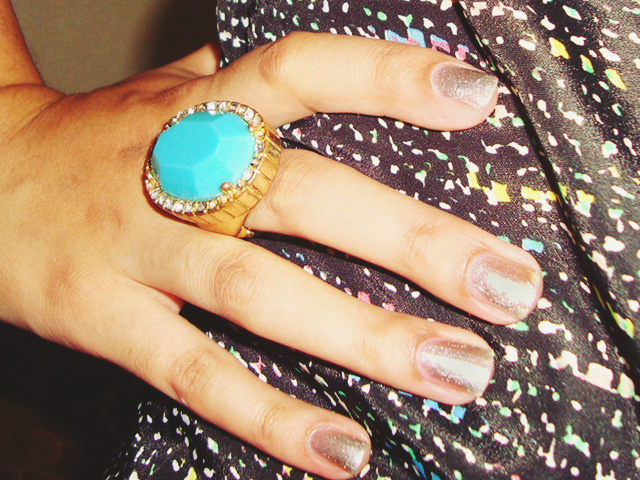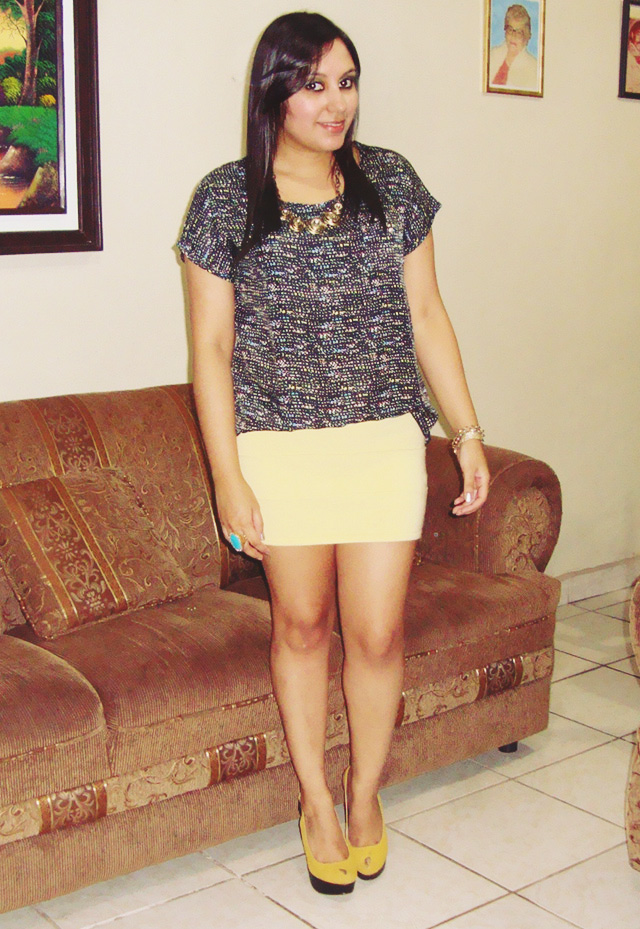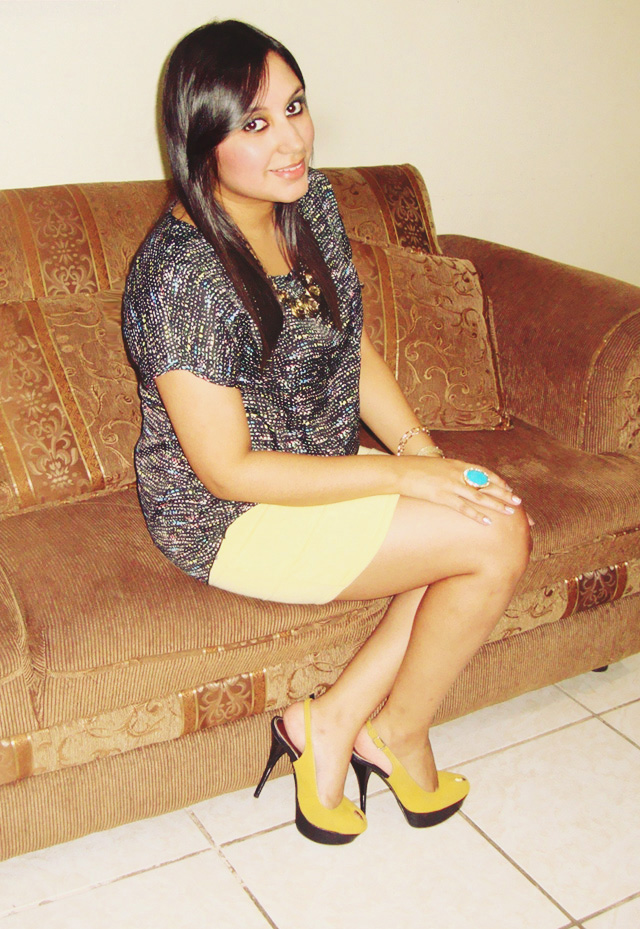 "Beauty is not in the face; beauty is a light in the heart."