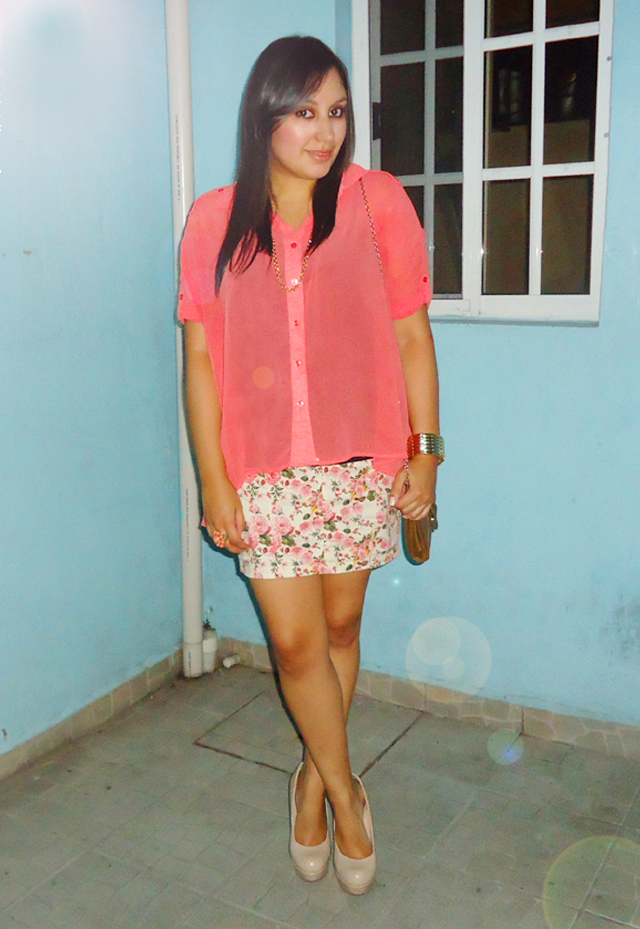 Hello girls! :)
This floral skirt has an romantic style because the color of the print is soft.
I wore this to go out with my friends, we talk all night and we had fun!
Have a great day!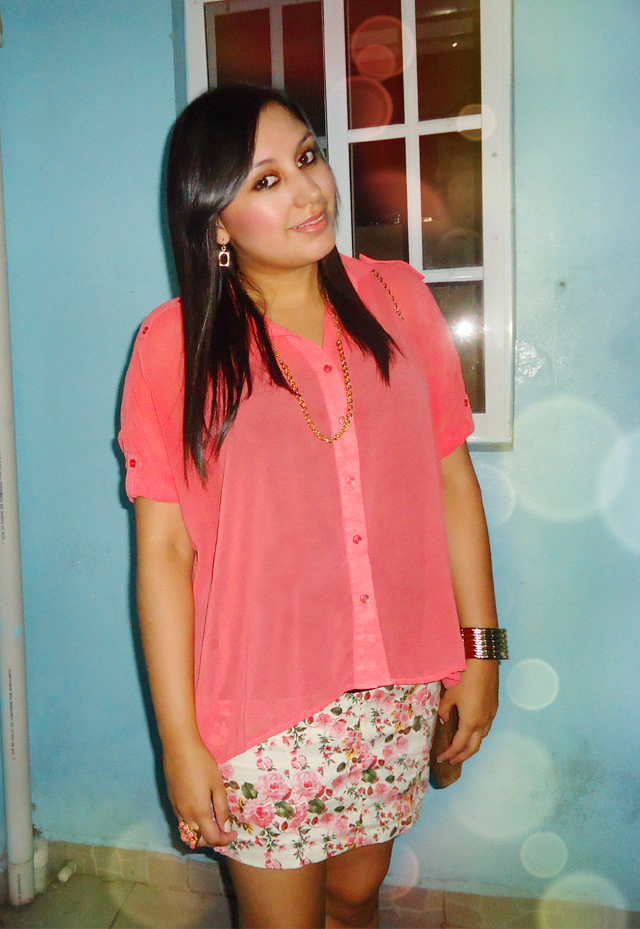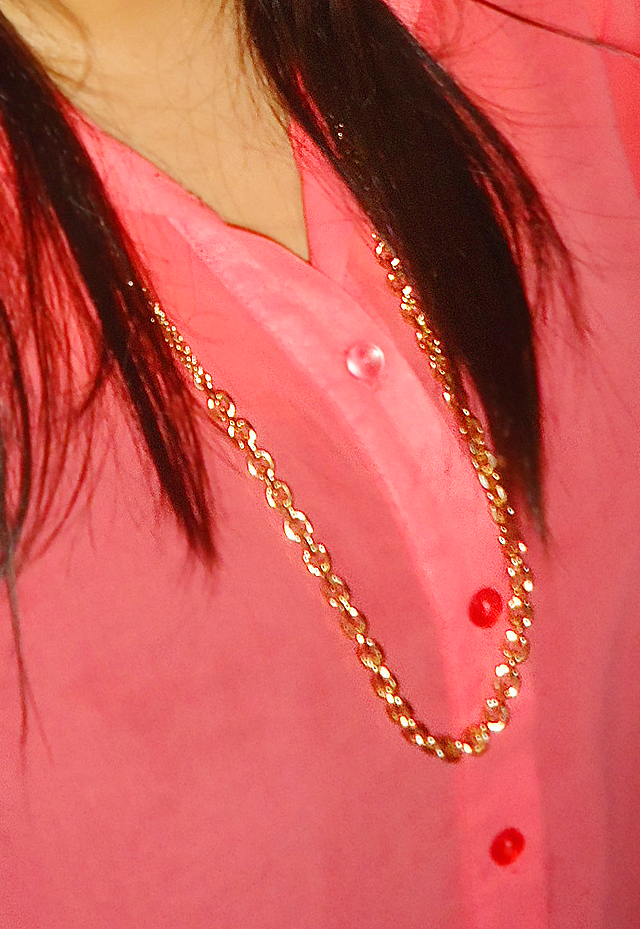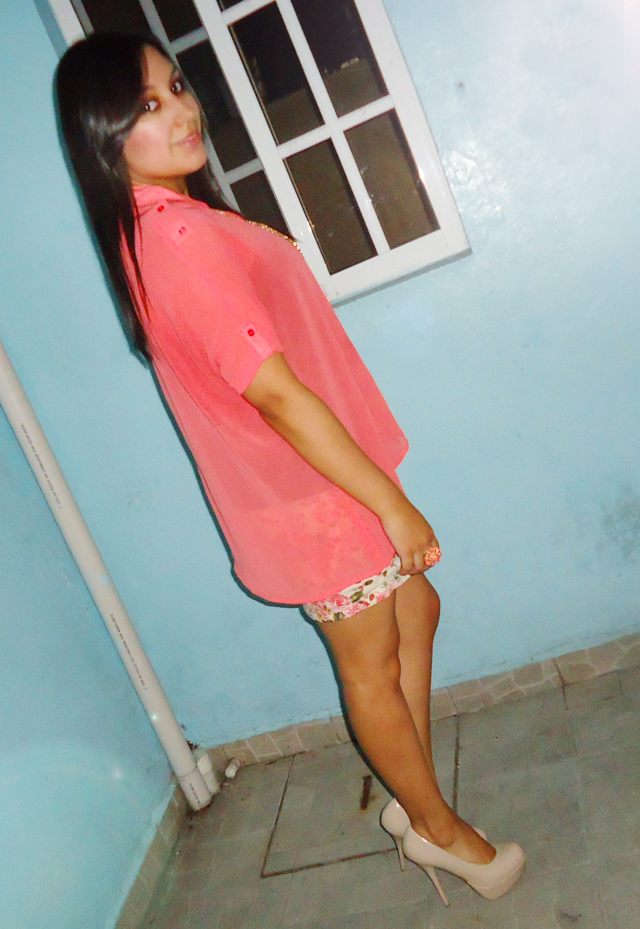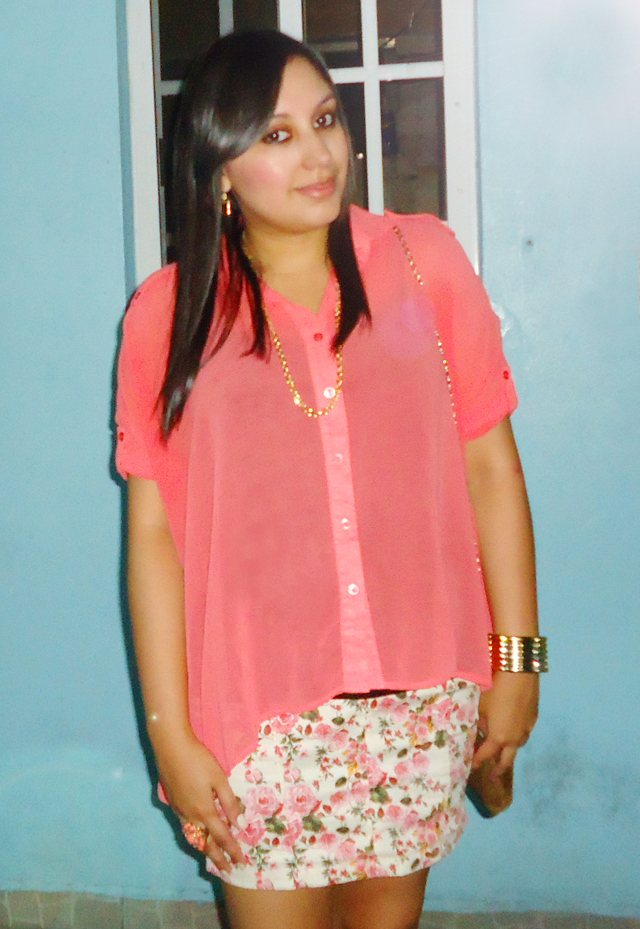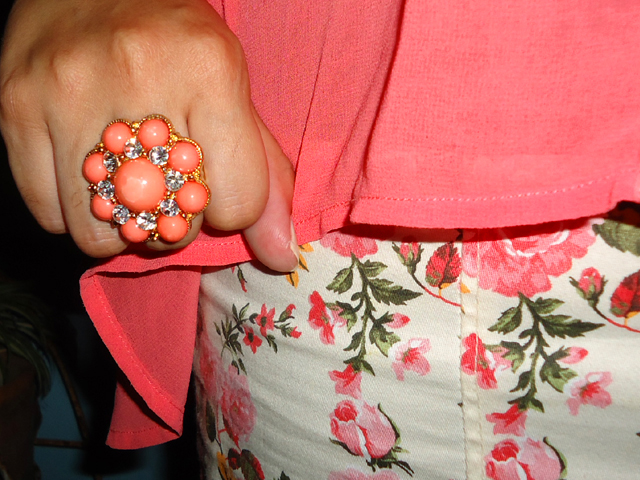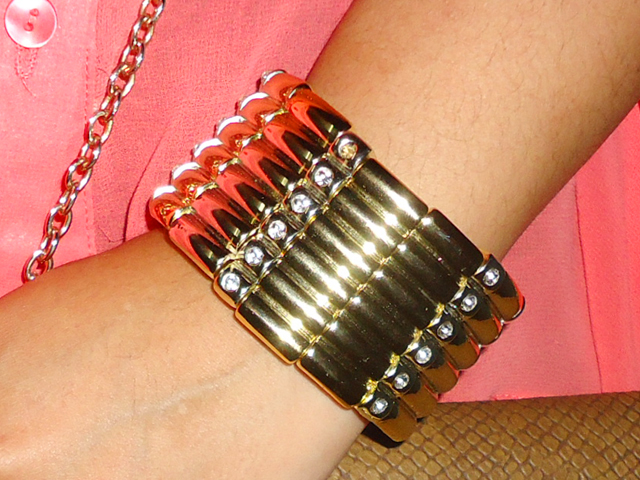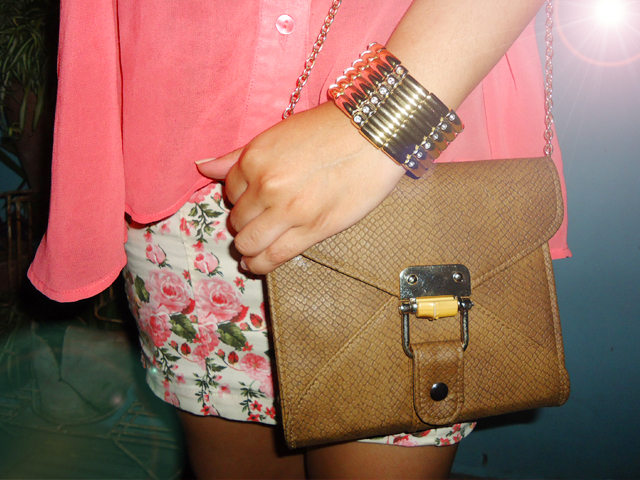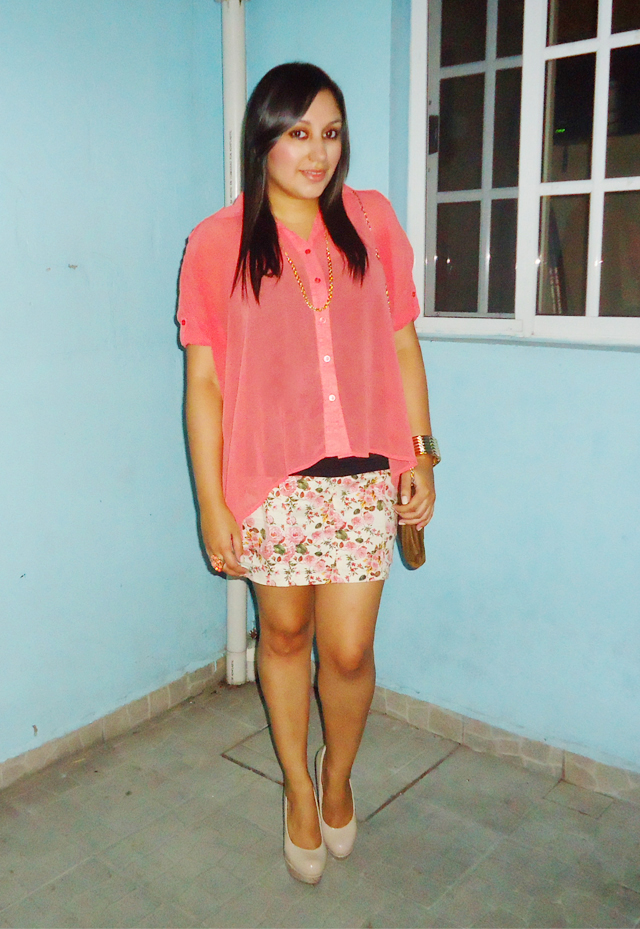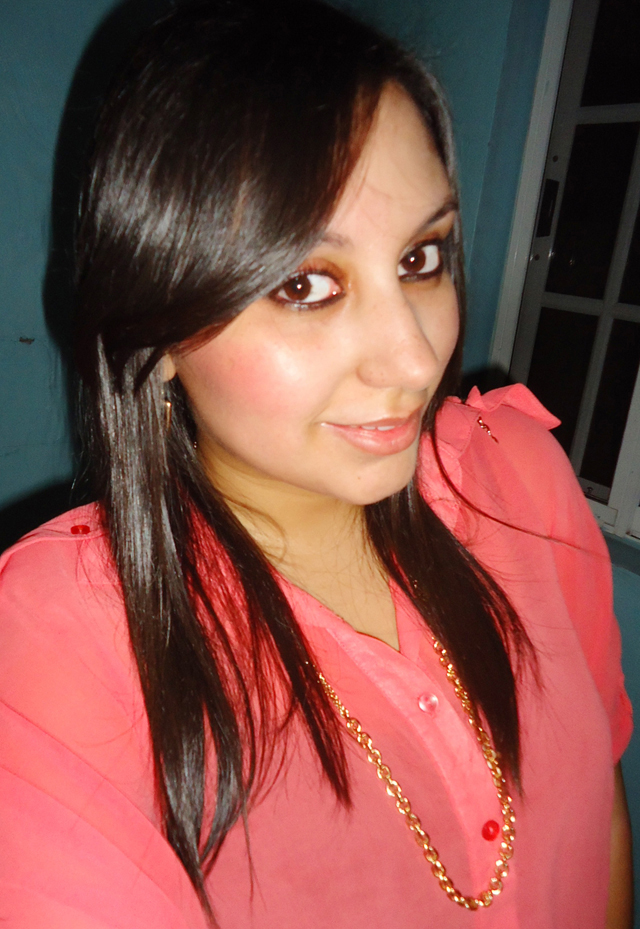 "Just living is not enough. One must have sunshine, freedom, and a little flower."