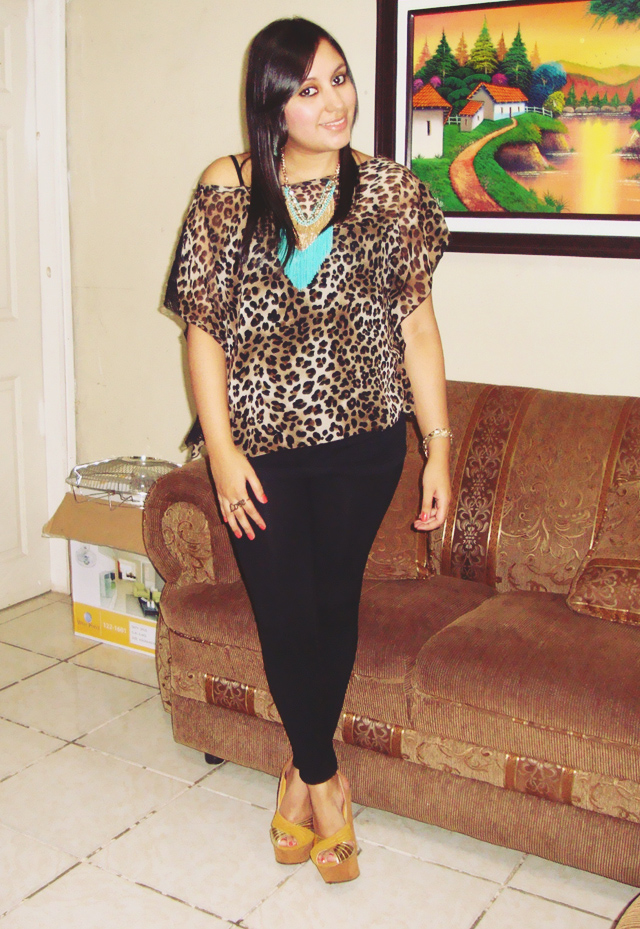 The accessories are the best complement to transform an outfit from simply to chic, I love the way that they give a very special touch to the look.
I also love this month because my bday is coming soon, I hope great things happen for this month!
Have a beautiful day! :D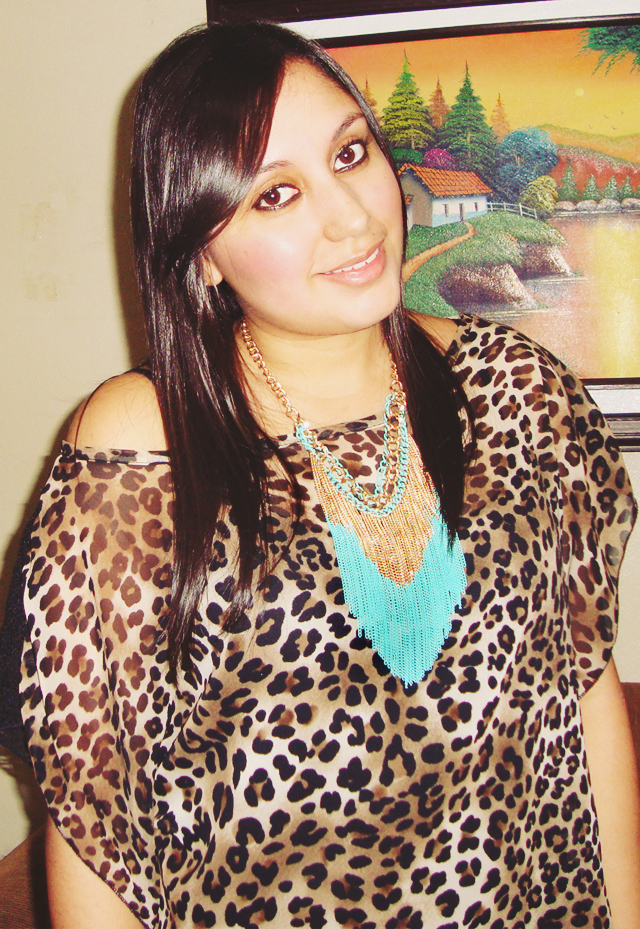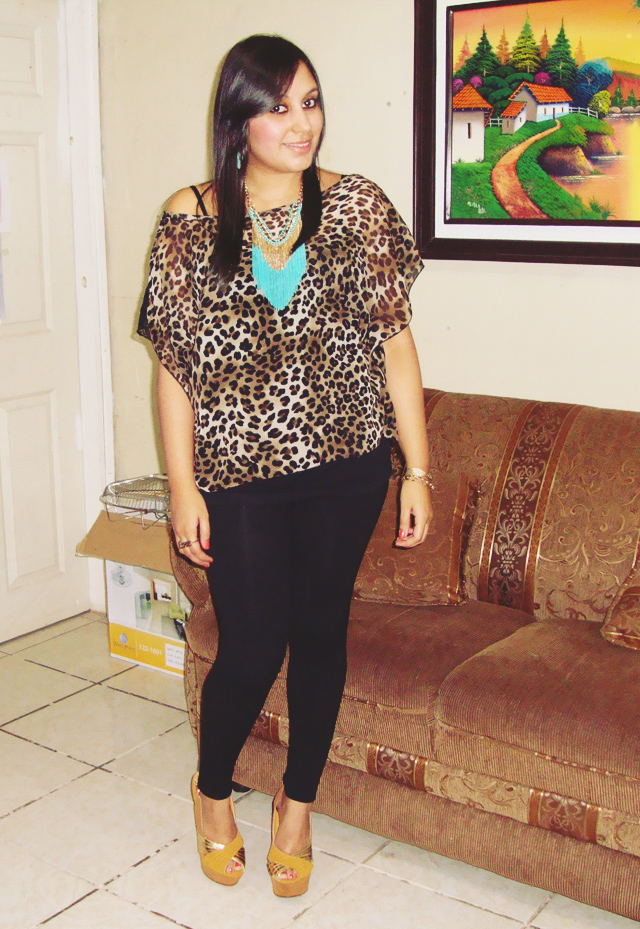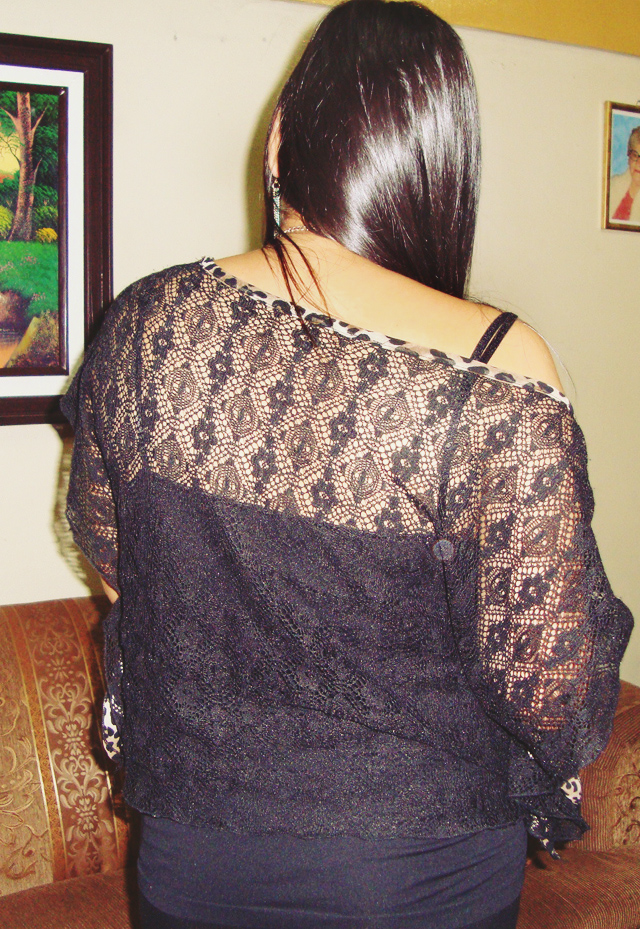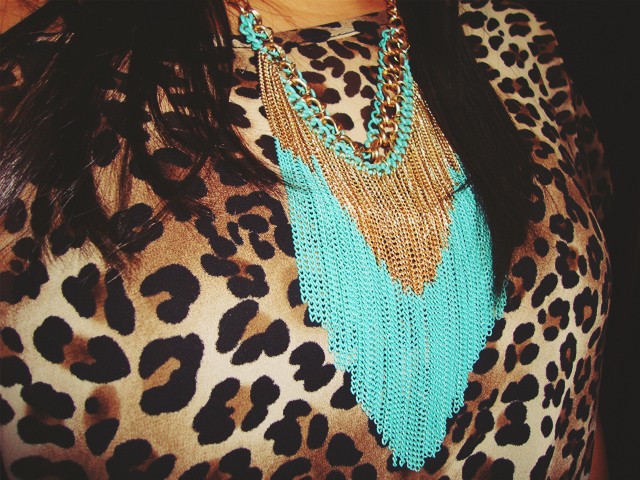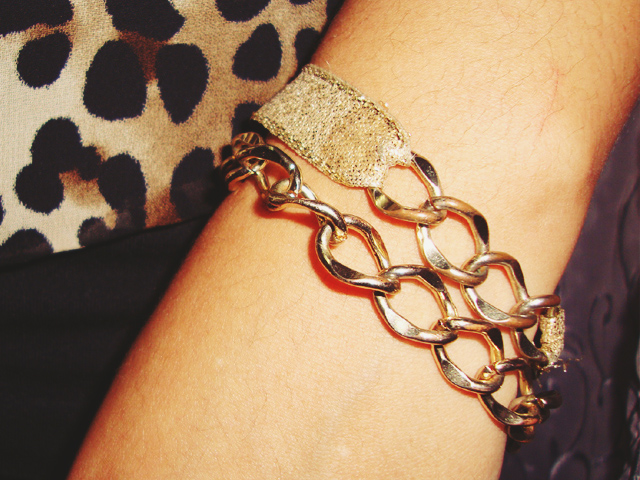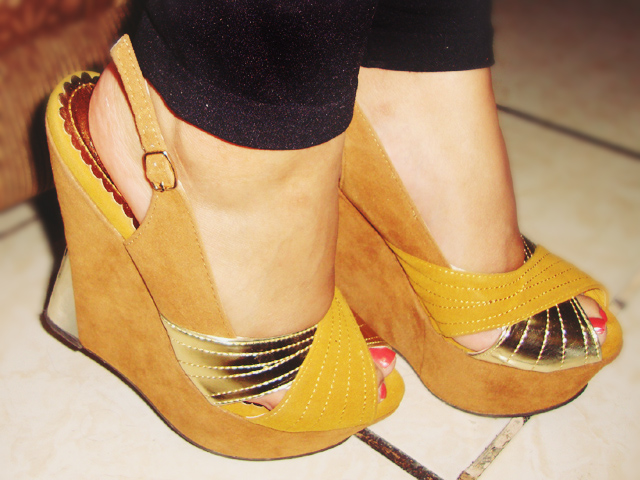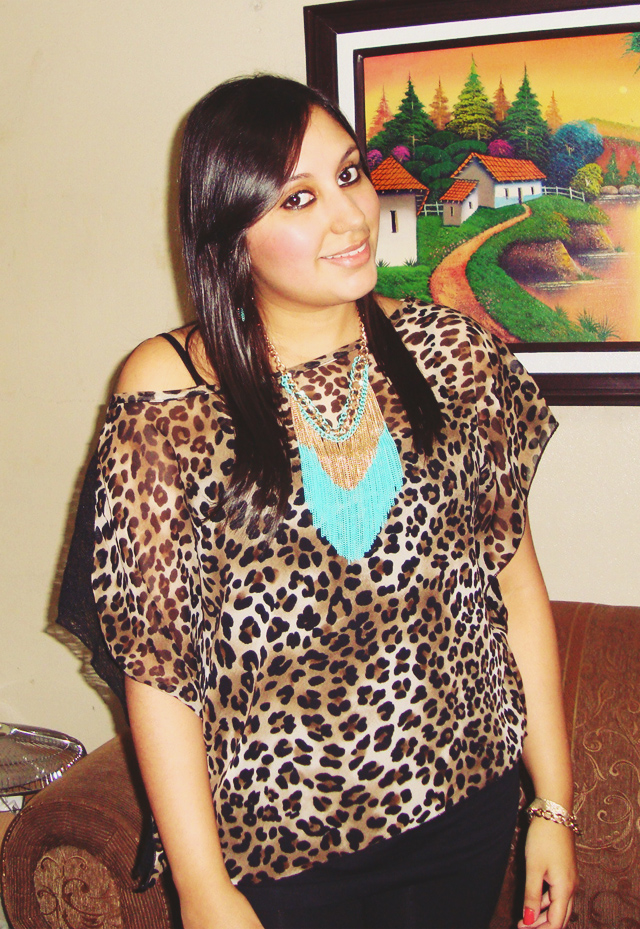 "Life is a ticket to the greatest show on earth."