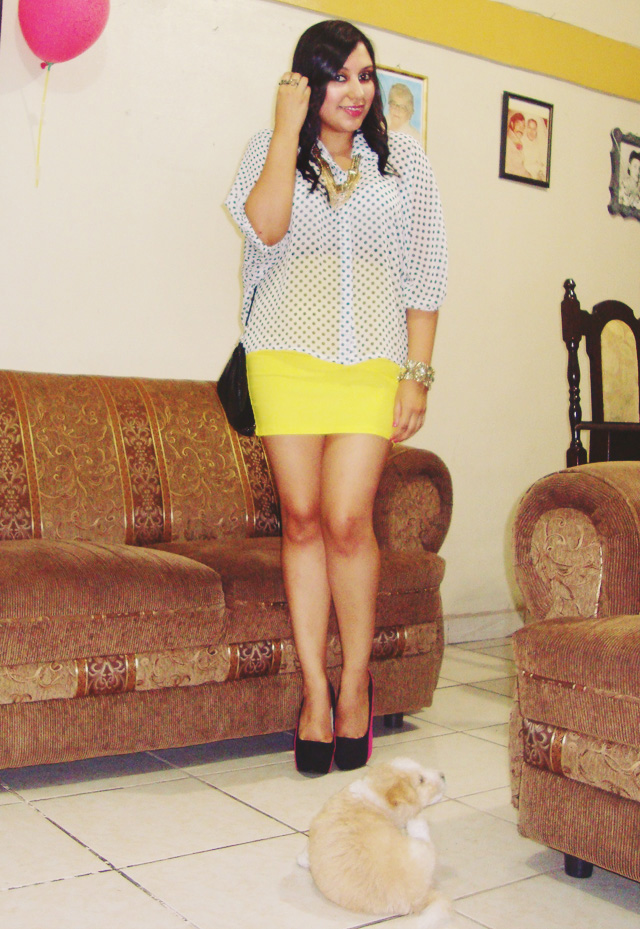 I finally decided to wore my sheer blouse without an inside top I just only show a little bit of my skin.
This was my second outfit of my bday, I went with some friends and my boyfriend to celebrate.
The skirt is so bright, I combined with a polka dots blouse and color block shoes which I loveee :)
Thanks for your sweet comments!
Have a wonderful start of week!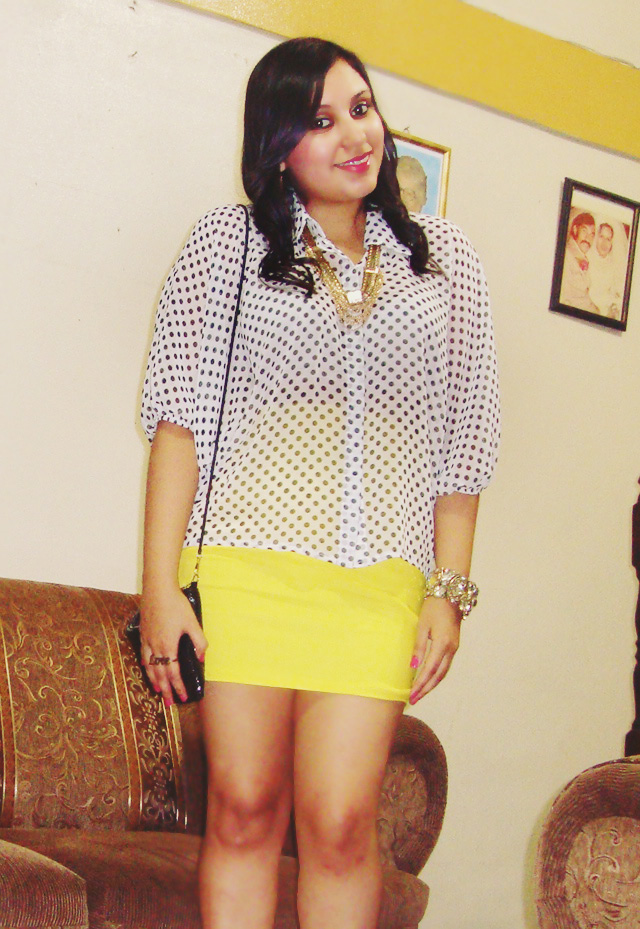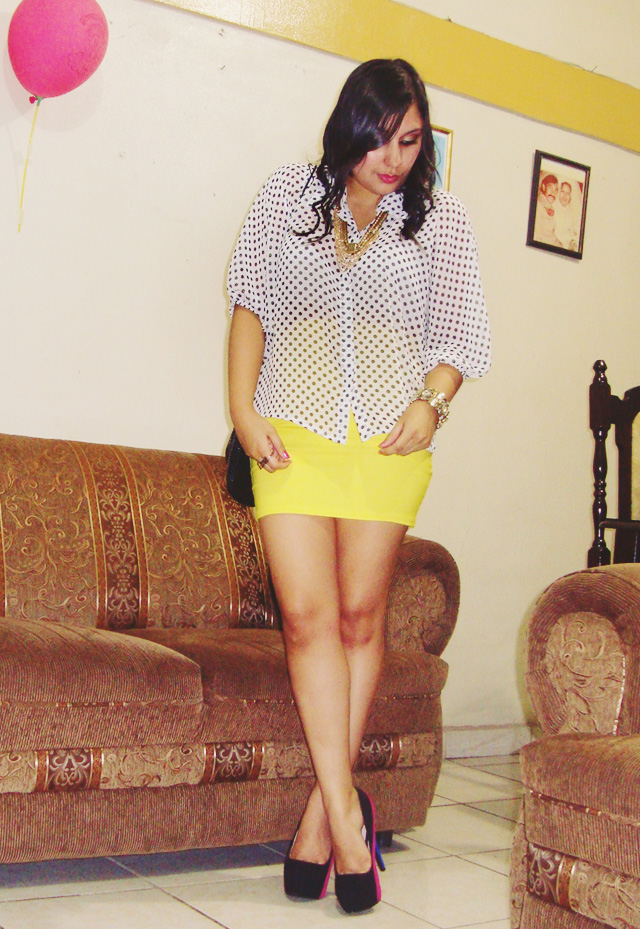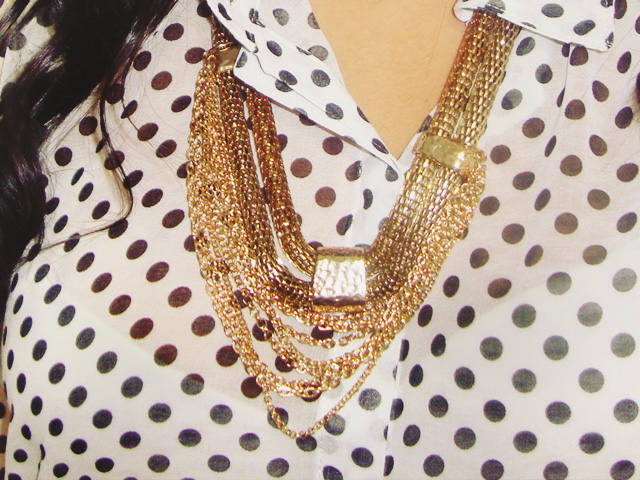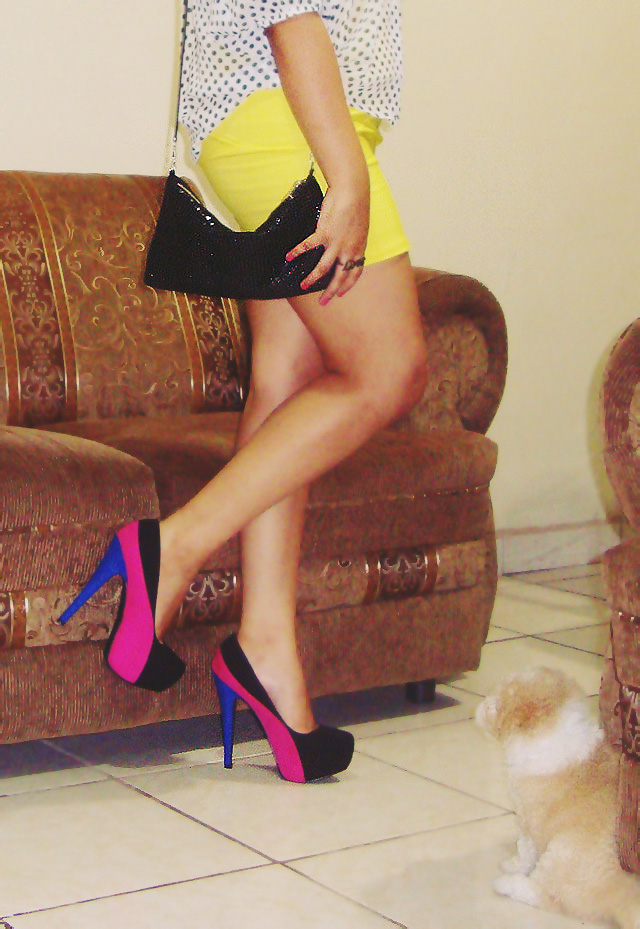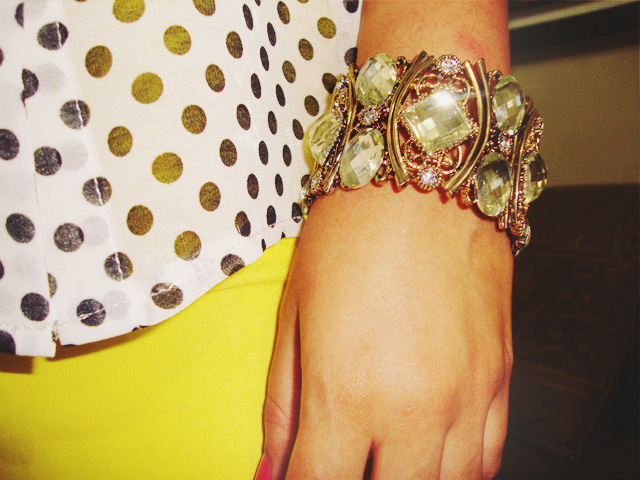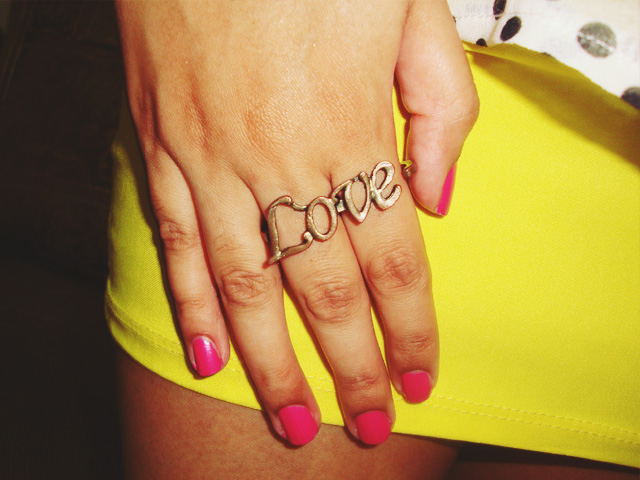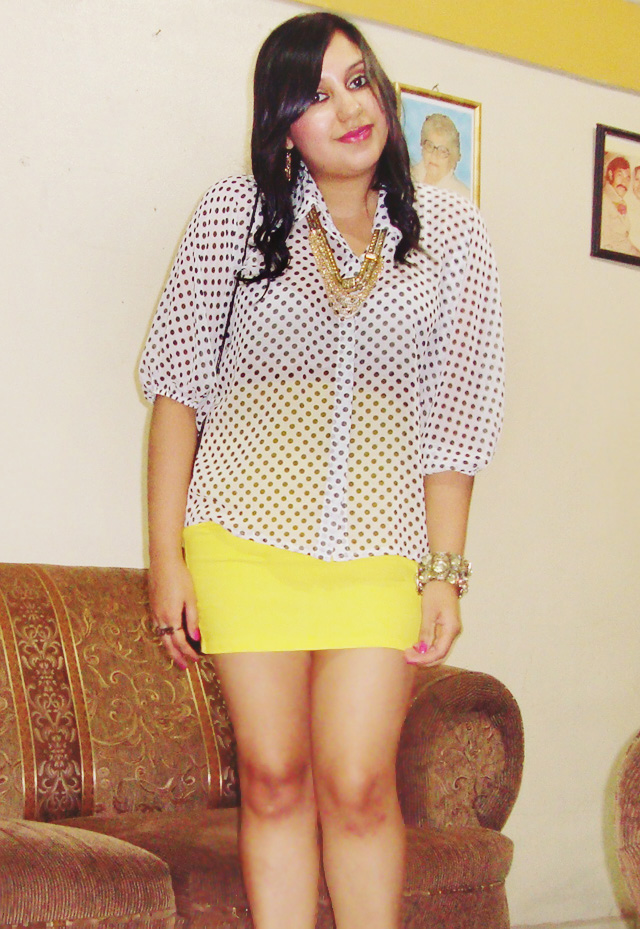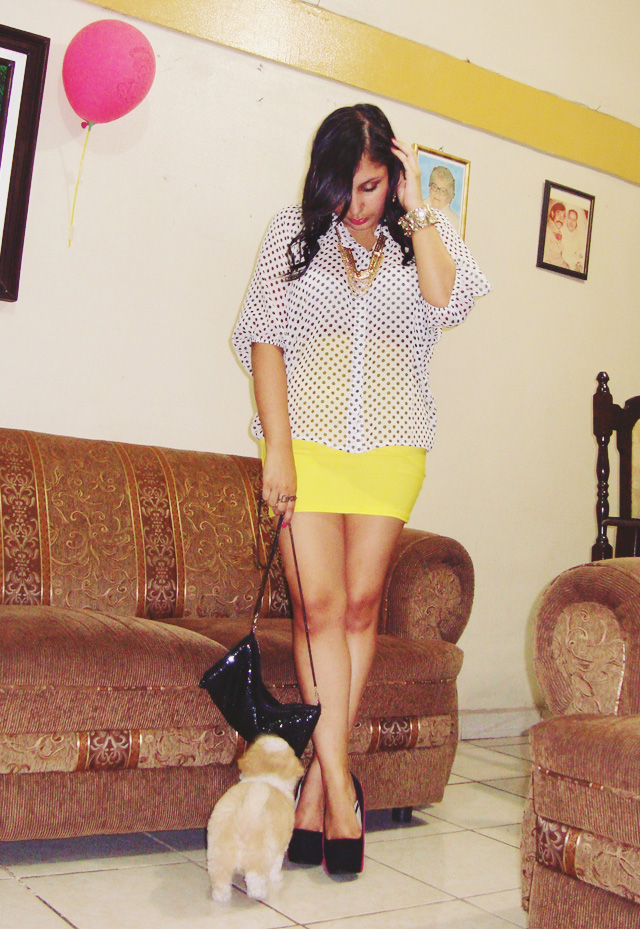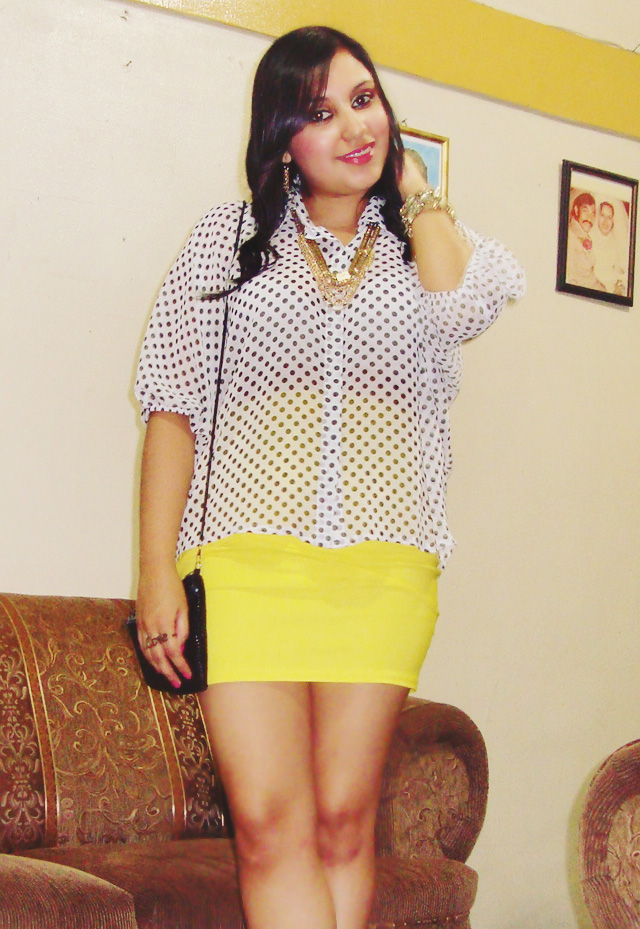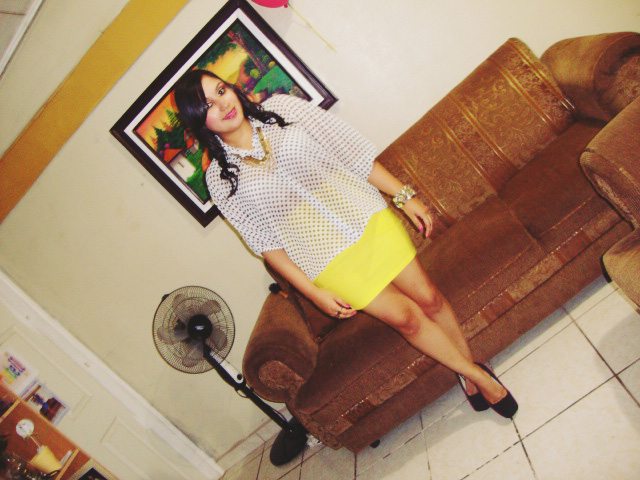 "There's nothing more precious in this world than the feeling of being wanted."