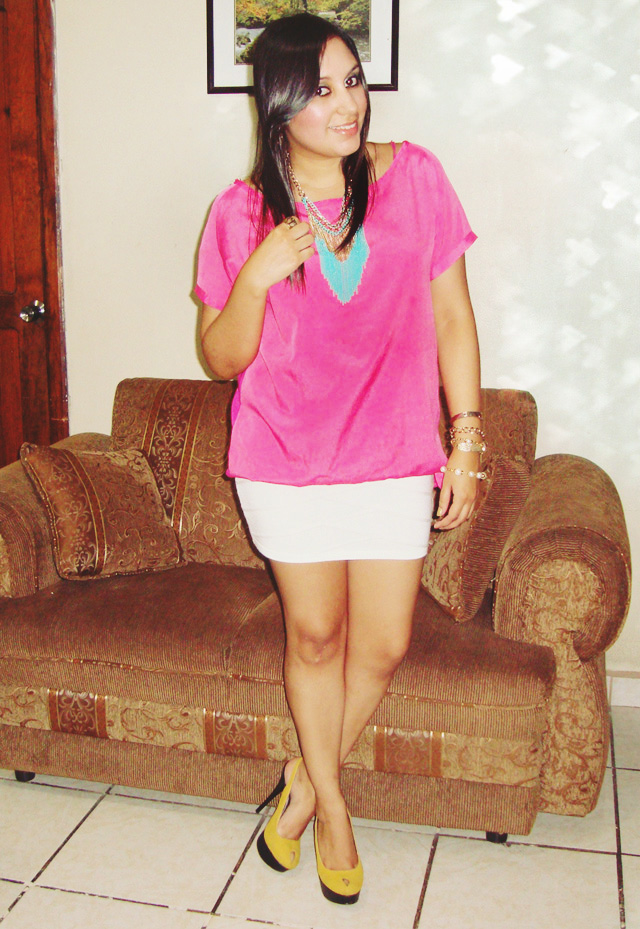 Since the trend has existed about combining colors between if I have not stopped using in small details of my outfits.
Love the beautiful mix of fuchsia + yellow + turquoise
Do you like to mix these colors?
Thanks to my new followers! :)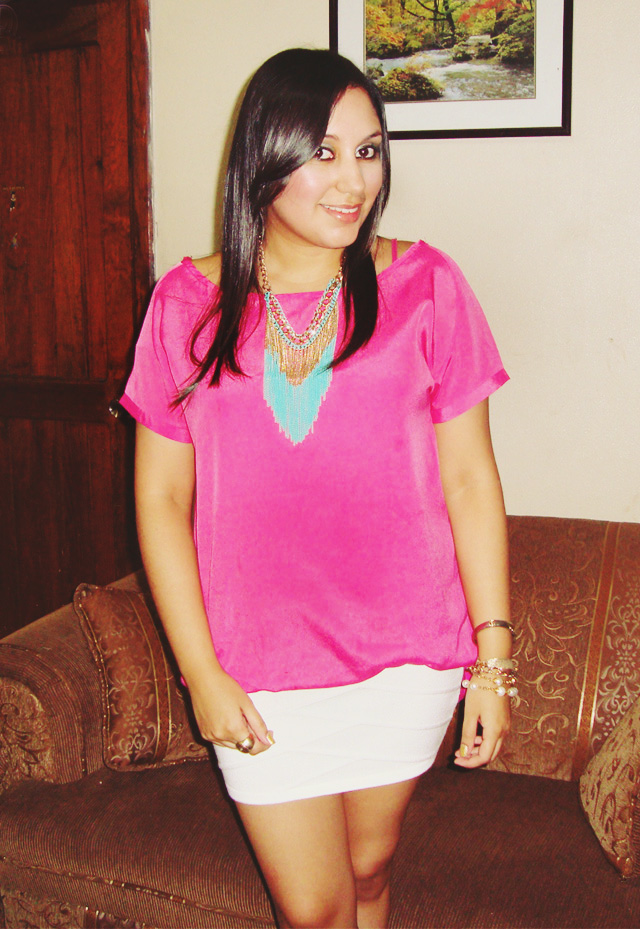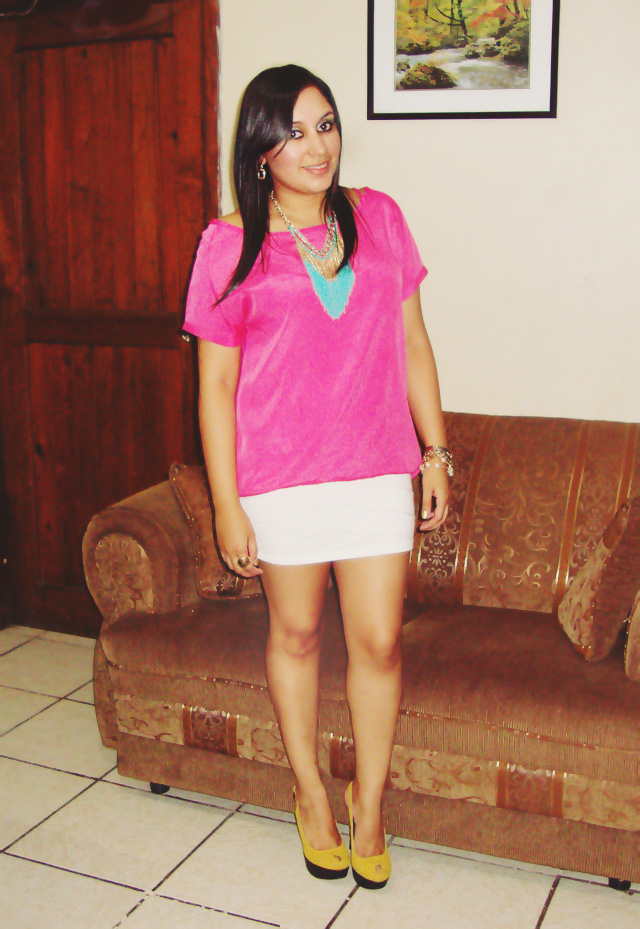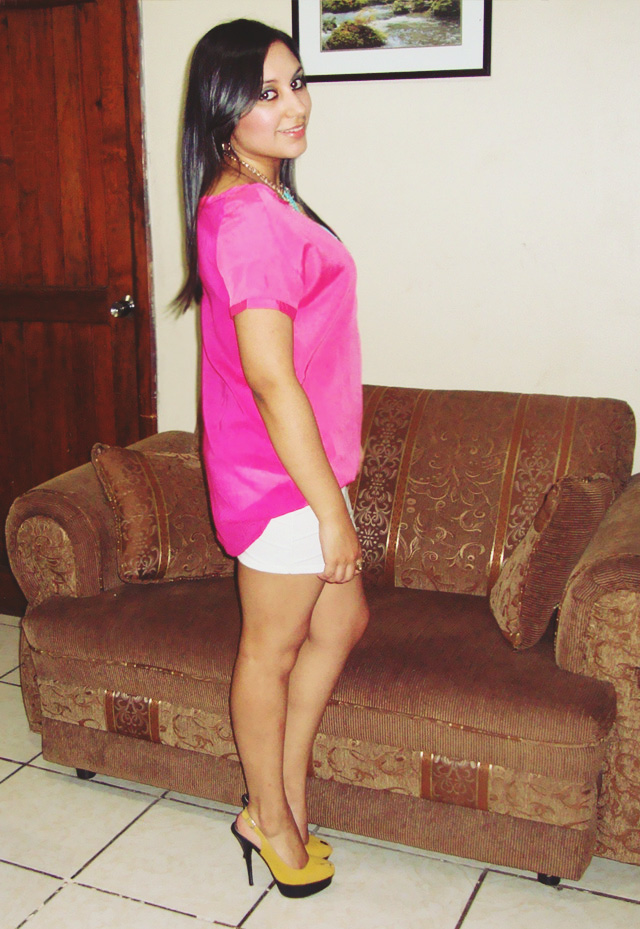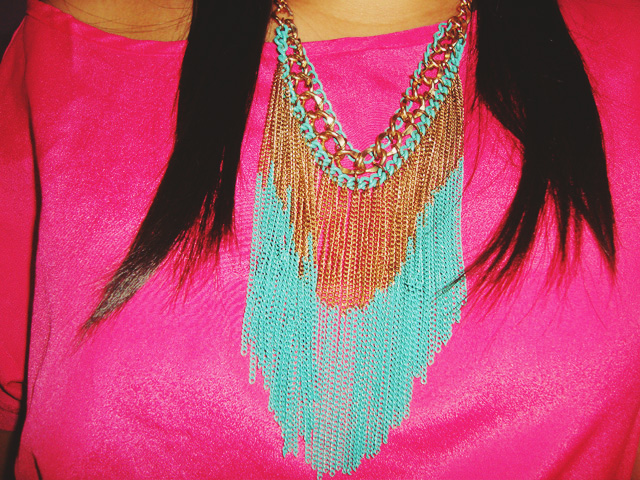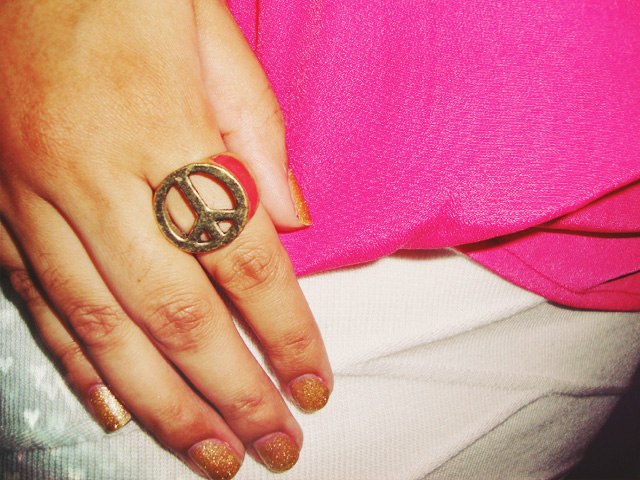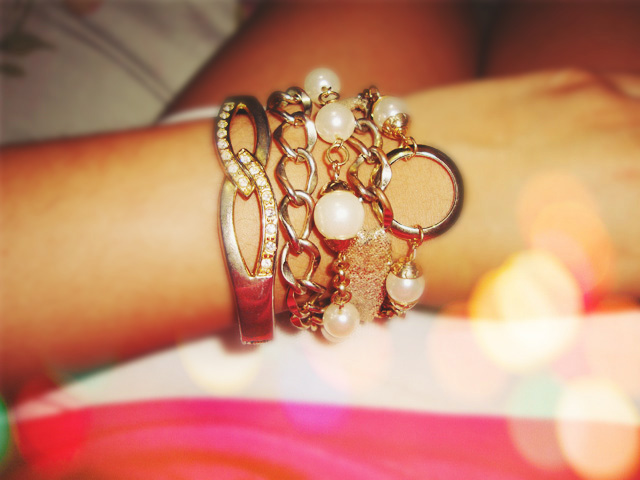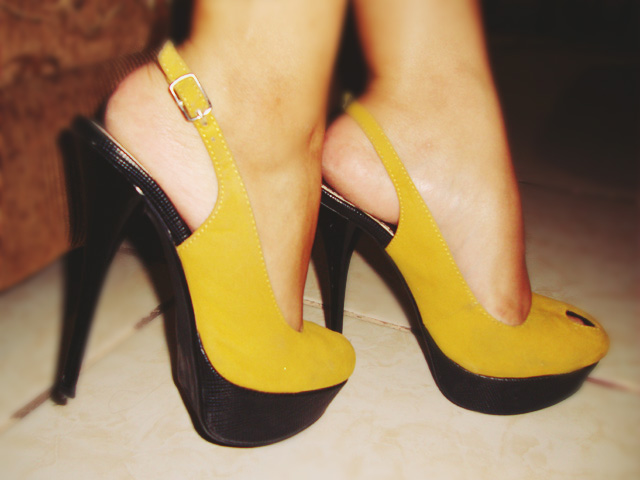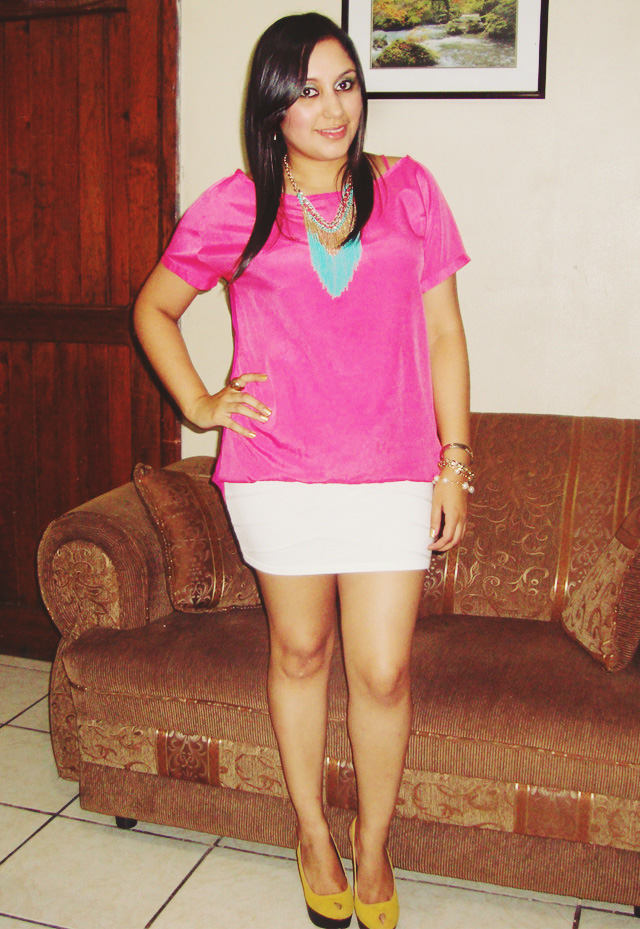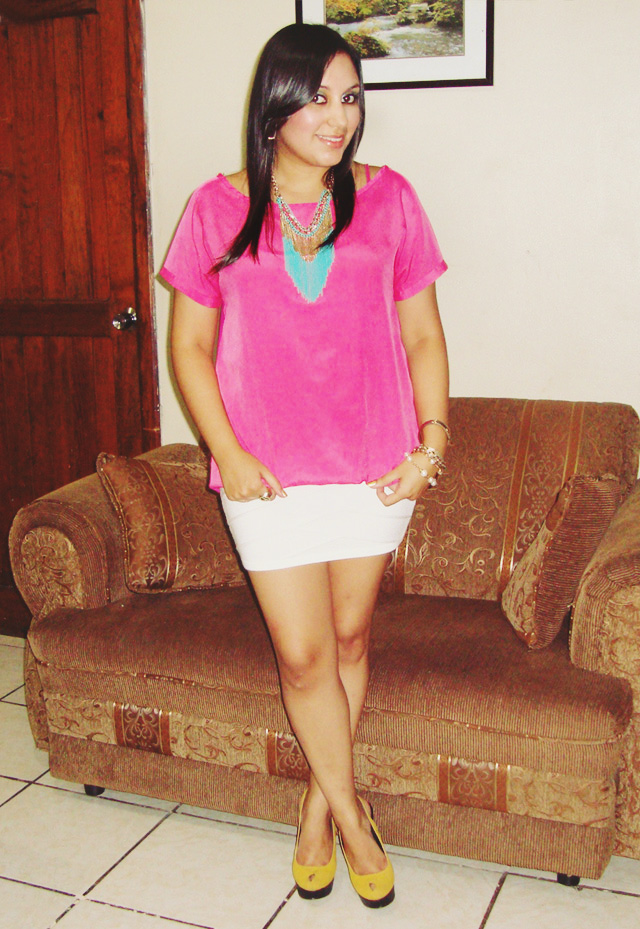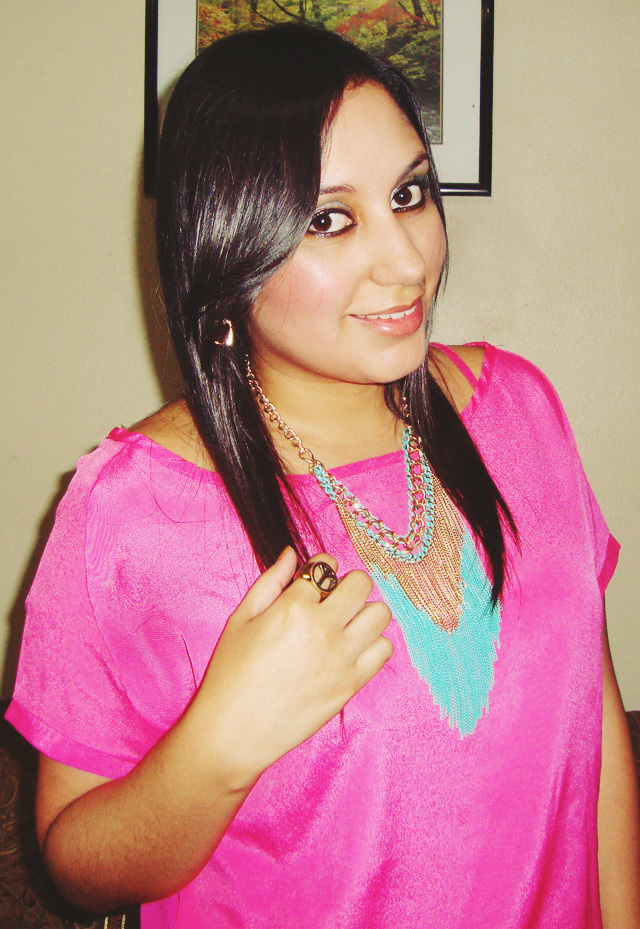 "If you can concentrate always on the present, you'll be a happy man...Life will be a party for you, a grand festival, because life is the moment we're living right now."