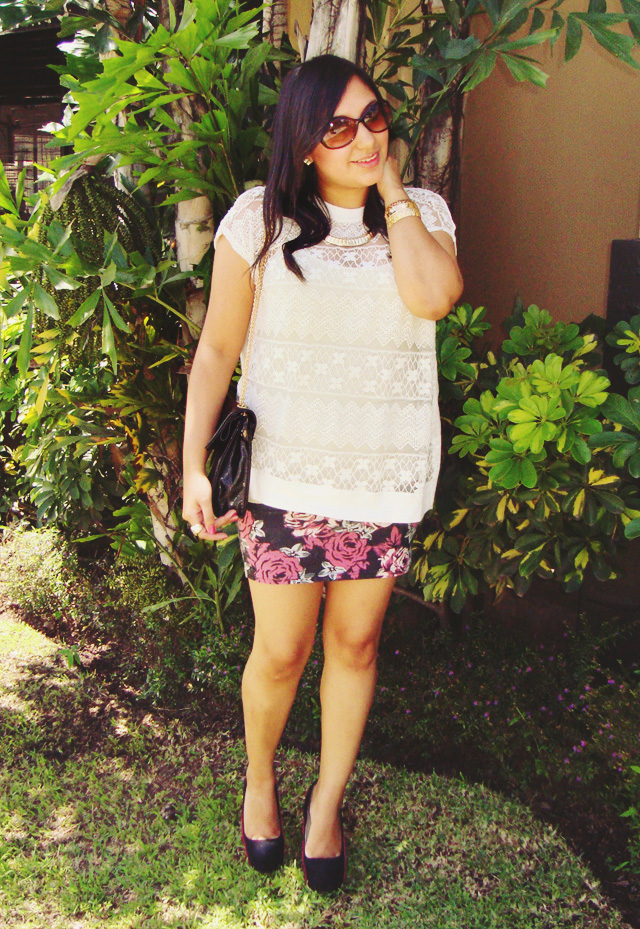 I have to say that I love my new shoes I want to combine it with everything hehe, I also love my new bag is gorgeous!
I wore this to go to eat with my family for my bday (I know I can´t stop talk about my bday but I had a lot of celebration) :P
Thanks for reading!
:D
Have a chic day!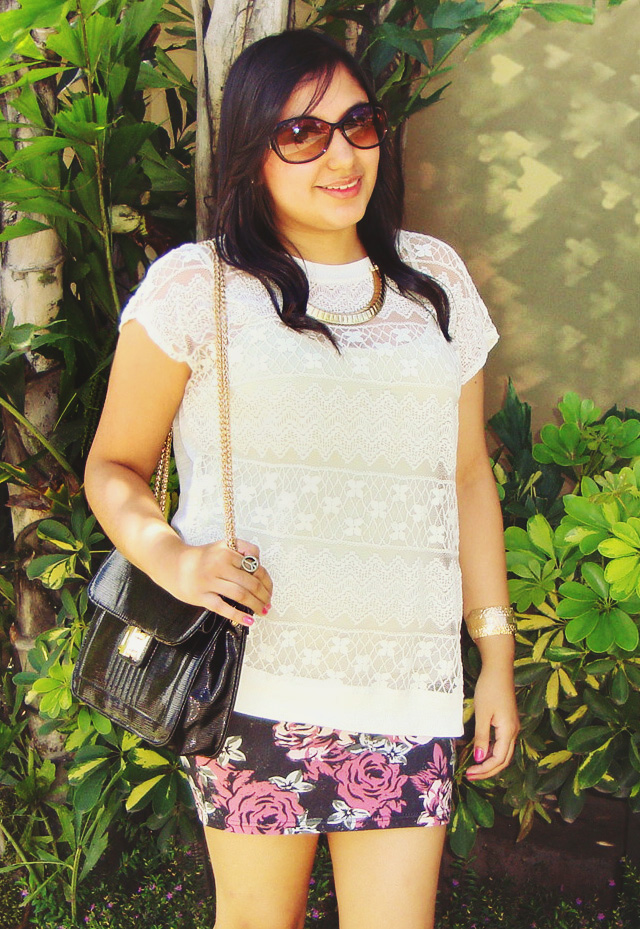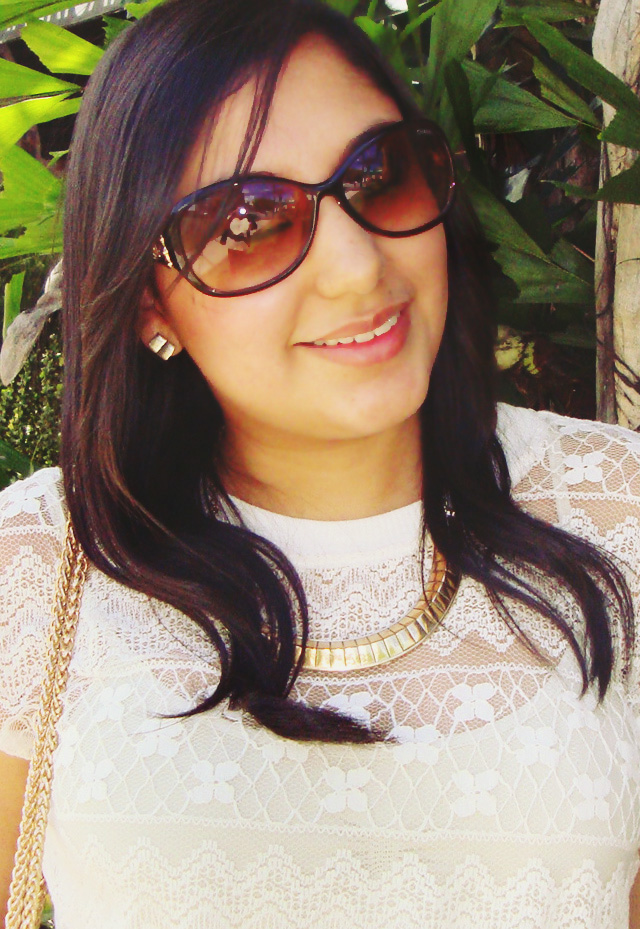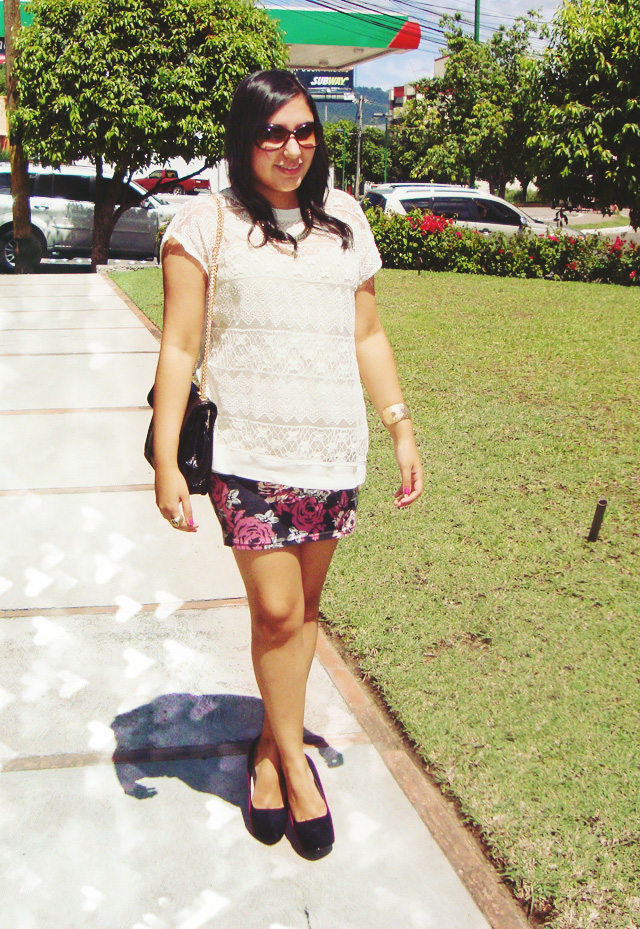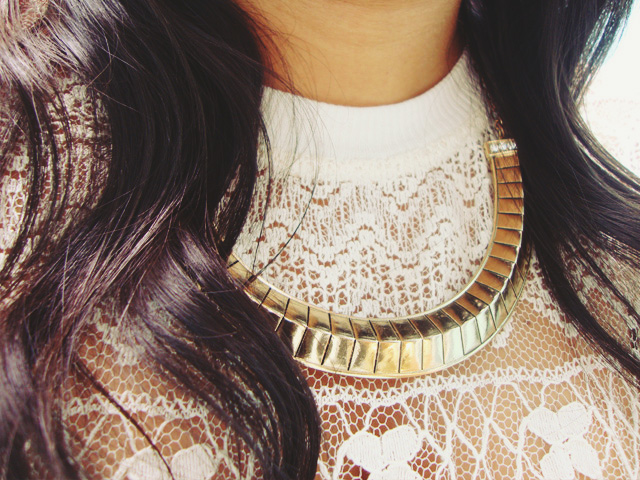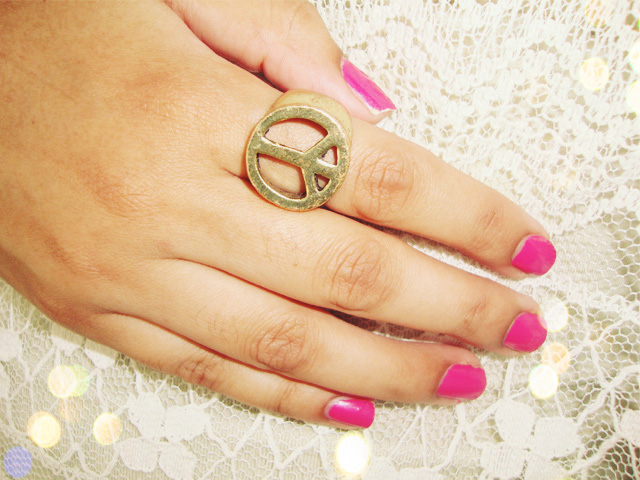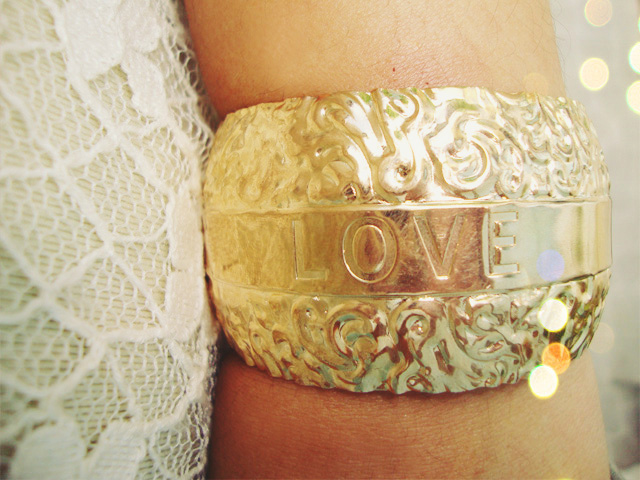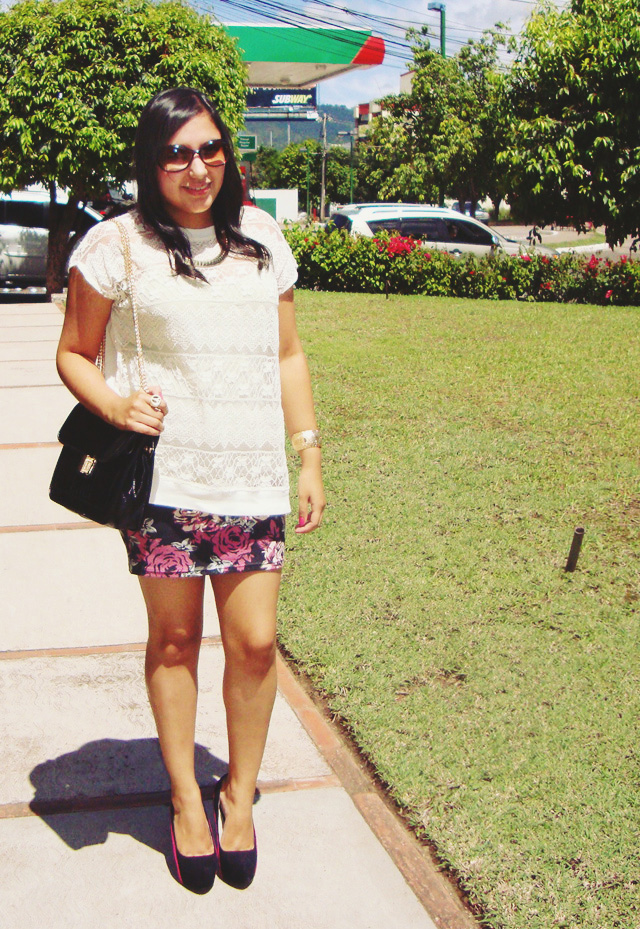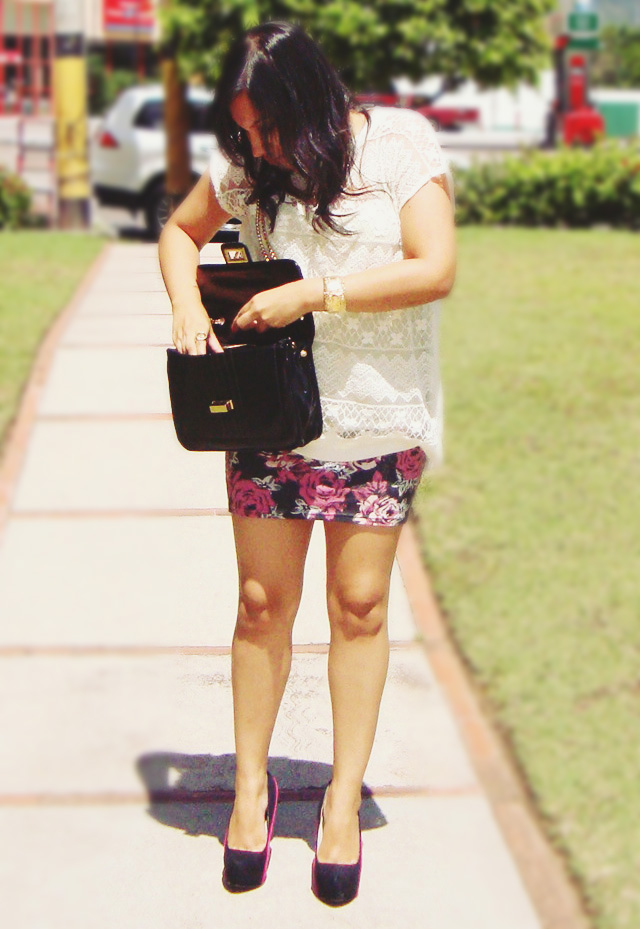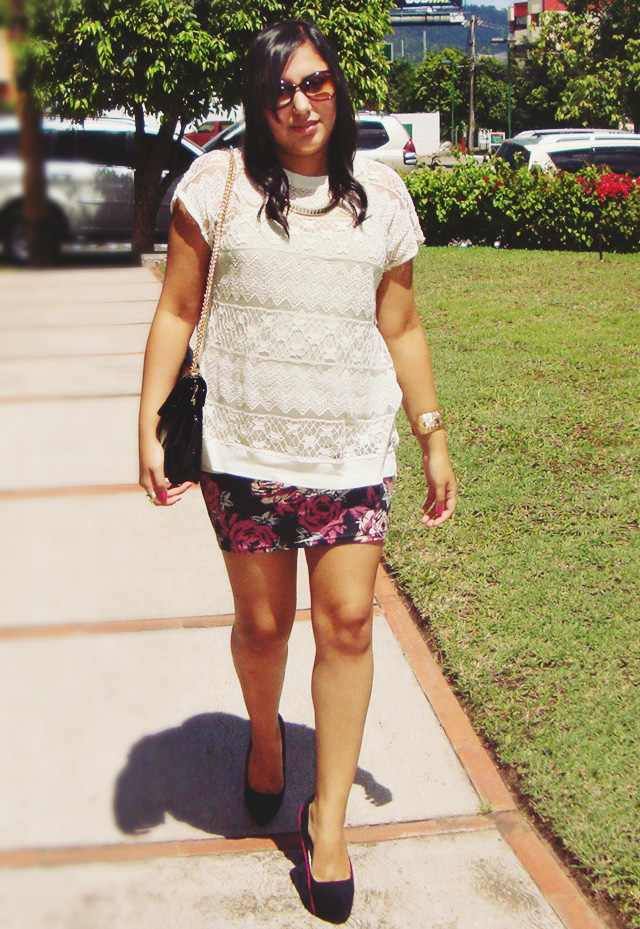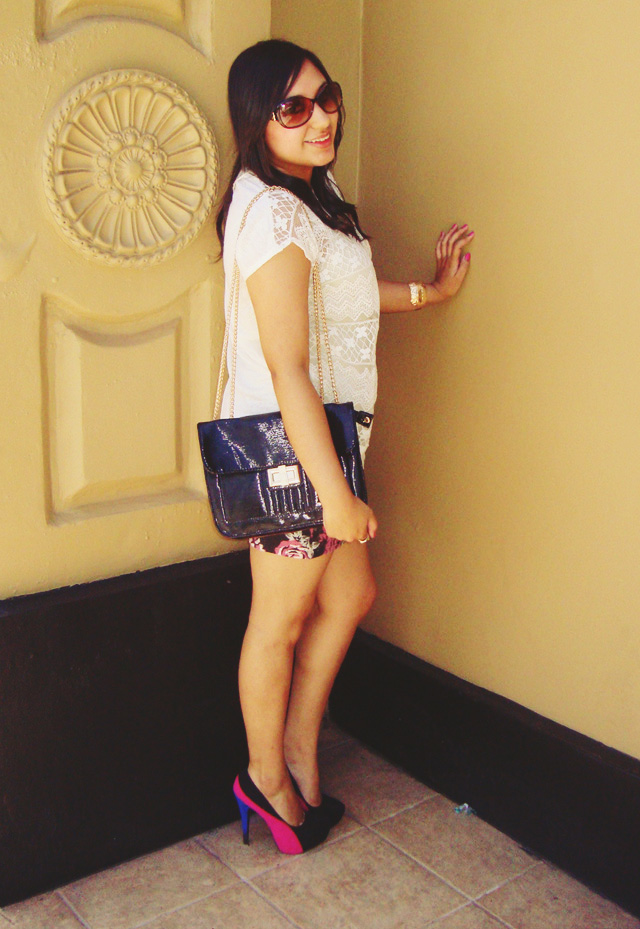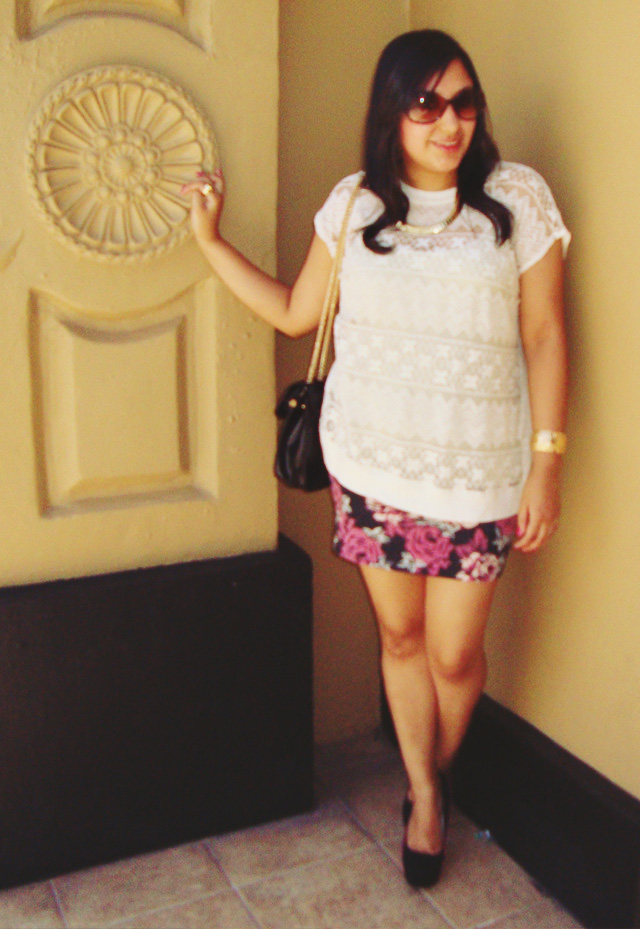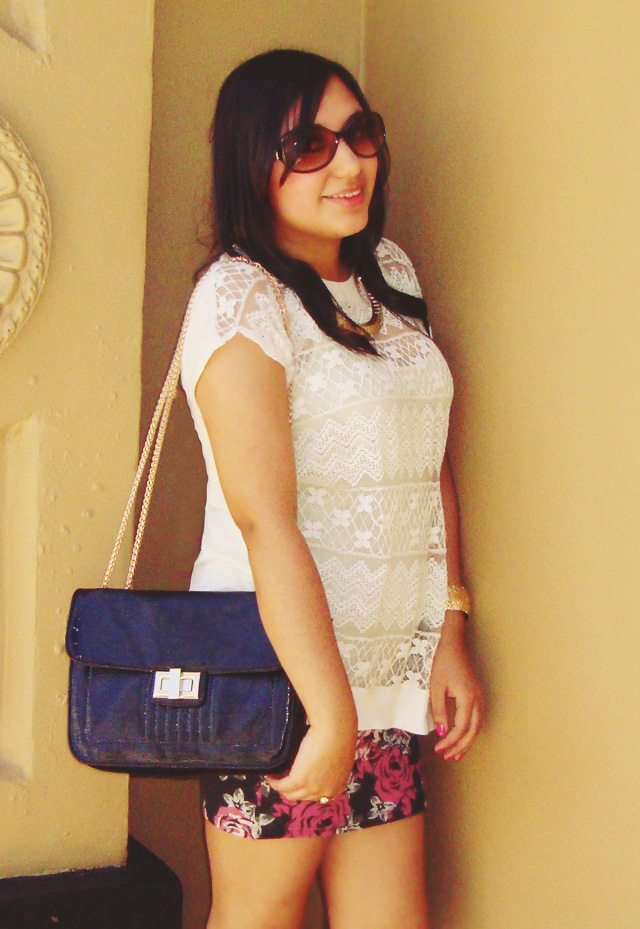 "That the happiness, the strength and the Faith accompany you to where you go today."