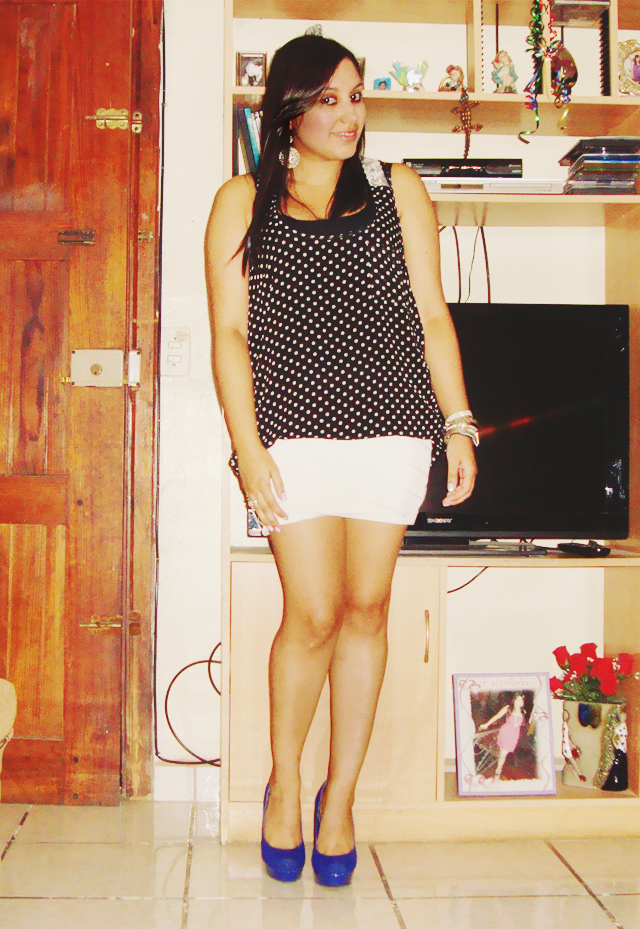 Another sheer blouse which I wore with an inside top.

The outfit is black and white but I add blue with the shoes because I like to add color into my looks!

Thanks for reading! :)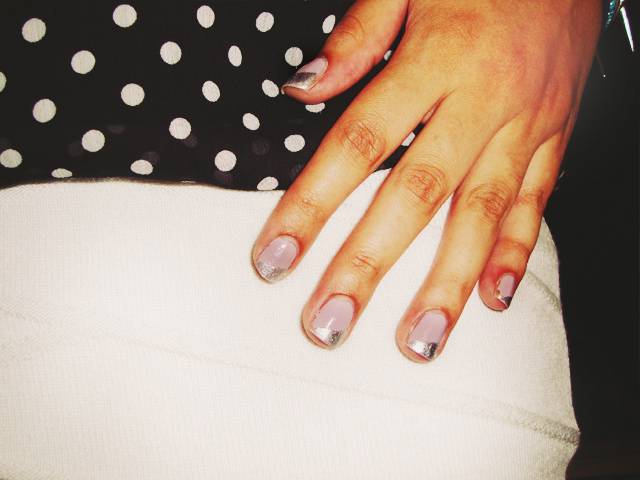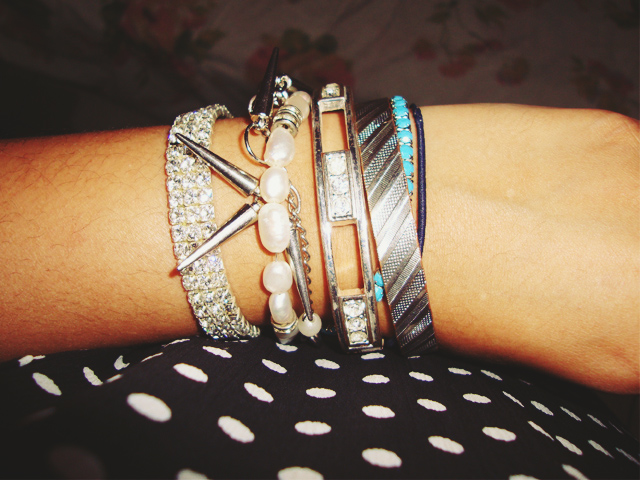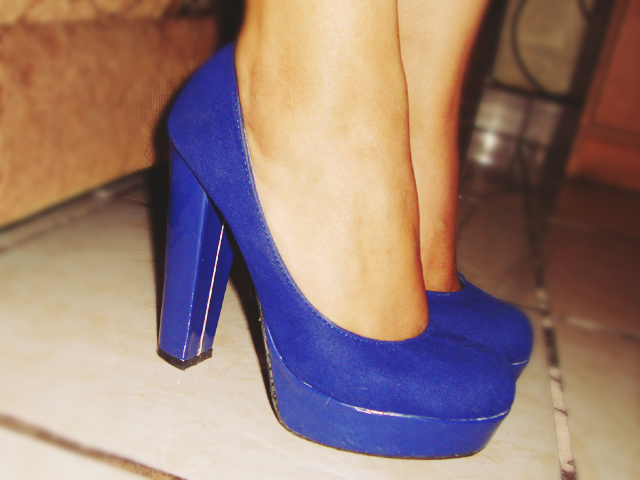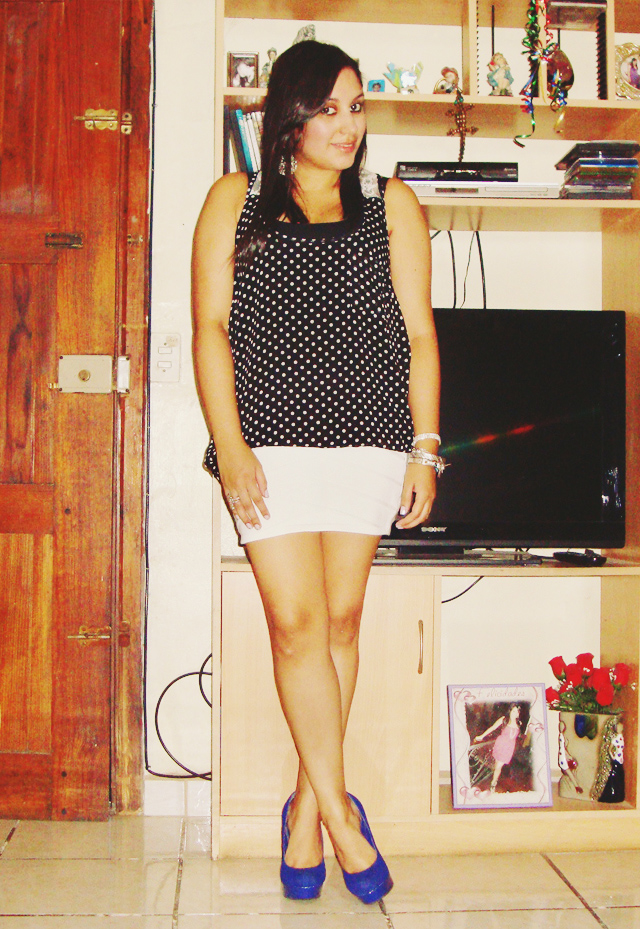 "With the past, I have nothing to do; nor with the future. I live now."