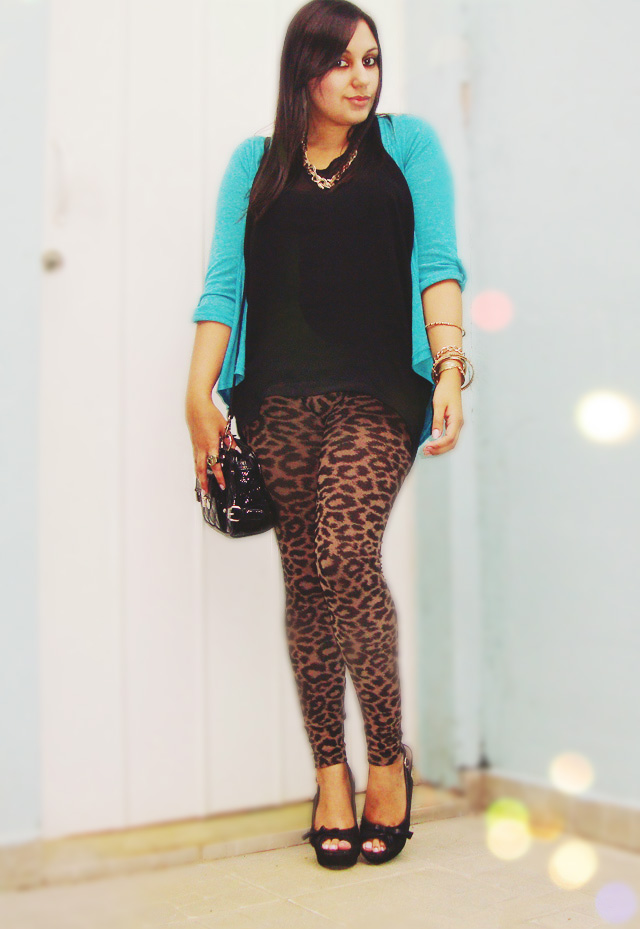 New outfit of the day: Leopard leggings! I love them because they make me feel very very comfy.
I wanted to change the tradicional way that we use to combine the animal print (leopard) adding some of color with this cardigan.
Thanks for your lovely comments! :)
Have a chic day!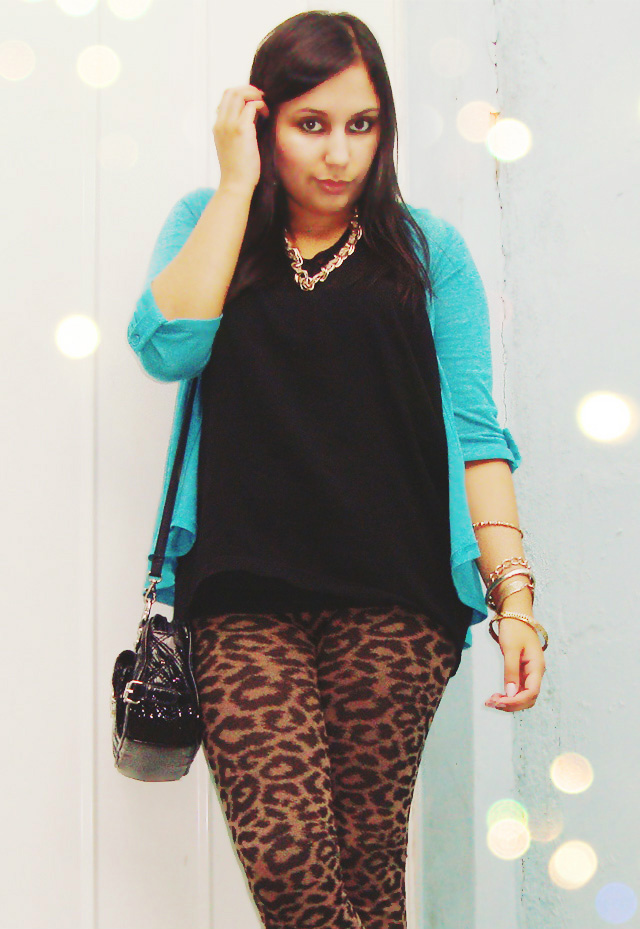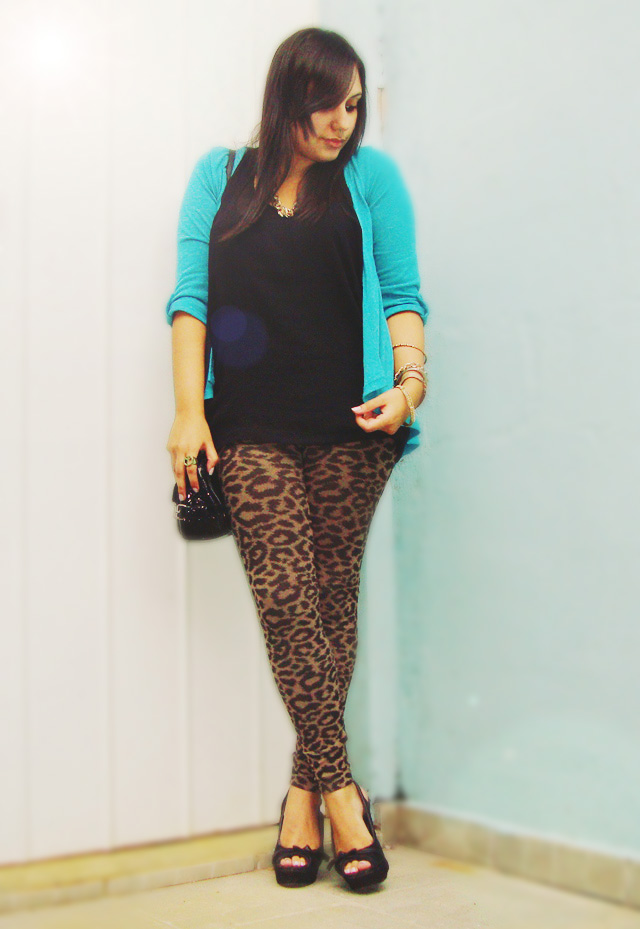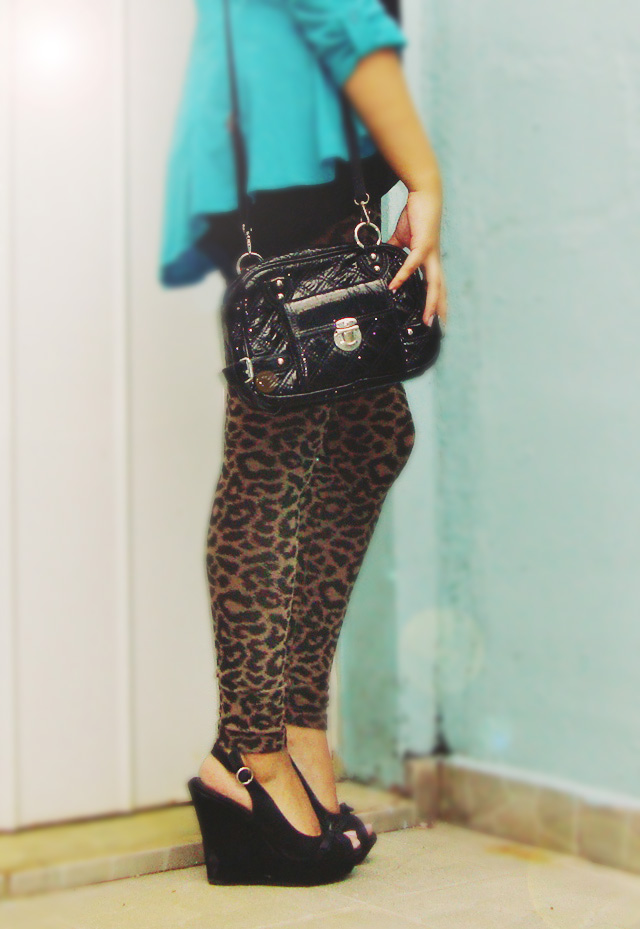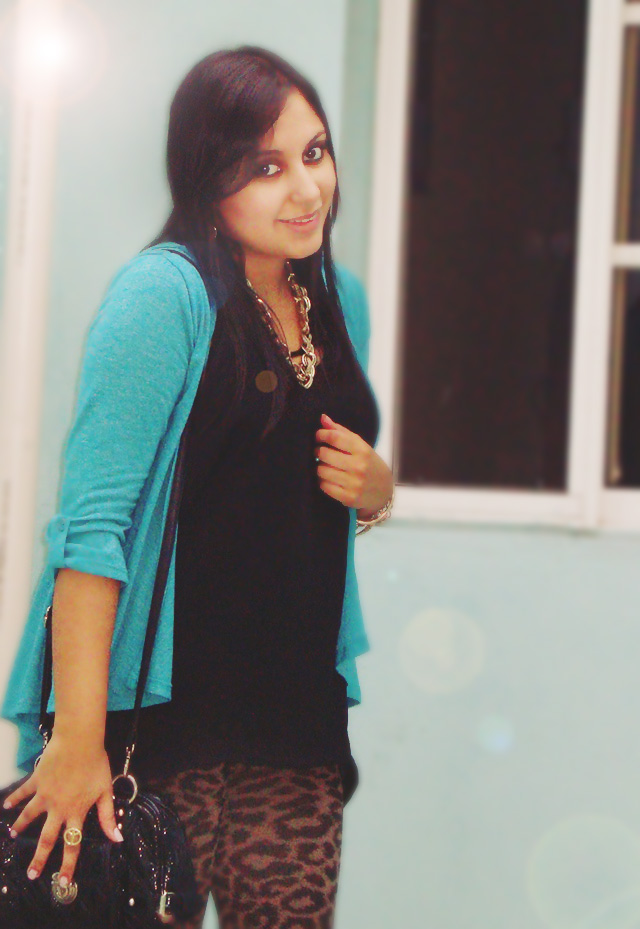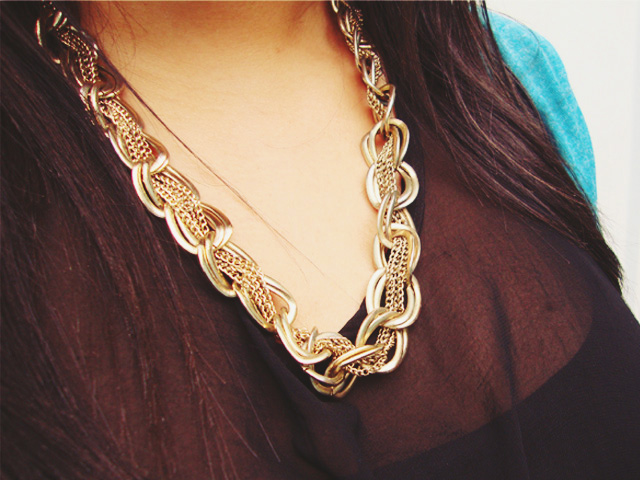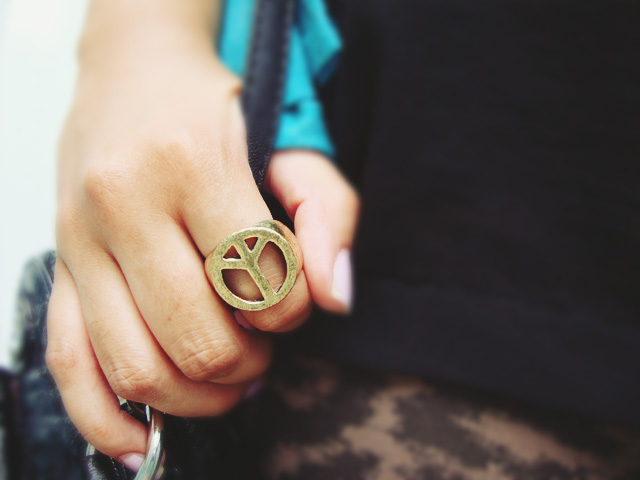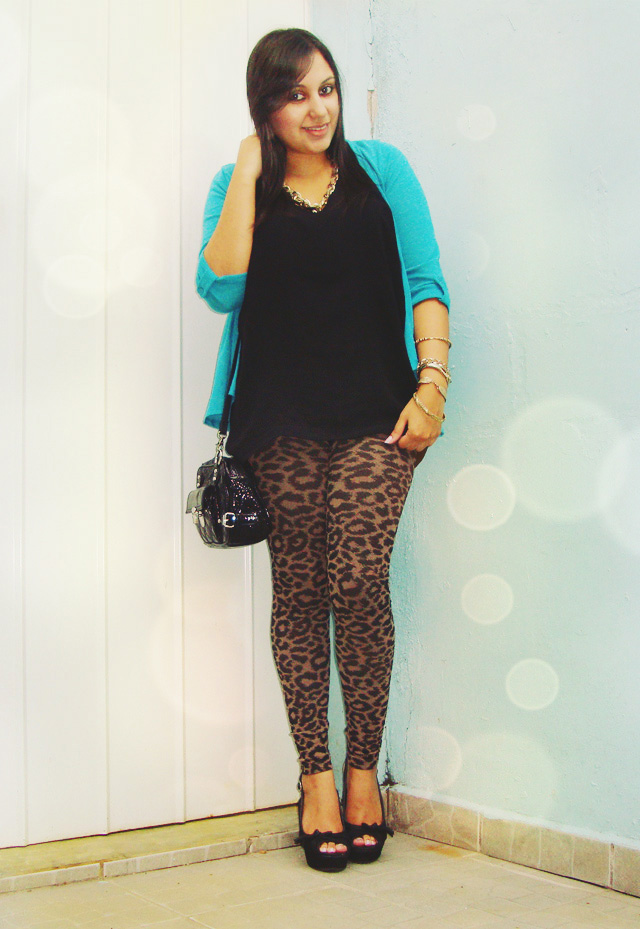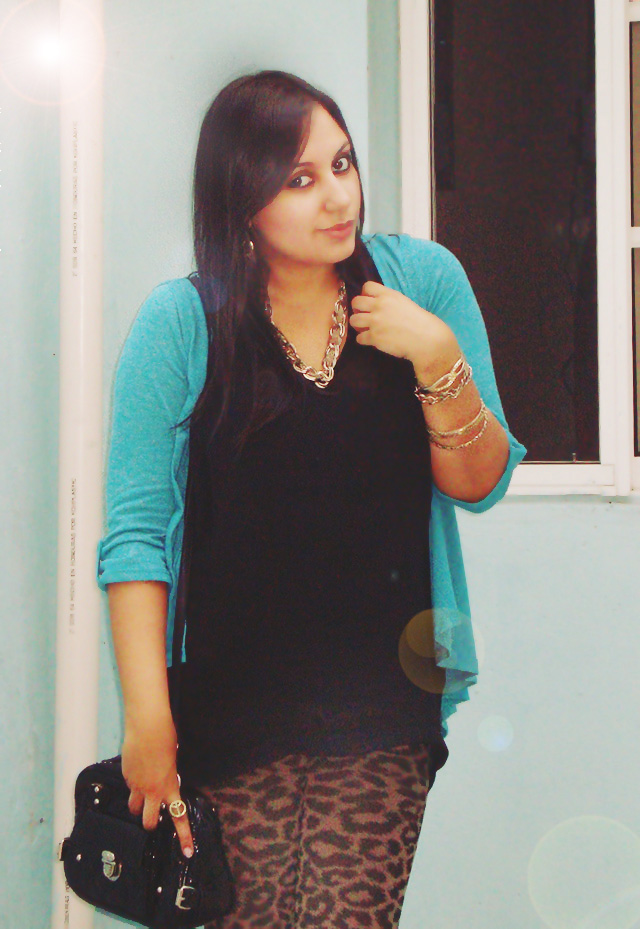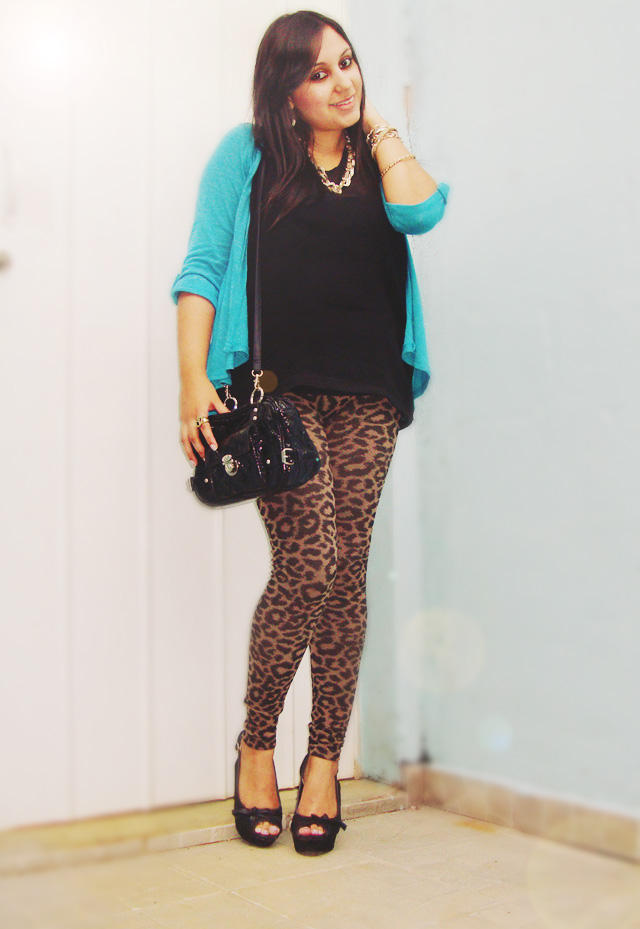 "Dreams do come true if you keep believing in yourself. Anything is possible."