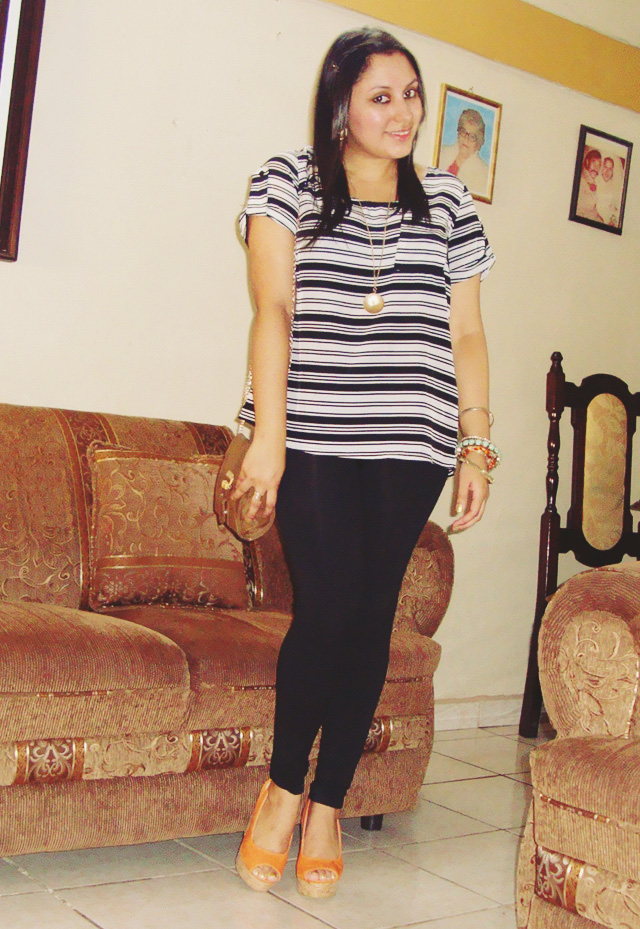 When I´m wearing leggings I feel very comfy that´s why I love them.
My outfit is very casual perfect to go to the movies or go to shopping (my favorite sport) hehe
Do you like to wear leggings?
Have a pretty day!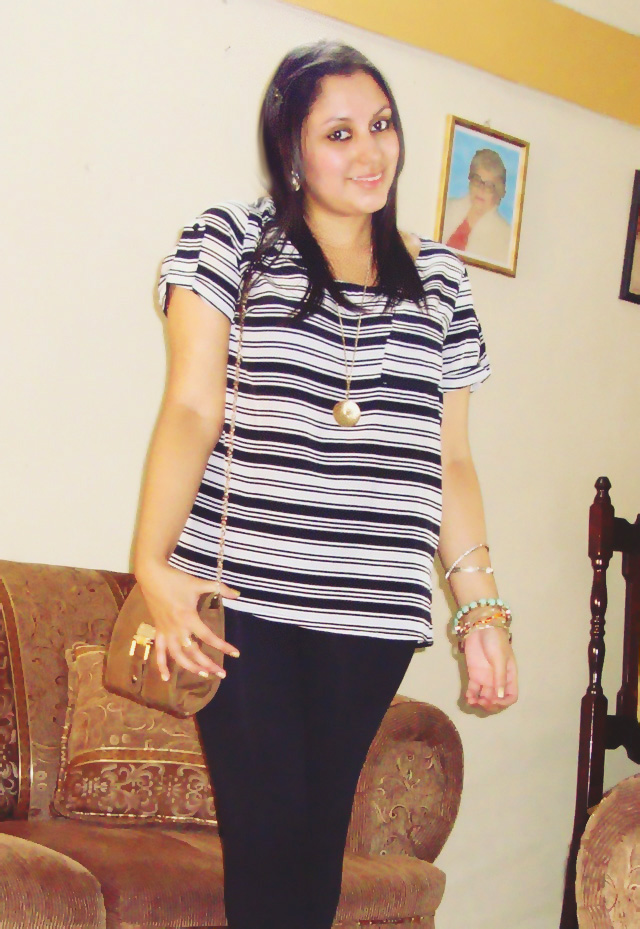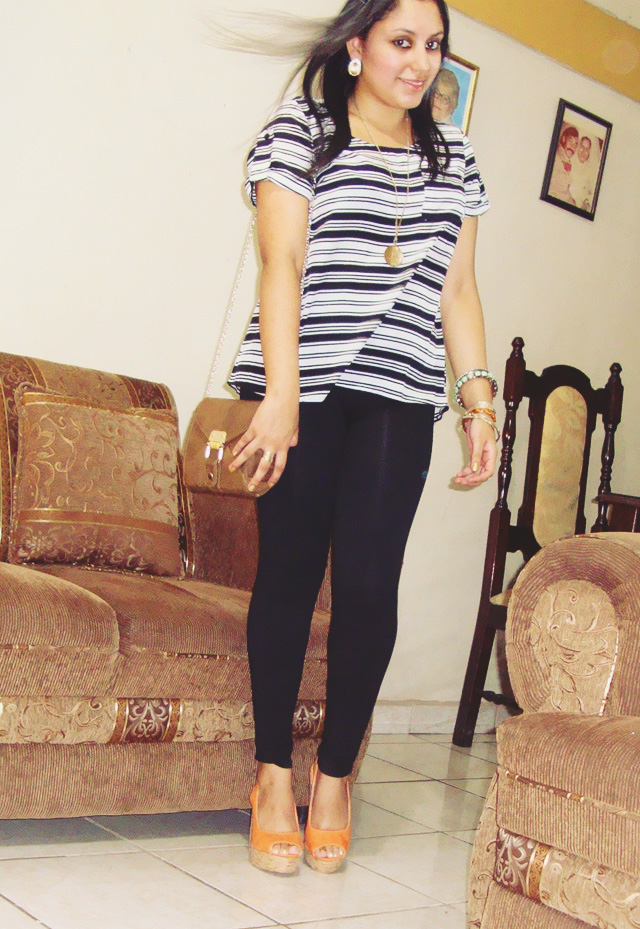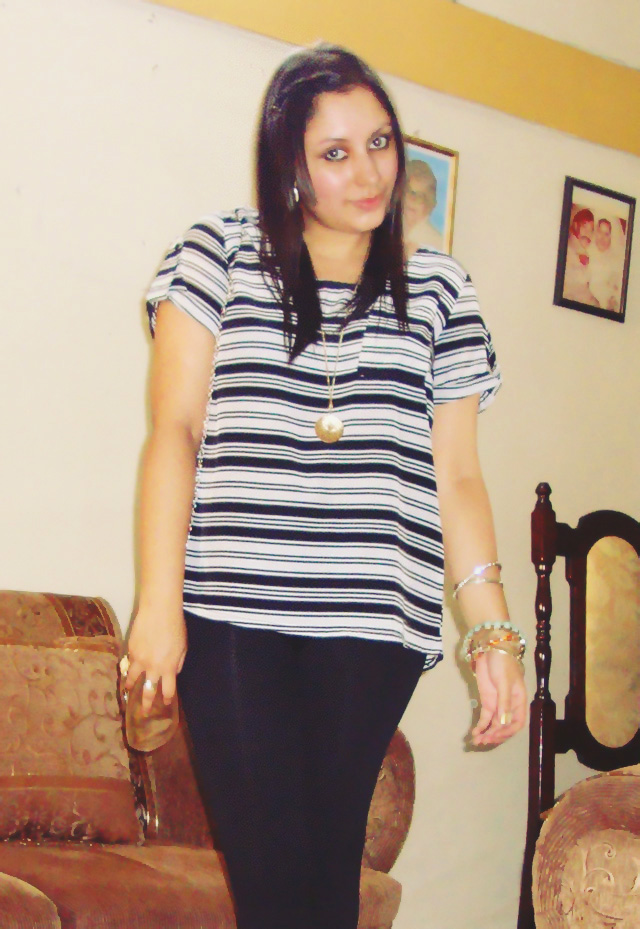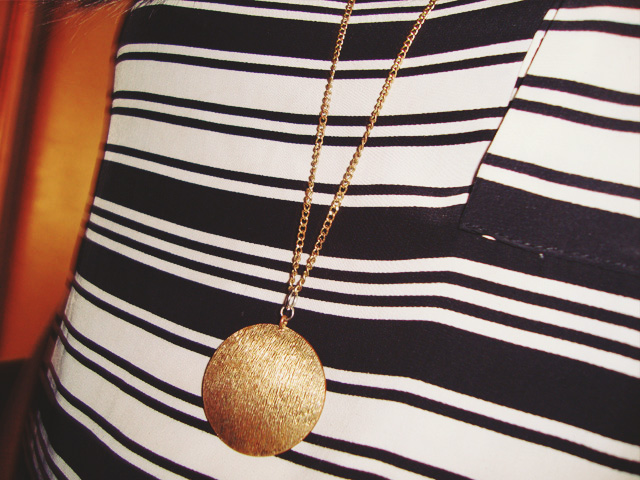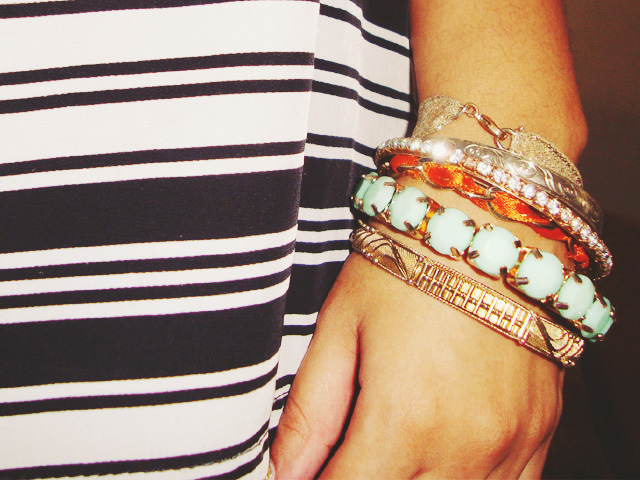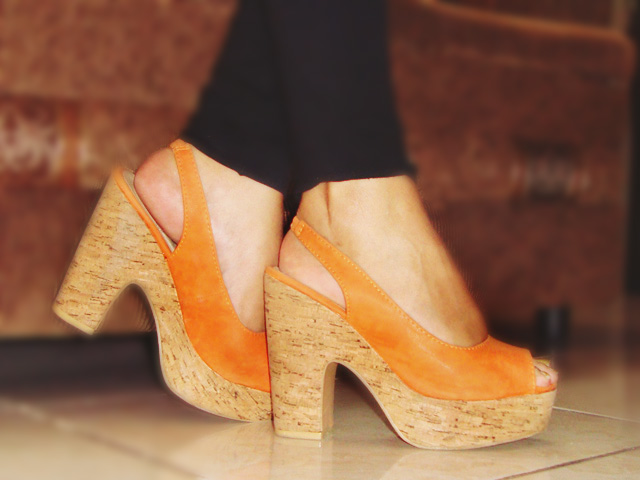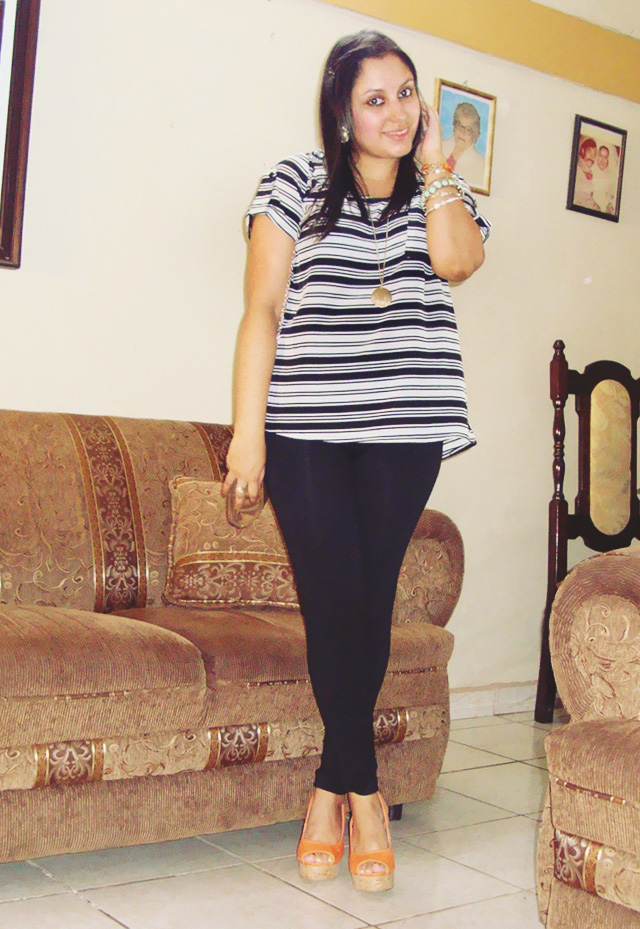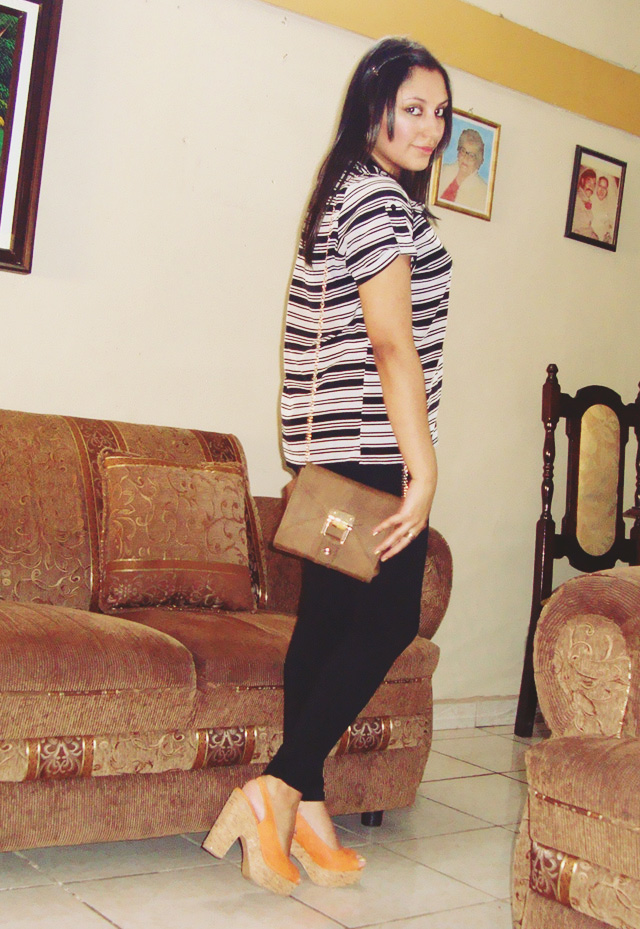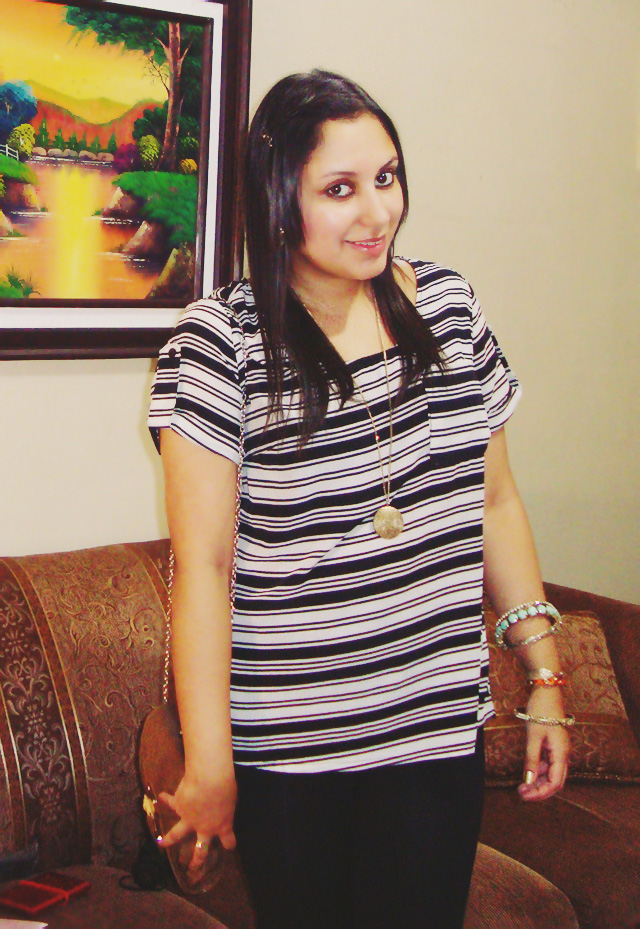 "You have to learn the rules of the game. And then you have to play better than anyone else."
Albert Einstein