I almost never use red in my outfits but I loved this shirt, it´s fresh and besides is very comfy.
I like so much how the red one fits so well with gold and leopard print.
Have a good sunday! :)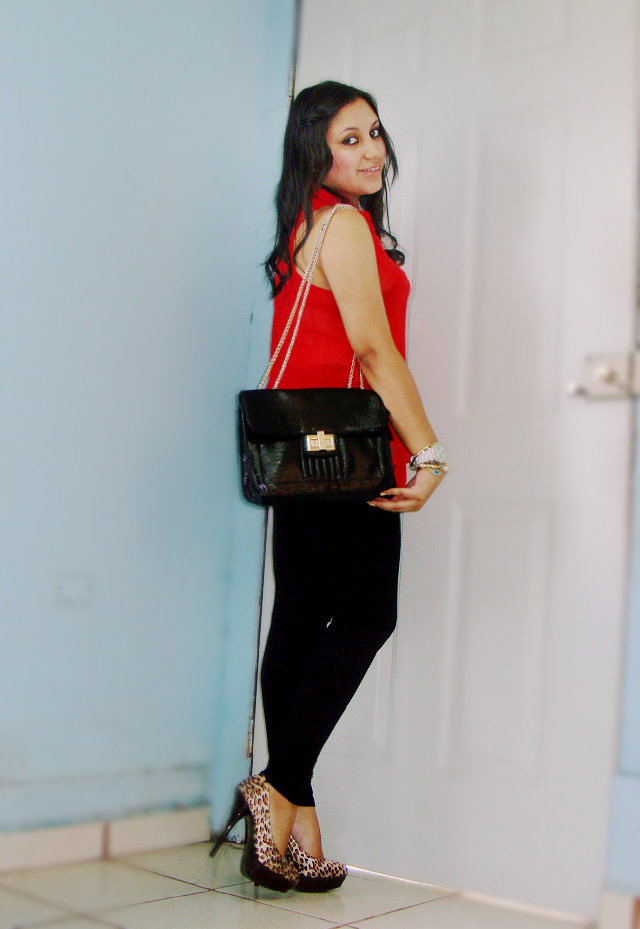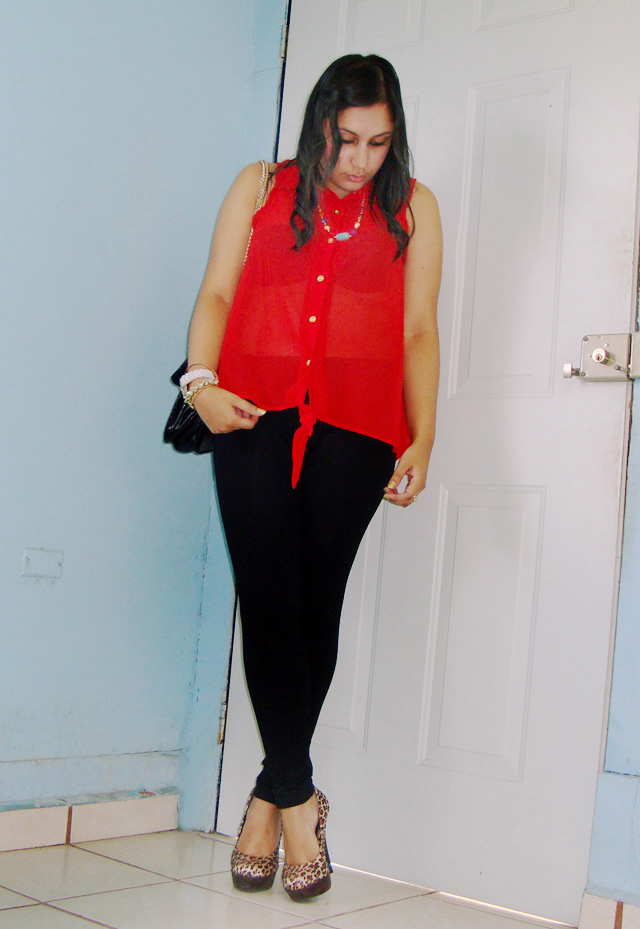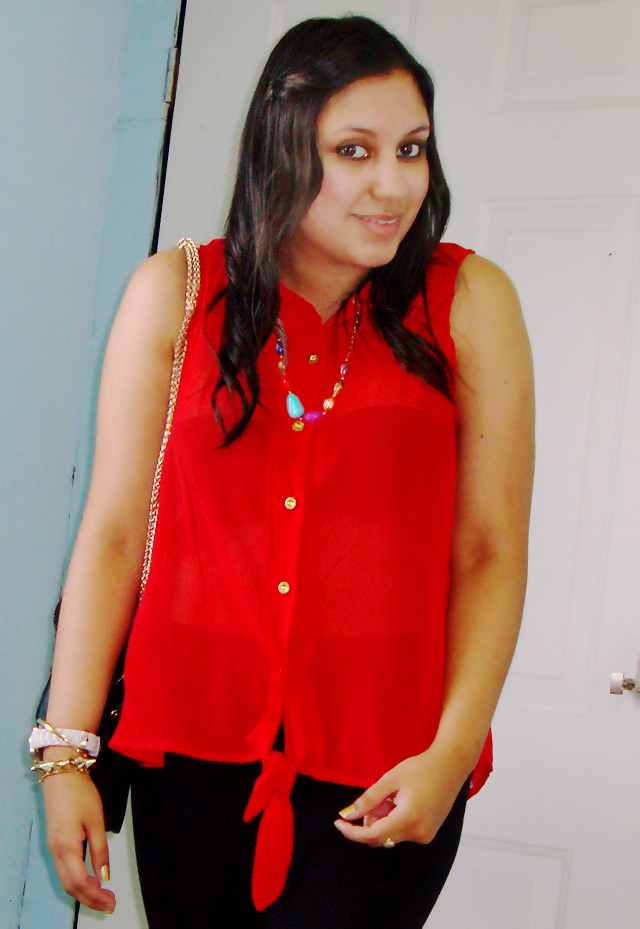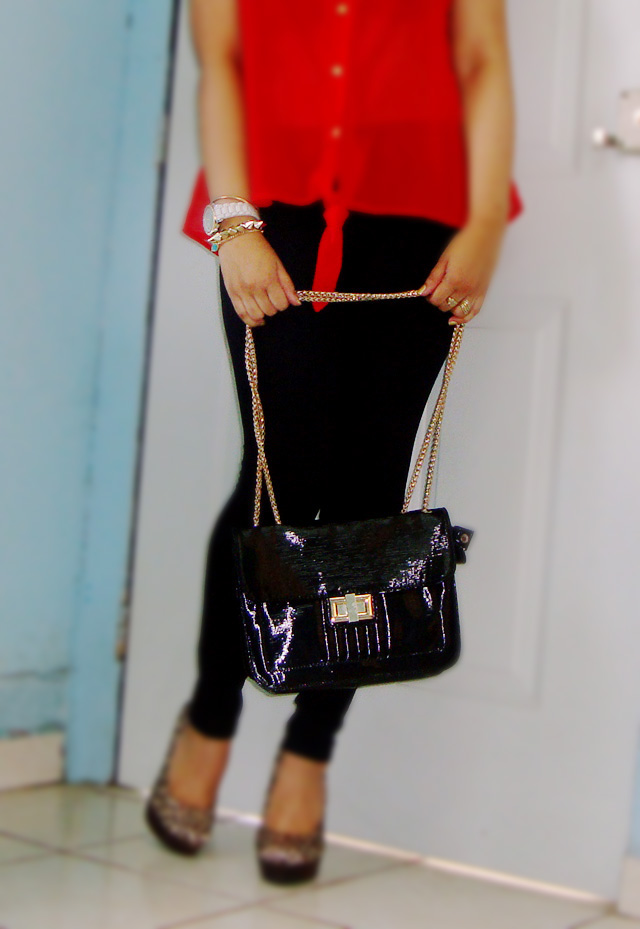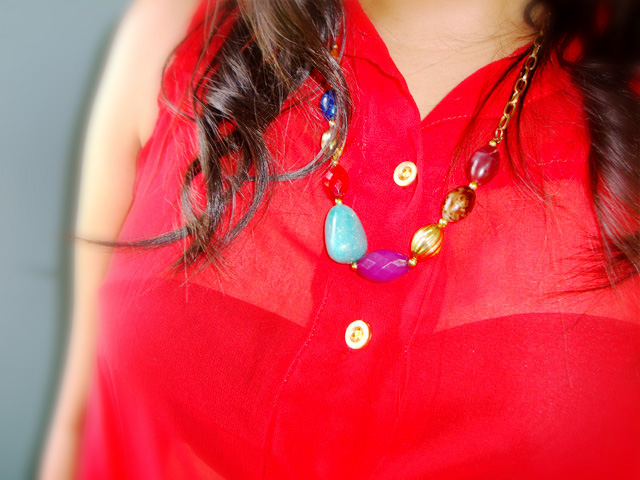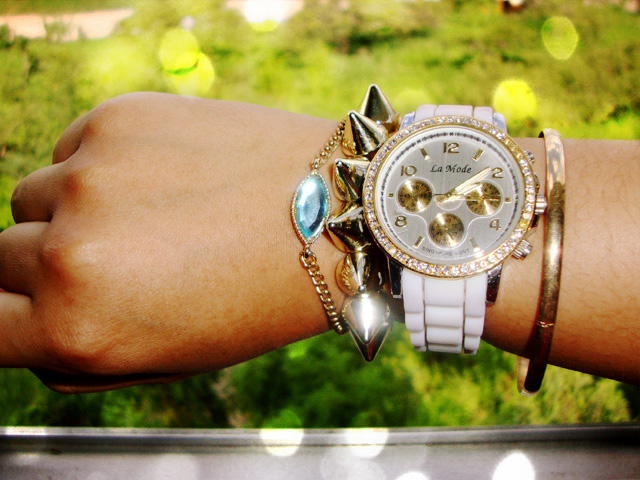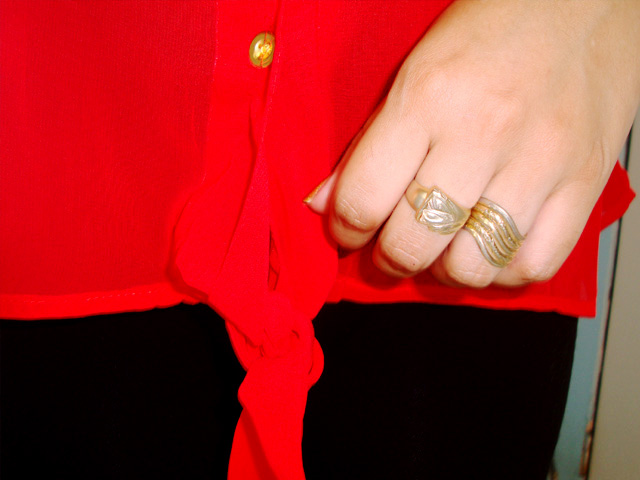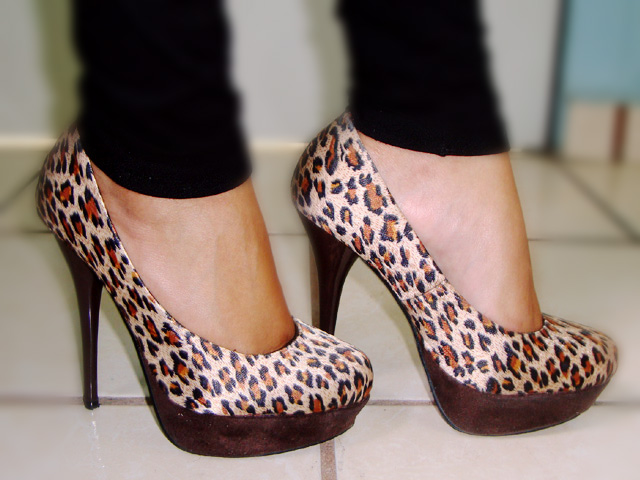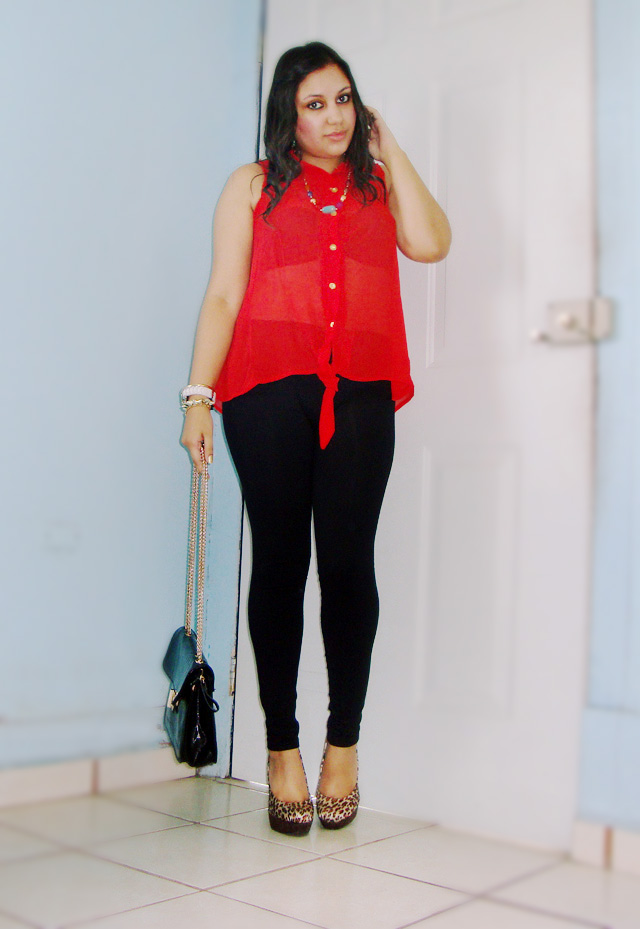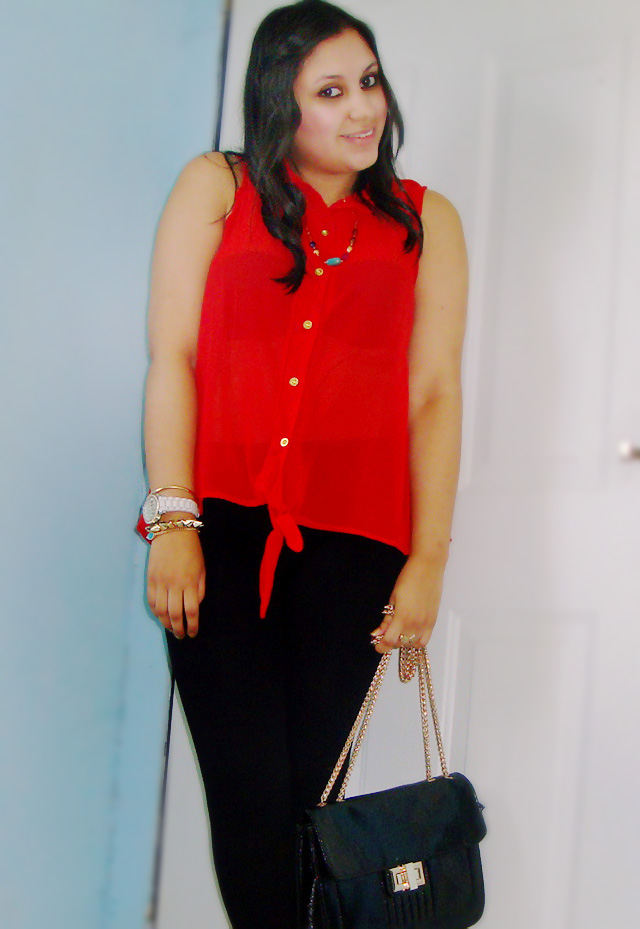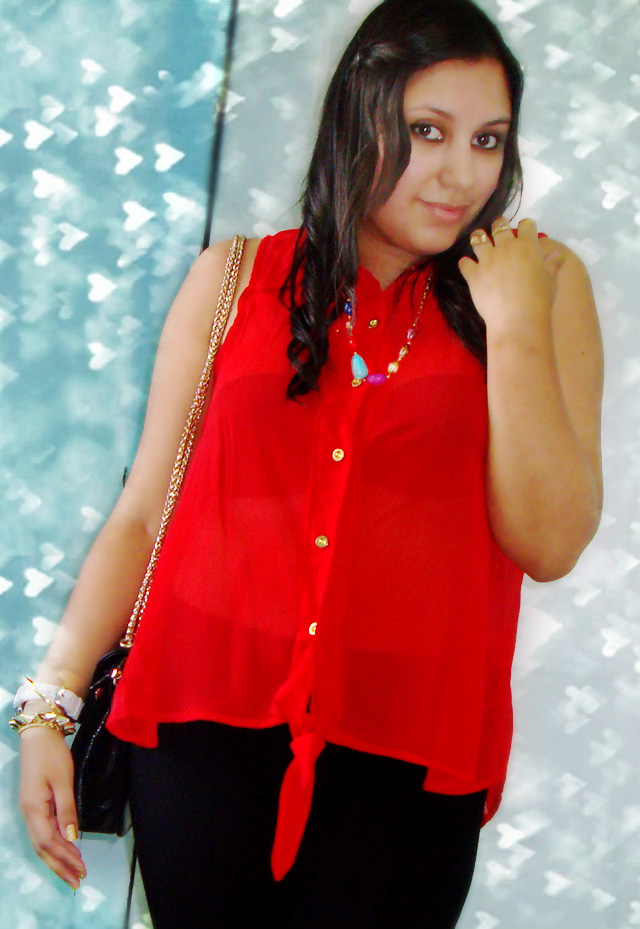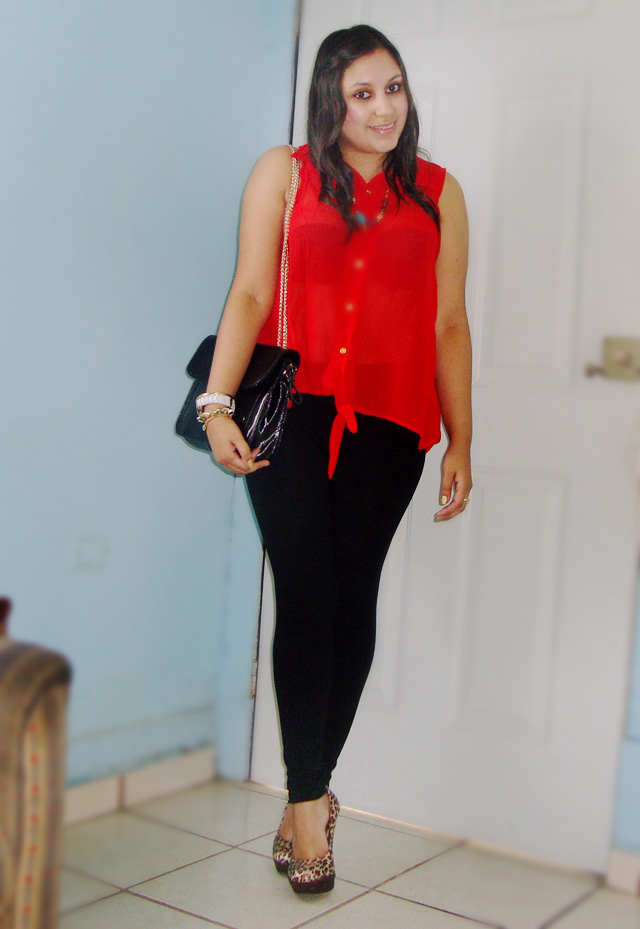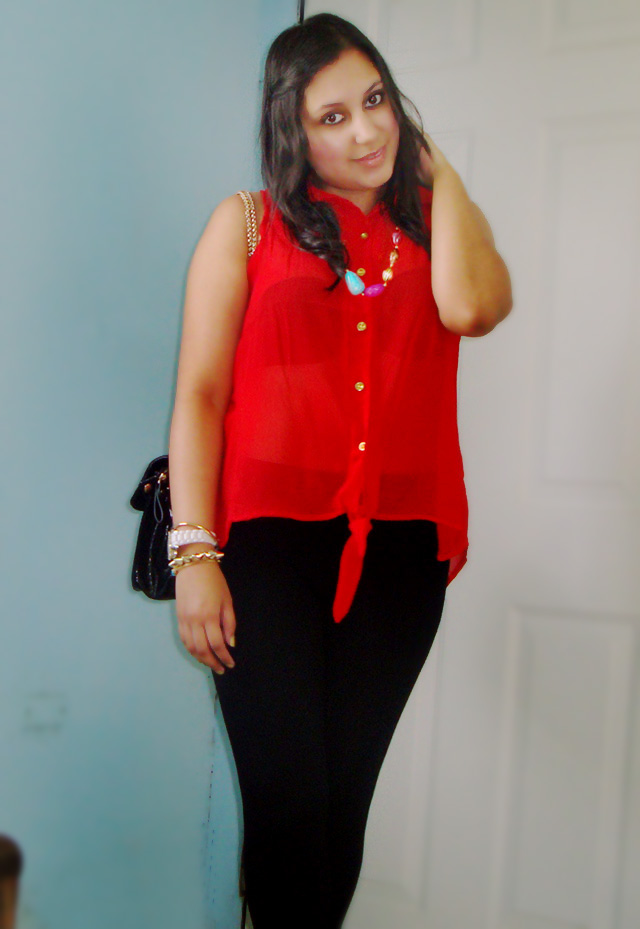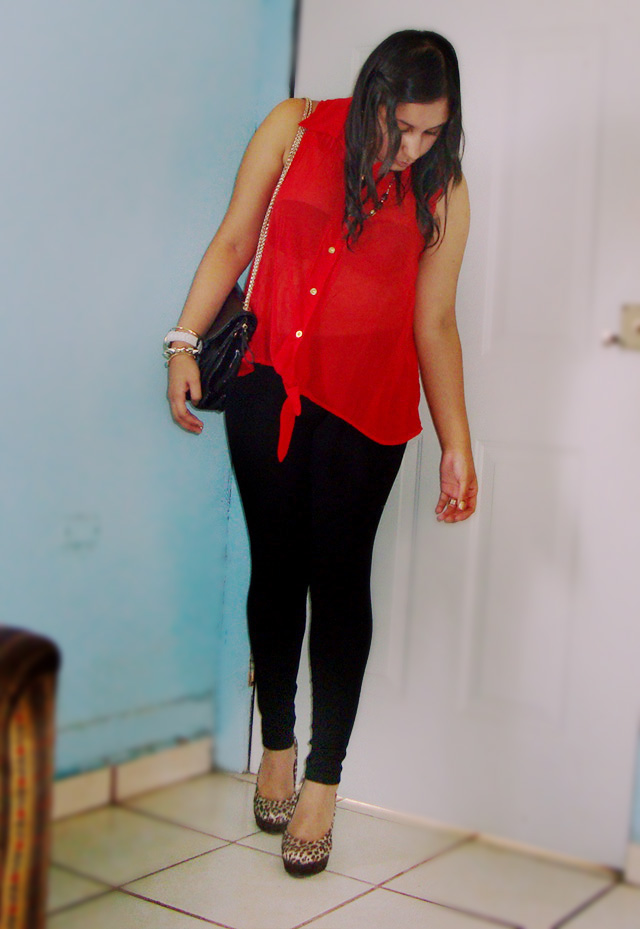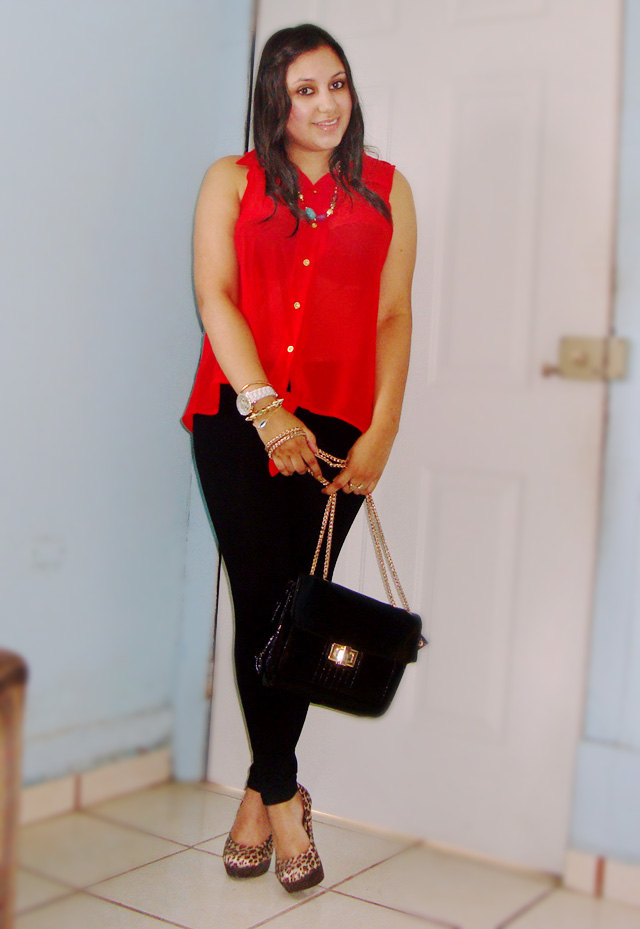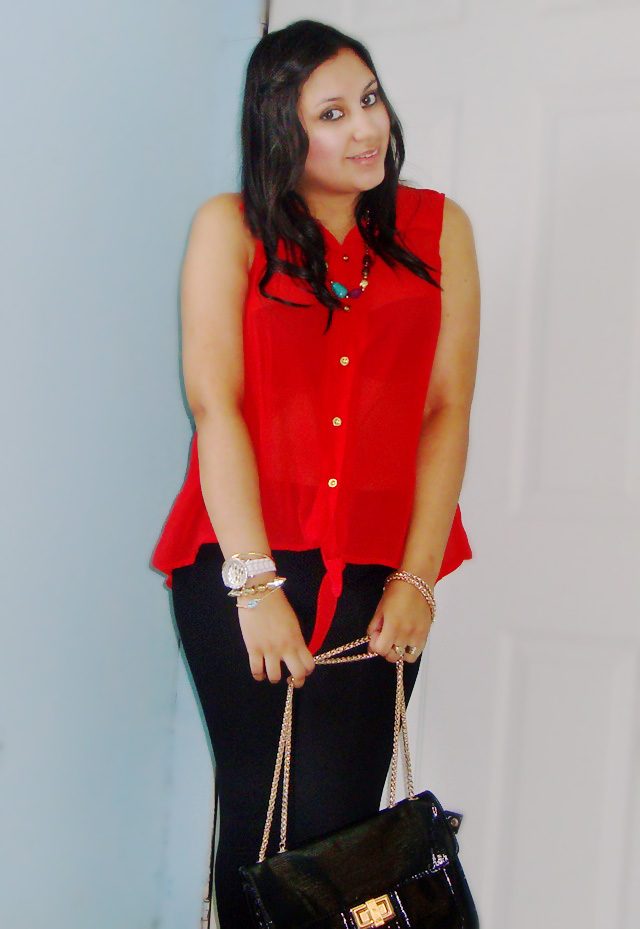 "Love of beauty is Taste. The creation of beauty is Art."